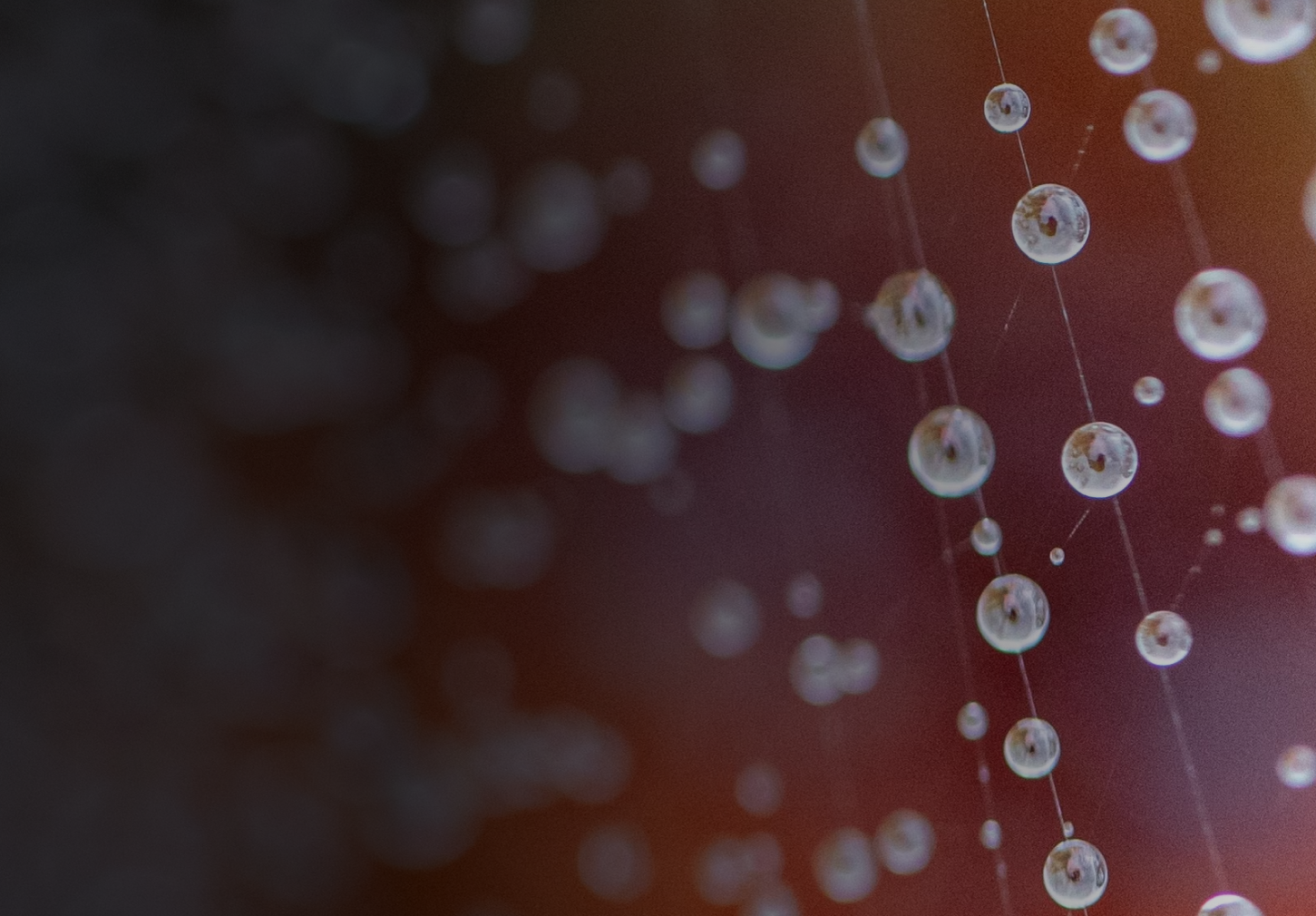 Connect with Nature
Our stories bring nature to you… in your backyard, a nearby park, and around the world. From wildlife to wild places, follow your curiosity and explore with us.
Find Wildlife
Is that a coyote? Our tips for how to find, identify, & understand wildlife.
Terms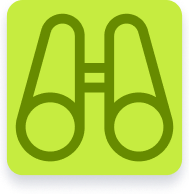 Explore Outdoors
Explore nature near you & the places where TNC works.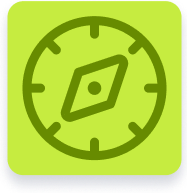 Conservation Science
Protecting nature is what we do. Science shows us how. We tell the stories behind Nature Conservancy science — from the field to the research lab, and everywhere in between.
From the Field
We get our boots dirty. Join us as we cover science in action, from stormwater drains to the Indonesian rainforest.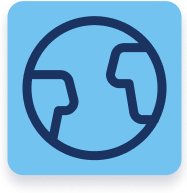 Science for Strategy
Science is strategy. Learn from 600 scientists & our partners researching the best way to protect nature.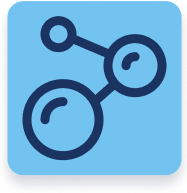 Featured Topics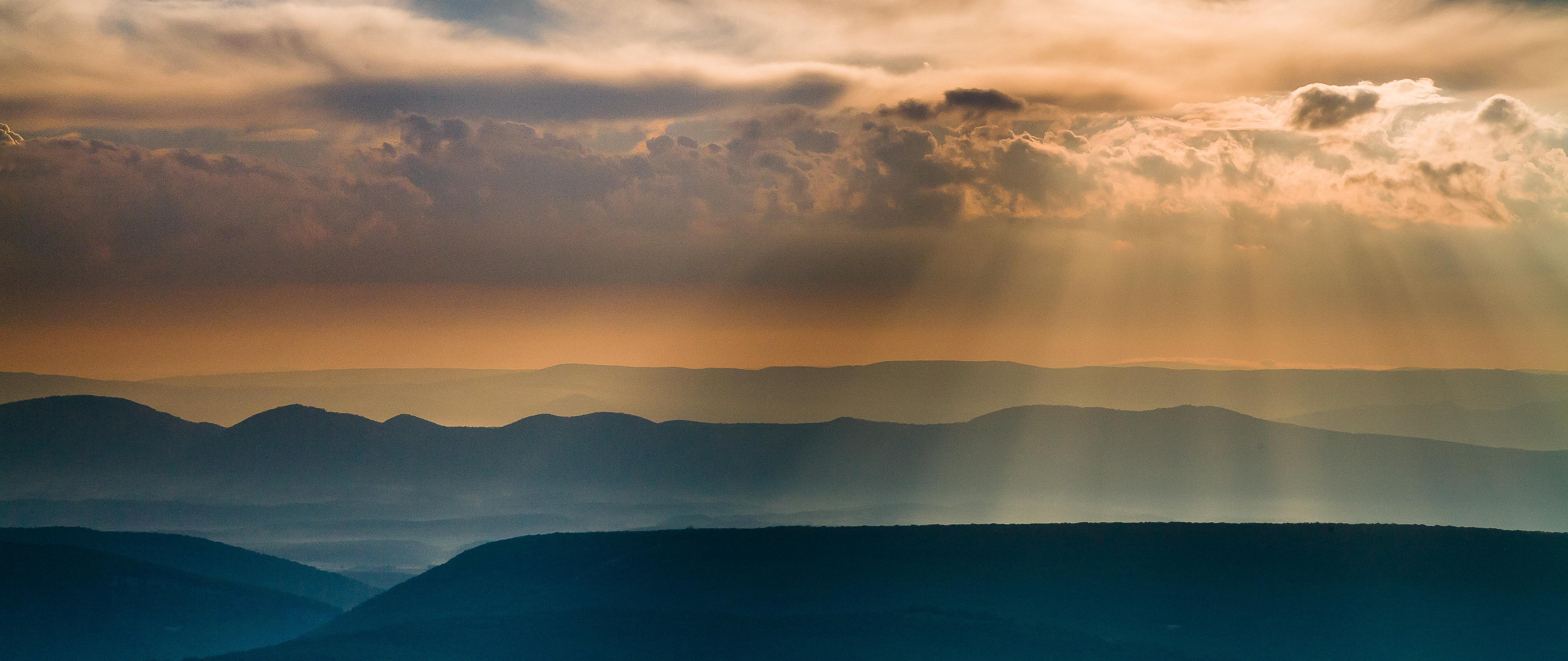 Become a Member
Make a lasting impact for nature when you join The Nature Conservancy
Popular Stories
What's that trailing from the bear? (It's not the cute cub)…It's an overlooked (and gross) creature of salmon ecosystems.
TNC Science Briefs
A new study identifies habitats where strengthening existing conservation protections can reduce extinction risk for mammals.
TNC Priorities