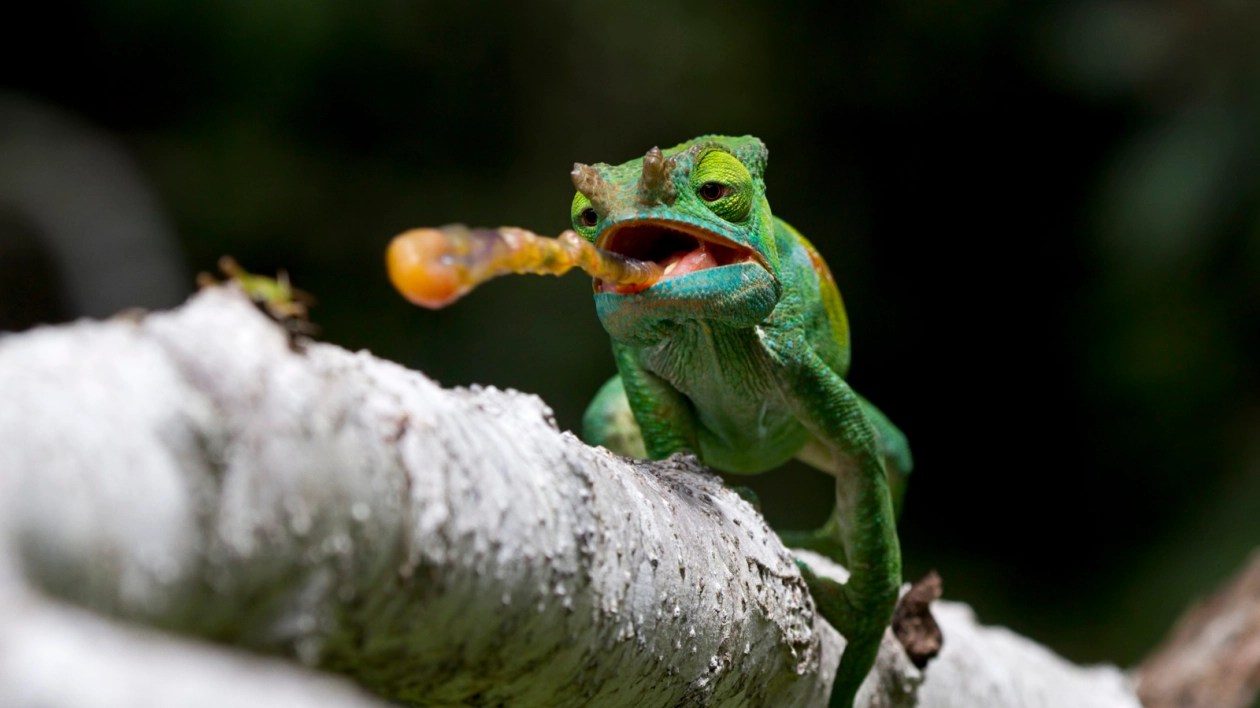 Welcome to Cool Green Science, the conservation science blog of The Nature Conservancy.
Conservation science can help answer some of the most compelling questions out there — questions that have profound implications for the quality of our lives and for all other life on the planet.
The Nature Conservancy's 600 practicing scientists are solving some of conservation's biggest challenges: investigating the future of sustainable hydropower, challenging conventions about wildlife's effect on food safety, and harvesting the power of giant clams for solar energy.
And we're here to tell their stories.
Since 2013, Cool Green Science has covered the best of conservation science: innovative solutions to the most pressing conservation problems, field reporting on the latest research, adventures from biologists, opinion and commentary, and plenty of bizarre and cool creatures.
So who are we?
Matt Miller is the director of science communications at The Nature Conservancy and the editor of Cool Green Science. A top-notch naturalist and angler, Matt has bushwhacked across six continents and stayed up countless nights to track down the world's coolest mammals.
Science writer Cara Byington has an embarrassing soft spot for coastlines, reefs, and other natural infrastructure — blame her upbringing in Florida. Lately, she's been spending time learning to bird and watching vultures from her front yard, much to the chagrin of her neighbors.
Fellow science writer and Floridian Justine E. Hausheer won a pig-wrestling contest at a rodeo at the age of 13. Since then, she's been trying to top that life accomplishment by battling swarms of mosquitos, steep trails, and the wilds of the Papua New Guinea rainforest — all for a good story. Or a good bird.
Whether it's tracking chimps, netting eels, or measuring human well-being in a remote village, our writers will take you into the field to the latest, cutting-edge science. We're here to tell the Nature Conservancy's stories.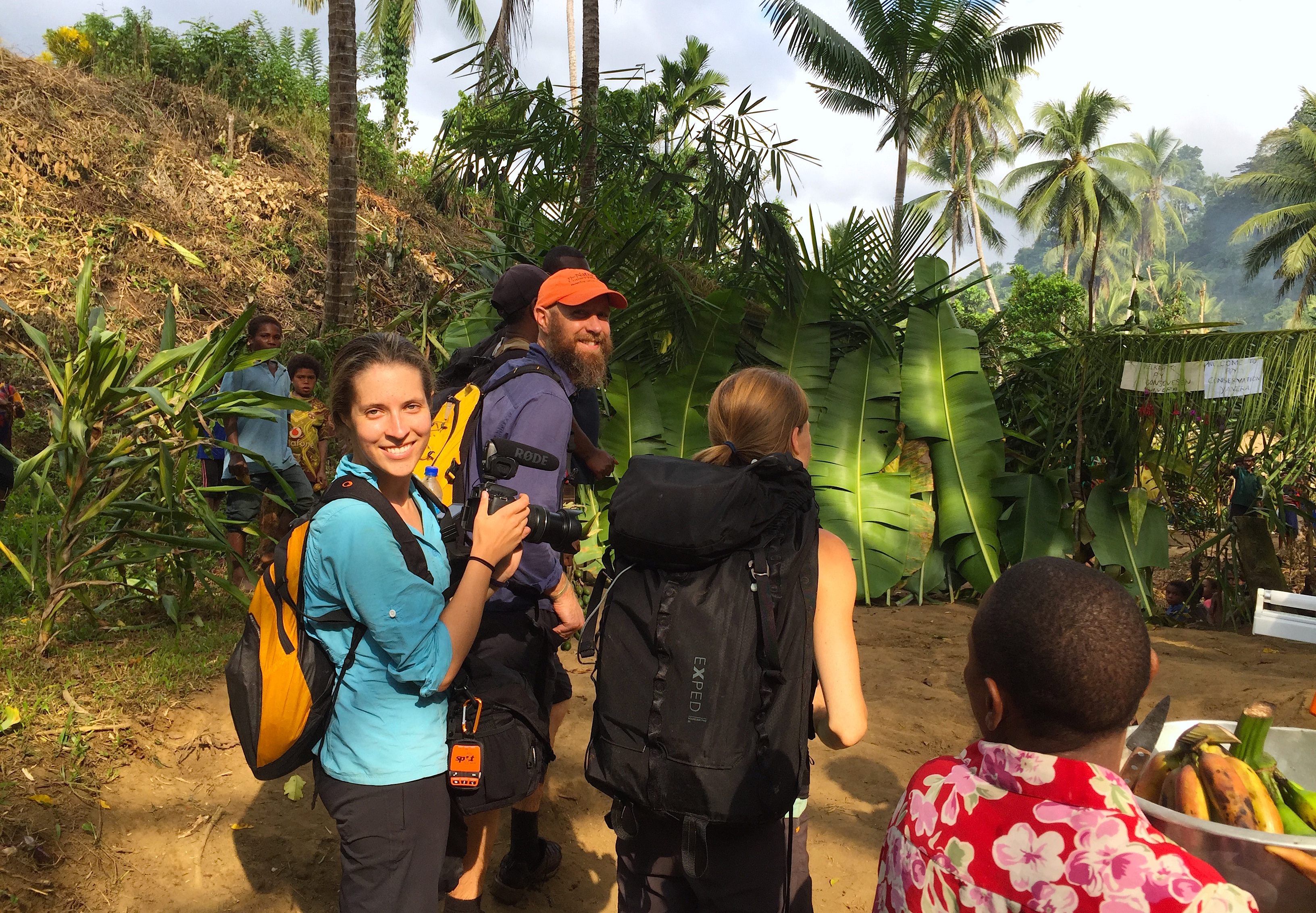 As always, we invite you to join the conversation. Subscribe to our weekly newsletter, which includes a digest of the latest popular stories. Talk to us on Facebook and Twitter. And tell your friends.
Comments are welcome, but please read our editorial policies and guidelines, as well as the legal disclosure and terms of use that apply to Cool Green Science.
Disclaimer: Opinions expressed on Cool Green Science and in any corresponding comments are the personal opinions of the original authors and do not necessarily reflect the views of The Nature Conservancy.