Featured Stories
The Amazon's dorado catfish undertakes a 6,500 mile round-trip migration, vital for the ecosystem and humans alike
Spring is in full swing in Utah, which means our annual kestrel cam is back.
The U.S. National Wildlife Refuge system, in its 120th year, is one of the largest protected area networks in the world. And many refuges are great places to fish.
Meet Dr. Tiara Moore, founder of Black in Marine Science, using new science to inform conservation from the forest to the sea.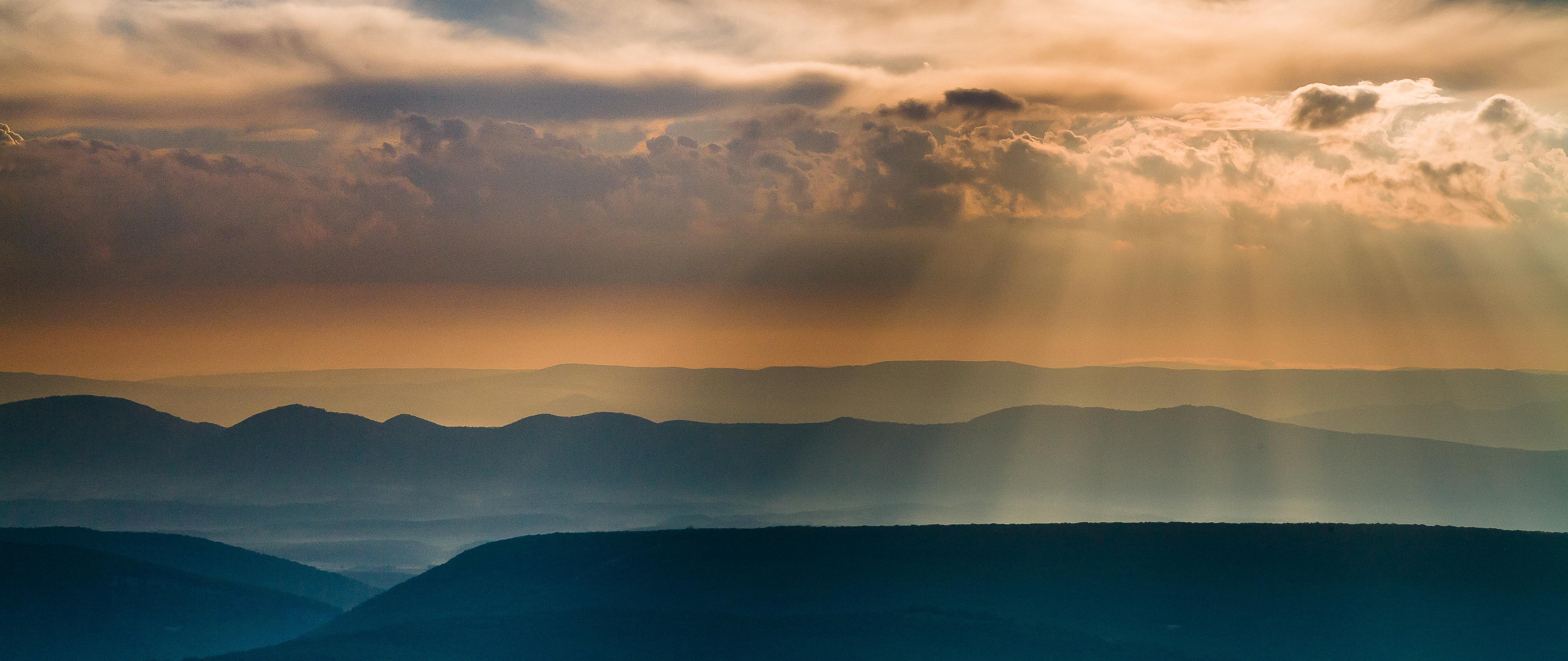 Become a Member
Make a lasting impact for nature when you join The Nature Conservancy
Popular Stories
You're laying in bed, sound asleep, or counting leaping sheep as you drift off into dreams. And then, a scream.
Conservation Science
Tree cover restoration provides an opportunity to combine climate change mitigation with the pursuit of other sustainable development goals. Unfortunately, […]
Story type: TNC Science Brief
Wildlife
It's possible to enjoy time outdoors without paying attention to birds. But it's a lot less fun.
Our Voices