Featured Stories
Sound holds the potential to help fill one of the most vexing evidence gaps in conservation: How do we know what we're doing is actually working?
Conservancy scientists are using innovative acoustic sampling data to inform conservation land use planning in Papua New Guinea's rainforests.
Hurricane Idalia brought unprecedented numbers of flamingos north. In some cases, way, way north. Like Pennsylvania north.
For all their fame, you'd be surprised by how much you don't know about North America's largest land mammal.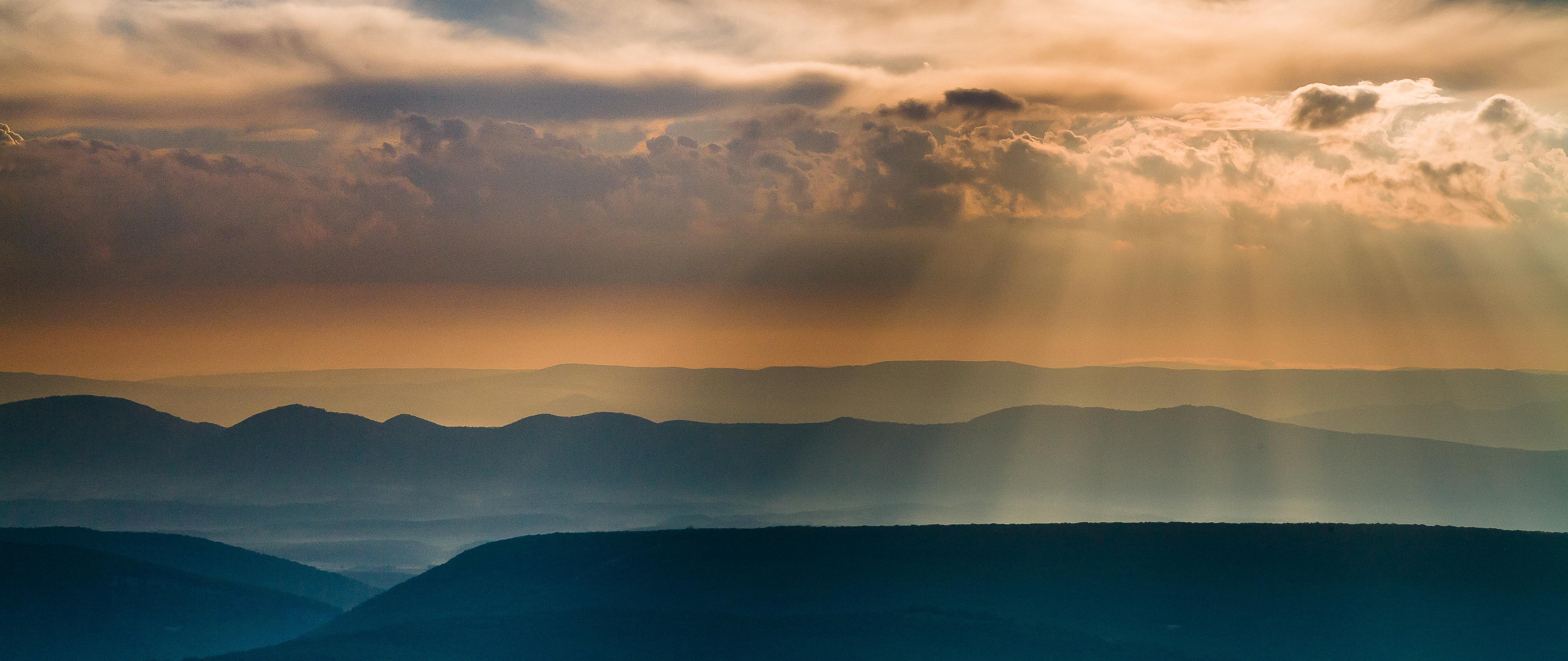 Become a Member
Make a lasting impact for nature when you join The Nature Conservancy
Trending
Meet the birds that can ignite a lifelong interest in the natural world.
Conservation Science
The Amargosa vole is a story of loss and rediscovery, peril and surprise.
Popular Stories
What's that trailing from the bear? (It's not the cute cub)…It's an overlooked (and gross) creature of salmon ecosystems.
Our Voices