The freaks come out at night.
For hard-core wildlife enthusiasts, "night life" has a different meaning.
They know that to see an aardvark or a black-footed ferret or a long-nosed bandicoot, you have to be outdoors when the sun goes down.
Many wildlife reserves and guides now offer night safaris for those seeking quality views of nocturnal critters, particularly mammals. Still, in the wrong place, a night safari can feel like a cold, dark, aimless exercise.
But in these 10 places, you'll see a whole new world.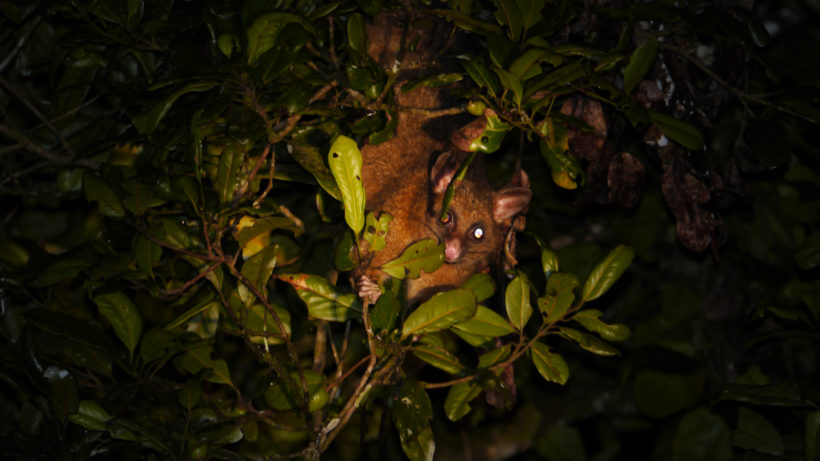 Please note that using spotlights or even strong flashlights is not allowed in most national parks in the U.S. and other parts of the world. Please obey all local laws pertaining to spotting wildlife at night.
And I'll acknowledge concerns over disturbing wildlife. Done responsibly, night safaris will pose minimal stress to animals.
Many of the destinations below are on private property. Night safaris have become an additional stream of income for these reserves — providing an impetus to conserve not only large, visible mammals but also smaller, more obscure species.
I've been on eight of the 10 safaris listed here, with the other two based on recommendations from serious naturalists. Please suggest your own favorites in the comments section.