A new book from TNC and partners offers lessons and a vision for restoring – rewilding – retired agricultural lands in the San Joaquin Valley in ways that could recover an entire community of endangered plants and animals as well as benefit local communities through sustainable agriculture, improved water supply, water quality, air quality and access to open space.
The Gist
The book, Rewilding Agricultural Landscapes: A California Study in Rebalancing the Needs of People and Nature, examines how ecological restoration efforts – rewilding – could recover the San Joaquin's natural diversity and ensure the long-term health and productivity of the remaining farms and the local communities they support.
"In the context of the book," said TNC scientist and co-author Scott Butterfield, "rewilding means creating and connecting functioning ecosystems, things like streams, vernal pools, scrub and grasslands, that support a suite of native plants and animals. Because the San Joaquin, the southern part of California's Central Valley, is one of the most productive and important agricultural regions in the world, it provides an exceptional case study in what it would take to balance productive agricultural lands with functioning natural ecosystems."
The Valley, note the authors, needs to maintain its agricultural productivity. Rewilding efforts would be designed to reduce the impacts of climate change and related policies like California's Sustainable Groundwater Management Act (SGMA) on farmers and keep them farming.
The Big Picture
New constraints on overuse of groundwater due to the SGMA combined with limited surface water in California's San Joaquin Valley means that over the next decade hundreds of thousands of acres of irrigated agricultural land are likely to be permanently retired.
"The San Joaquin Valley," says Abigail Hart, TNC project director and co-author, "is in a moment of transition. Issues around water management and regulation – especially around SGMA — are bringing up a whole set of questions that need to be addressed. There is opportunity here. The challenge is understanding the scope and scale of what might be possible in the rest of the Valley. Our book looks at the lessons of the past – relying on institutional memory and knowledge from people who've been working here for a long time – and combines that with a lot of the new science around restoration, water management and ag intensification."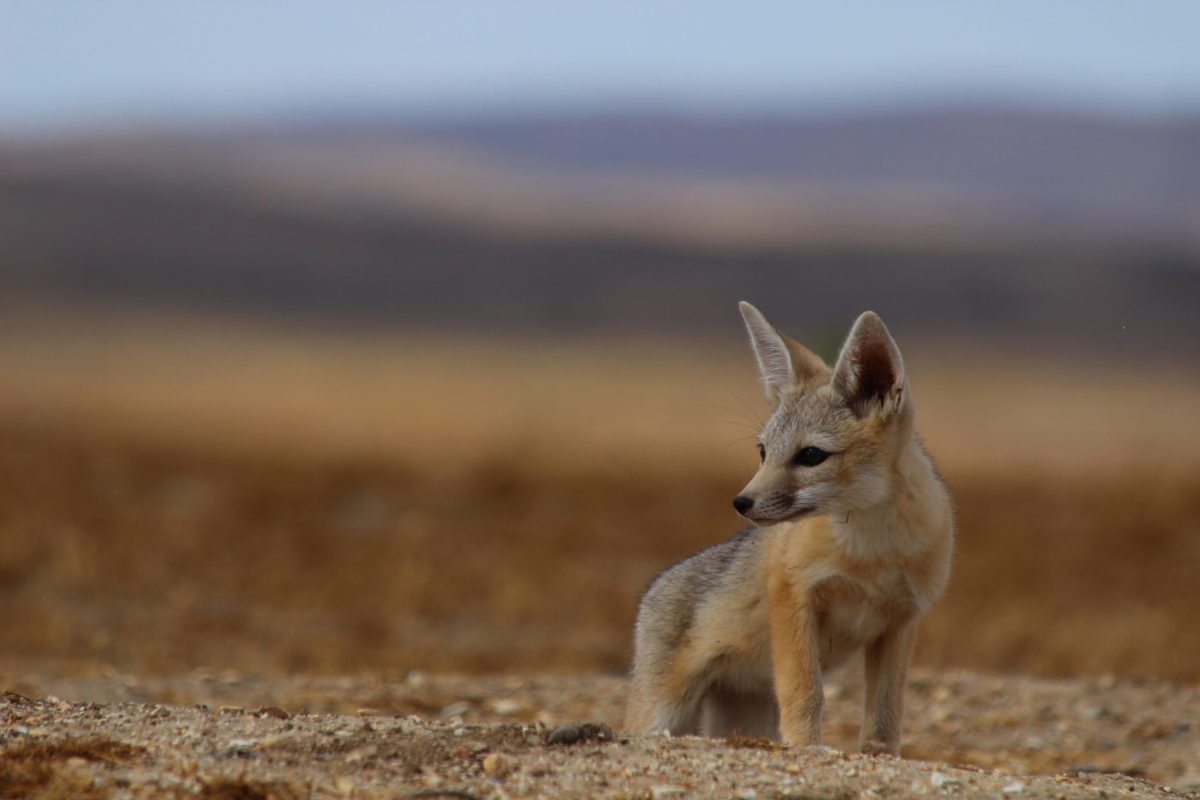 The Take Away
"California's Carrizo Plain," notes TNC program director and co-author Rodd Kelsey, "went from wild to wheat farming back to wild over the course of about 100 years. There is precedent for land and species recovery here. We want to acknowledge that change is coming, and that nature has a role to play in maintaining an agricultural way of life and improving the quality of that life for families in the Valley."
The book has application far beyond California's Central Valley. The challenges playing out here – climate change, soil degradation, water scarcity, and land subsidence after groundwater pumping — are echoed in agricultural areas around the world.
The lessons in Rewilding Agricultural Landscapes will be useful to anyone, from farmers and conservation leaders to policymakers, groundwater agencies, and water mangers looking for inspiration and practical advice to address the complex, entwined issues of conservation, agricultural sustainability and water management.