A new study of the Fraser River estuary of British Columbia finds that saving species in heavily urbanized environments is not a lost cause – but does require strategic planning, attention to governance, and large‐scale investment.
The Gist
Published in the journal Conservation Science and Practice, the paper "Conservation in heavily urbanized biodiverse regions requires urgent management action and attention to governance" uses a novel approach to evaluate the cost-effectiveness of conservation action to protect species in the most diverse and heavily urbanized coastal region in Canada, the Fraser River estuary.
Researchers found that 102 species were at risk of extinction and in need of urgent conservation action, costing an estimate $381 million Canadian over the next 25 years. Critically, the research found that co-governance – representing the people that rely on the region's natural resources – increased the chances of conservation success.
The Big Picture
Throughout history, people have often settled in areas with high biodiversity. Yet much conservation action, including in British Columbia, focuses on less populated areas. "In Canada, there are many beautiful, remote areas that people consider for conservation," says lead author Laura Kehoe, a research associate for The Nature Conservancy's Protect Oceans, Lands and Waters program. "But even in heavily urbanized areas, there's a wealth of biodiversity right at their doorstep."
For the Fraser River estuary, this biodiversity includes migrating salmon runs and southern resident orcas, both of which will likely be lost without urgent management attention. But to be most effective means that conservation must include broad representation of constituents.
This means management must include representation from local members of First Nations, federal, provincial, and municipal governments, industry consultants, academics and non-governmental organizations, among others.
"First Nations have the knowledge and expertise to live in a place without destroying it," Kehoe says. "By treating the earth as a resource to be exploited, colonizer cultures do not have access to this wisdom. Having First Nations lead the co-governance of this region is a recognition of the history of this land and water."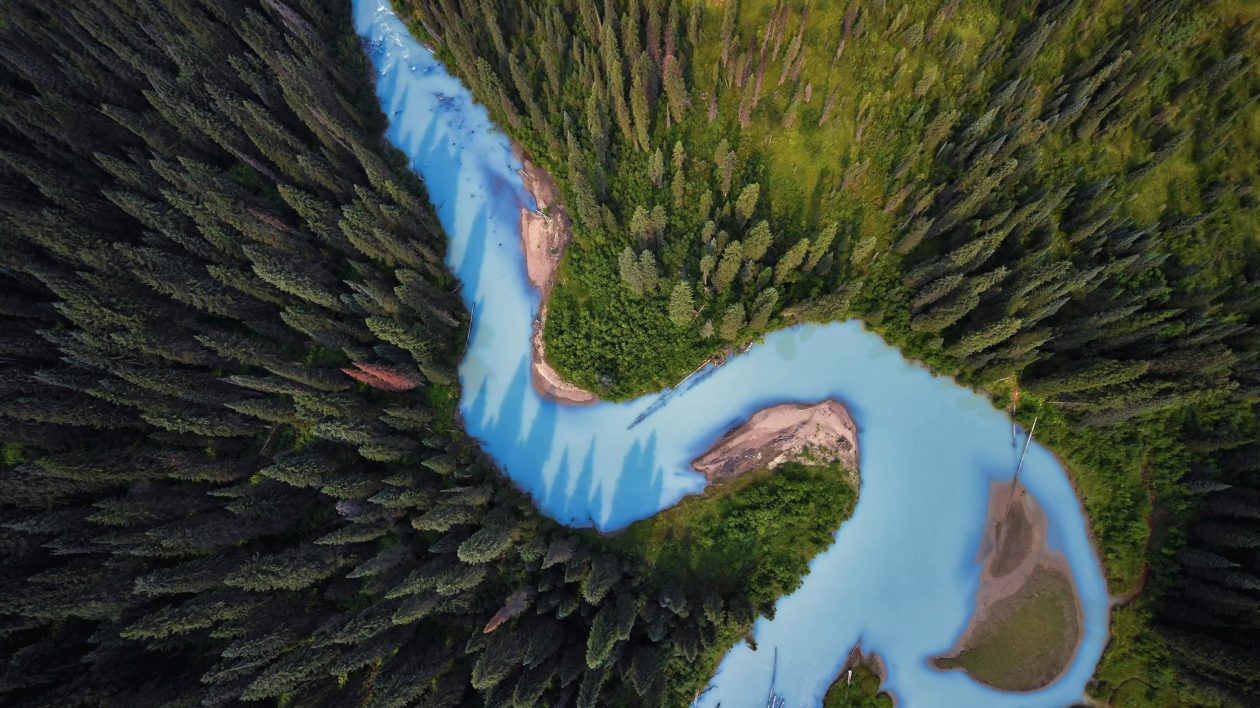 The Takeaway
While the price tag of $381 million Canadian may seem steep, Kehoe notes that it is affordable given the value that nature provides including a commercial salmon fishery, tourism and ecosystem services. Inaction will likely cost a lot more than paying for conservation now. Compared to the annual conservation cost of $15 million, whale tourism is worth $26M annually and fisheries in the estuary were estimated to be worth the $300 million per year in the 1990s (when fish were more abundant).
"Over 25 years, the cost amounts to less than $6 per person a year in Greater Vancouver—the price of a single beer or latte," she says.
And the issues affecting the Fraser River estuary make an important case study for conservation in other heavily urbanized areas. In a world of rapid urban sprawl and ongoing biodiversity loss, the paper's approach provides a methodology to identify the most cost‐effective strategies to conserve biodiversity in areas of high ecological, cultural, and economic importance. Perhaps, most importantly, it demonstrates that many of these areas are not "lost," but they do require investment and co-management.
"The lesson is that it's genuinely never too late," says Kehoe. "There is always an impact to be made. But diverse people and interests need to play a role in every step of management decisions. Wherever they may live, people need to realize they have a voice in these decisions, and that their voice can have impact."