How do we approach degraded lands? What role do they play in our conservation conversations? How do we value them? And does it matter?
Many invasive fish are well known and well publicized. But you might not have heard about rudd.
Most researchers assume cattle avoid milkweed due to toxic compounds. New research finds that cattle graze milkweeds at least as […]
Story type: TNC Science Brief
How can we protect fragile ocean ecosystems while also preserving the cultural and economic lifeways of the people who depend on them?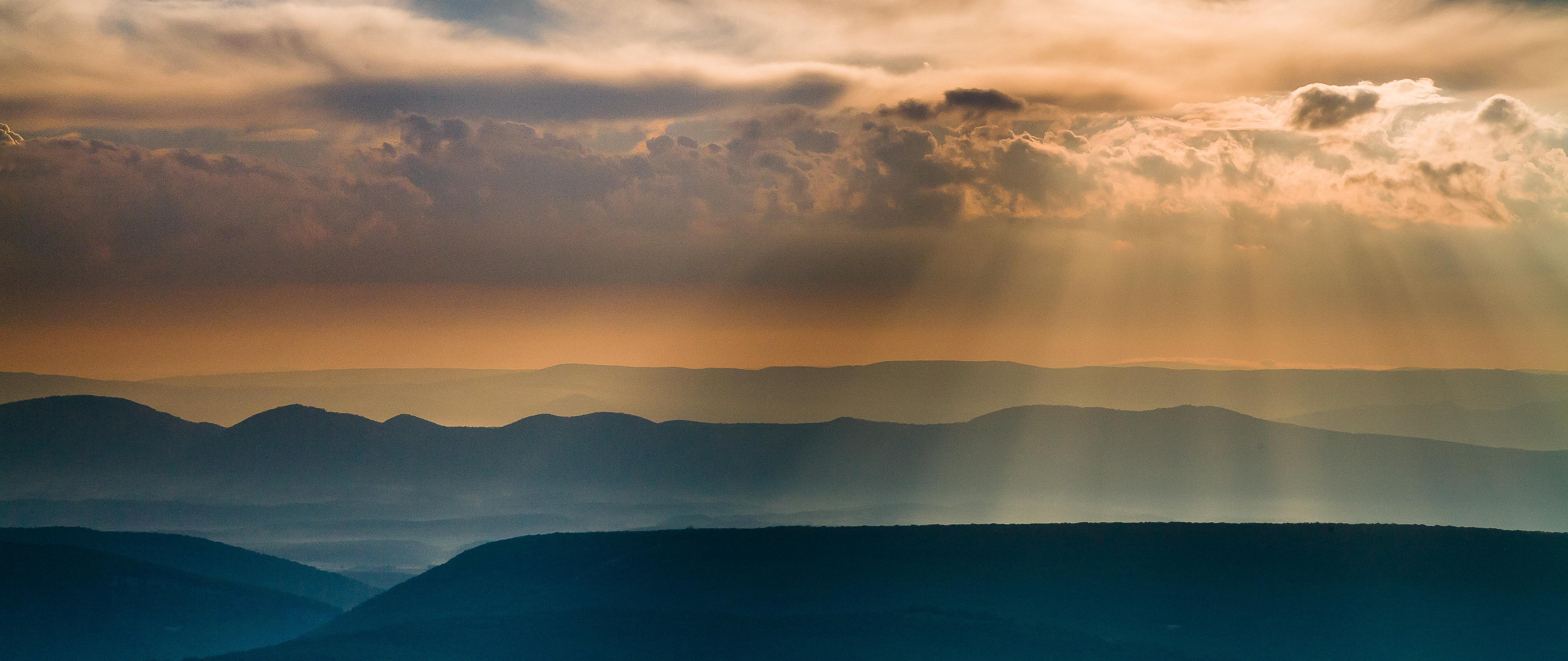 Become a Member
Make a lasting impact for nature when you join The Nature Conservancy
Popular Stories
You're laying in bed, sound asleep, or counting leaping sheep as you drift off into dreams. And then, a scream.
Climate Change
While the U.S. has potential to be a global lithium producer, careful planning will be required to avoid and limit damage near potential extraction sites.
Story type: TNC Science Brief
Wildlife
Most researchers assume cattle avoid milkweed due to toxic compounds. New research finds that cattle graze milkweeds at least as […]
Story type: TNC Science Brief
Our Voices