Rich biodiversity can exist in cities. This one of the key messages of the UN Cities and Biodiversity Outlook project — the world's first global analysis of how future urban expansion is likely to impact biodiversity.
In the half-decade since the project was launched, several studies have nurtured our collective understanding and appreciation of the multitude of plants, animals, and natural communities found in built environments. Focused research on urban systems has yielded new insights on urban plant diversity, demonstrated that there are important differences between urban animals and their wild cousins, made us aware of the services provided by animals living in an urban context, and highlighted challenges facing urban habitats.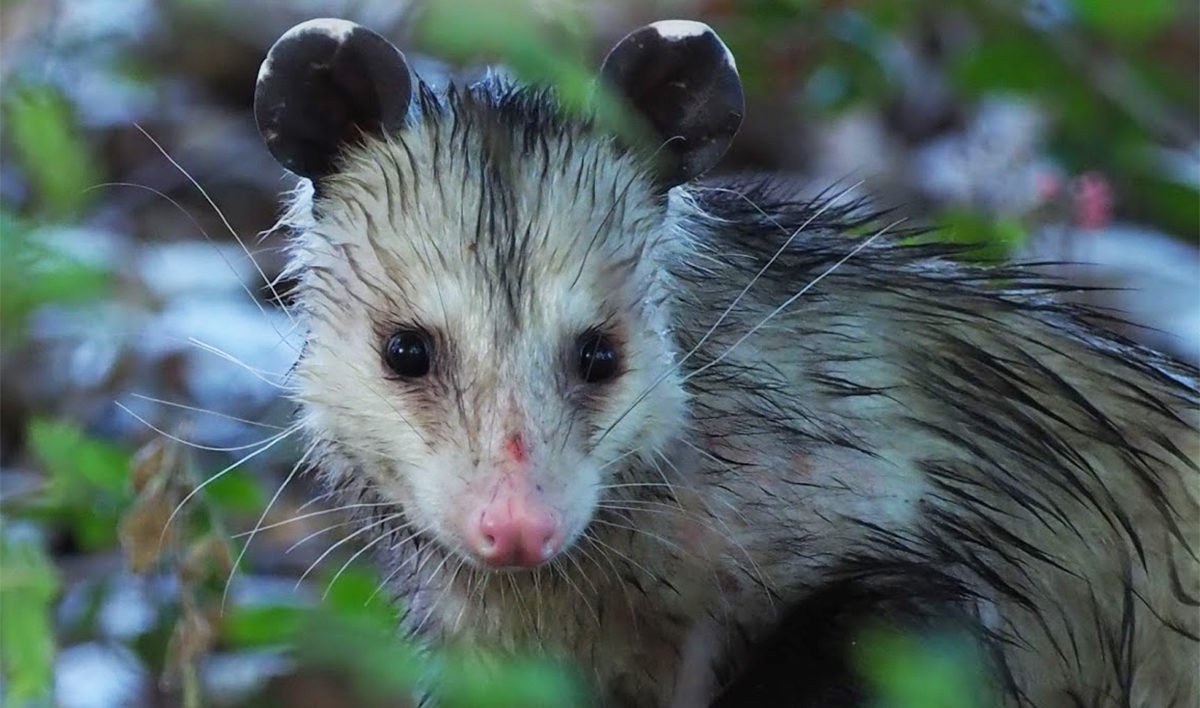 Brought together, this patchwork of insights into urban biodiversity has begun to convince conservation scientists that we should explicitly include urban environments in our work. In an increasingly urban world, we must gain a better understanding of the patterns and processes that underpin biodiversity in urban environments if we are to develop successful conservation strategies for the future.
While we now recognize that cities contain many species, we still have unanswered questions.
Two of the most basic questions about biodiversity are "what is it?", which is the focus of taxonomists, and "where is it?", which is the realm of biogeographers. Understanding basic patterns in the biogeography of an urban area is the focus of a partnership between The Nature Conservancy and the Natural History Museum of Los Angeles County. We call our project Biodiversity Analysis in Los Angeles (BAILA).
Together, we have developed a new framework and a report to guide conservation practitioners in assessing urban biogeography. BAILA demonstrates our new method within urbanized portions of Los Angeles County, but the method is adaptable and applicable in any city where the data exist.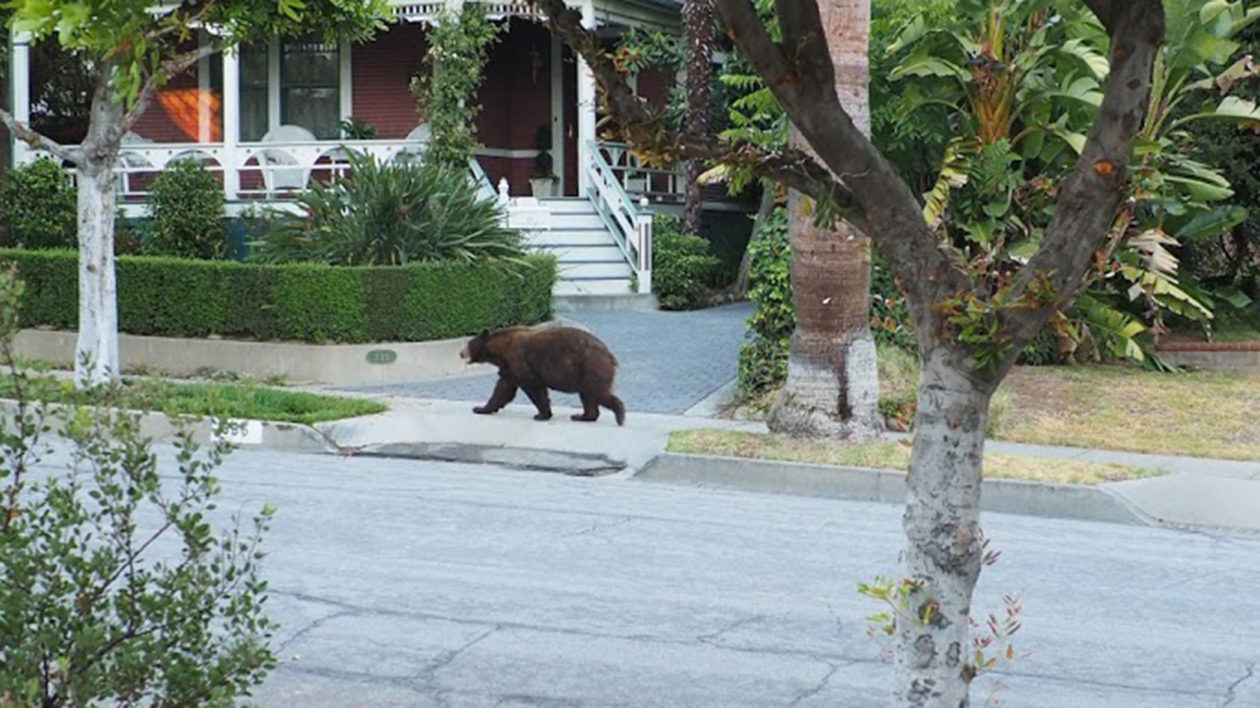 We used hierarchical clustering of 18 remotely-sensed biophysical, demographic, and built environment variables to classify 6,040 neighborhoods within our study area into nine distinct urban habitat types. We then analyzed nearly 60,000 photo-vouchered, research-grade, community science (also known as citizen science) observations from iNaturalist.org to examine the distribution of different species across the habitat types. Much of the community science data was the result of programs run by the museum. Finally, we investigated patterns in species composition within the habitat types.
Our findings reveal that of the 2,281 species observed within Greater Los Angeles, certain species are strongly associated with certain types. In addition, each habitat type, including the most heavily developed, had a unique suite of species found nowhere else in the study area.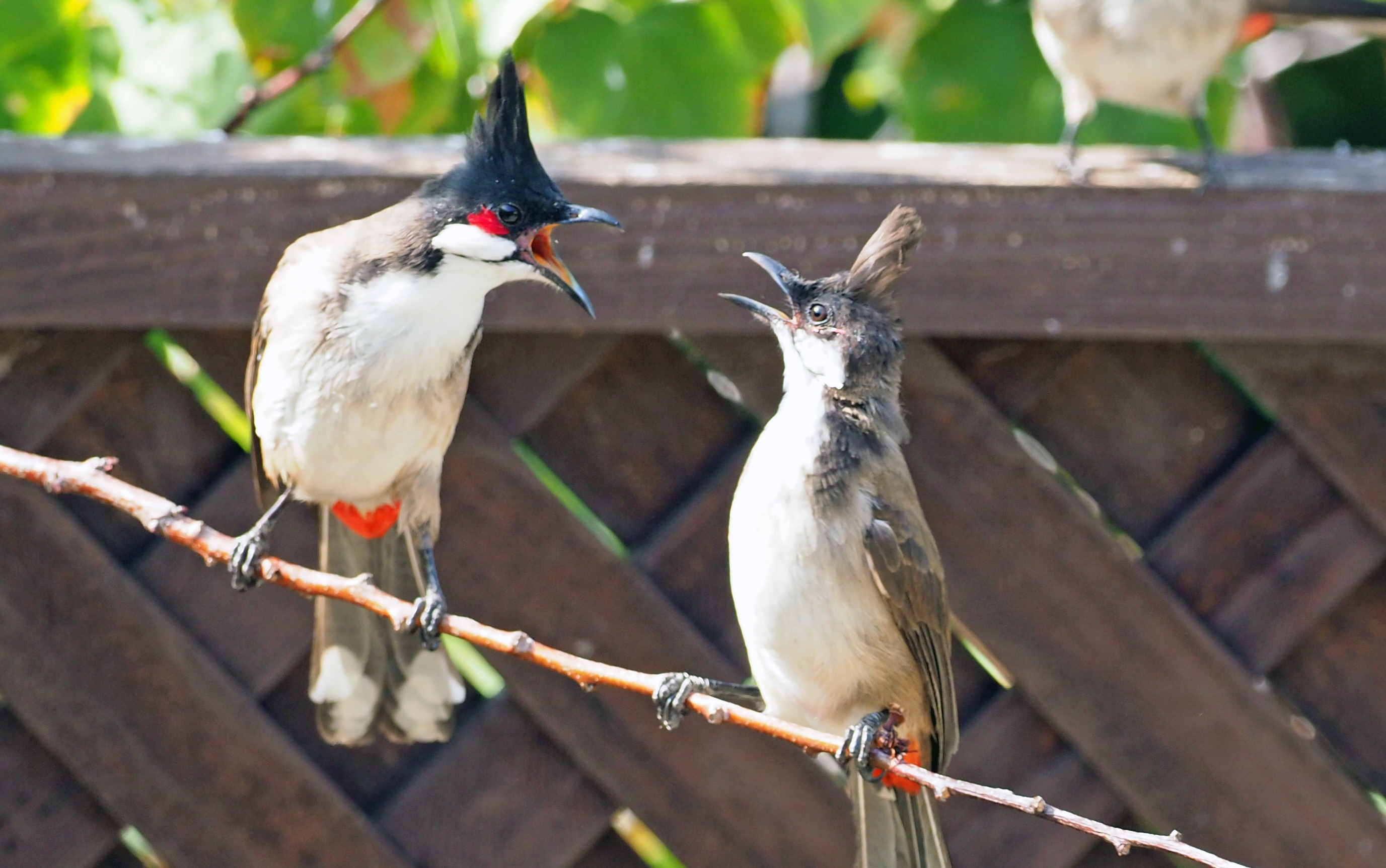 BAILA provides a novel approach to assessing urban biodiversity that may be applied by conservation practitioners and planners in cities around the world. Its use can allow for better understanding and enhancement of biodiversity in heavily developed as well as park-like areas across a metropolitan region. The novelty and utility of the BAILA framework is that it generates a truly urban bioassessment, revealing which parts of the city support which species, and enabling cities to be included in our understanding of biodiversity across the urban to wildland spectrum.