Cuba, frozen in time above and below water, is considered a jewel of the Caribbean — its streets filled with iconic architecture, lands blanketed with healthy forests, and ocean brimming with mile after mile of well-preserved coral reefs. Home to the Caribbean's largest mangrove forest, 30 percent of the region's coral reefs, and over 200 bird species and 7,500 plant species, Cuba is a shining example of the Caribbean's natural and historical significance.
In April 2018, I had an opportunity to represent The Nature Conservancy as I joined Zegrahm Expeditions to circumnavigate this beautiful country aboard the Hebridean Sky. We traveled through Cuba's expansive waters, weaving through thousands of pristine, undeveloped islands and cays. Each day presented a new opportunity to soak up Cuba's stunning beauty and biodiversity. Travelers experienced vibrant coral reefs, flourishing landscapes, and a rich, engaging culture.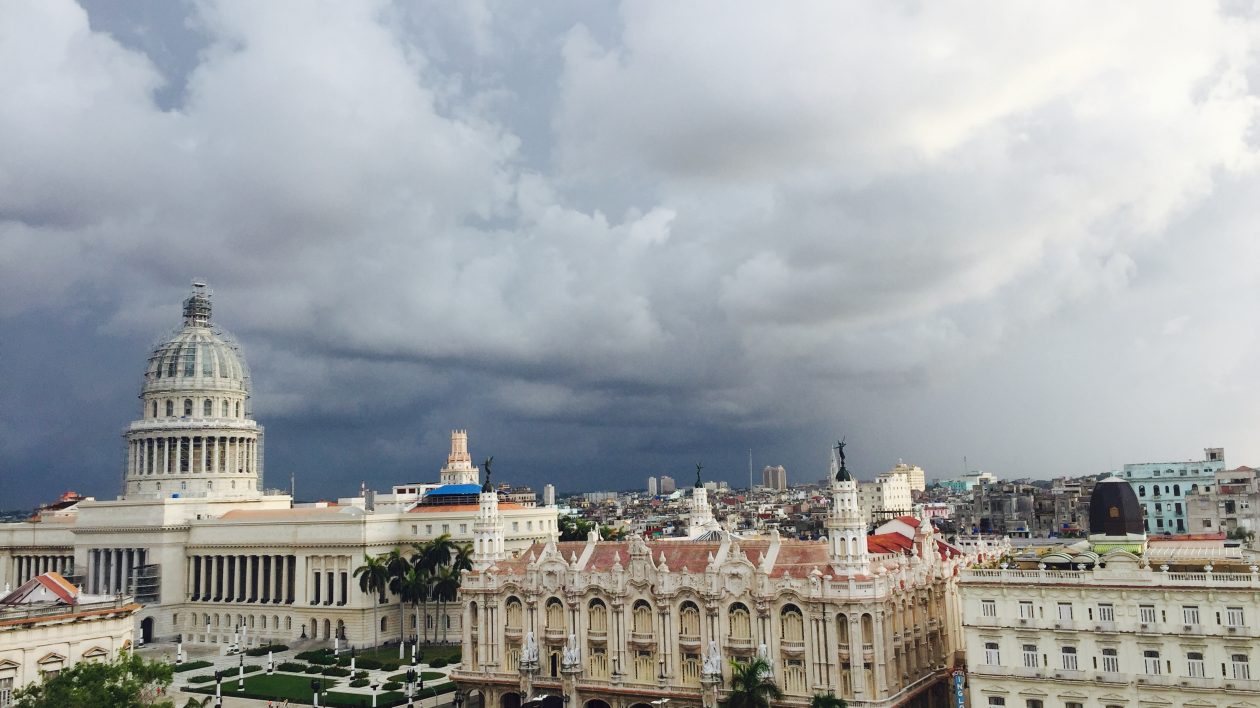 In some ways, Cuba is ahead of its time. The country has had strong environmental regulations in place for decades, and today about 25 percent of its waters are protected. As the largest island in the Caribbean, Cuba contains thriving marine and coastal ecosystems that provide essential habitat for thousands of species, not only in the country itself but throughout the region.
Because Cuba is located where three key bodies of water meet — the Atlantic Ocean, Caribbean Sea and Gulf of Mexico — it serves as a marine corridor through which essential coral larvae dispersion occurs and hundreds of species travel and find habitat during various point of their lives.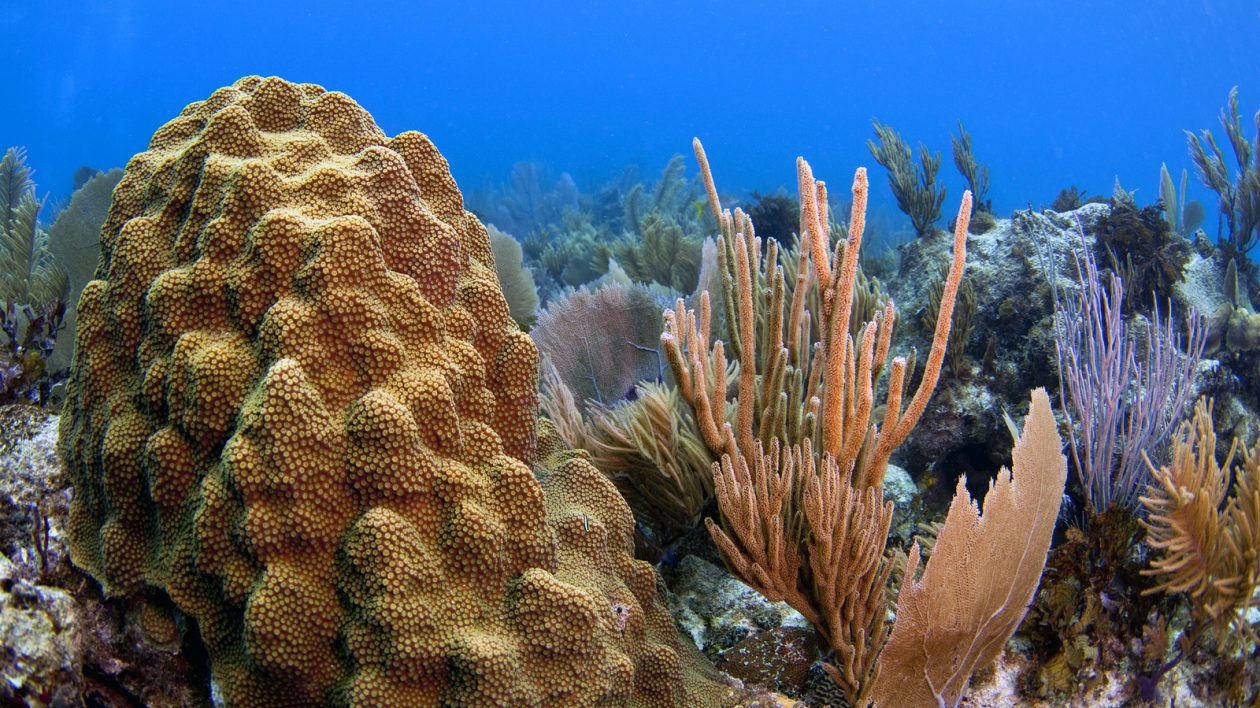 Cuba's commitment to conservation serves as a model for the rest of the Caribbean region, which has experienced dangerous declines in coral reef health due to overfishing, pollution and coastal development. However, while Cuba is a leader in marine and coastal protection, its natural habitats still face mounting threats from unsustainable fishing practices and the impacts of climate change.
Having long recognized the ecological importance of the country, the Conservancy has been working in Cuba for over 20 years, striving to proactively address these impacts and guide conservation initiatives that will preserve the country's unique and vital biodiversity.
Today, the Conservancy supports the implementation of nature-based solutions in Cuba to build resilience against the impacts of climate change. By providing scientific expertise, conservation tools and training, and critical ecological data, the Conservancy aims to work with the country to tackle today's environmental challenges.
Collaborating with local partners, the Conservancy is promoting effective marine management and the protection and restoration of the country's coral reefs and mangroves — ecosystems that provide natural coastal protection and are essential for a sustainable future. A new region-wide coral reef mapping project implemented by the Conservancy is helping to ensure that Cuba has the most current information about the location and health of its coral reef systems to inform optimal protection and management plans.
Traveling with Zegrahm Expeditions gave us the opportunity to share the Conservancy's exciting work in Cuba while visiting extraordinary, undisturbed spots that many travelers don't get to see. The trip included a visit to the Isle of Youth, located about 30 miles southwest of the main island of Cuba and home to impressive wetlands and coral reefs — as well as colorful historical legends that are rumored to be the inspiration for novels like Treasure Island and Peter Pan.
It is a surprise to many to learn that this is the seventh largest island in the Caribbean, as most tourists are unaware of its existence until they visit. The Isle of Youth boasts some fascinating history including detailed accounts of pirates, pre-Columbian art found in caves (pointing to an established culture as early as 900AD), and the Presidio Prison, where a 27-year-old Fidel Castro spent a few years in prison and planned the revolution against the Batista government.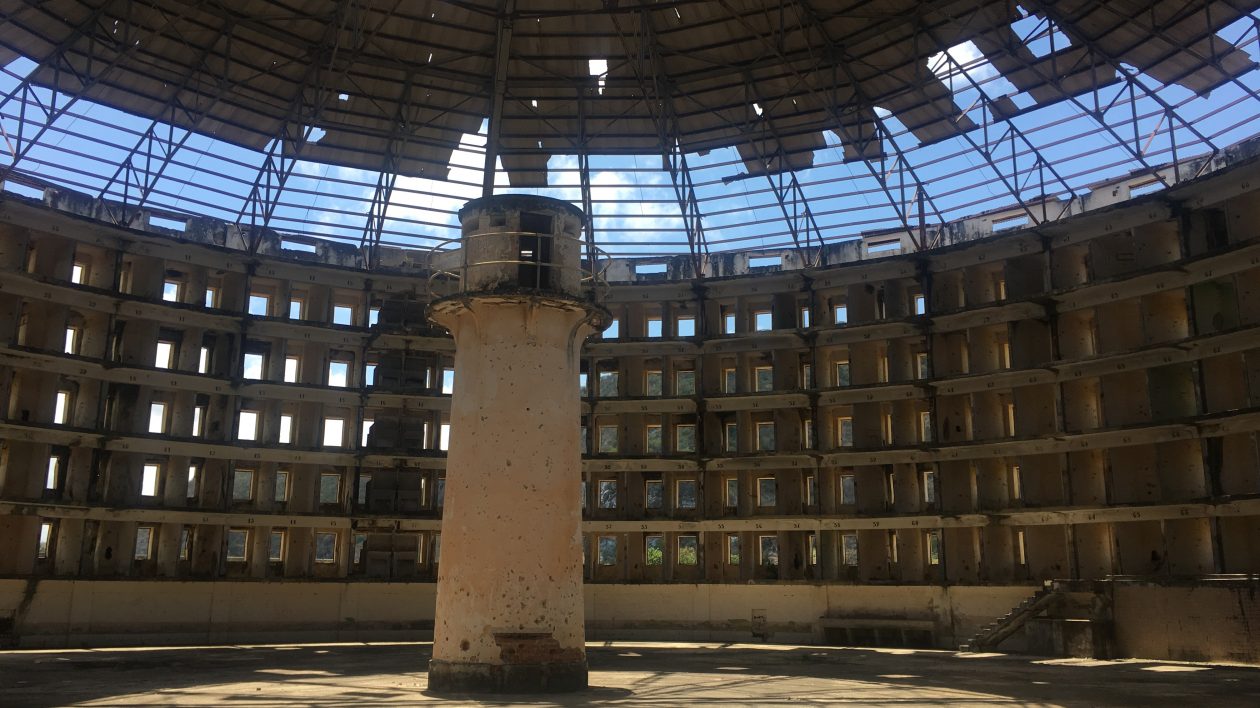 Our expedition also visited Guanahacabibes Peninsula National Park at the western-most tip of Cuba, which is one of the largest protected areas in the country and a UNESCO World Biosphere Reserve. As part of the Sister Sanctuaries agreement the U.S. and Cuba signed in 2015, Guanahacabibes was designated as the 'sister sanctuary' of the Florida Keys and Flower Garden Banks National Marine Sanctuary in the U.S., with the goal of advancing bilateral marine science collaboration between the two countries. Located about 120 miles from the Yucatan peninsula, Guanahacabibes is home to robust coral reefs, important sea turtle nesting beaches, healthy populations of fish, and hundreds of species of birds.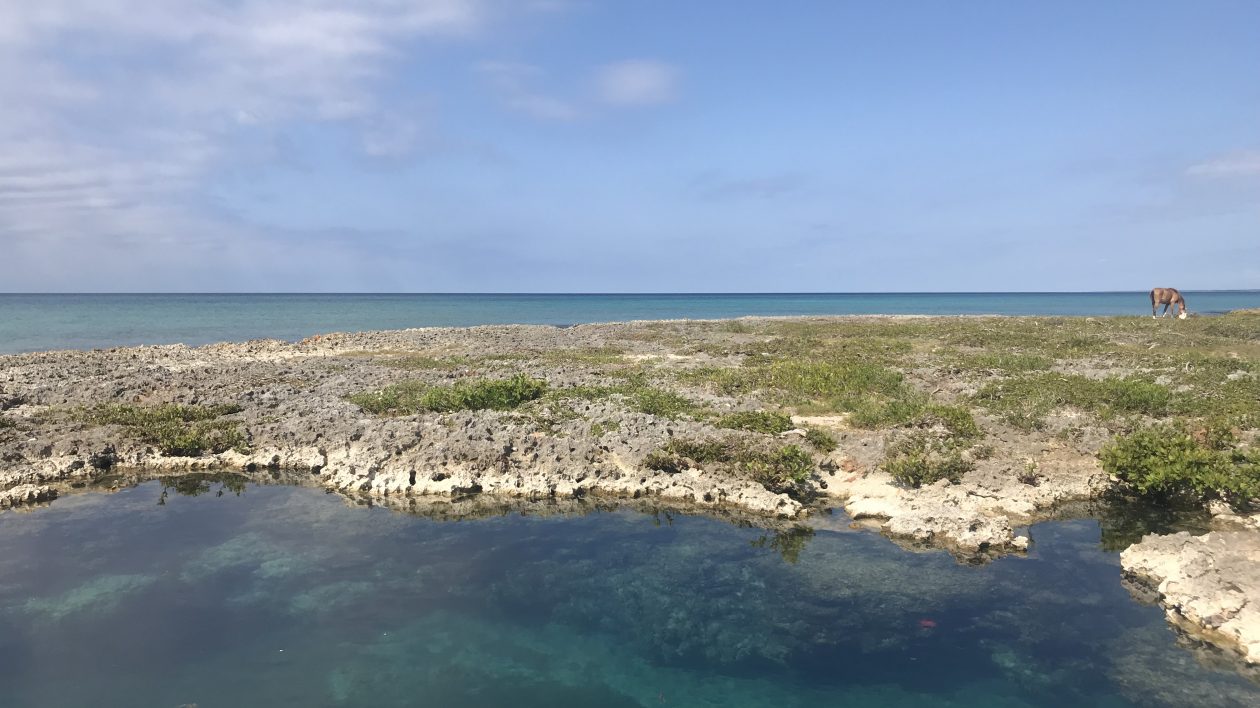 I am grateful to Zegrahm Expeditions for welcoming me on this unforgettable adventure and for the opportunity to share with travelers the natural wonders of Cuba and the Conservancy's efforts to help ensure their protection for generations to come.
To all travelers, staff and crew of the Circumnavigation of Cuba Expedition, muchas gracias, buen viento y buena mar from the Conservancy.
Ximena Escovar-Fadul is the Cuba Program Manager for The Nature Conservancy.