Burmese teak — for centuries these famed trees have fueled wars and funded empires. Yet decades of overharvesting have pushed these forests to the brink. With The Nature Conservancy's help, Myanmar's new, democratic government is trying to save their most valuable natural resource, before it's too late.
In February, I joined Conservancy scientists on an expedition to the northern Sagaing region, where they are gathering data to help improve national forest management and protect timber elephants. The photographs below document a week spent living and working in an active logging camp deep in some of the country's best remaining teak forests.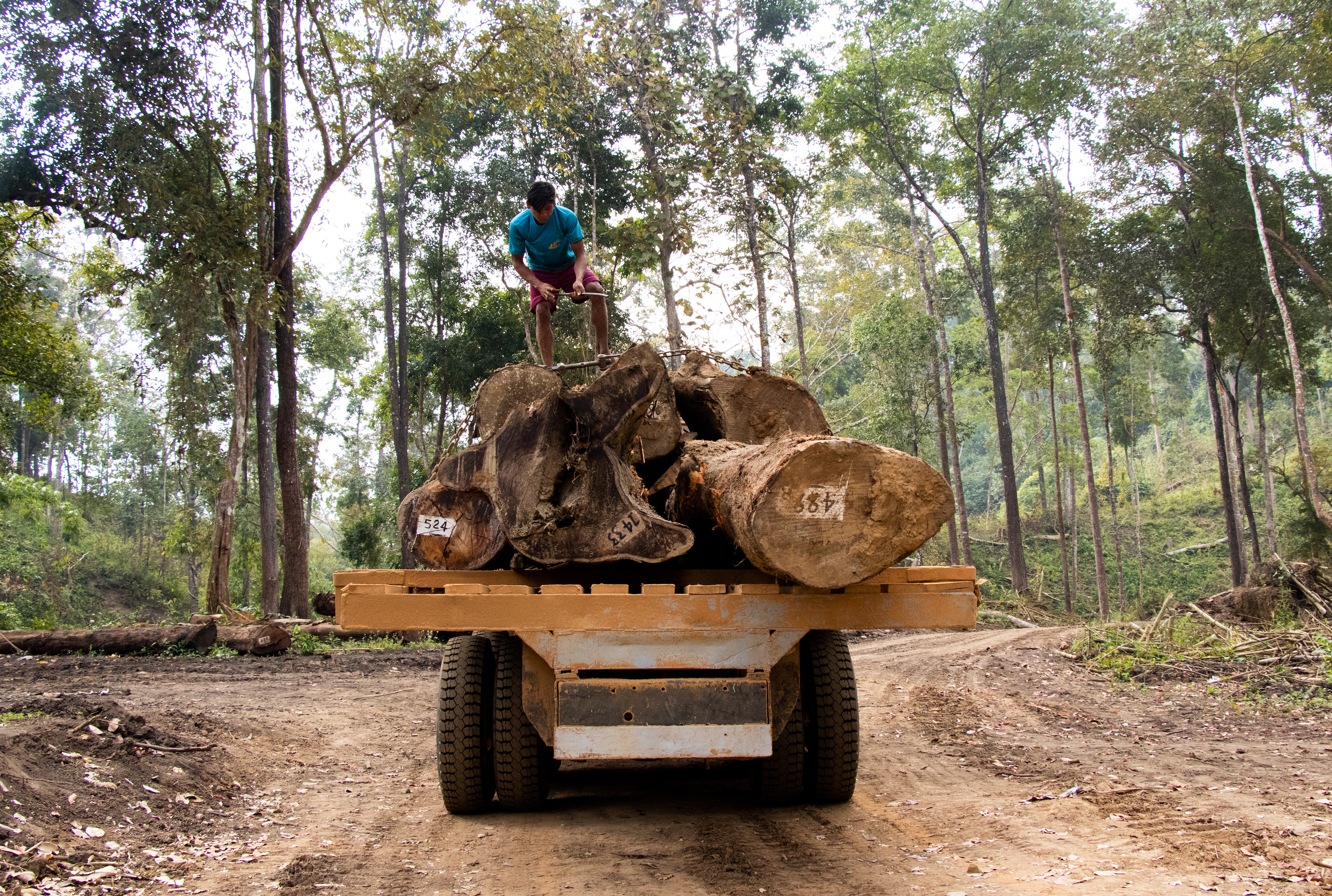 Myanmar has the highest proportion of forest cover in mainland Southeast Asia and some of the region's most intact forests. They contain exceptional biodiversity — including fishing cats, sun bears, dholes, binturongs, pangolins, and more than 1000 bird species — and more than 70 commercially valuable tree species. The most famous of these species is teak, which has a durable, water-resistant wood that makes valuable boat-building material.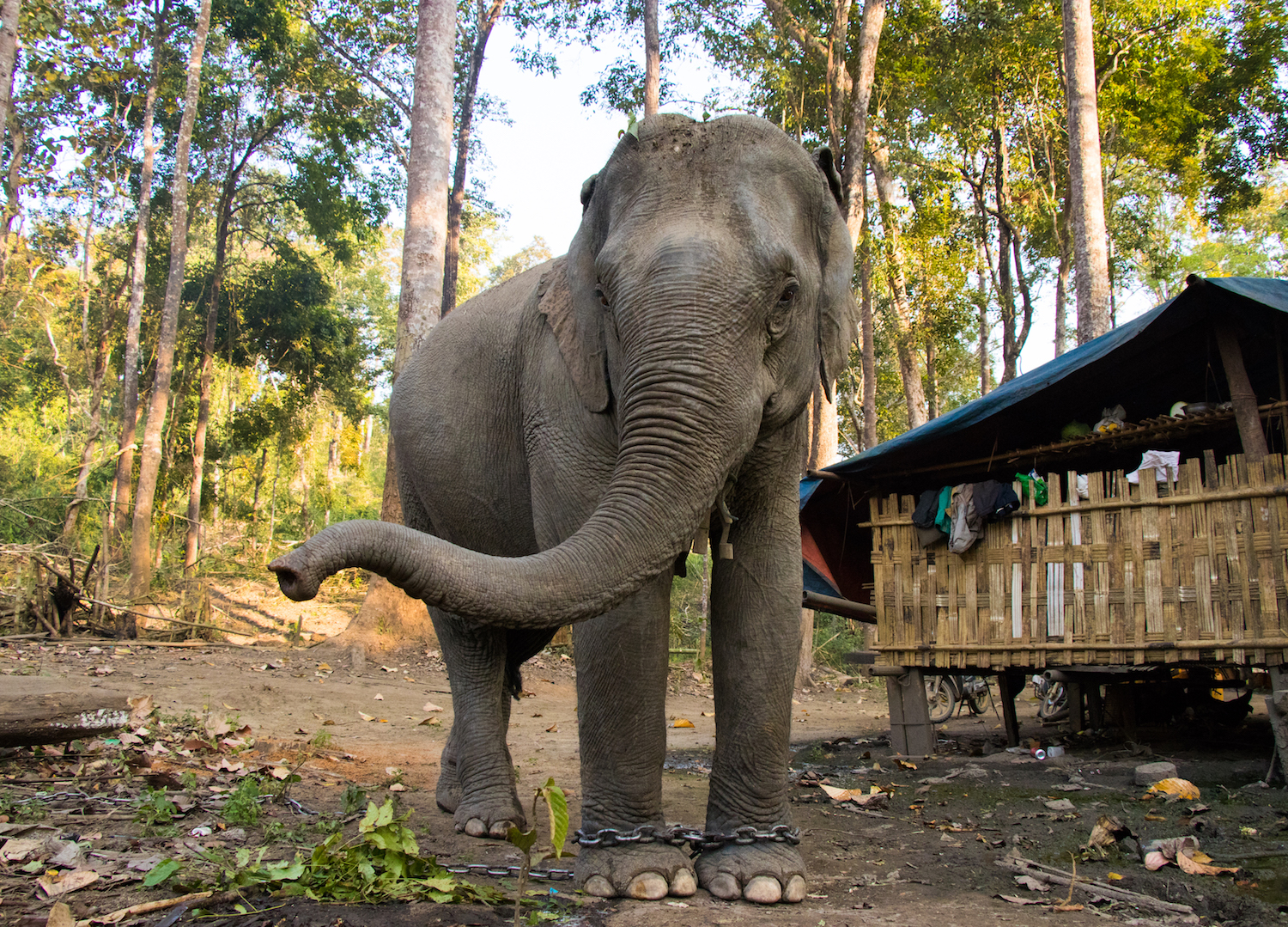 In the late 1800s, the British colonized Myanmar — then known as Burma — and leased logging rights out to a handful of companies, including the famed Bombay Burmah Trading Corporation. British foresters used captive Asian elephants to haul massive teak logs out of the forest, a practice that still continues today. Myanmar has the world's largest population of captive elephants, owned by both the government's logging entity and private individuals. These elephants can extract the logs from the forest with considerably less damage than bulldozers, helping avoid additional deforestation.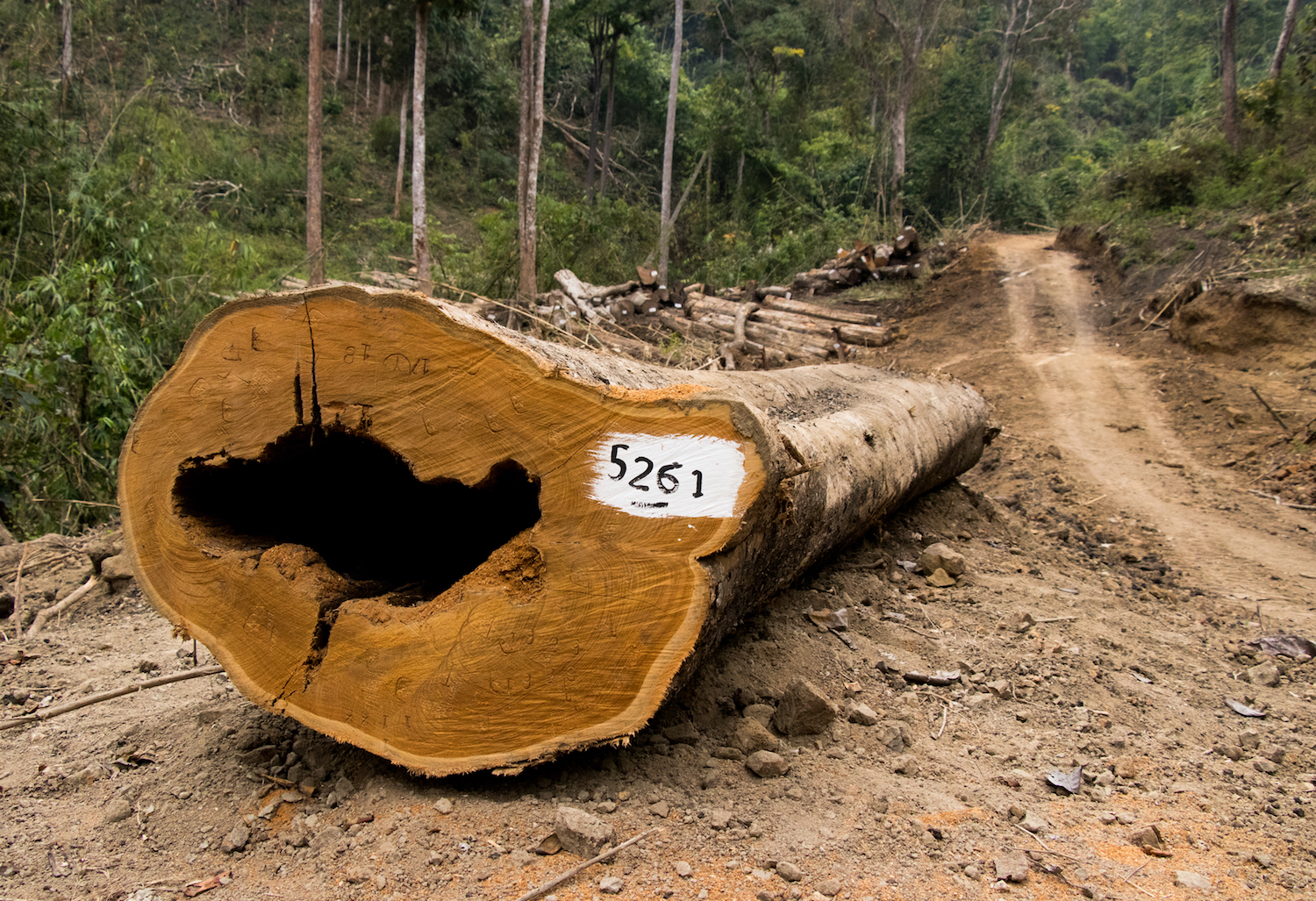 Unfortunately, decades of overharvesting are pushing Myanmar's forests to the brink. Since the 1960s, the military-controlled government plundered Myanmar's forests for cash, ignoring rules meant to prevent overharvesting. Between 2010 and 2015, Myanmar clocked the third highest rate of forest loss in the entire world, behind Indonesia and Brazil. Now, as the country transitions to democracy, the Myanmar government is reforming their forestry practices to prevent overharvesting and save their natural resources.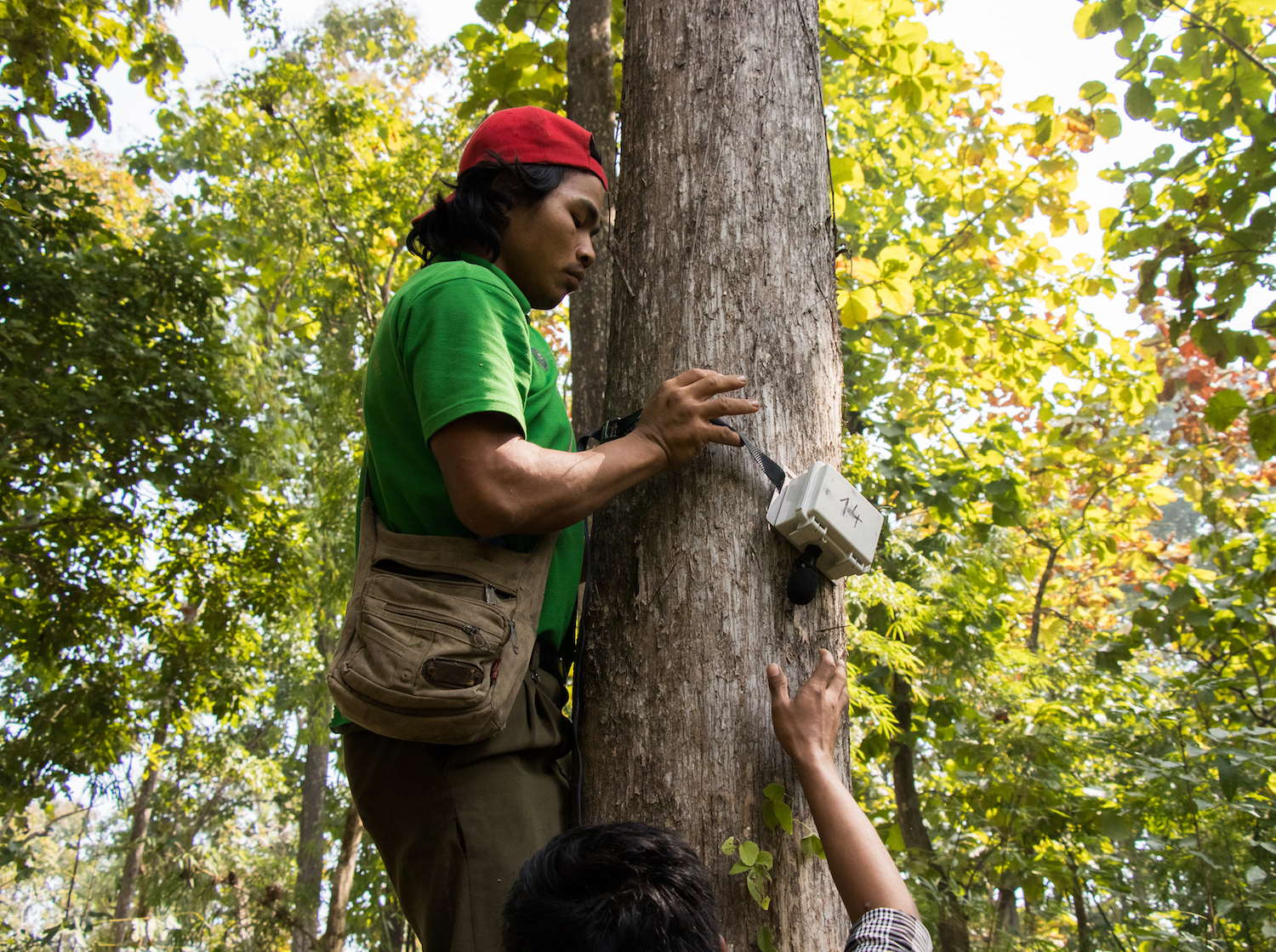 The first challenge is understanding how current forestry practices, like selective logging or plantations, are impacting biodiversity and other ecosystem services. Nature Conservancy scientist Tim Boucher is using sound data — collected with acoustic recorders — to help answer that question. These recorders capture the soundscape of a particular forest, including birds, frogs, insects, and other vocalizing species.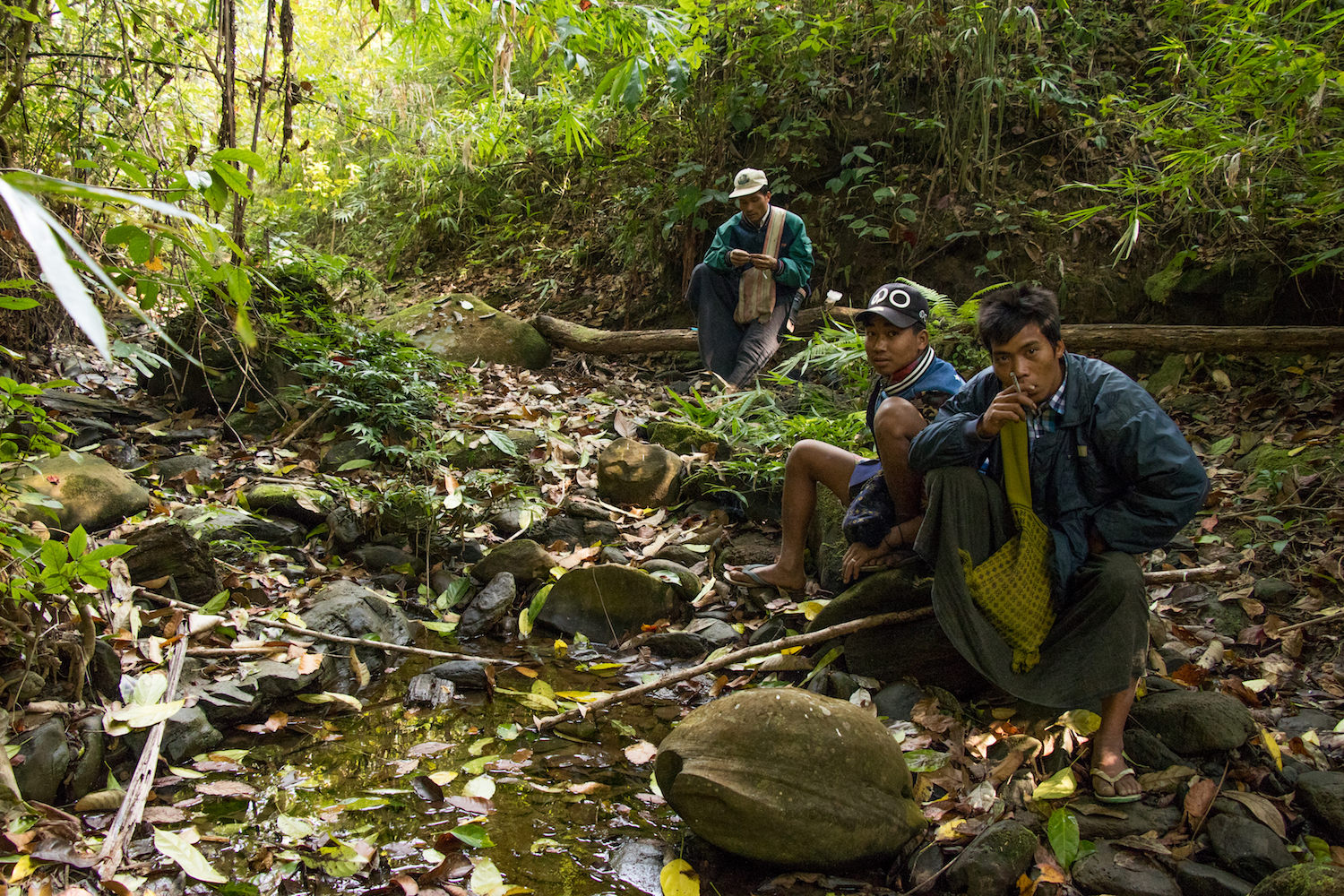 Boucher spent 4 months in Myanmar gathering data from across the country. Aided by forest rangers and loggers, he recorded soundscapes in pristine teak groves, active logging concessions, and roadside plantations. On more than one occasion, the research team encountered illegal loggers and had to leave the area for their own safety. Illegal timber harvesting is another serious threat facing Myanmar's forests, with weak governance and high demand fueling a lucrative industry dominated by cartel-like crime rings.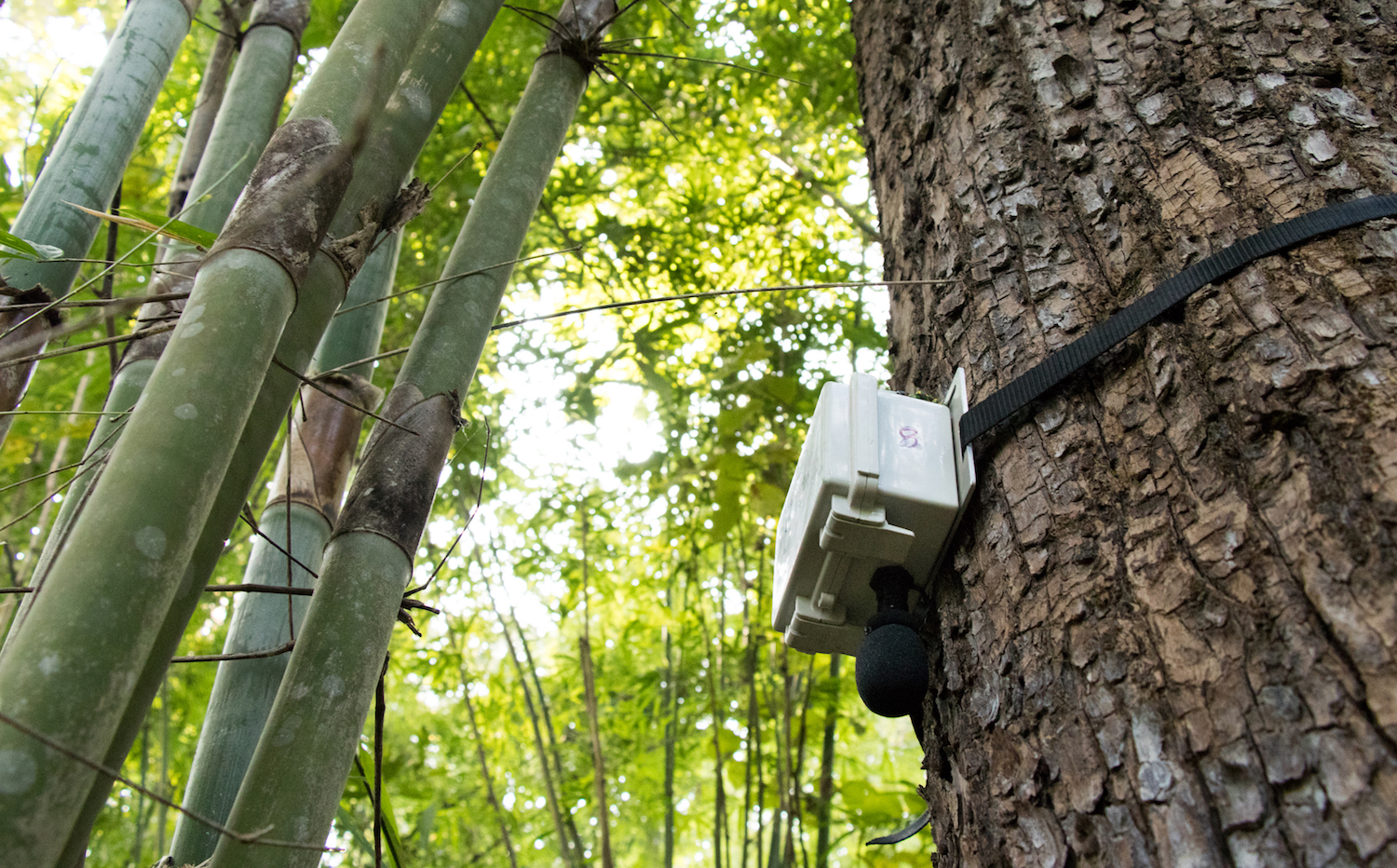 Boucher and his colleagues will use this sound data to calculate a rough estimate of biodiversity, and by inference forest health, for different forest management options. He will then map recommendations for how the government can allocate these management options to maintain logging yields and simultaneously protect biodiversity and other ecosystem services. Elsewhere in the world, well-managed logging concessions can actually help protect standing forest and the species that live there. The hope is that better management will allow Myanmar to utilize their natural resources and still conserve biodiversity.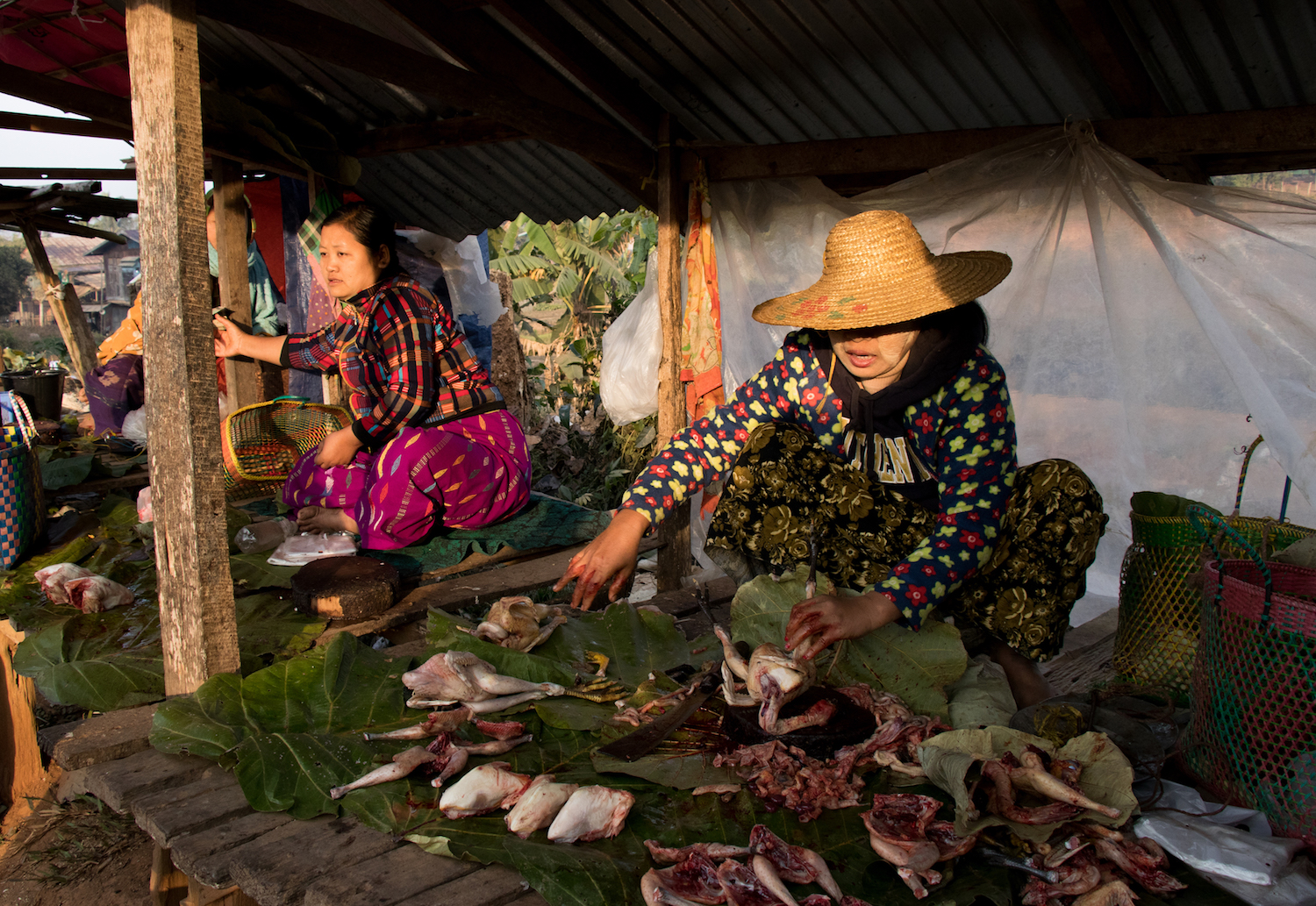 Myanmar's illegal logging problem is partly fueled by an energy crisis. Access to electricity is mostly restricted to the main cities, so about 70 percent of Myanmar's population depends on fuelwood gathered from the forests to meet their energy needs. Most of this fuelwood is gathered illegally, placing additional strain on the forests. As part of a larger forestry strategy in Myanmar, the Conservancy will work to quantify the magnitude of fuelwood consumption and legalize it's sale, to help prevent overharvesting. They will also work with the government to explore alternative sources of energy to ease pressure on the forests.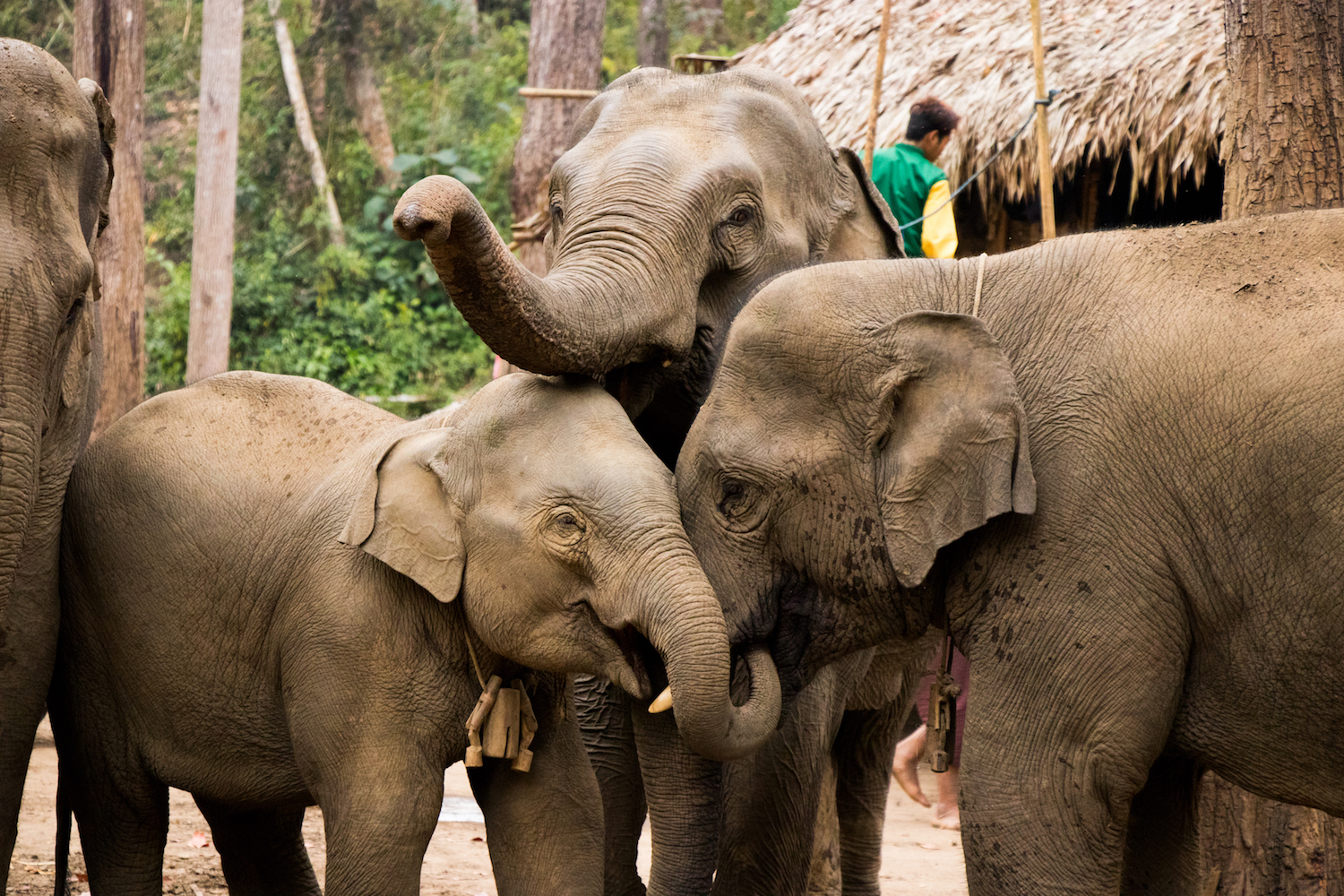 Working elephants are an important part of Myanmar's history, but many face unemployment as the foresty sector changes. Without work, mahout caretakers struggle to support their elephants and are sometimes forced to sell them to the tourism industry in Thailand. The Conservancy is drafting a conservation plan for captive elephants, which will focus on an improved registration system, mitigating unemployment, and improving retirement care. Elephants can extract timber more sustainably than bulldozers, so keeping working elephants on the job will help protect Myanmar's forests.