Maps have been around for centuries to create good boundaries and reduce land conflicts. But I'm a geographer who works in a country where all of the maps were once secret.
One day I went to do a survey in Long Duhung, a small remote village in East Kalimantan, on the island of Borneo in Indonesia. The community had proposed the creation of a village forest, but there was an overlap between the forest and a big logging concession. So here was a classic conflict: Would this be a community forest or a logging concession? Where would one end and the other begin?
It rained almost half the day. I asked one of villagers why the river was so brown, and he said an industrial oil palm plantation created some deforested areas near the village. Without the trees, the earth ran into the river. I was so upset by this. How come policy makers were approving logging and plantations in the village forest areas? Why did they put oil palm plantations in a beautiful dense forest at the upstream point in the river? I knew this was not just happening in this village. In Borneo, you can find many of these industrial operations side by side or overlapping with rainforest.
At The Nature Conservancy, I'm one of the people who helps turn geographic data into a flat map with the least amount of distortion, so you can look at an online or paper map and find what you are looking for. We call that creating spatial references.
As a geographer, I use these maps to help policymakers plan for land-use issues. In East Kalimantan, we use spatial data to help logging concessions sustainably manage their forests. We also help the government plan for sustainable logging and oil palm, while still protecting forest biodiversity, ecosystem services, and human well-being.
We all depend upon maps. Each of us has at least one online map and one navigation application that comes with maps in our phones. And we even use paper maps, sometimes. But we always assume that these maps will be available.
In Indonesia, that hasn't always been true.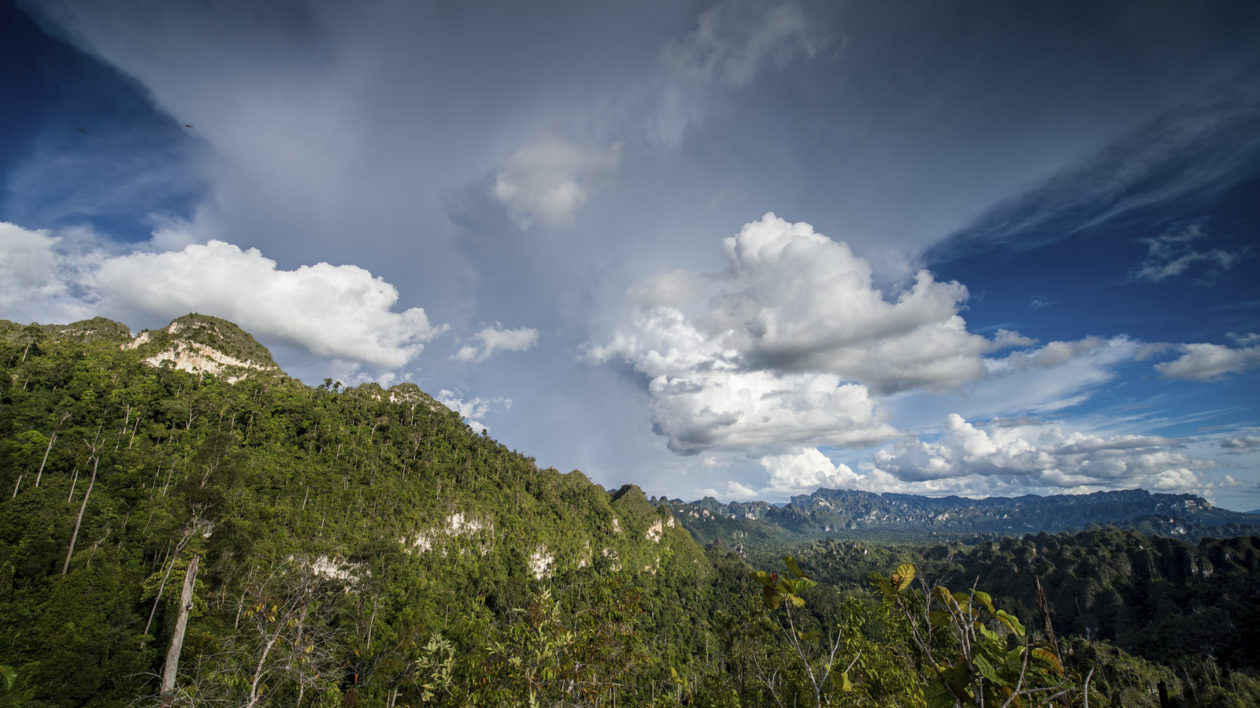 We went through a period in the 1990s where official maps were classified as "secret documents." Only authorized personnel, such as government staff, had access to these official maps. The public had very limited access under the authoritarian government — after all, if you control the map, you control the land.
After reformation in 1998, some government institutions started to open up access to these maps. But they still only provided citizens with small-scale maps that didn't show everything —and the maps were mostly hardcopy paper maps, hard to update.
Limited access and no willingness to share maps created chaos. Every institution tried to develop their own maps. And that's how we got all these bad land-use decisions that are still harming our country, and our conservation efforts, to this day.
In 2011, finally, the government realized it needed a new policy. It took a presidential decree to integrate all the maps for development planning. But leaders have been slow in using accurate maps for planning and policy decisions. And so we are still struggling.
Slow change results in things like floods during rainy season that could have been avoided, or traffic jams in Jakarta that are among the highest in Asia. These are just two problems that good mapping could solve when planning infrastructure like roads, settlements, or zoning. In Jakarta alone, the flooding each rainy year costs us about 100 million U.S. dollars.
It also hinders our conservation work. Between 2000 and 2012, Borneo lost an estimated 6.02 million hectares of forest. Much of this loss was caused because decision makers that allocated land to different sectors lacked accurate spatial data. In East Kalimantan and throughout Borneo, primary forest and good condition of secondary forest are often given to oil palm concessions without a good baseline from spatial information. This data gap also affects our ability to protect key species, including the Bornean orangutan, whose populations have declined at a rate of 25 percent over the last 10 years.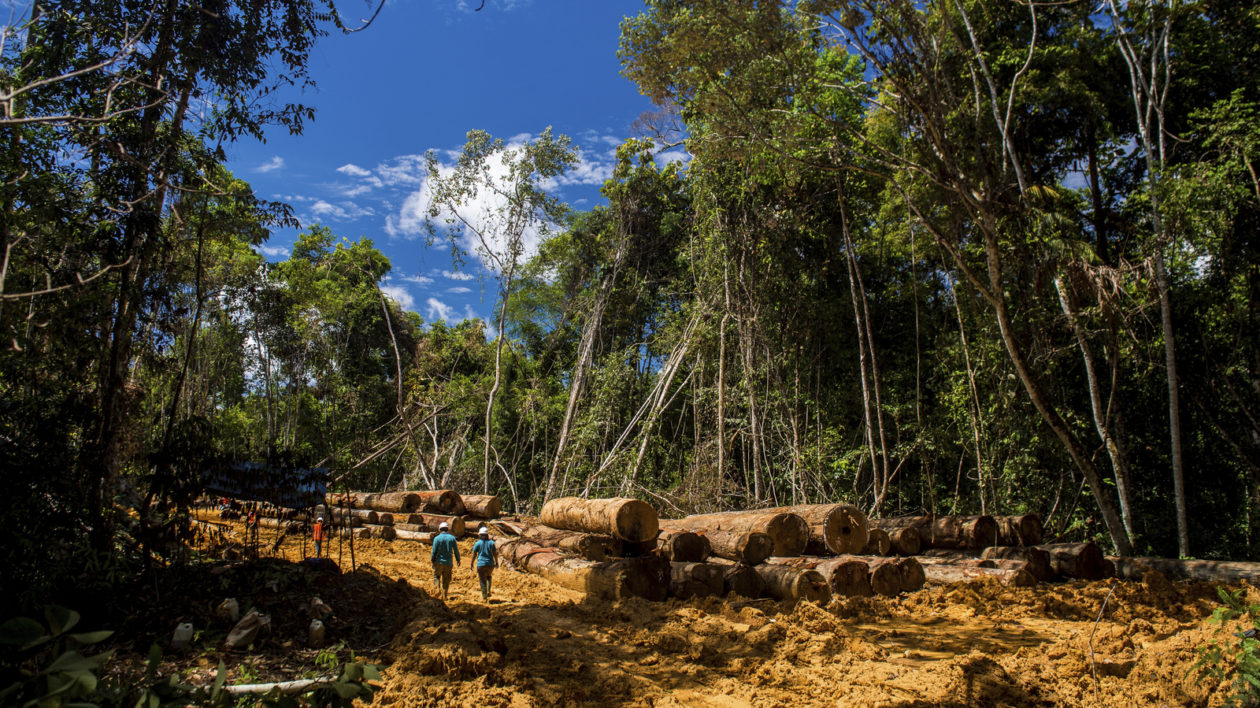 A large part of my work at the Conservancy involves creating tools to share maps and GIS data, to make sure the maps used for conservation and land-use planning are accurate. I'm also trying to generate awareness about the importance of spatial data for decision making.
My colleagues and I developed a WebGIS that provides spatial data layers for decision makers and the public in East Kalimantan's Berau district. We developed a similar product for the agriculture sector on all of East Kalimantan, which provides information about oil palm concessions, land cover, suitability layers, HCV (high conservation value) layers, and biodiversity layers for public access. We also conduct training to manage WebGIS with participants from government, private sectors and nonprofits.
I lead the program for capacity building in using GIS software, remote sensing, UAV and field mapping for our conservation partners in East Kalimantan province and Berau District. These tools can greatly aid our work, but most scientists and planners at the regional level don't have access to training in these new technologies.
I also use maps to help inform the public about our conservation work. Using the Story Maps too, I created maps to teach people about our orangutan and karst ecosystem conservation work and the spatial data behind these efforts.
Keeping maps secret means we repeat these bad decisions, over and over. Better data about the spaces we work and live in, all over the world, needs to be public. Only then can we start addressing the issues that help our environment and our economy to thrive.