Somewhere in America's Heartland, nutrients — nitrogen and phosphorus — are flowing into the Mississippi River where they mix with other nutrient runoff destined for the river's coastal terminus: the Gulf of Mexico. This scenario is occurring throughout the 31-state Mississippi River Basin. The source of nutrients varies – farms, water treatment plants and industries — but the end result is the same. Each summer a nutrient-fueled Dead Zone forms in the Gulf of Mexico.
This year's Dead Zone — named because the nutrients create algae blooms that deplete the water of oxygen, thus killing off marine life — was nearly the size of Connecticut. This annual phenomenon is a detriment to human health, fisheries, economies and our natural resources. Unless action is taken, Dead Zones will not only persist, but they will grow in size and intensity.
The Nature Conservancy (TNC) is committed to working with partners to reduce the amount of nutrients entering the Mississippi River Basin by 20 percent by 2025.
But the Mississippi and Atchafalaya Rivers drain 31 US States and 2 Canadian Provinces. With such a huge river basin to work in, we had to get scientific about where we'd work first so we can work smart.
Our first step: a scientific "rapid assessment" to determine a list of places where we could have the greatest conservation impact. We compiled and studied the best available scientific data, reviewing key studies and talking in-depth with leading researchers. We wanted to find out 1) where the nutrient source hotspots are, and 2) where conditions were optimal for the land to remove and hold nutrients runoff.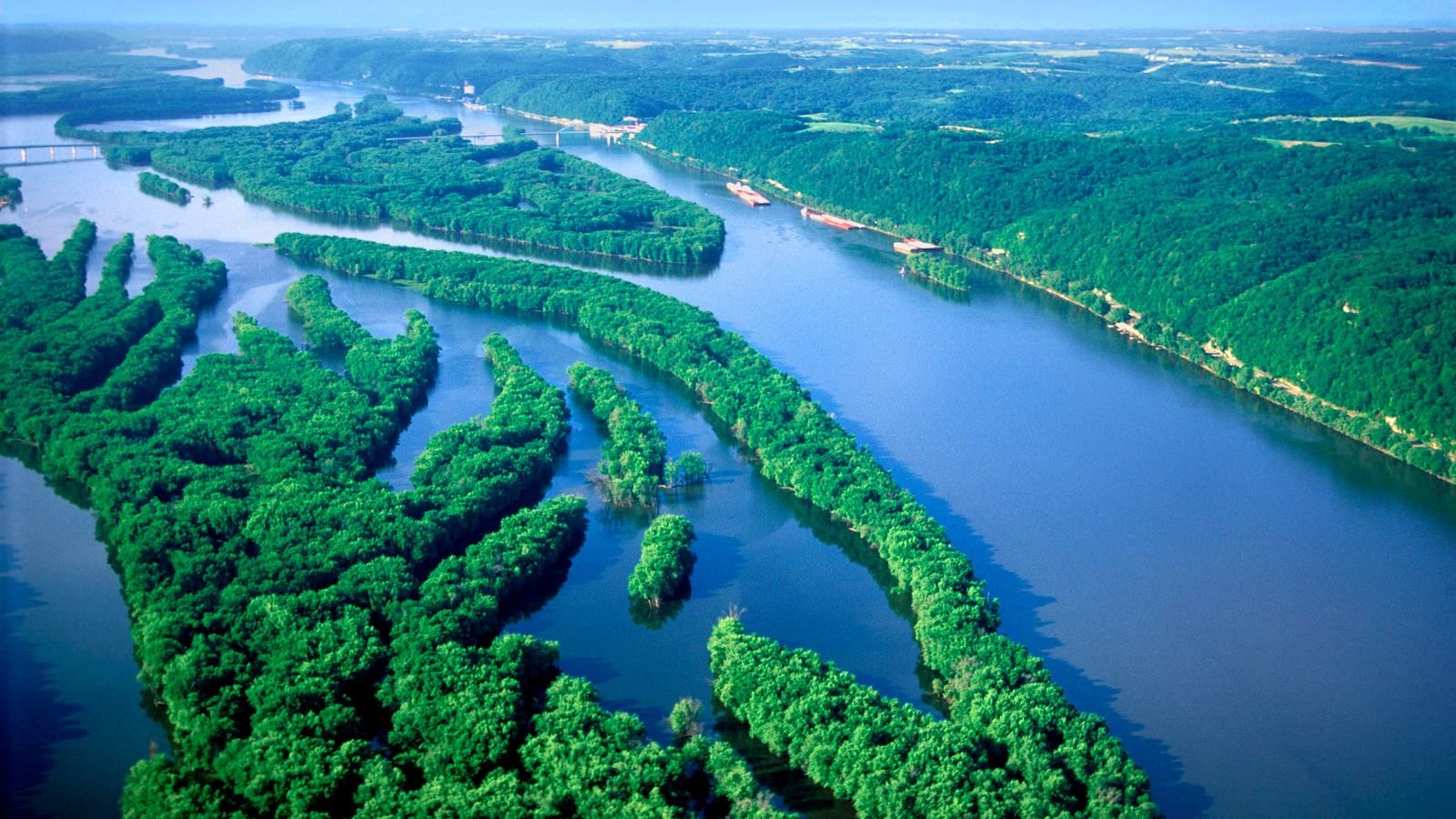 Next, we used scientific modeling tools, like the USGS SPARROW model, to further map hotspot areas and help determine the potential nutrient removal opportunities. During this exercise, we estimated that we could get 96 percent of our way to the goal by working across the top 25 basins contributing the most nutrients. The only problem is that these basins are spread across thousands of square miles. We needed more focus.
At this point, The Nature Conservancy's network of on-the-ground projects and field staff became our greatest asset. We looked at places where high nutrient contributions intersected with places where TNC was already working and where there are opportunities for large-scale projects that can be implemented quickly. These "opportunity filters" helped us narrow our focus to five states — Iowa (Iowa, Des Moines, Skunk rivers), Illinois (Illinois, Rock rivers ), Indiana (Wabash River), and Ohio (statewide), and Louisiana (Atchafalaya river). We calculated that success in these five states could get us about 63% of the way to our goal. The first four states in the upper Mississippi Basin offered opportunities to reduce inputs of nitrogen and phosphorus. Louisiana offered opportunity to remove nutrients through floodplain conservation and restoration.
Next Steps for Science
Now that we've got a plan, we're focusing on three things. First, we're continuing to hone our scientific targeting to optimize where we work. This means working with the primary focus states to help them identify the best places to apply a range of practices, from working with agricultural landowners to protecting wetlands. This also means working with partners to share data to magnify our efforts. For example, we're working with the Landscape Conservation Cooperatives to align along our shared nutrient reduction goals to ensure that our collective efforts have maximum impact in the primary focus states and throughout the Mississippi River Basin. Next, we are expanding the reach of the Freshwater Network to include the Mississippi River Basin. Doing this ensures that we have a hub to store data and to track progress on our plan. Finally, we're identifying opportunities for floodplain protection throughout the Mississippi River Basin.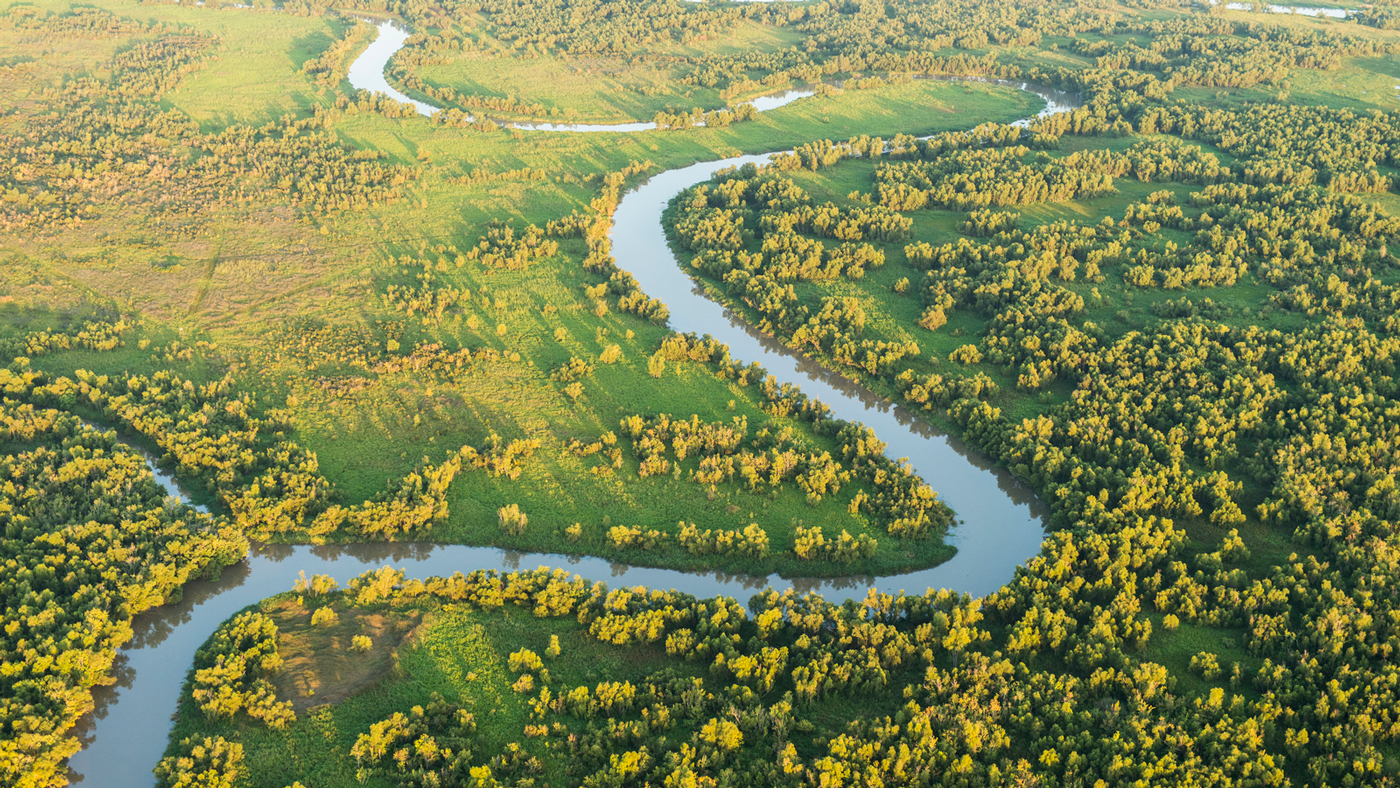 The science does not stop there. We are continually scanning the horizon to find the next best places to work and fruitful partnerships to assist in our work and the overall goal of nutrient reduction in the Mississippi River Basin.
The scale of the Dead Zone problem is huge. Only with science that continually allows us to effectively target our work to make the biggest impact can we make an impact that is lasting in our waterways and the Gulf of Mexico.