Traditional methods of gathering fisheries data can take as long as one or two years, costing time and money that many imperiled global fisheries don't have.
Enter FishFace, a new application under development by The Nature Conservancy in partnership with Refind Technologies. Similar to facial recognition software used to identify people, FishFace uses artificial intelligence to learn to recognize fish species in photographs.
"When it comes to fisheries management," Dr. Chris Gillies of The Nature Conservancy in Australia explains, "what sets apart the stocks that aren't overfished is good data about the size and distribution of those fish."
FishFace will make fisheries data available in real time. The project is a finalist in the 2016 Google Impact Challenge: Australia with the potential to receive $750,000 in funding to trial FishFace in Indonesia's snapper and grouper fisheries.
Teach a Man to Fish (Sustainably)
One in 12 people around the world make their living from fisheries or aquaculture and around 3 billion rely on fish as a primary source of animal protein. People need fisheries to thrive. Given the current state of the world's fisheries, the old saying that advises one to "teach a man to fish" is no longer enough to feed the world's growing population.
There is good news. We can bring back oceans teeming with fish so that we never have to face a world of collapsing fisheries and devastated ocean ecosystems. A recent study suggests that global fisheries can rebound in ten years if they follow the best management practices available. Currently, 90% of the world's fisheries are data-limited, lacking sufficient data to make good management decisions.
FishFace can fill the gap, giving people the data that they need in real time.
"The number of species it can learn to recognize should be limitless," says Gillies. "Once you get around 100 images, the computer learns what that fish looks like. If you have 100 photos per species, you could upload hundreds or thousands of species. It's not scientists putting measurements into the computer – the computer is learning itself how to identify the fish. We have no idea how the computer does that – it just does."
FishFace will be trialled as a "photo booth." As fish are being processed they will pass through an automated camera that will take a picture of the fish. Based on that image the computer will record data about the species and size. Over time, this data will allow fisheries managers to see trends and take action. If the ratio of small fish to large fish is increasing, it's an indication that the stock is subject to overfishing and action should be taken (such as implementing no-take areas, temporal limits, changes in gear, etc.) to give the fish a chance to recover.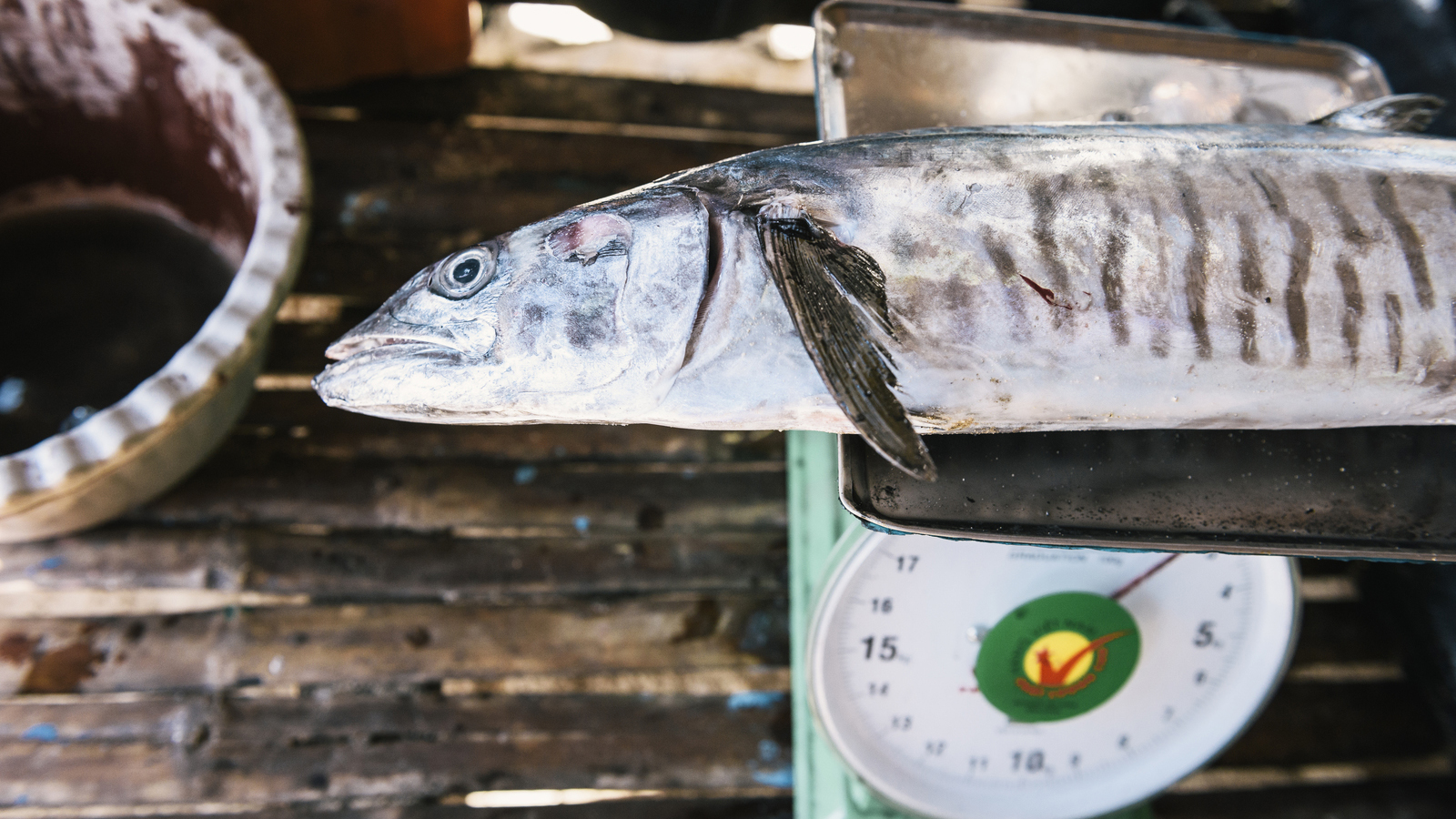 After FishFace has been trialled in Indonesia, it will likely be tested for accuracy in Australia, where there is good data available on fisheries. Once it has passed that test, it will be released worldwide.
Initial forms of FishFace will work as photo booths in industry settings. In the future, there are plans to create a version for mobile phones that could be used more easily in artisanal fisheries and by recreational fishermen.
UPDATE: We're super excited to announce that on October 26 our FishFace project was announced joint winner of the popular vote in the 2016 Google Impact Challenge: Australia! This provides us with $750,000 to develop our game-changing mobile technology that will protect global fish stocks, the livelihoods of coastal communities and provide a sustainable food source for billions of people.
Congratulations to our fellow joint winner, the Great Barrier Reef Foundation – it's a great day for our oceans!
Hundreds of thousands of people from all over the world voted for FishFace which got us across the line and we thank everyone for their support and interest in creating sustainable fisheries for people and nature.