Far beyond our comfort zone, many of the world's most fascinating creatures dwell. We don't think about them or dream about them because we don't see them. And often, we literally can't see them. They live in the dark.
These often-fantastical creatures are the subject of Danté Fenolio's magnificent Life in the Dark: Illuminating Biodiversity in the Shadowy Haunts of Planet Earth (Johns Hopkins University Press, 2016).
Fenolio – a zoologist, biologist and wildlife photographer – has captured images of wildlife that live in the darkest places on the planet, including the deep sea, caves, termite mounds and even inside other animals. Many of these creatures have never been photographed before.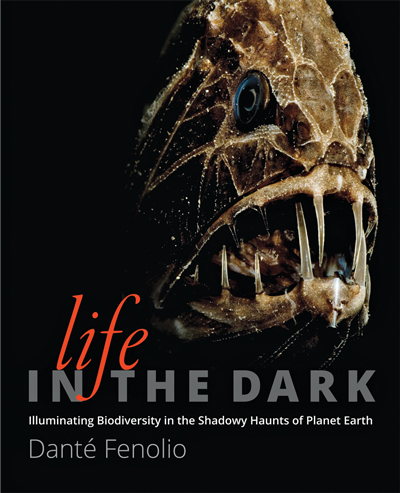 Fenolio writes that humans have a need for mysterious beasts: think of the "Here There Be Monsters" warnings on ancient mariner maps. And his book has sea monsters aplenty: critters so other-worldly they'd seem more at home in a Star Wars cantina than on Planet Earth.
Fenolio documents these species with striking photographs as well as well-written natural history accounts detailing how these animals have adapted to life in conditions that, to us, seem inhospitable.
I admit I am not a fan of photographic nature books. I often find them lacking compared to the real thing. But I devoured this book; I read it like a novel while I marveled at the images. Marveled at the magnificent diversity of life on earth. Marveled at the beauty of evolution.
If you're a naturalist, if you consider yourself in biodiversity's fan club, even if you just like a good photograph: buy this book. You will not be disappointed. It will open your eyes to a part of the planet that you likely have never seen or even pondered.
Fenolio and Johns Hopkins University Press graciously allowed us to share a sampling of images from Life in the Dark.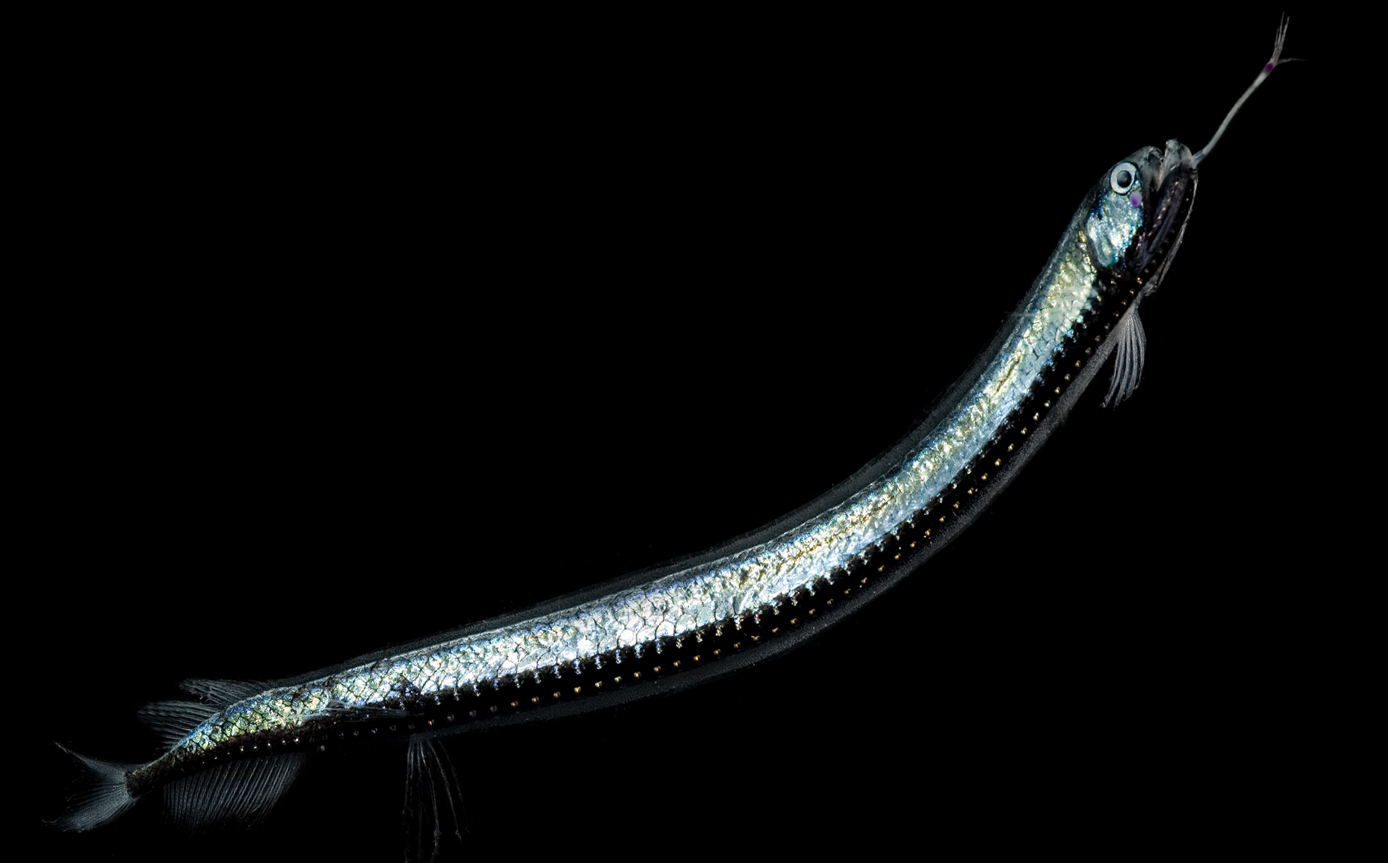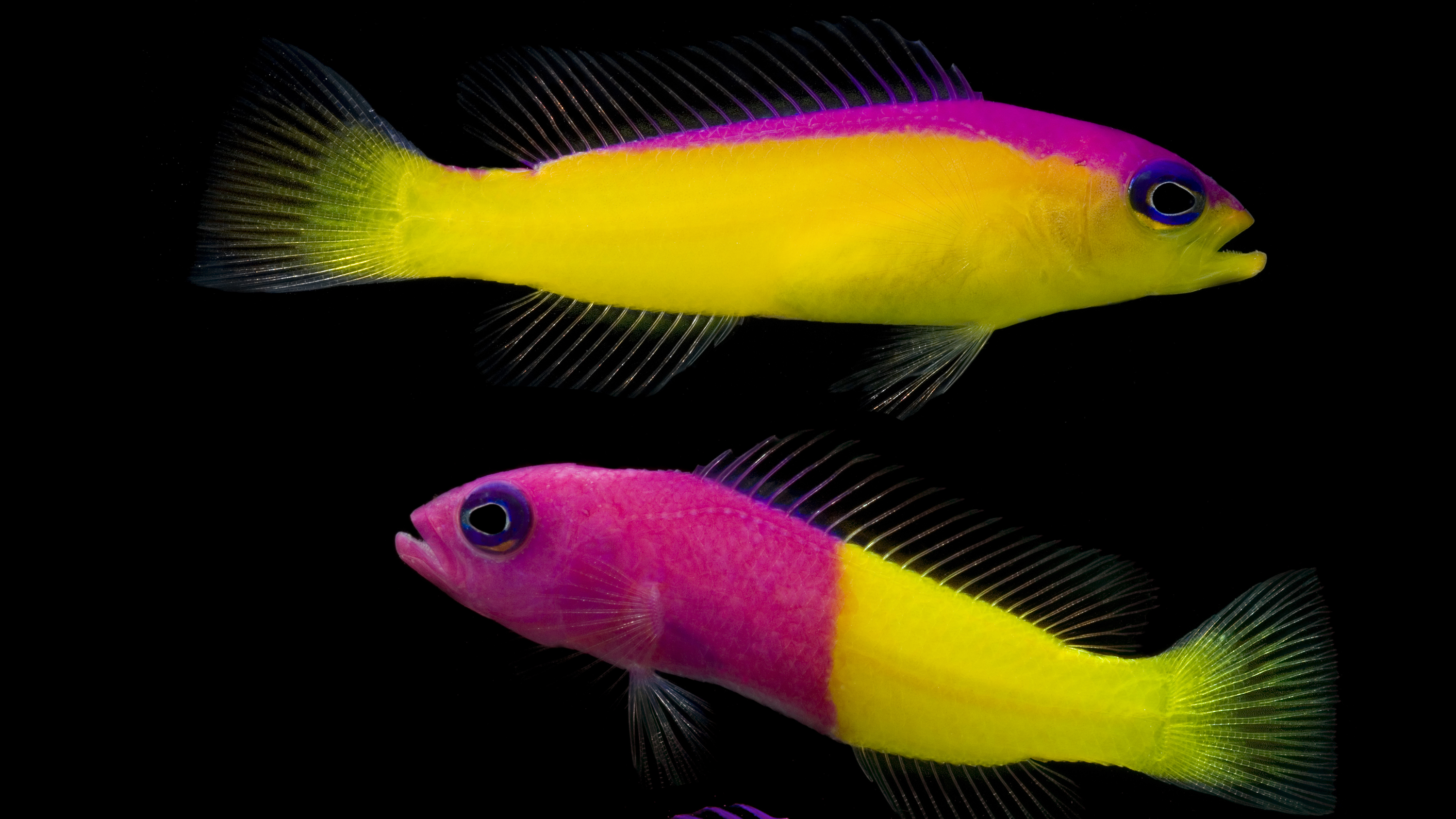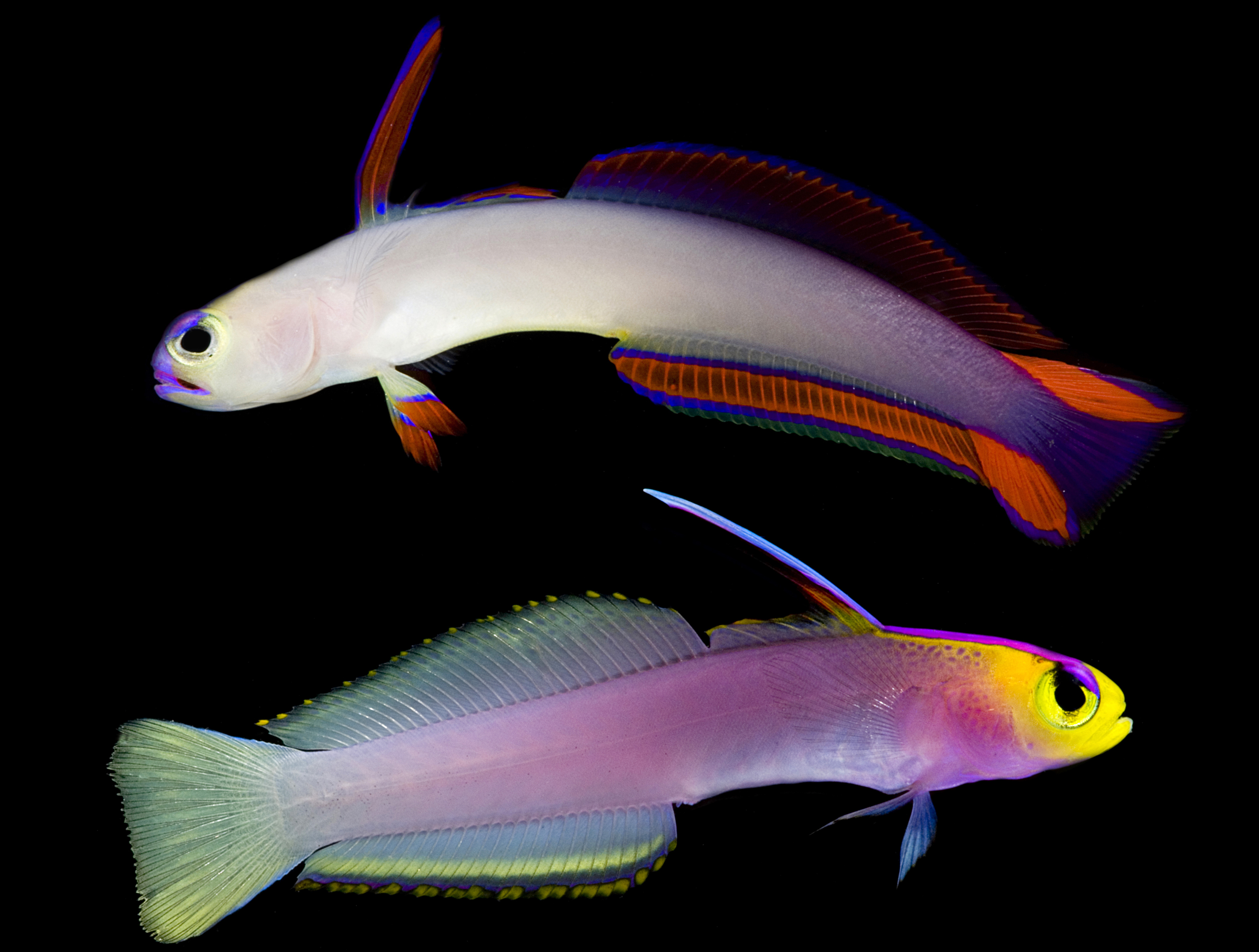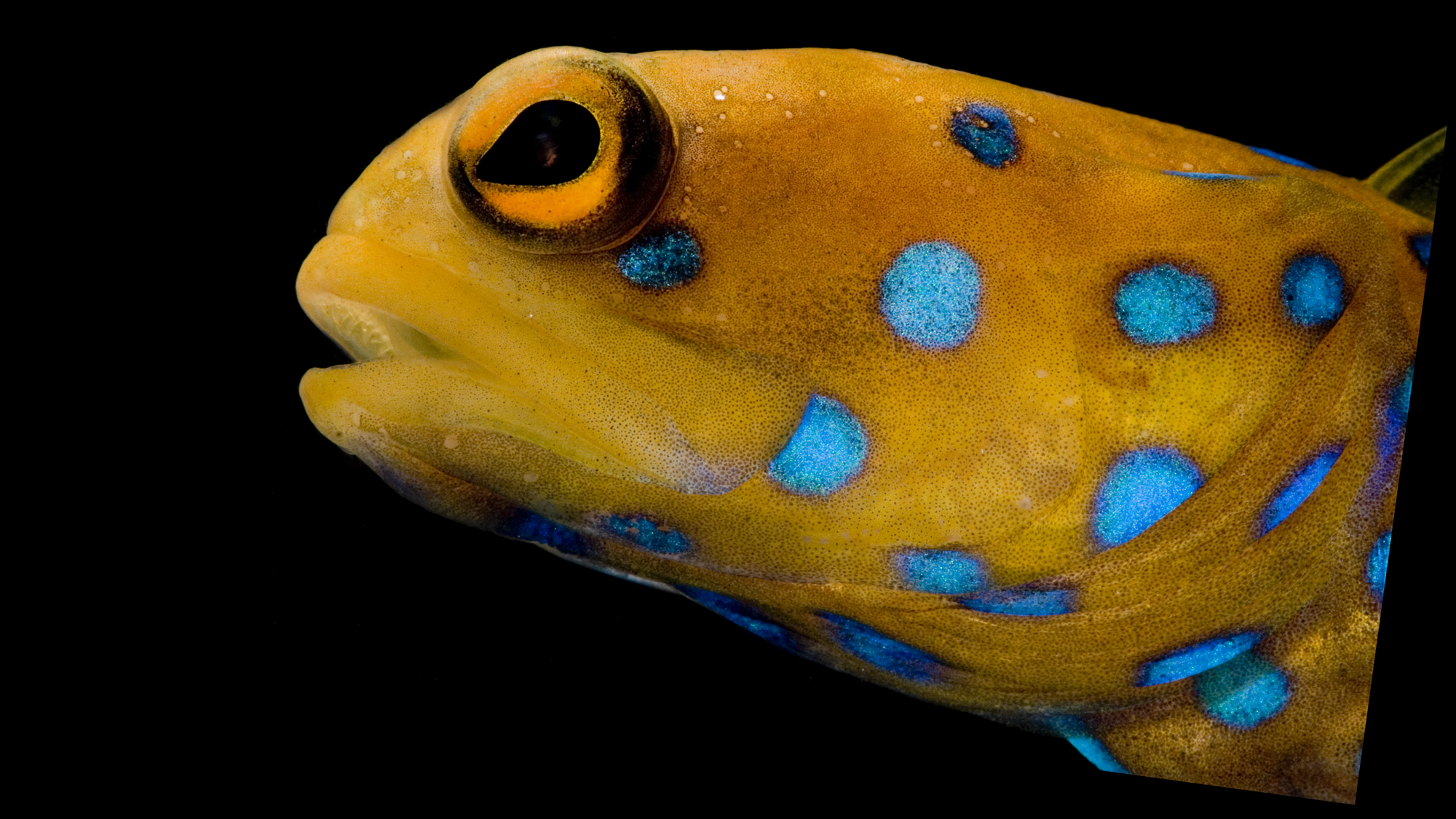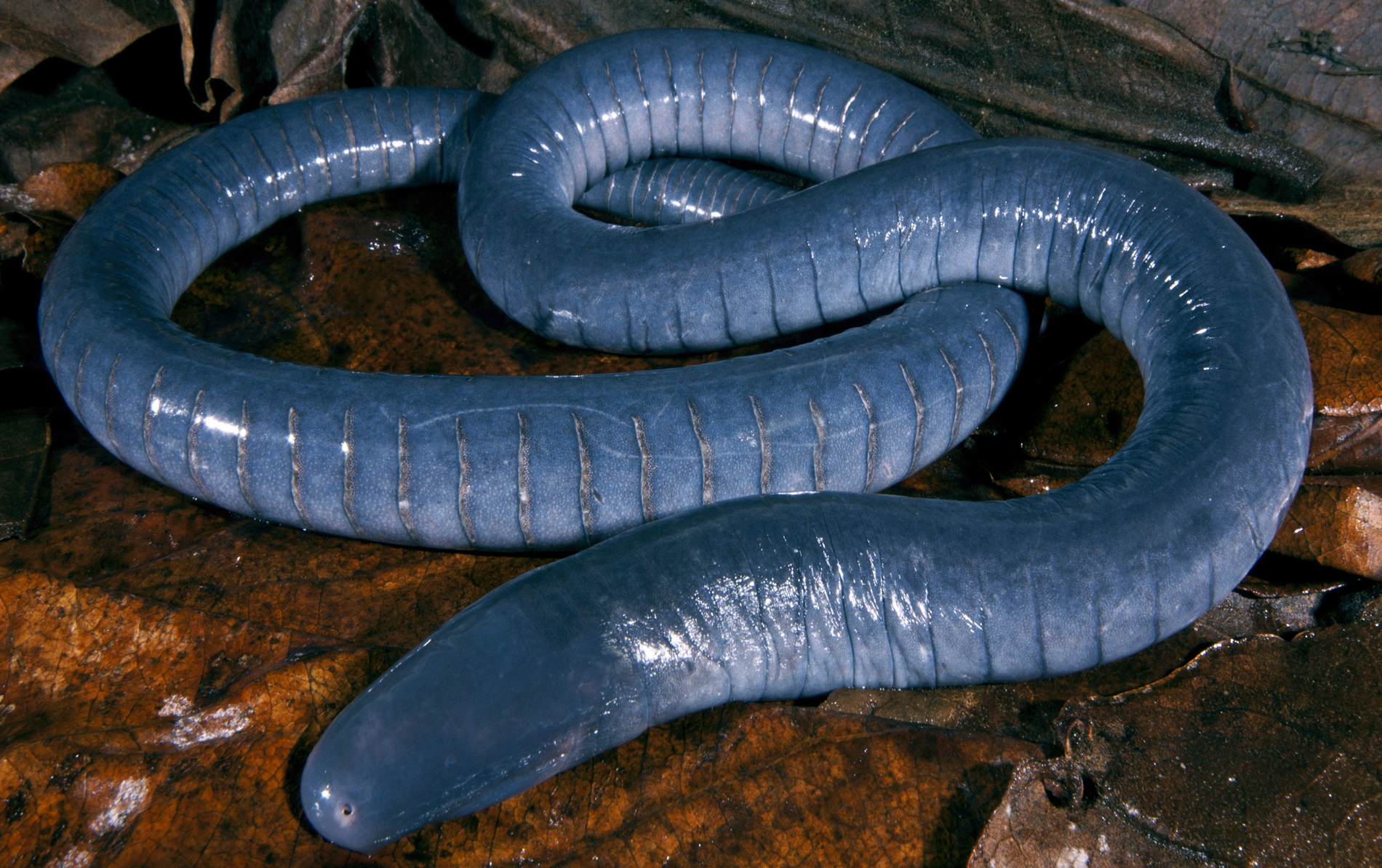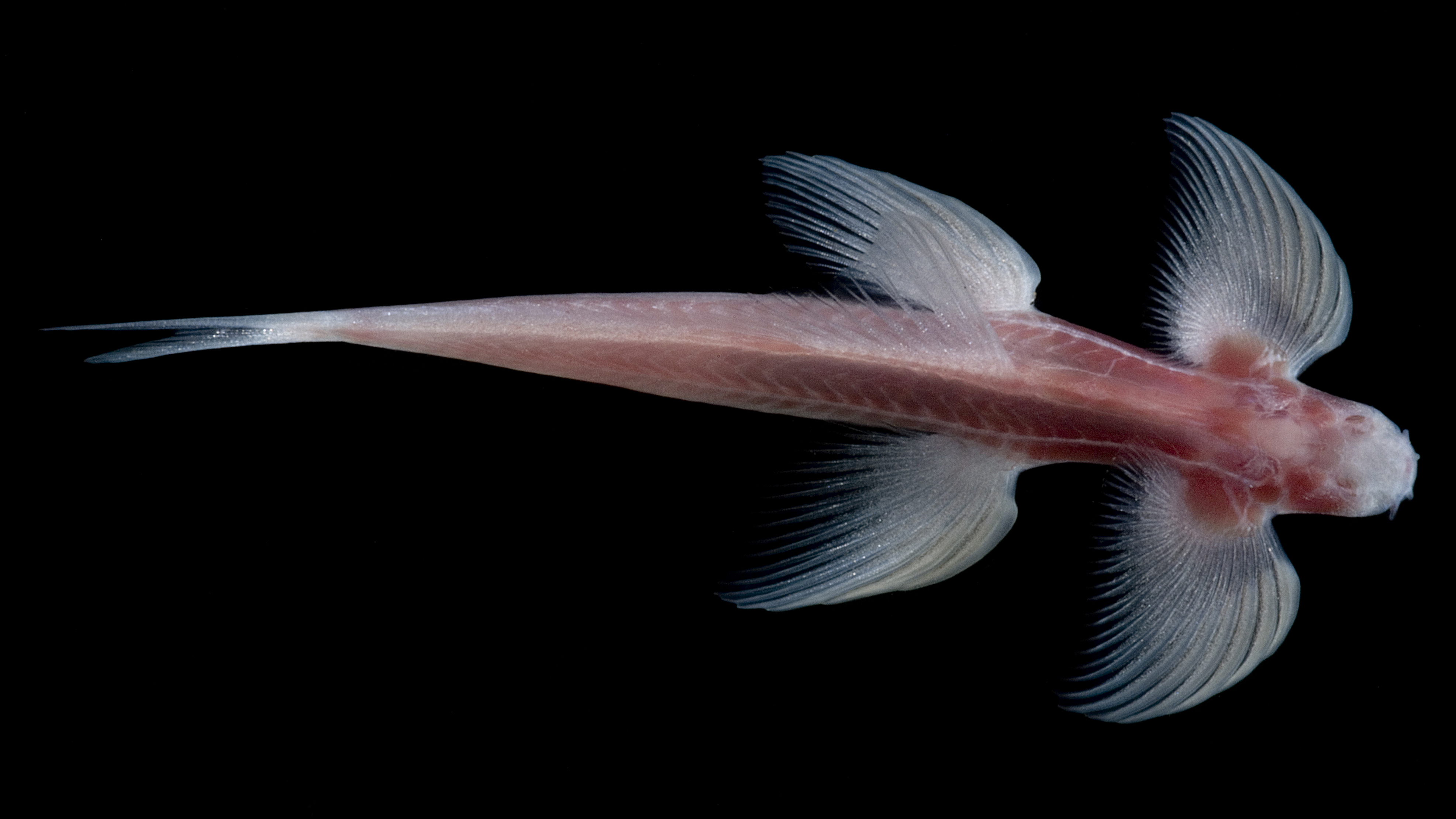 [cgs-juxtapose first_attachment_id="54607″ second_attachment_id="54608″]