Fall migration is underway and birds are on the move. One way to get the most of the migration this fall is to visit your nearest bird observatory.
Bird observatories, located throughout North America in prime birding spots, have programs that allow visitors to learn more about bird identification and the science and conservation of birds.
The traditional function of bird observatories is to compile long-term observations of bird diversity, abundance, and behavior (especially related to migration).
These observations can be used to reveal trends in populations, along with trends in migration timing resulting from climate change.
Observatories are in places with spectacular bird activity, often where migrating birds are concentrated by geographic features.
Here's a sampling of the great variety available at North American bird observatories, starting on the shores of the Gulf of Mexico:
Near the Gulf Coast Bird Observatory in Texas, one of the highlights to hope for is a spring migration fallout of songbirds, when vast numbers of birds drop into tiny habitat areas during certain weather conditions.
Hummingbirds are the highlight of the Southeastern Arizona Bird Observatory – home of the highest hummer diversity (15 species!) in the United States.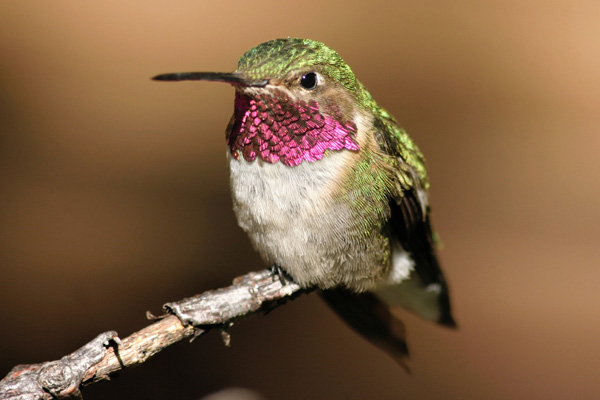 On the west coast, the Klamath Bird Observatory is situated in a pristine bioregion straddling the Oregon/California border with rich ecological diversity that translates to rich bird diversity. You can visit one of 16 bird banding stations that are sited to capture as much of this diversity as possible.
In Idaho, the Intermountain Bird Observatory invites visitors to participate in owl and songbird activities along with hawk counting.
The Missouri River Bird Observatory welcomes visitors to its bird banding stations to witness the diversity of songbirds migrating through and breeding in the region.
Around the Great Lakes, there are several areas where migrating birds concentrate as they attempt to avoid crossing the open water of the lakes. Long Point Bird Observatory (in Ontario) and Whitefish Point Bird Observatory (in Michigan) lie in wait to band songbirds and owls as they pass through.
On the east coast, at the Cape May Bird Observatory, fall migrant songbirds, hawks, and even monarchs and dragonflies funnel into southern New Jersey's peninsula in great numbers. Breathtaking flights of songbirds and hawks can be seen at counting stations, with experts on site to help novices get the most out of the phenomenon.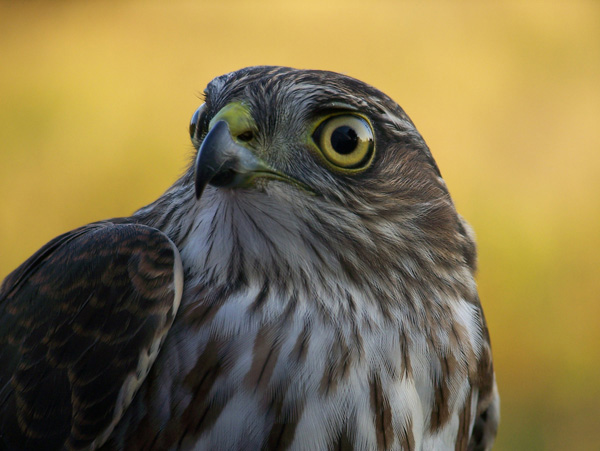 See similar flights of migrants further south, at the Coastal Virginia Wildlife Observatory, and witness equally phenomenal flights of raptors along mountain ridges of eastern Pennsylvania at Hawk Mountain Sanctuary.
No matter where you are, there is likely to be a bird observatory — and spectacular bird phenomena – a short trip from home.
Here's a complete list of bird observatories in the United States, Canada and around the world.
Happy birding this fall!
Learn More: The History of Bird Observatories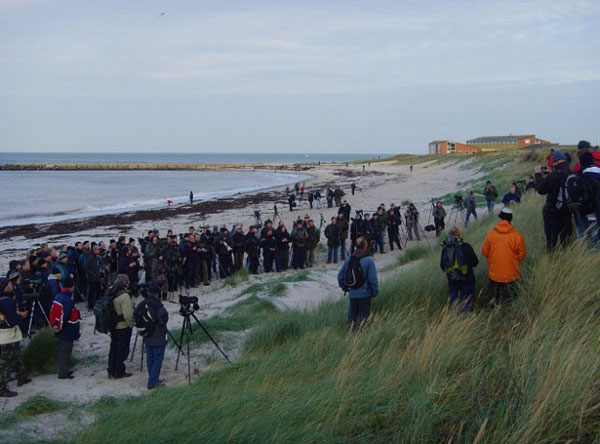 The world's first bird observatory began in exactly the kind of place you might expect: where lots of migratory birds are concentrated by geographic features.
Heinrick Gätke was an artist who in the 1840s settled on the tiny island of Heligoland, in the North Sea off the coast of Germany, to paint maritime scenes.
He quickly became captivated by the birds and their migrations and spent the rest of his life there collecting and observing birds.
Gätke's bird avocation culminated in his landmark book published in 1891, Die Vogelwarte Heligoland – published in English as The Heligoland Bird Observatory.
In its 600 pages, he catalogued details on each of the 398 species of birds observed on the island, and more importantly, he synthesized decades of local observations to uncover patterns and new insights into bird migration.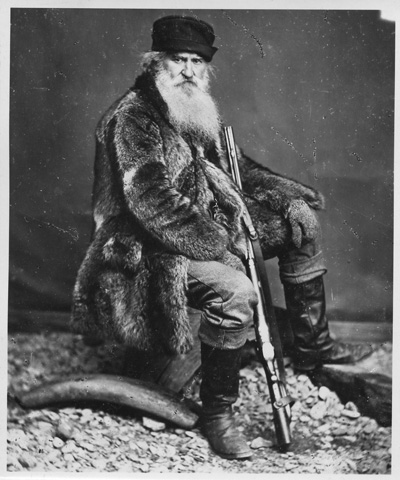 The era of the bird observatory as an institution began with Gätke's work. Today, the Heligoland bird observatory is a staffed non-profit and the island remains a hot birding spot.
From their roots in Heligoland, bird observatories have sprung up all over the world.
All stay true to the model that Gätke set by documenting the procession of bird activity in a birding hotspot.
Bird observatories range from shoestring nonprofits to powerhouse science and conservation institutions, but all are fueled by a passion and an infectious enthusiasm for birds and bird conservation.