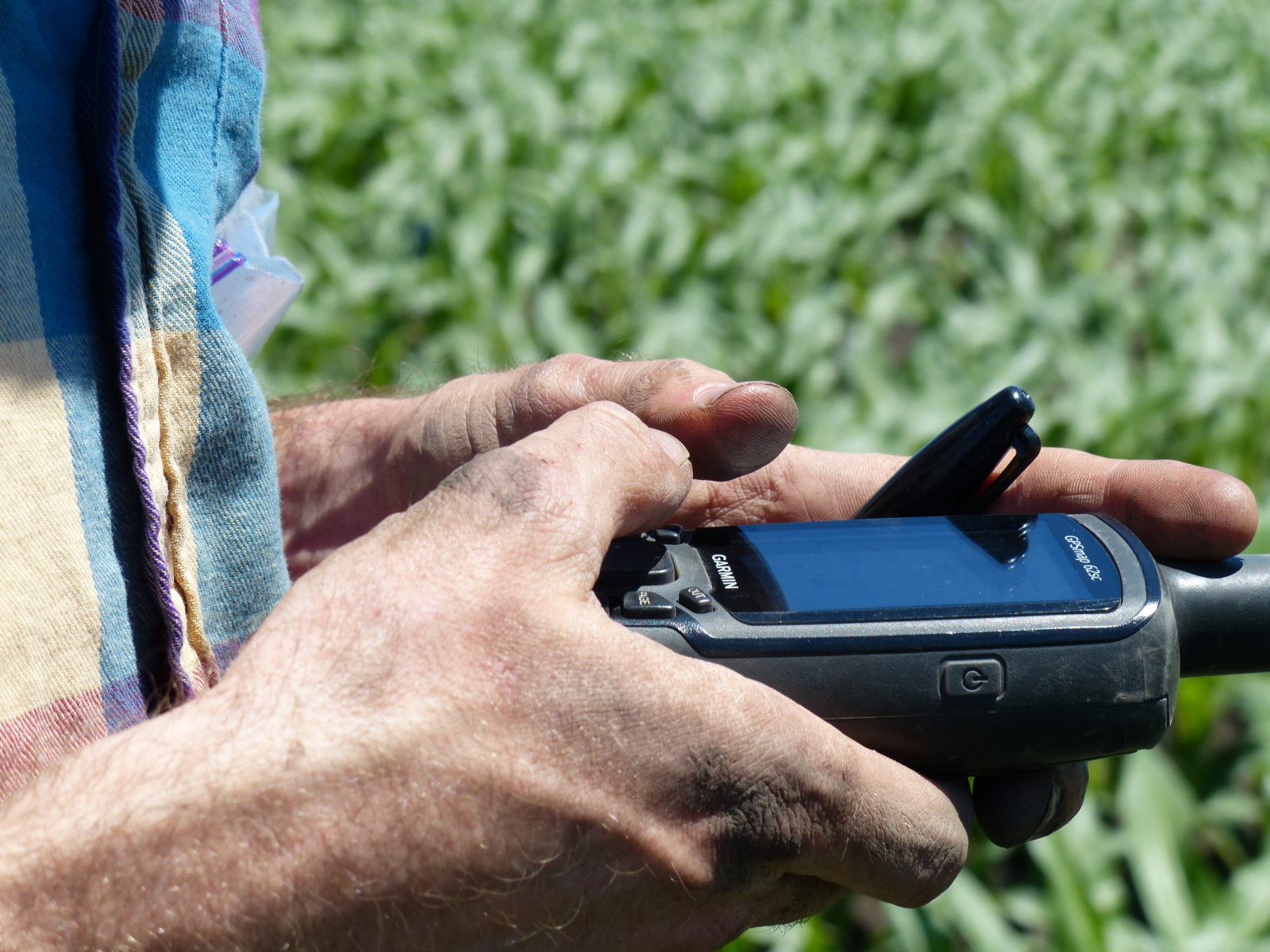 Creating a New Generation of Conservation Science Leaders
Our world faces unprecedented challenges with climate change. NatureNet Science Fellows help solve them.
A pursuit of The Nature Conservancy and leading research universities, the NatureNet Science Fellows program is a trans-disciplinary postdoctoral fellowship aimed at bridging academic excellence and conservation practice to confront climate change and create a new generation of conservation leaders who marry the rigor of academic science and analysis to real-world application in the field.
Research and the Real World
NatureNet Science Fellows work on groundbreaking research to address climate change, the most pressing conservation challenge of our time. Now in its third year, the NatureNet Fellows program pushes conservation science into entirely new areas that embrace existing and emerging technologies and disciplines, from nanotechnology for clean water and energy, to DNA-based genetic analysis to inform land management.
NatureNet Fellows
The U.S. is investing billions of dollars to reduce forest fire risks. New research maps the hot spots where investments in strategic forest management could offer the biggest payoff for people and climate.