Marilyn Gede and Moira Dasipio have spent over six decades surrounded by the South Pacific, but until recently they had never seen below the surface. They had never experienced that surreal moment when your masked and snorkelled face cuts through the ocean surface and you are confronted with the riotous colour, shapes, and noise of a healthy coral reef.
Marilyn and Moira live in a community near the Arnavon Islands, the Solomon Island's first national park and a biodiversity hotspot. These four small islands are home to vibrant coral reefs and the largest hawksbill sea turtle rookery in the South Pacific.
Generations of international scientists have travelled there to study turtle biology, fish spawning, and coral reef ecology, all accompanied by male rangers. But local women, like Marilyn, were rarely able to visit the islands. And they couldn't make decisions about how the park is managed.
Still, the women were asked to embrace conservation, be proud of the Arnavons, and forgo eating turtle meat to protect this endangered species. Women like Marilyn challenged this situation. Over the past six years I've been privileged to work closely with her and many others to found a women-led conservation organization called KAWAKI, so that women have a voice in decisions about the Arnavons.
Marilyn's situation is not unique. Our review of more than 230 peer-reviewed articles confirmed the sad and uncomfortable truth: women everywhere are excluded from decisions about conservation and natural resources. Gender discrimination issues are systemic and consistent, from small and remote communities in places like Solomon Islands, to the large conservation and natural resource management organisations, where traditional gender roles often shape the jobs available to women and influence conservation, natural management, and science agendas.
Existing societal and cultural norms limit women in conservation
These dynamics impact women over the course of their lifetimes; there's no single barrier to overcome. As Marilyn gained power and respect, she faced increased resistance and discrimination and men tried to limit her access to the national park. She was also accused of sorcery—a dangerous allegation in her culture—to try and minimise her influence in her community. This is a high price to pay for a rightful say in how your resources are managed. Many other women disappear from conservation efforts when they get married, as their husbands refuse to let them work outside their homes. Women who resist often face violence and abuse.
It is important to recognise that these gender imbalances are present in environmental organizations themselves. For example, women often occupy communicative and administrative roles (with a focus on so-called soft skills), and men are over-represented in positions that involve strategy, risk-taking, fieldwork, or are leadership-oriented.
I have been discouraged from applying for leadership positions because management felt that it would be unsafe for a woman to travel to remote locations, or that my parenting responsibilities would make it difficult for me to meet travel requirements. In stark contrast, my male counterparts were alternatively encouraged into leadership positions, even though they had children of similar age and often less experience than me.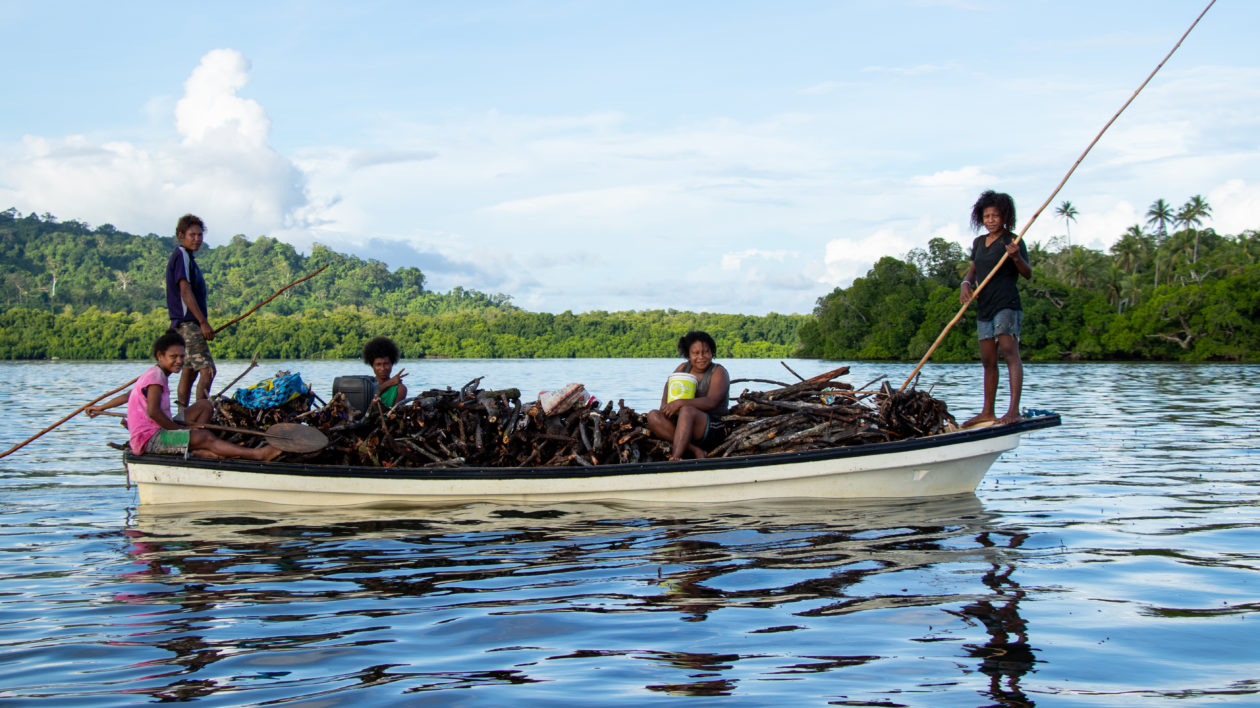 Women have different values and manage resources differently.
In Marilyn's community, women possess intricate knowledge about many marine species—like mud crabs and shellfish—due to their role in collecting food from nearshore fisheries. But when women are excluded from conservation research, the resources they depend on are-undervalued, under-researched, or not considered in conservation plans.
Our literature review also confirmed the trend of excluding women and their crucial perspective as resource managers. In Senegal, Africa, land and forest policymakers excluded women from decision-making and failed to understand and consider the impacts of local gender-dynamics in the forestry sector. As a result, policies resulted in direct, negative implications for their access to land for cultivation, income, and livelihoods.
Access to education is linked to conservation involvement.
Globally, women are less likely to finish secondary school or go to university. An analysis across Bolivia, Mexico, Uganda and Kenya found the likelihood that a woman would be given the responsibility of representing the household on a forestry committee increased with her level of education, demonstrating that lack of access to education can be a barrier for women's participation in conservation and natural resource management.
And NGOs need to acknowledge that the minimum requirements of many conservation and science jobs exclude women who don't have access to education, or technology and training for conservation science. If we don't understand and address these systematic barriers, only men will meet the requirements.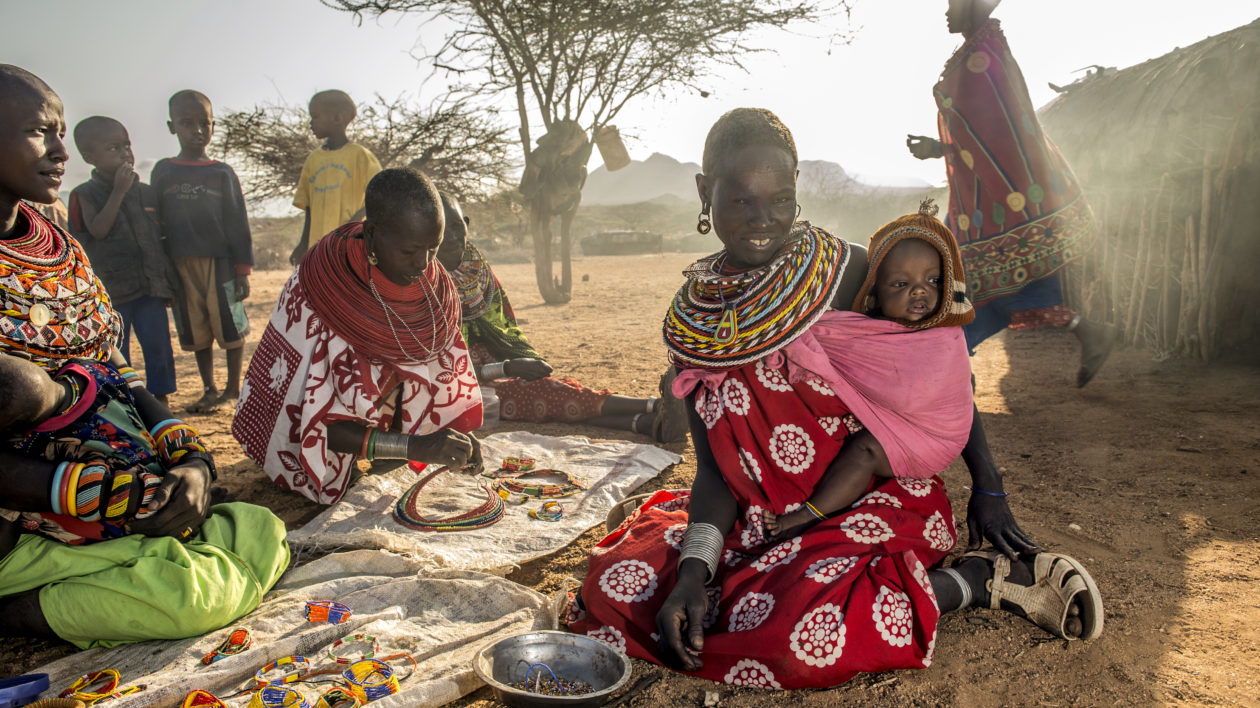 Women need to be meaningfully involved.
We can't measure women's participation by their attendance at meetings. Too often women attend in silence, and men continue to make all the decisions. For example, the conservation group that Marilyn established faced persistent pressure to provide catering at conservation management meetings, whilst men dominated the management board, ranger group, and international scientific research teams. Even more alarming, this review highlights other examples where NGOs created "opportunities" for women that were unpaid, without any benefits.
Inclusive conservation needs to come from within conservation organisations themselves
There is a persistent perception that men should be the decision-makers and leaders in most contexts, both within conservation/natural resource management organizations and in the communities where they work. Research shows that men benefit from and participate in conservation more often than women, and while these finding are well-known, there is limited commitment to addressing the gap.
We need to continually challenge this assumption that leadership positions are best held by men. Without women in scientific research, leadership, or decision-making positions, gender-based discrimination and discrepancies are not even recognised as a problem to be solved. For example, less than 30% of the 230 articles analysed in this review were authored by men.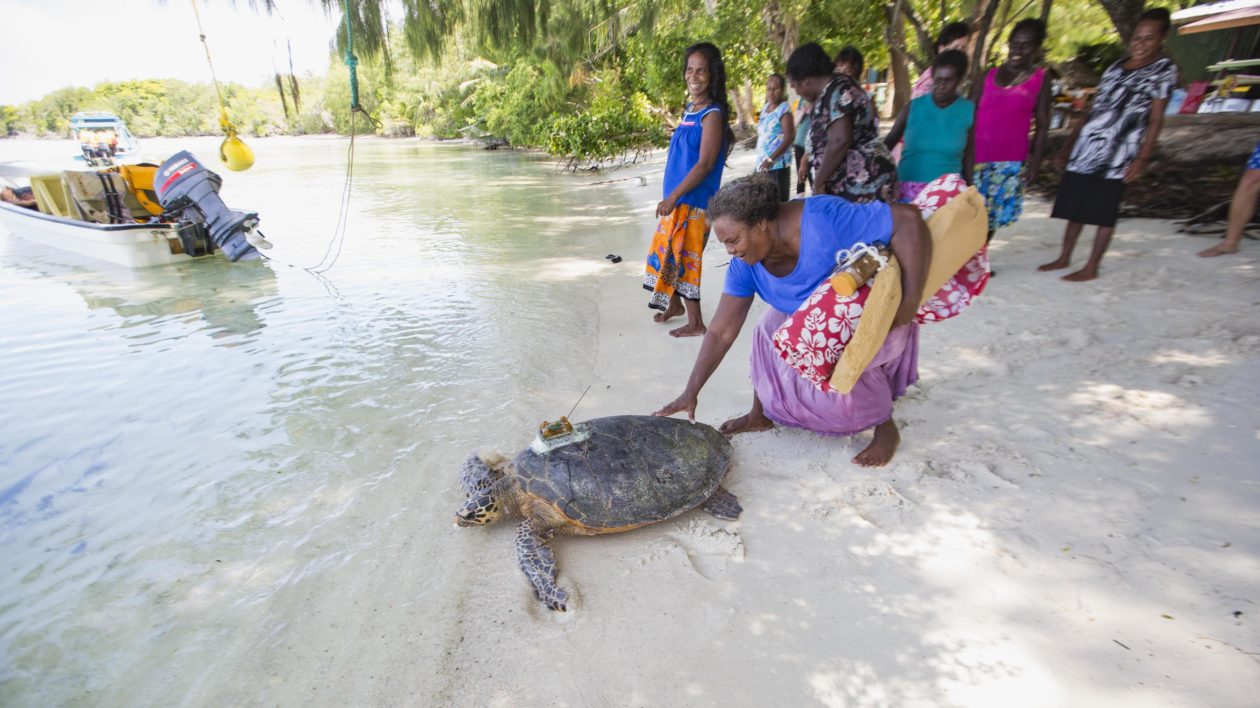 The theme for International Women's Day 2021 is "Choose to Challenge." Women like Marilyn who challenge patriarchal systems and sacrifice their personal safety to promote sustainable resource management for their communities deserve our support. It's our responsibility to use our agency and privilege to continually challenge systems and structures that discourage or even prevent women from being heard. What's more, we need to see accelerated, increased, and sustained action from our male peers and leaders.
I will never forget the moment when Marilyn and Moira saw the underwater world they were protecting for the first time. Their whoops of excitement as, fully clothed, they put their faces beneath the surface. Or our collective tears as we watched turtle hatchlings struggle from their nest and make the hazardous journey to the sea for the first time.
Today, these women continue to quietly (and sometimes not so quietly) challenge perceptions of what they should and should not be allowed to do in conservation. They now lead a strong and vibrant network of women who are receiving international recognition and are changing conservation, both in Solomon Islands and globally.
They choose to challenge. We need to follow their lead.