The best children's nature books are not only a pleasure to read, but also ignite curiosity and encourage kids to get out and explore the world around them.
This is fairly easy to accomplish with books about wild animals. My son frequently even picks up my field guides, looking through the images to determine the strongest and fastest critters. He uses his "cheetah speed" multiple times a week.
Unfortunately, native plants are often ignored in favor of charismatic animals. (This is true even for adults who love biodiversity).
And that's why Wake Up, Woods – a new book with illustrations by Gillian Harris, text by Michael Homoya and verse by Shane Gibson – is such a treat. Here is a children's book about plants that gets it. And that will lead kids to explore the woods and forest patches near them.
Wake Up, Woods is produced by the Indiana Native Plant Society, but this is not just a book for the Hoosier State. Most of the wildflowers featured are common in the eastern part of the United States, and it's an enjoyable book even if you live outside this geographic zone. The illustrations are beautiful and lush. And even though we think of plants as not moving much – at least not like a cheetah – these are not static images. They brim with life, always depicting the insects and birds and other wildlife that interacts with them.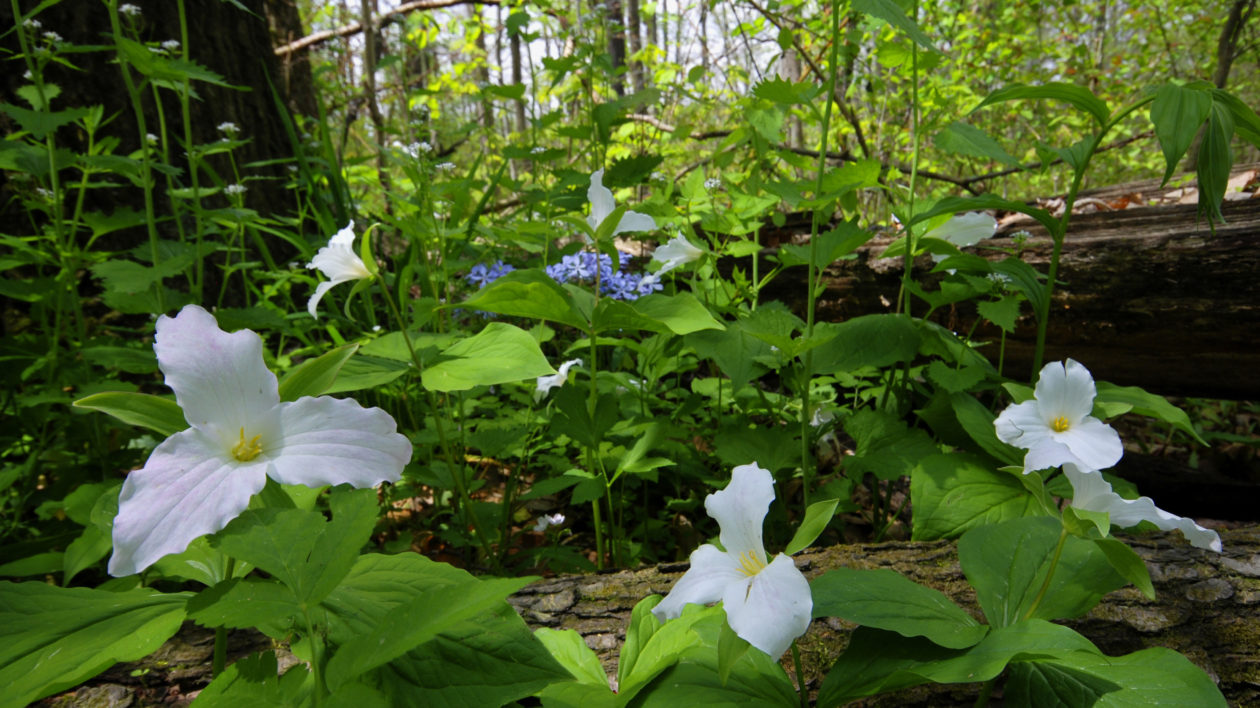 "When we first discussed this idea, we wanted a book that would showcase all the cool things plants do and all the amazing life they support," says Melissa Moran, director of community programs for The Nature Conservancy in Indiana, and one of the book's sponsors. "We hoped the magical names and beauty of these wildflowers encouraged kids to explore."
Moran has spent the last couple of years thinking about connecting kids to nature. One of her big projects is the Children of Indiana Nature Park, a preserve that is literally owned by the children of Indiana. The goal is to provide a deed to a specific piece of the park to every school student in the state.
"As I researched this, I found there was a gap in teaching kids about native plants," she says. "We interviewed a lot of librarians and teachers to get their input on what should go into a book like this."
One of the keys was to focus on native plants that kids could find. ""We wanted to tell amazing stories, but we also wanted to inspire children to go out and find these plants," Moran says. "We consciously chose the native plants featured based on species that most Hoosiers could find in a local park. There are some beautiful plants that were left on the cutting-room floor because they were too rare and required specialized knowledge to find."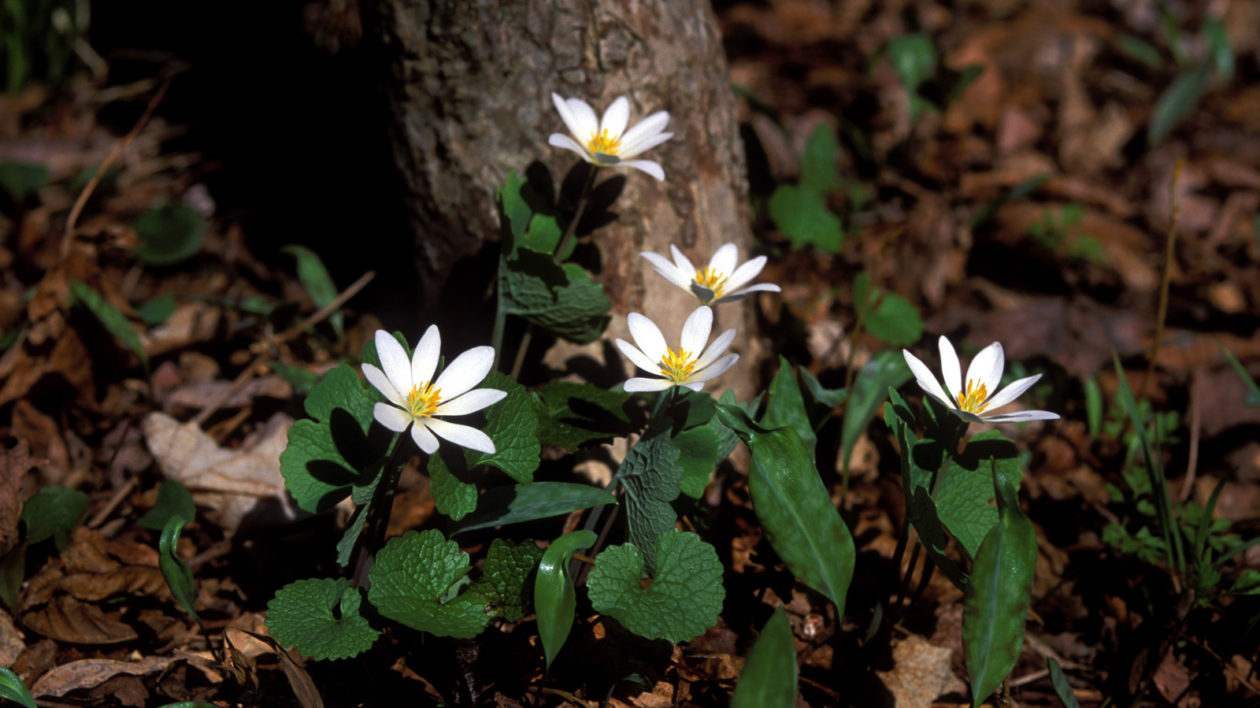 This is a rich volume. I learned a lot about native plants and ecological interactions in the concise text. And the natural history illustrations are beautiful enough to sit on your coffee table.
The book has been endorsed by children/nature expert Richard Louv, and was Indiana's selection for this year's National Book Festival title.
"We all know plants are a vital component of biodiversity, but we often overlook just how beautiful and dynamic they are," says Moran. "There are really interesting connections, too. You see how turtles disperse mayapples. How butterflies interact with wildflowers throughout their lives. I hope this book provokes curiosity to explore."
If you're looking for a great children's book this holiday season, look no farther. It will be another one of those beloved books that can spark an interest in the natural world that's all around us.