Stories about fire and conservation can be enough to make your head spin. At times conservation professionals talk about devastating, catastrophic wildfires that are destroying vast swaths of forest and at other times they talk about prescribed or controlled fires that can keep forests and prairies healthy and diverse. How can both things be true?
Camera trap videos like the time-lapse above from Davis Bend Preserve are helping scientists to document the value of prescribed burns. It's all about the intensity of the fire. When conservationists control the fuel load and conditions of the fire, it can restore a landscape.
"Working in conservation for any length of time you come to understand how restorative fire is in the right context," says Mike Hensley, Green River Project Director for The Nature Conservancy in Kentucky. "Intense wildfires can certainly be catastrophic, but well-planned and managed controlled burns are beneficial. I capture the time-lapse video to show that. If you were there the day after the burn and were not already familiar with fire in the natural world, you might be horrified. It looks like a moonscape. But a month later it's the most lush, diverse place. You can try to tell someone that, but the video is the proof in the pudding."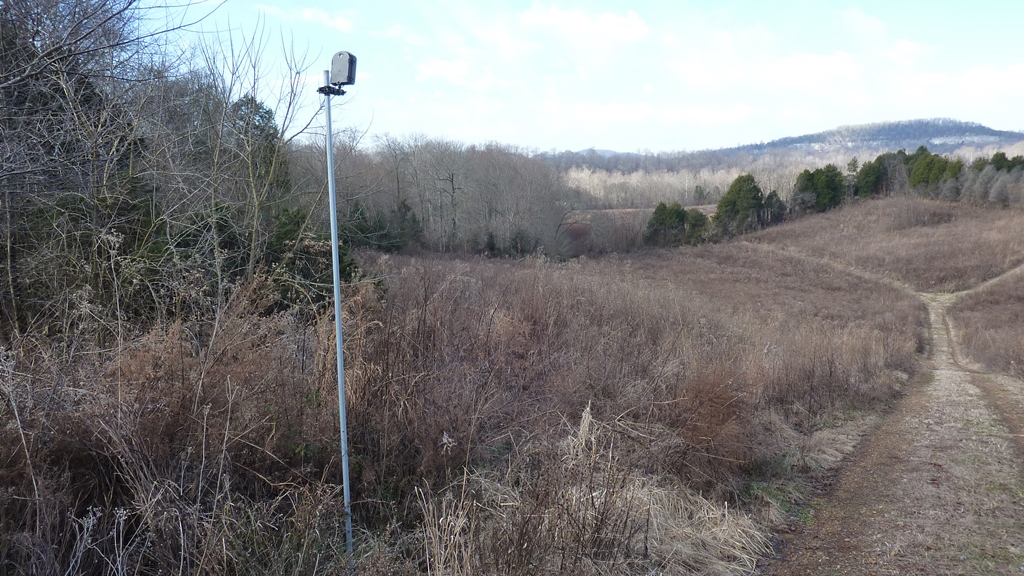 Davis Bend Preserve is in the most biodiverse region of the Green River, home to white-tailed deer, wild turkeys, bob-white quail and a variety of other species both terrestrial and aquatic. This 600-acre river bend is owned by multiple partners, including 150 owned by the state government, and approximately 100 acres owned and additional conserved through conservation easements secured in cooperation with the Conservancy.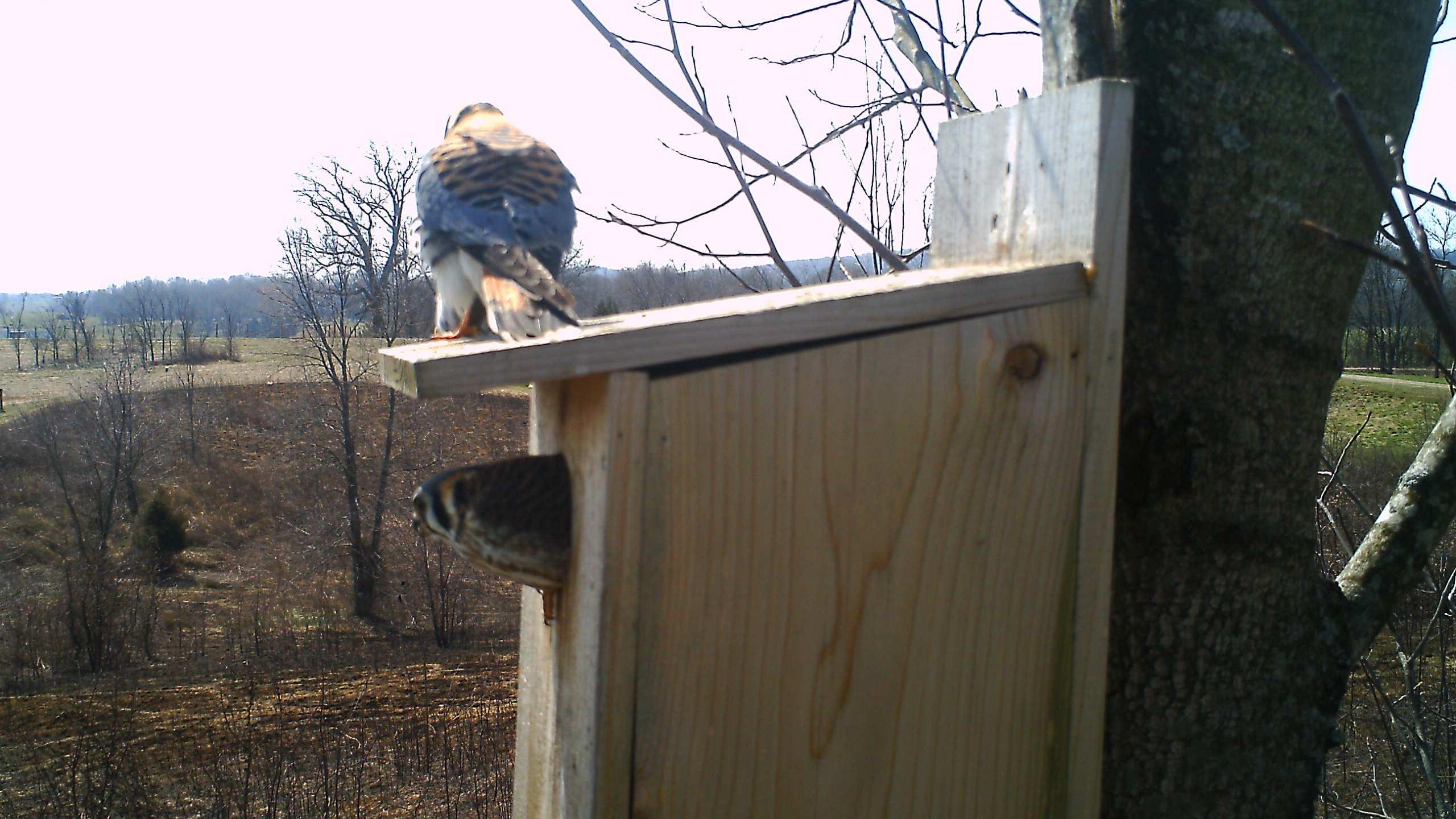 The Conservancy has restored hardwood forests near the river and converted agricultural land back to prairie habitat. Regularly scheduled prescribed burns keep the prairies diverse, encouraging the growth of wildflowers that attract pollinators. Camera traps continue to chronicle the success of these efforts as well. Camera traps have also caught images of bobcats, kestrels, coyotes and a hummingbird moth.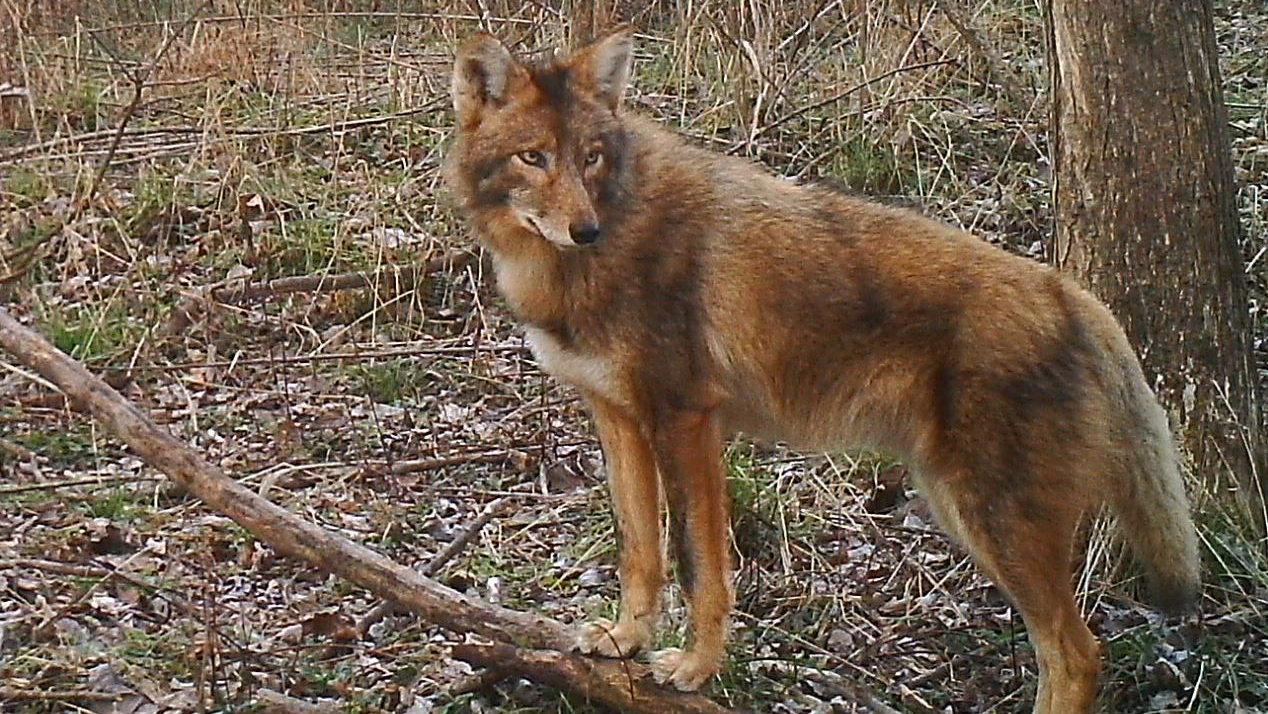 "Cameras are the connection piece," Hensley explains, "a window into how the place is serving wild function since we can't always be there to watch. You can show the picture and say that these things are only here today because of the work we've done and the support we've gotten. Sometimes you get something special you can share."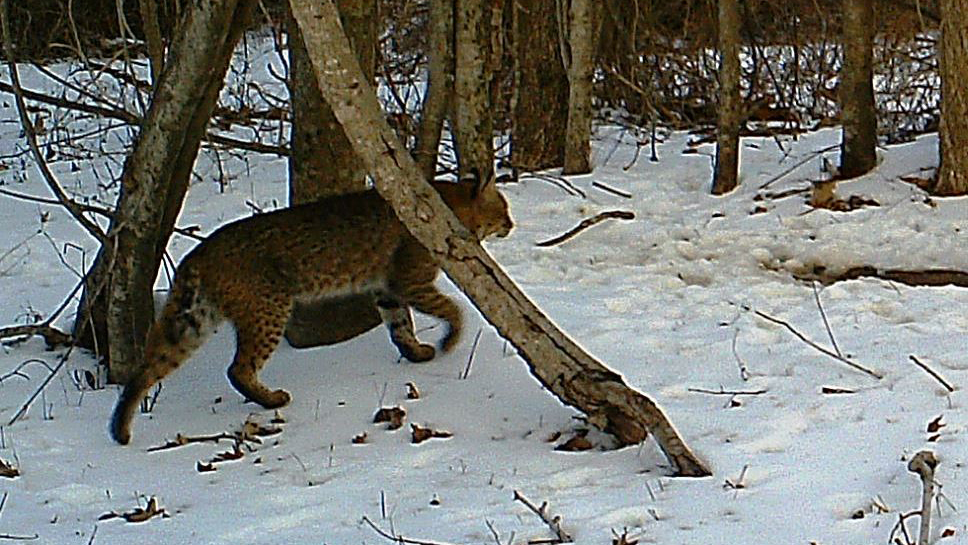 A couple of years ago a neighborhood camera trap a couple of miles from the preserve caught images of black bears at night. Nobody has reported seeing the black bears, so without the camera trap images, scientists wouldn't know that black bears were traveling through the area.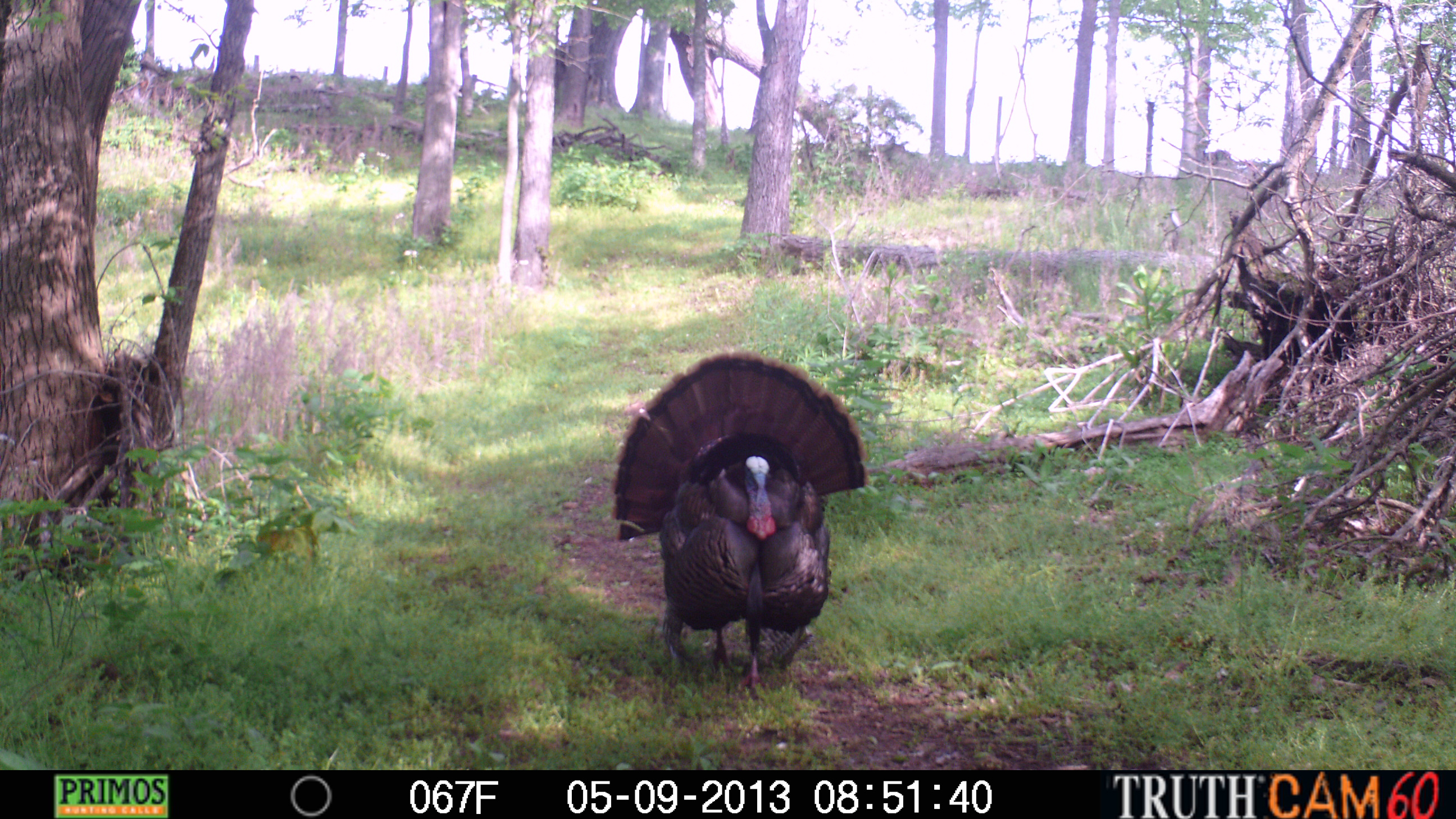 "We have a lot of supporters — a lot of them live in urban areas where they may not see animals that people in rural areas might take for granted," Hensley says. "To someone in a big city, these images might mean even more. For me, camera traps are a relatively inexpensive investment that gives back tenfold."