August 19 is World Orangutan Day, a day to bring attention and awareness to the plight of these great apes. And make no mistake: these animals need all the attention we can give. Faced with deforestation, poaching, the illegal pet trade and forest fires, orangutan populations have reached a critical point.
In fact, in July the International Union for the Conservation of Nature (IUCN) changed the status of Bornean orangutans from "endangered" to "critically endangered." Since 1960, their populations have declined by 50 percent. According to Scientific American, scientists project their populations will fall another 22 percent by 2025.
The Bornean orangutan is one of two orangutan species. (The other, the Sumatran orangutan, is also critically endangered). These orangutans have lived alongside people on the forested island of Borneo for millennia.
The harmony between humans and apes began to unravel with the arrival of European explorers, who hunted them extensively during the 19th century. But it was not until the mid-20th century that human activities began to imperil orangutans' existence. Extensive deforestation not only directly threatened orangutan habitat, it made the forest more easily accessible to humans. This led to both conflicts with orangutans, as the apes will eat crops, and made it easier for poachers to hunt the animals.
Bornean orangutans are semi-solitary, eating mainly fruit: they're the world's largest seed dispersers. They cover large areas as they forage for food, an additional risk in fragmented habitat. They spend most of their time in trees. That's where they thrive. But when the habitat changes, the orangutans are forced to the ground.
More time on the ground means they're more visible and less mobile, making them easier prey for hunters.
All this, admittedly, adds up to a bleak picture for Bornean orangutans.
But conservationists don't wallow in despair. They see this crisis as a call to action, as a way to improve forest management and work collaboratively for a better future for orangutans.
That process begins by having data to inform decisions. Indonesian Kalimantan has some of the largest orangutan populations left, but that habitat is highly at risk. From 2008 to 2010, the Conservancy collaborated with 19 other NGOs to conduct a quick ground survey – primarily counting orangutan nests, since the apes themselves can be difficult to spot – and interviewing community members from 687 villages.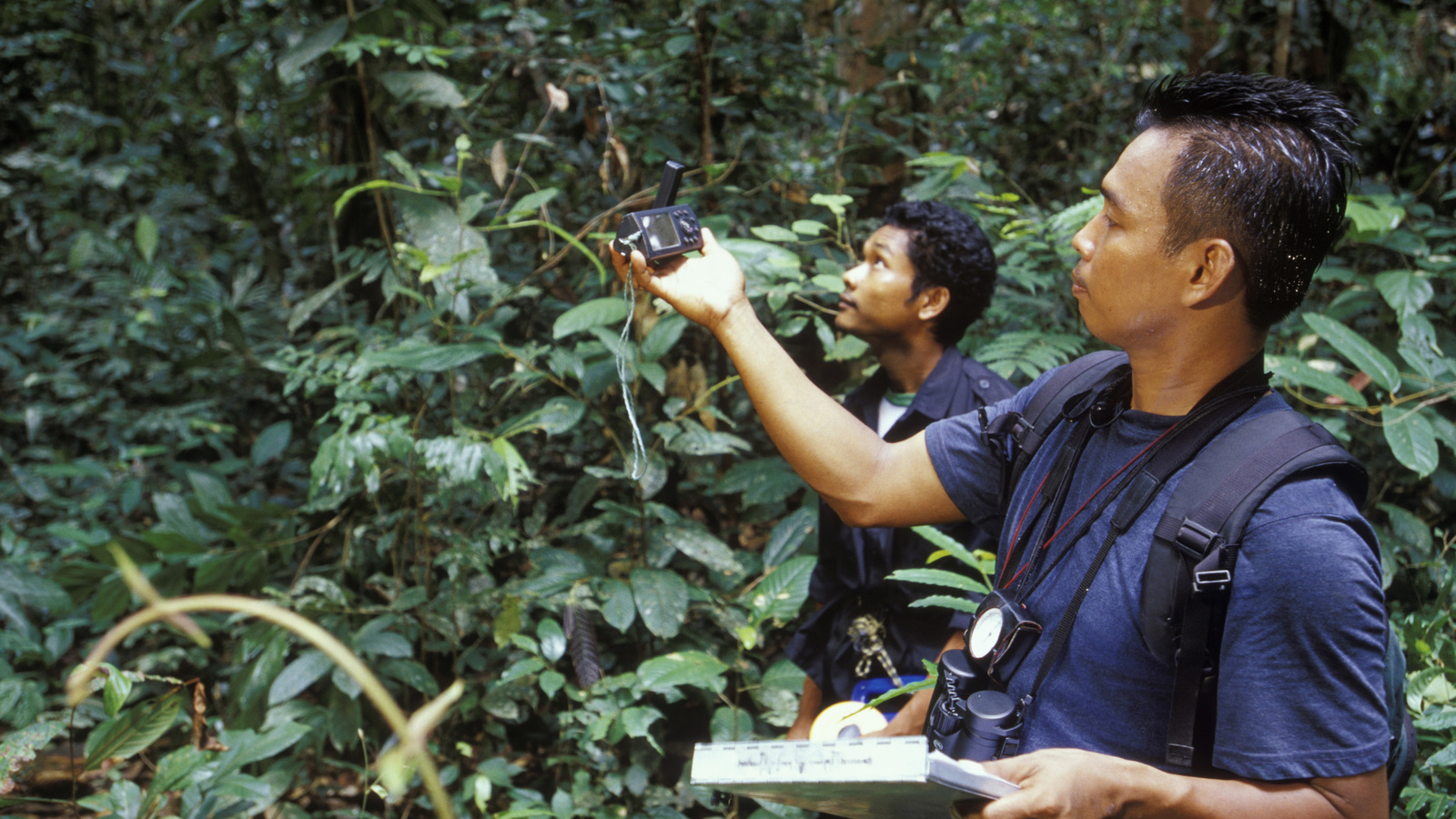 The survey also found 4 million hectares of additional habitat that had not been identified in previous habitat assessments. It also determined that a staggering 78 percent of the orangutan population in Kalimantan lives outside protected areas.
A pessimist could look at this and see an orangutan population at even higher risk than thought. How can orangutans survive if most of them live outside of parks and preserves? But Conservancy conservationists saw this as an opportunity – an opportunity to work with the villages and companies that have the potential to sustain orangutan populations.
Private companies, especially forestry companies, manage significant lands in Kalimantan. Working with them on practices that ensure rainforests remain intact could be one of the best hopes for orangutans.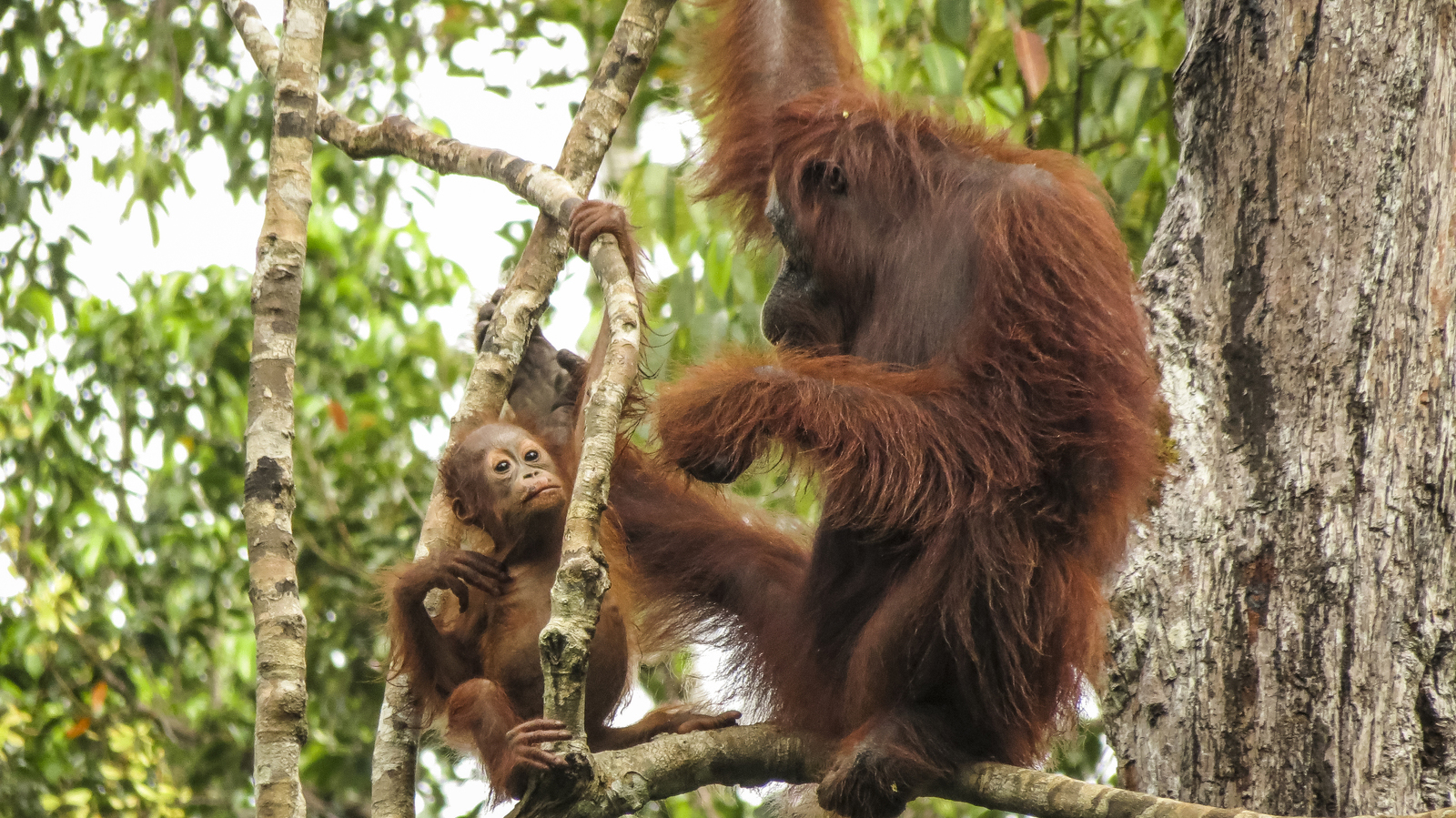 One of the chief tools is Forest Stewardship Council (FSC) certification. FSC involves a rigorous certification process that ensures forestry practices meet the highest international environmental, social and economic standards. When consumers see the FSC label, they know they're purchasing wood products that did not destroy the rainforest. That did not imperil orangutans.
In December 2015, the forestry company Gunung Gajah Abadi (GGA) in East Kalimantan became the eleventh company that Conservancy has helped achieve FSC certification. GGA has certified forest management on more than 32,000 hectares. The Conservancy expects six more companies to be certified in 2016 and 2017, covering around 300,000 hectares of forest. FSC certification helps orangutans while also helping companies find markets for sustainable wood products.
The Conservancy works closely with forestry companies like GGA so they can achieve certification. They conduct trainings on planning and various practices, including Reduced Impact Logging (RIL).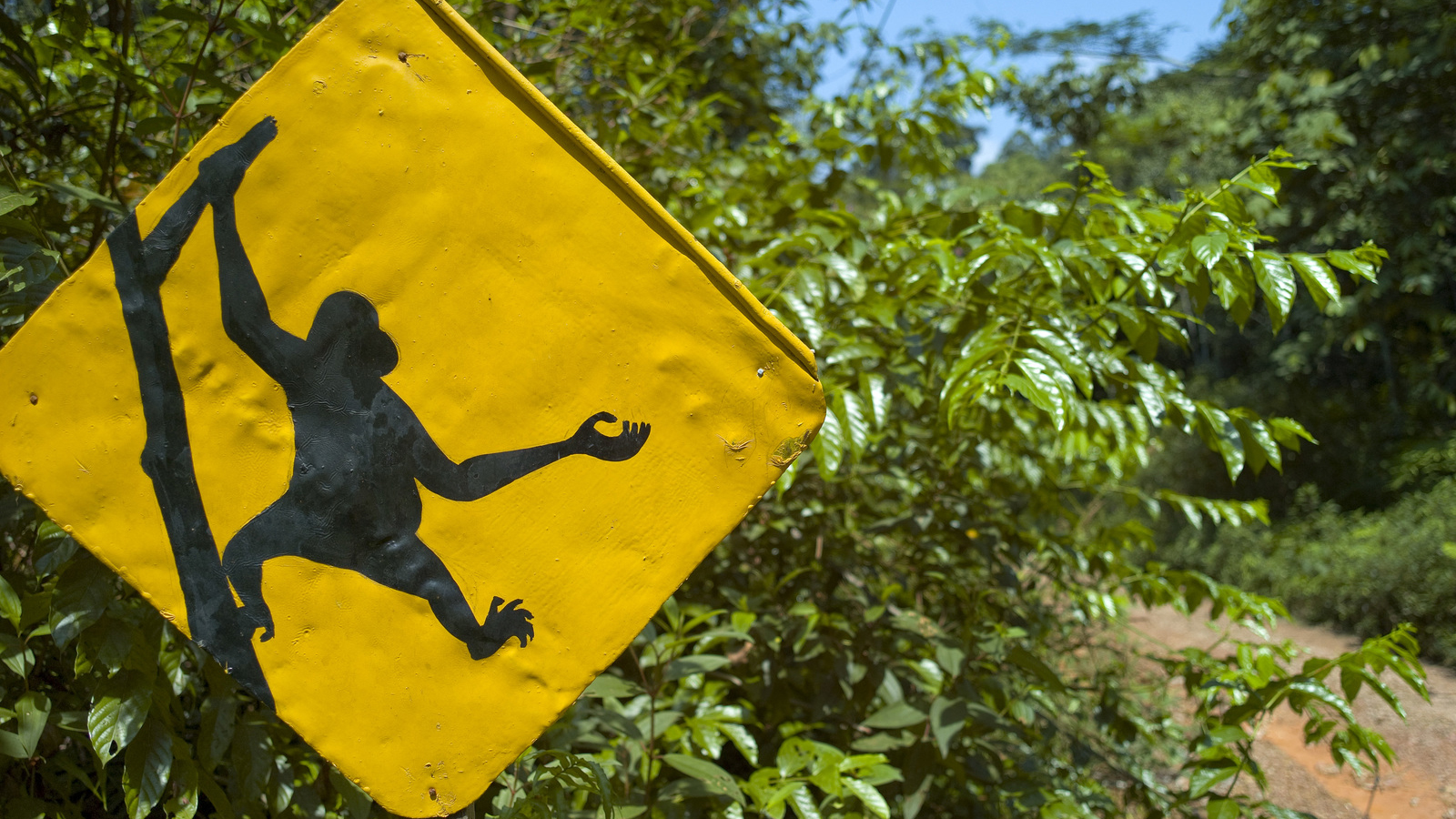 GGA is also part of a landmark public-private-community partnership to manage orangutan habitat across a large landscape – the first of its kind in Indonesia. In 2015, the Conservancy signed a Memorandum of Understanding with five private companies, provincial government agencies and the leader of the Wehea traditional community to manage a landscape of 265,000 hectares where approximately 1,000 orangutans live. And the initiative is expanding with adjacent company owners. (See Indonesia Terrestrial Program Director Herlina Hartanto's blog for more info).
Working with companies to attain forestry certifications, like FSC, is one part of a broad, deep effort to conserve orangutans. The Conservancy is also working with forestry companies to test and implement land management practices that lessen impacts to forest habitat and reduce carbon emissions while maintaining profits. Conservationists also work with these companies to develop practices to conserve orangutans so that the large landscape outside protected areas can continue to provide a home for orangutans.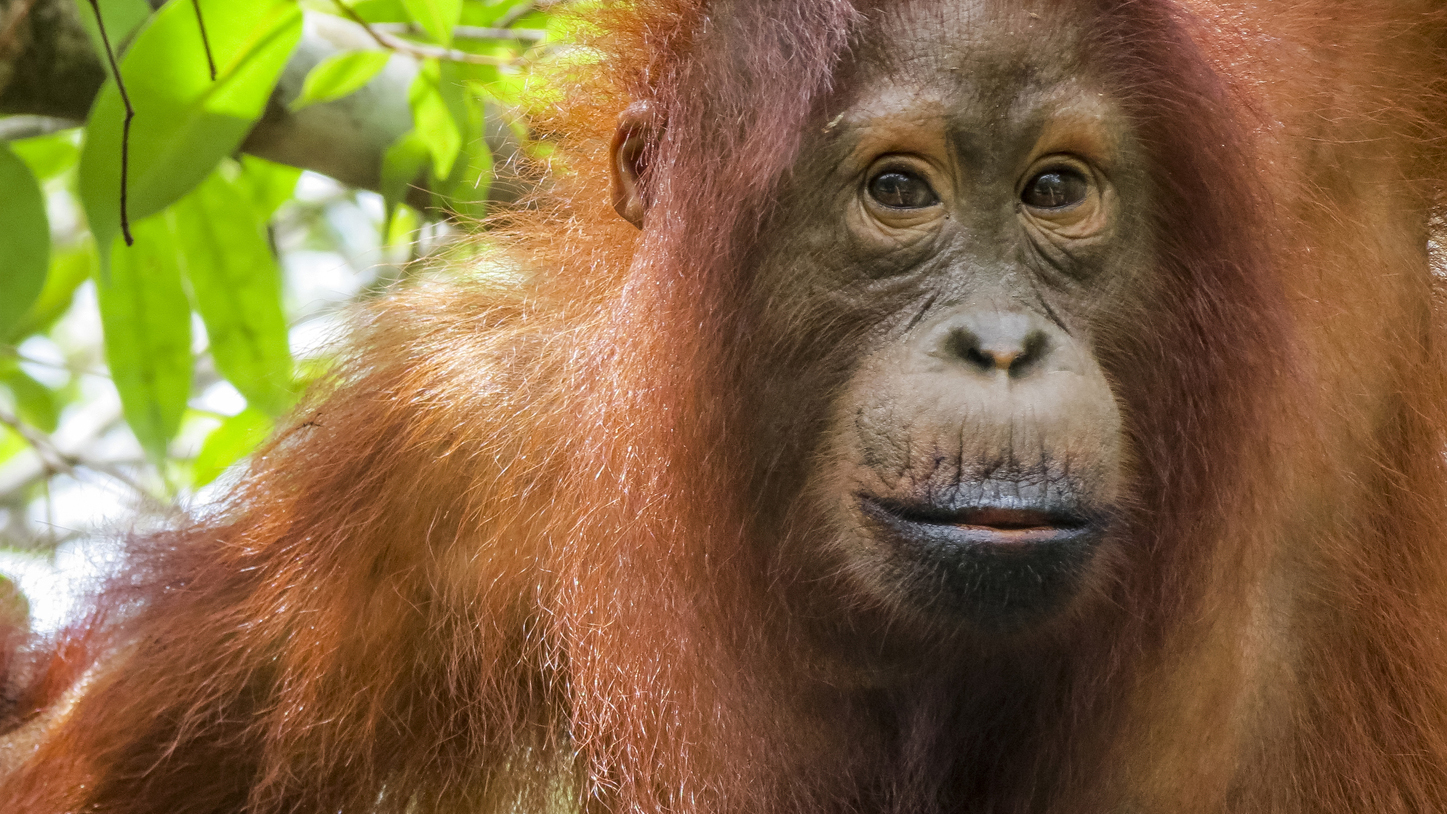 Of course, local communities – as has been the case for millennia – remain key to protecting these animals. They are the people who know orangutans best and also who come into conflict with them. The Conservancy engages community members by increasing their awareness, engaging them in monitoring of orangutans and providing capacity building to deal with orangutans.
It's a comprehensive effort aimed at working with all those who live and work in orangutan habitat. The goal – to maintain viable habitat for orangutans over at least 1.5 million hectares – is ambitious. While much of the press lately around orangutans has been dismal, these efforts offer hope for all who want to conserve Borneo's great ape.