Sustainability and business growth don't usually get talked about together. But an increasing number of businesses see sustainability as a key to generating value in the face of social, economic, and environmental change.
Last year, Unilever reported that its "Sustainable Living Brands" grew at twice the rate of its other brands. Lipton, Hellman's, Dove, and Ben & Jerry's are examples of products that Unilever reports as helping to achieve its goal of growing business, while reducing its environmental footprint and improving people's lives. Ben & Jerry's Caring Dairy program aims to help family farms improve their operations by providing web-based sustainability assessment tools and financial incentives.
Johnson Controls—inventor of the thermostat—is contributing to growth in the green building market. Together with the Clinton Global Initiative, Johnson Controls showcased its products and the benefits of going green with a high-profile retrofit of the Empire State Building (Korngold 2014).
Engineering firms like CH2M Hill and AECOM are growing new businesses by providing green infrastructure solutions for wastewater treatment, stormwater management, and climate resilience.
With these examples and more, there is increasing evidence that sustainability can be a driver of business growth.
The Next Wave of Corporate Sustainability
The so-called first wave of corporate sustainability was about efficiency (Economist 2014). Businesses reduced costs by setting goals to reduce energy and water use. Ford Motor Company, for example, met its 2015 goal of reducing water-use-per vehicle by 30% from 2009 levels two years early. Now, like many other companies, it is in the process of setting or adopting new goals. Some of these emerging goals reflect the new wave of corporate sustainability.
The next wave of corporate sustainability has a new mindset. That mindset sees products as potential solutions to environmental problems, not just creators of environmental problems. It sees nature as a productive partner, not just something to leave alone. It sees opportunity to do good, not just less bad.
One strategy for the next wave of corporate sustainability is creating shared value. This is the idea that companies can create value for shareholders and stakeholders by delivering goods or services that solve social and environmental problems (Porter and Kramer 2011).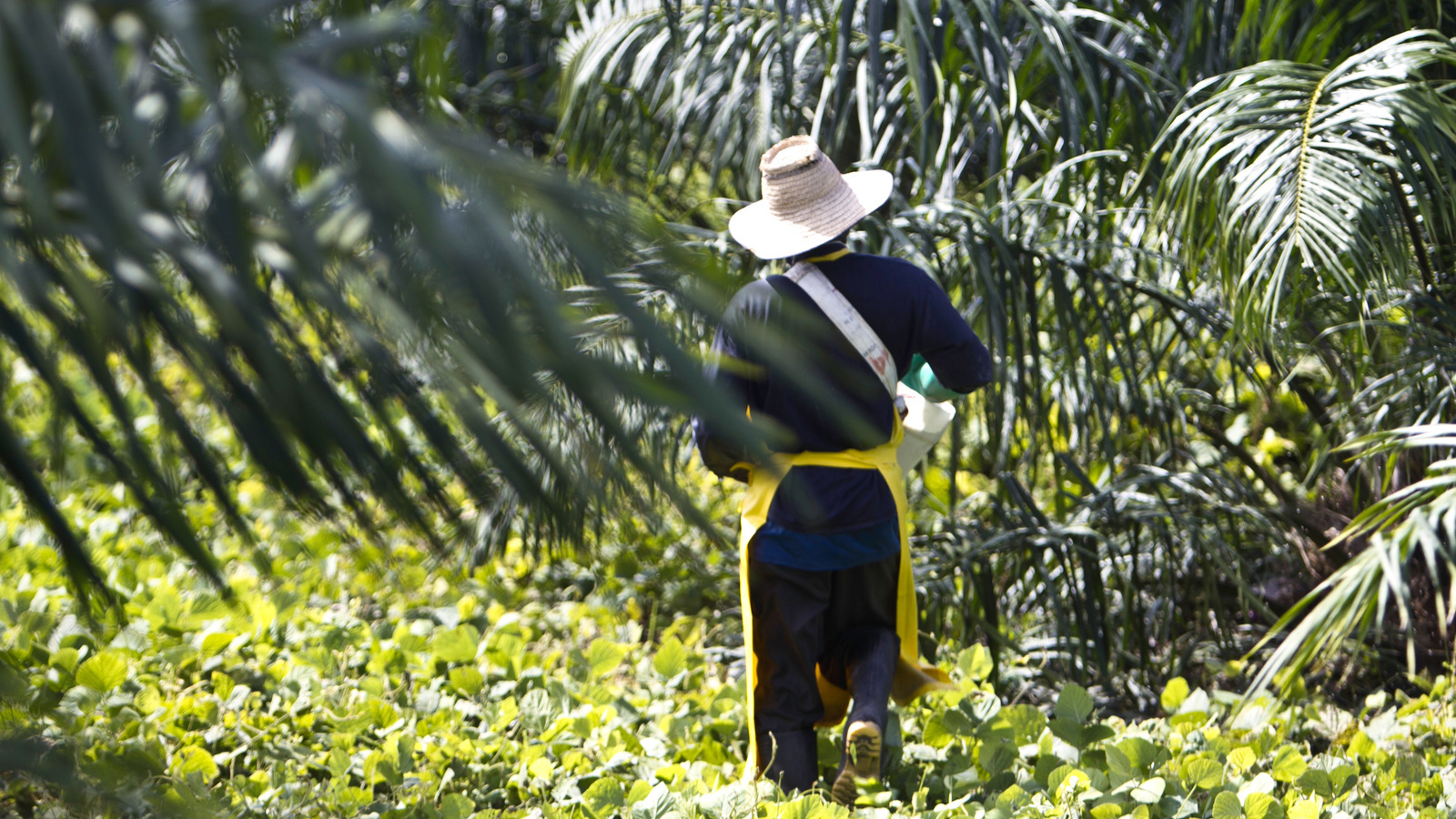 Creating shared value may be an important motivator for many companies. It is a way to make sustainability a core part of business and to leverage profit motives. It also taps into engineers' and project managers' desires to build products and solve problems. But, this market driver will only solve part of the problem—sustainability science, corporate policies, and government regulations are still needed.
Building the Evidence for When Sustainability Can Drive Growth
The big questions for science, policy, and management are: When can sustainability drive new growth? When do business incentives align with environmental and societal goals and when do sustainability-leveraged solutions produce better outcomes? Or, when is it not possible due to technical, market, or governance limitations and when can we overcome those limitations through new innovations, finance mechanisms, or policies?
We're making some progress on these questions by collaborating with Dow to pilot their Nature Goal, which aims to generate $1 Billion in new value from projects that are good for business and ecosystems by 2025. The foundation of this goal is a corporate-wide process for valuing nature in business decisions. Dow aims to apply this decisions process to all of its R&D, capital, and real estate projects by 2020.
For example, Dow AgroSciences is delivering innovative solutions, such as its nitrogen stabilizers. Nitrogen stabilizers keep nitrogen at the root zone of crops, which enables growers to optimize their yield potential. The Iowa Water Quality Initiative provides support for farmers to use these stabilizers because of their potential to keep nitrogen out of rivers and streams.
With any of these new, potential solutions there are lots of conservation questions that still need to be answered. Is the overall fertilizer input going down? How could this new technology work together with conservation practices? What are the potential conservation outcomes for local waterways, the Mississippi watershed, and the dead zone in the Gulf of Mexico?
Of course, not all projects are going to involve products that could directly help solve conservation problems. We are also helping Dow screen for and analyze projects that involve nature solving business problems related to infrastructure and operations, such as forests helping manage stormwater or mitigate air pollution.
In these cases, we are finding that we can link ecological and economic analyses to characterize the potential business incentive for using nature-based solutions in terms of reduced costs. But, in some cases providing this new information on the value of nature is not enough, business and government policies may still be needed to enable businesses to capture the value from nature-based solutions (e.g., through regulatory markets or stormwater fee structures based on pervious surface) and to design them to produce better conservation outcomes (e.g., restoring native tree species rather than choosing non-native species).
Working Together to Mainstream Sustainability in Business Decisions
While we're eager for answers, a key lesson has been to keep asking better questions—and, to help others keep asking better questions. That's why the foundation of Dow's Nature Goal is a corporate-wide decision process for valuing nature.
The growing field of sustainability science and practice in NGOs, businesses, government, and academia needs to be actively testing this next wave of corporate sustainability for what it is: a bold hypothesis about sustainability and new business growth.