Featured Stories
Documentary filmmaker Tyler Schiffman turns his camera onto the people rushing to save a marine ecosystem on the verge of collapse.
To build stronger oyster reefs, scientists are scaring them with one of their fiercest predators: blue crabs.
The Amazon's dorado catfish undertakes a 6,500 mile round-trip migration, vital for the ecosystem and humans alike
Spring is in full swing in Utah, which means our annual kestrel cam is back.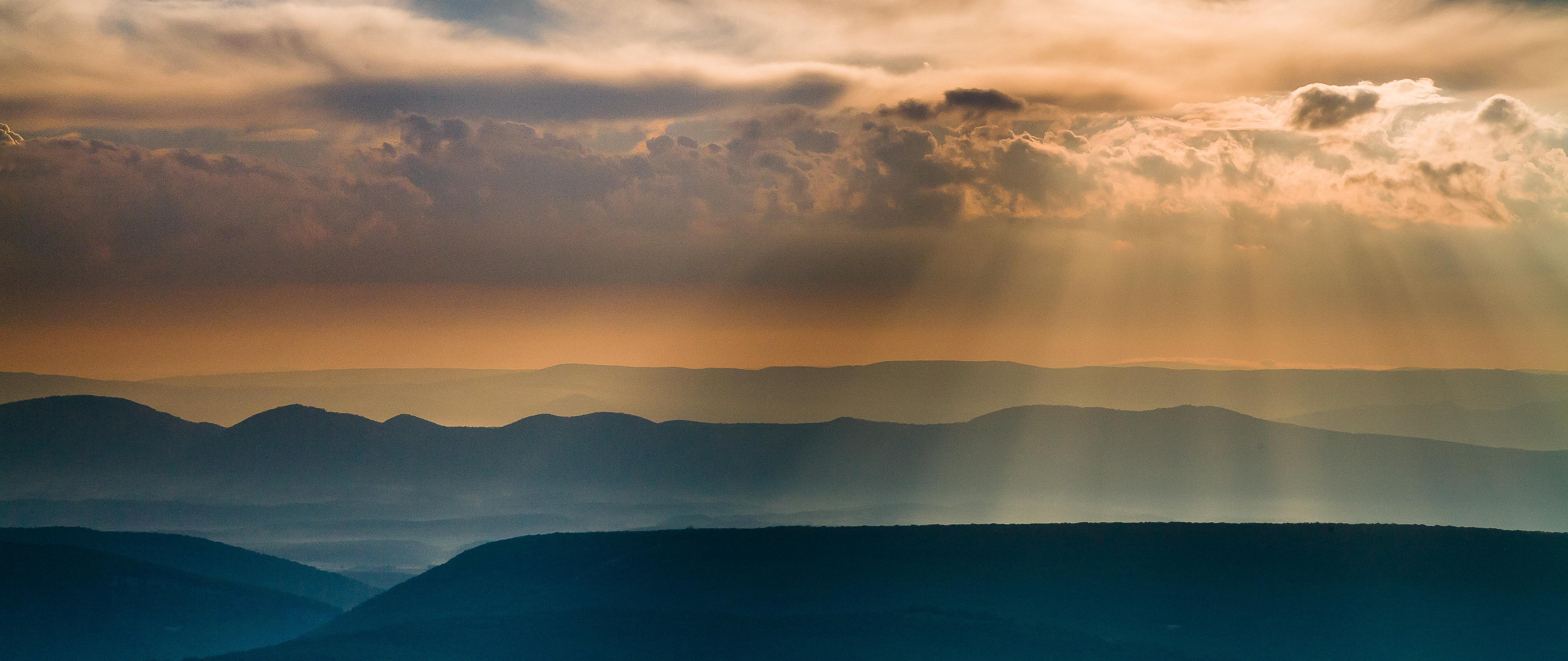 Become a Member
Make a lasting impact for nature when you join The Nature Conservancy
Popular Stories
You're laying in bed, sound asleep, or counting leaping sheep as you drift off into dreams. And then, a scream.
Conservation Science
Tree cover restoration provides an opportunity to combine climate change mitigation with the pursuit of other sustainable development goals. Unfortunately, […]
Story type: TNC Science Brief
Wildlife
It's possible to enjoy time outdoors without paying attention to birds. But it's a lot less fun.
Our Voices