In a far remote corner of the Solomon Islands in the South Pacific, the endangered hawksbill sea turtle nests among a group of remote islands known as the Arnavons. Researchers know the hawksbills as well as the green sea turtles congregate here, but they're not positive where they travel to once they're at sea. Protecting them requires discovering their routes.
In April 2016, for a story in Nature Conservancy magazine, photographer Tim Calver traveled to the Arnavons to document researchers collecting information on the turtles and putting satellite tags on the hawksbills.
The tracking is the latest step in a long effort to help the hawksbills recover in the Solomon Islands. The population dropped drastically as locals hunted the turtles before and after the Arnavons were declared a protected area in the 1970s. Beginning in 1991, however, community efforts to protect and monitor the turtles have reduced hunting and bolstered the population: A paper in 2015 found that nests laid in the Arnavons had increased by 200 percent between 1991 and 2012.
"They're always nesting," Calver says. "When we were there we saw maybe four nests that hatched."
Calver joined The Nature Conservancy's Melanesia Director Rick Hamilton and the research team at the outpost as they carefully captured and placed trackers on 10 turtles. Hamilton still receives data from seven of them as they migrate to and from the Great Barrier Reef. He and others monitor turtles when they're on land, but much of their lives are spent underwater. Tracking them helps fill in the gaps and better illustrate where conservation efforts—like those in the Arnavons marine conservation area—are needed.
As for the locals back at the outpost, "they're really convinced that saving turtles is the right thing to do now," Calver says. "So they're all very dedicated to protecting these turtles of the Arnavon Islands."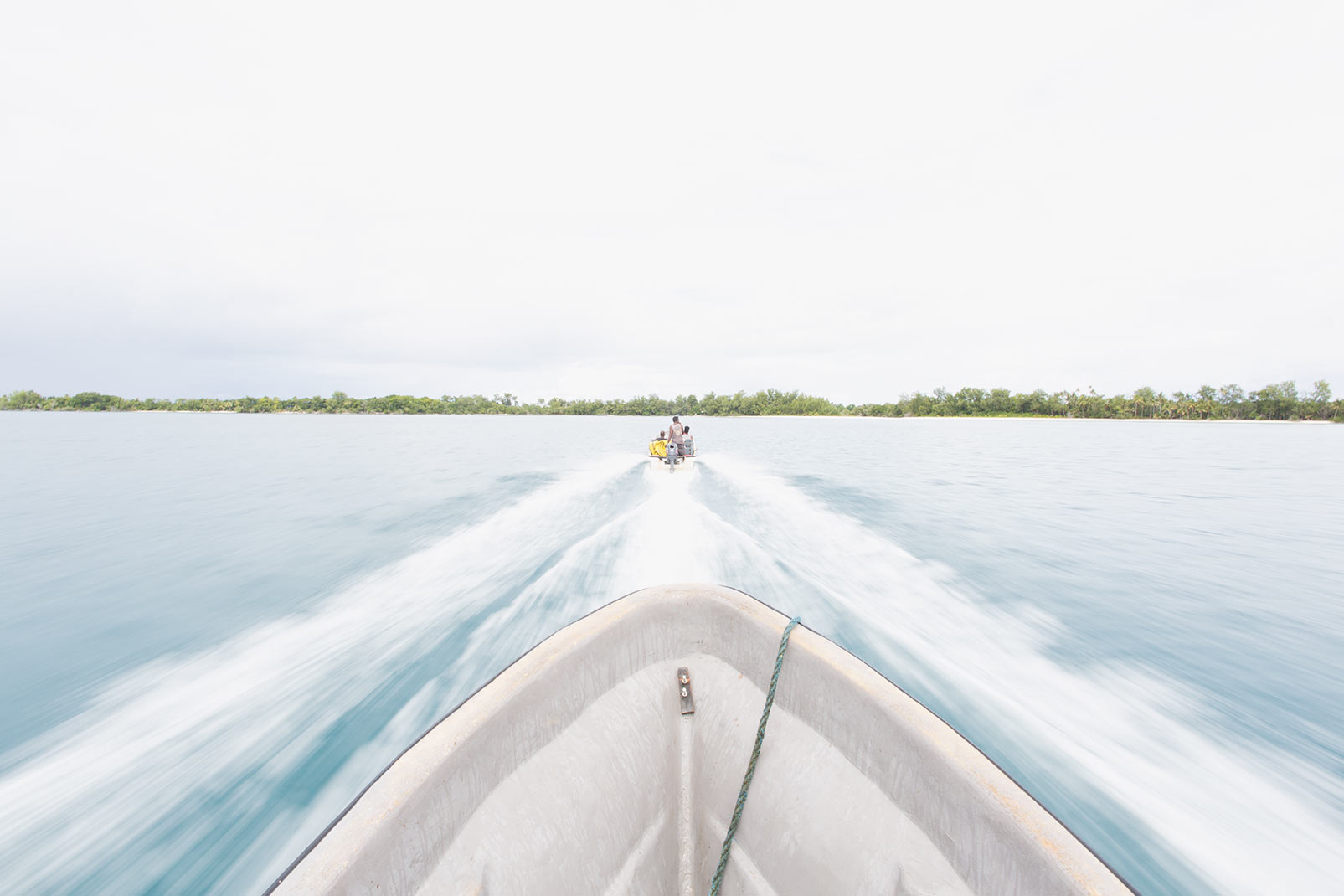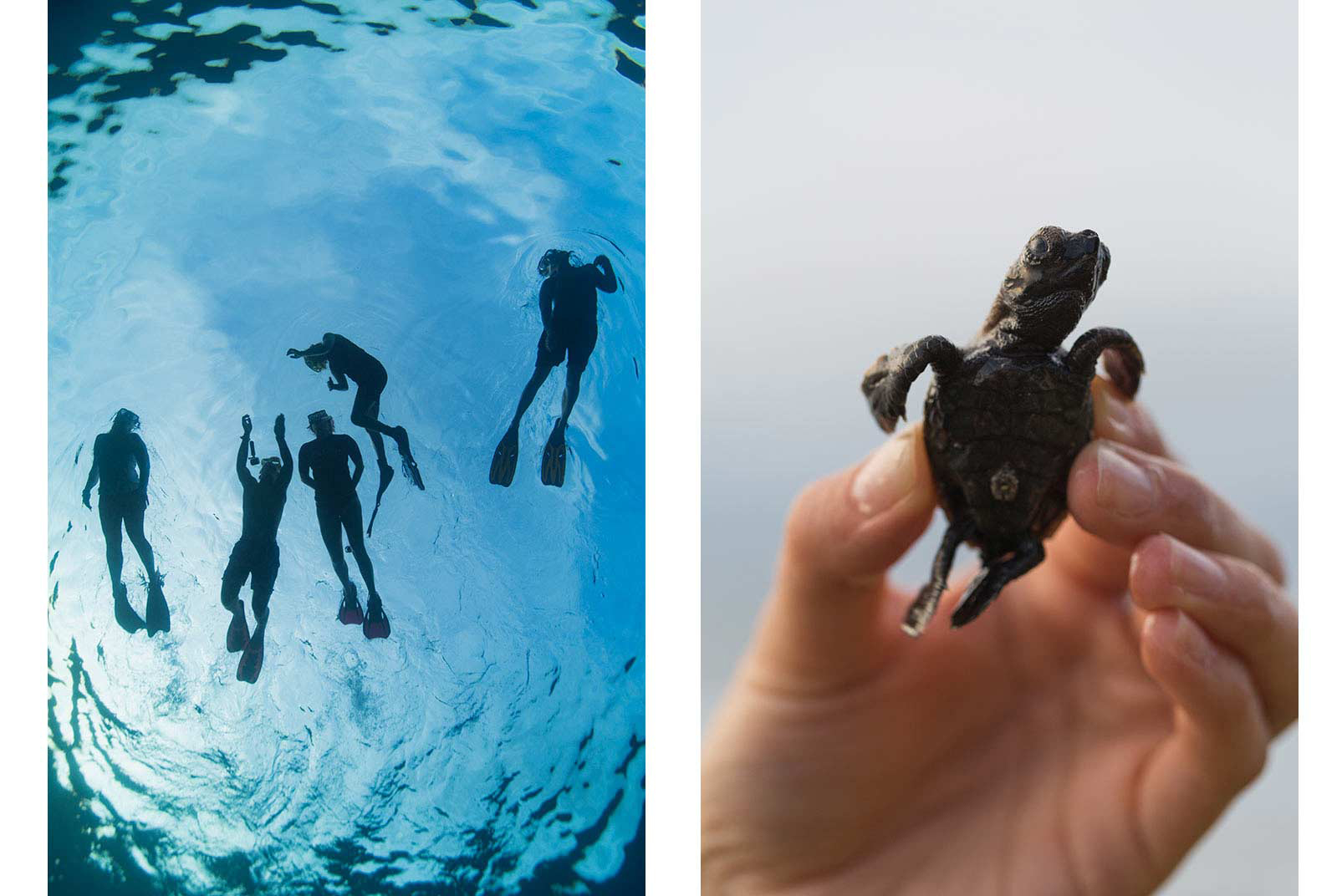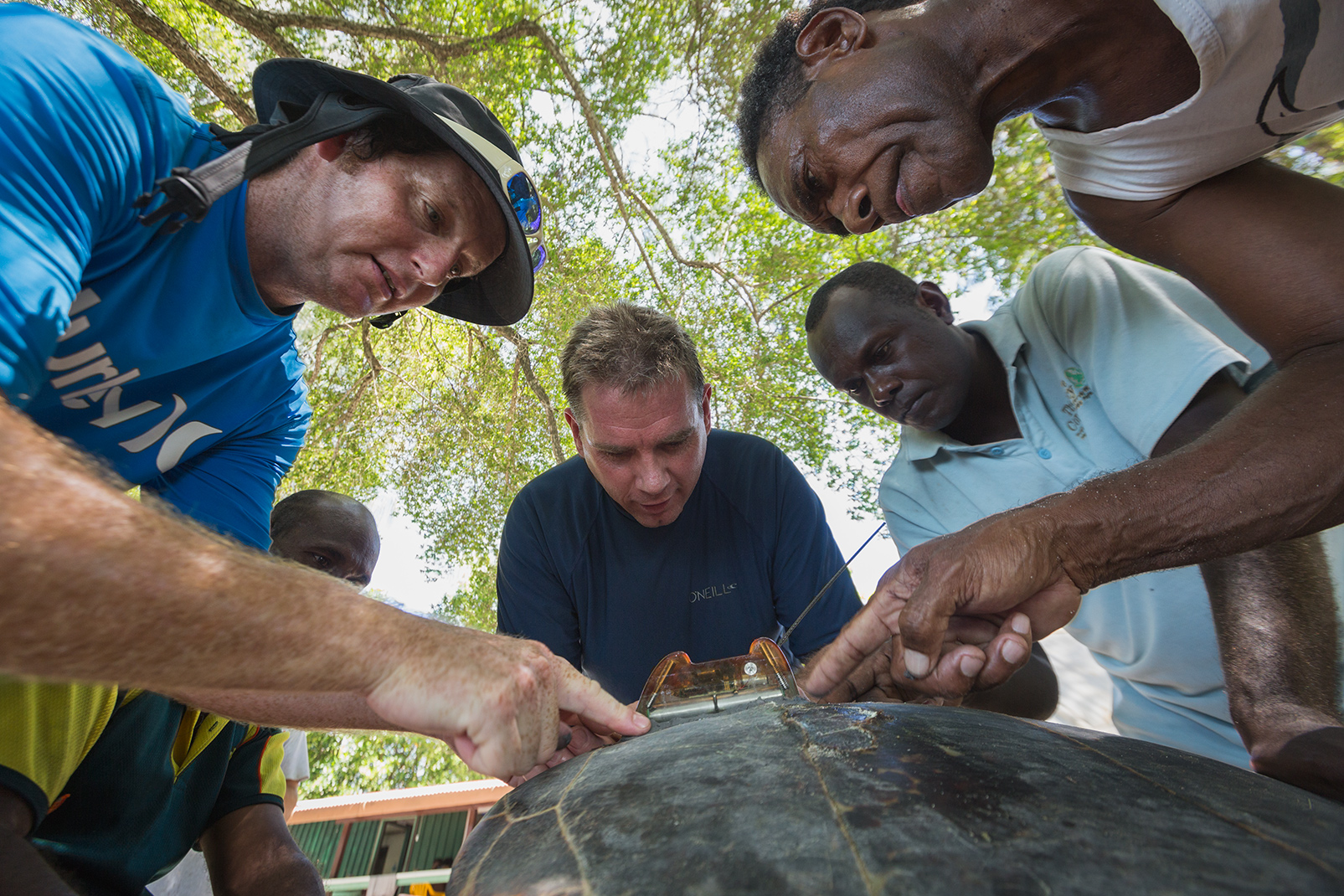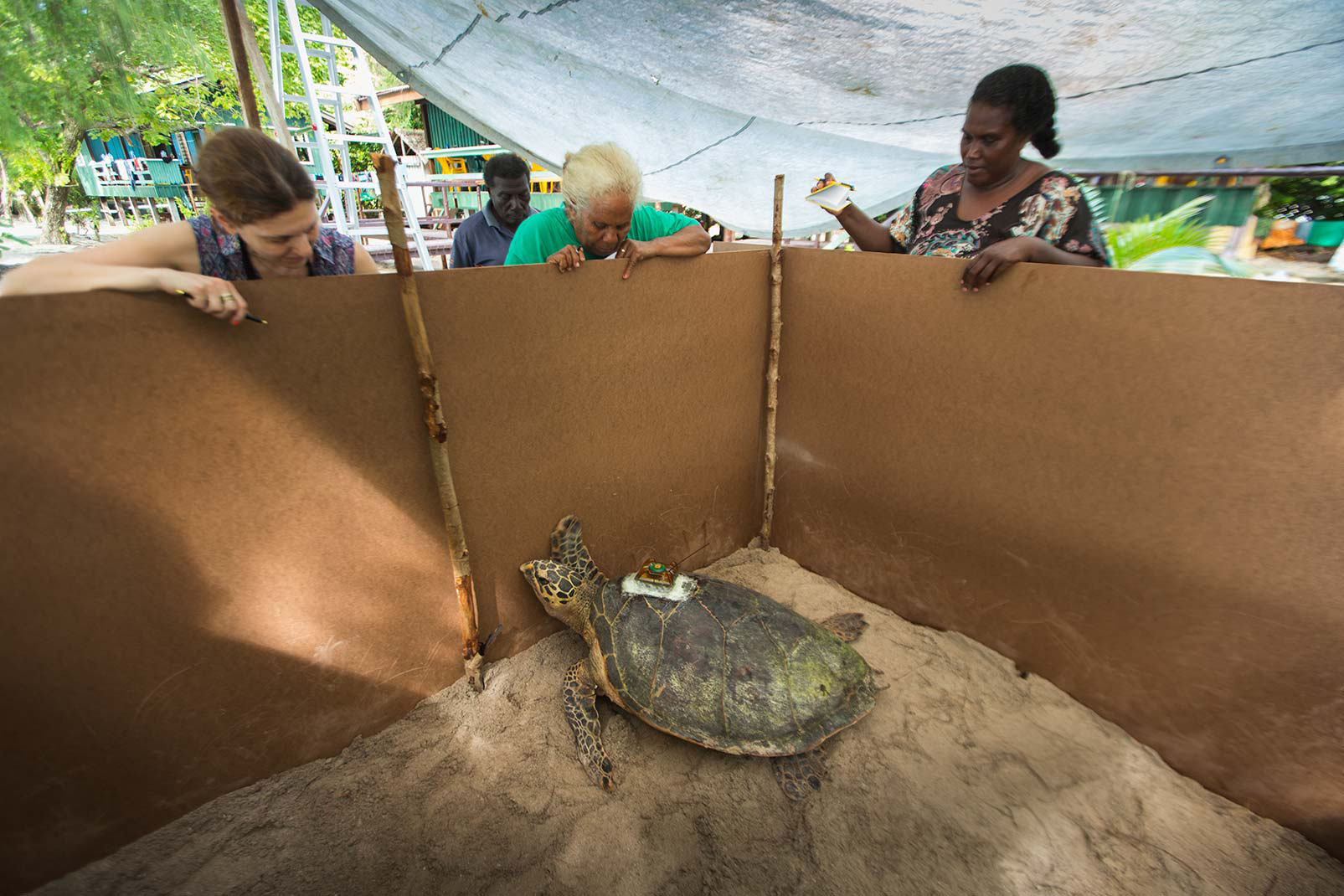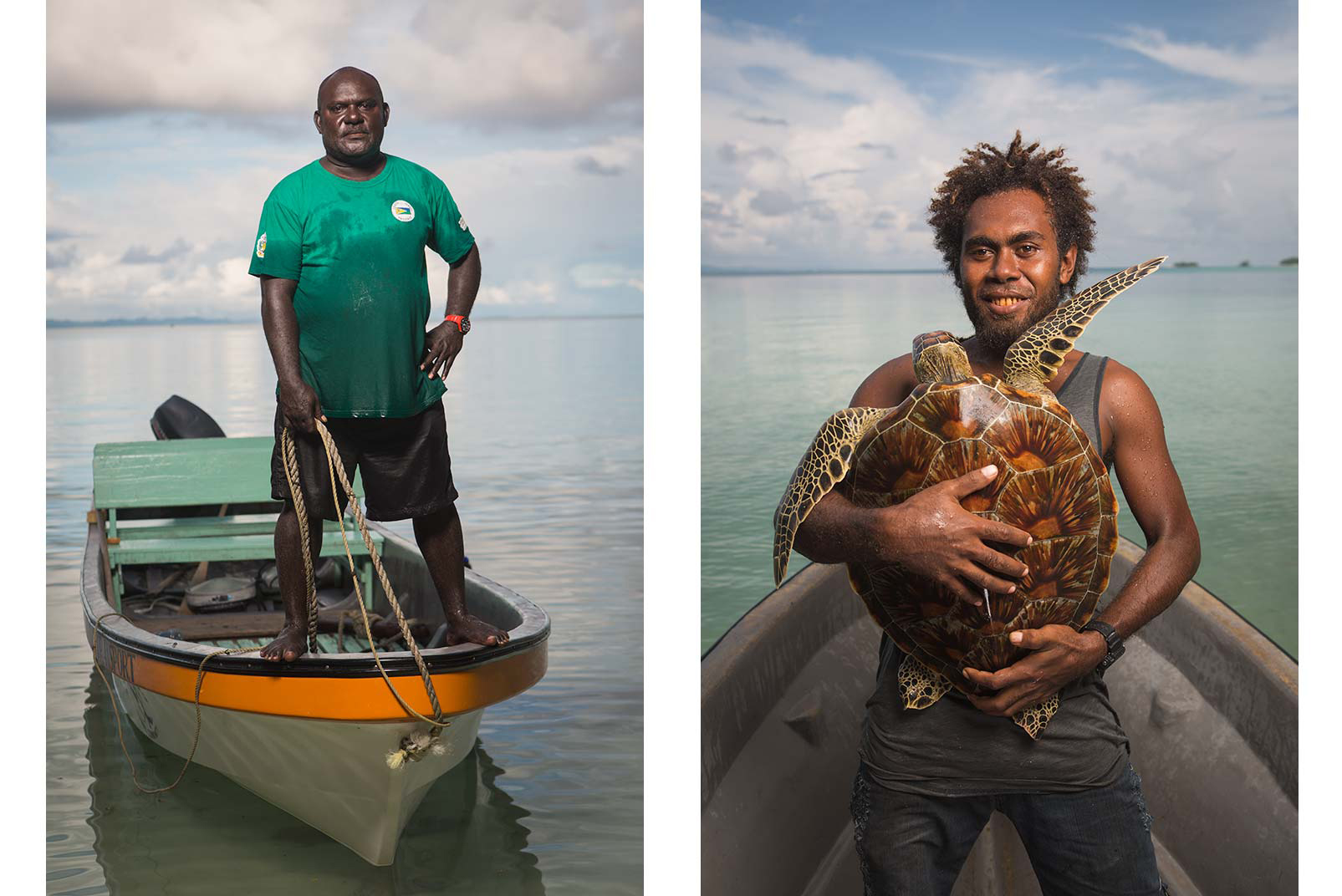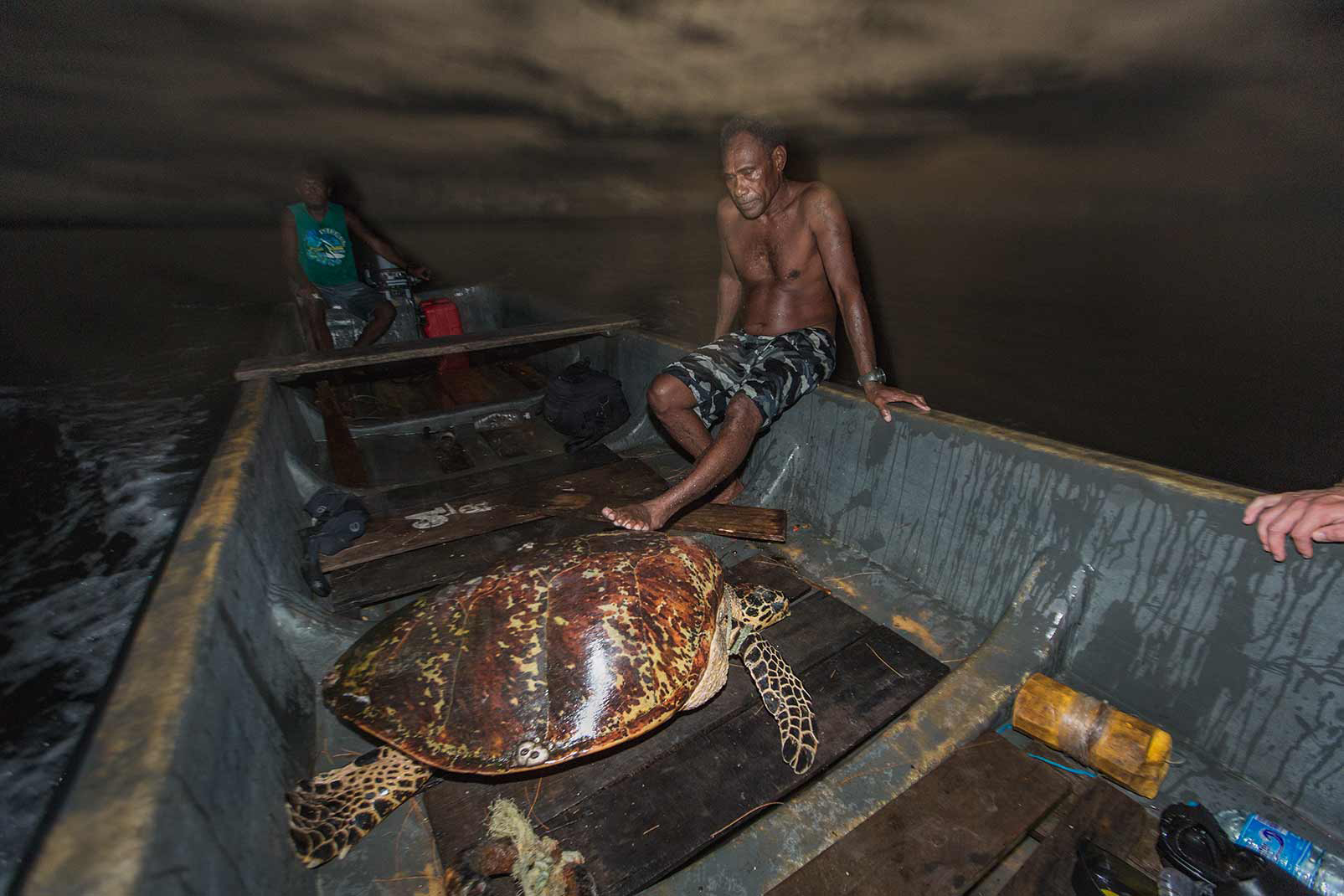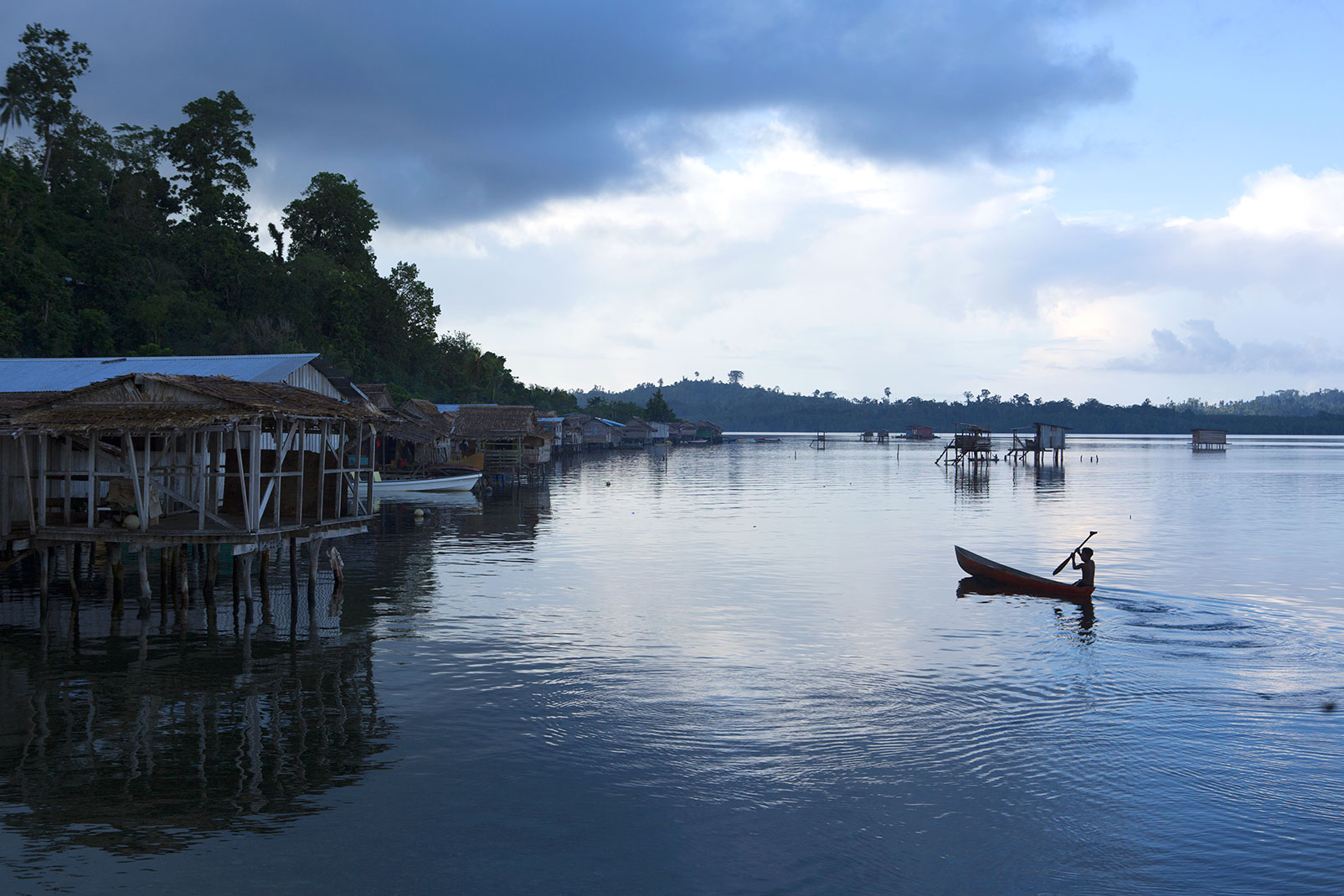 — NCM