Colombian photographer Juan Arredondo grew up fishing his home country's rivers, but as a kid he knew not to swim the Magdalena. The muddy waters of Colombia's largest river flow northward for nearly 1,000 miles from the Andes Mountains to the Caribbean Sea—at times so peaceful boats like the one above can carry cattle and motorcycles without fear of capsizing, at other times so swift children grow up learning not to test the river's currents.
In February, Arredondo traveled the length of the river for two and a half weeks to document life in and along its borders for a story on the world's great rivers in Nature Conservancy magazine. What he found was not so much a scary river but a complicated one in the midst of change.
"It was this relationship with the river that I found fascinating—people with the river," Arredondo says. "I don't mean that because it gives them food or even transportation or work, but it's this relationship with the river: When the river rises, it will invade their houses, but they wouldn't move even though they know it would happen almost every year."
At one point on his trip as Arredondo rode in a boat with a guide, a hole opened in the boat. The photographer's guide was so comfortable and familiar with the river, he suggested Arredondo simply cover the hole with his foot till they arrived on shore.
But that familiarity hasn't always helped the river, which Arredondo says has been treated in some ways like the "gutter" of Colombia. "People just pour waste into the river, and we're not conscious enough of taking care of it. They take it for granted."
Groups like The Nature Conservancy are working with locals to change some of that. The Conservancy has helped restore floodplains for bird and fish habitat, and has provided a simulation software tool for developers that integrates data about ecologically and culturally important areas.
As Arredondo ended his trip with a short flight over part of the river, the complexity of how it all worked together—the river, the people, the wildlife and industries—became clearer to him for the first time, he says. "Overall you understand that there's this ecosystem that works beautifully with people even though we do a lot of damage to the river."
Below are a few of Arredondo's photos that didn't make it into the magazine story.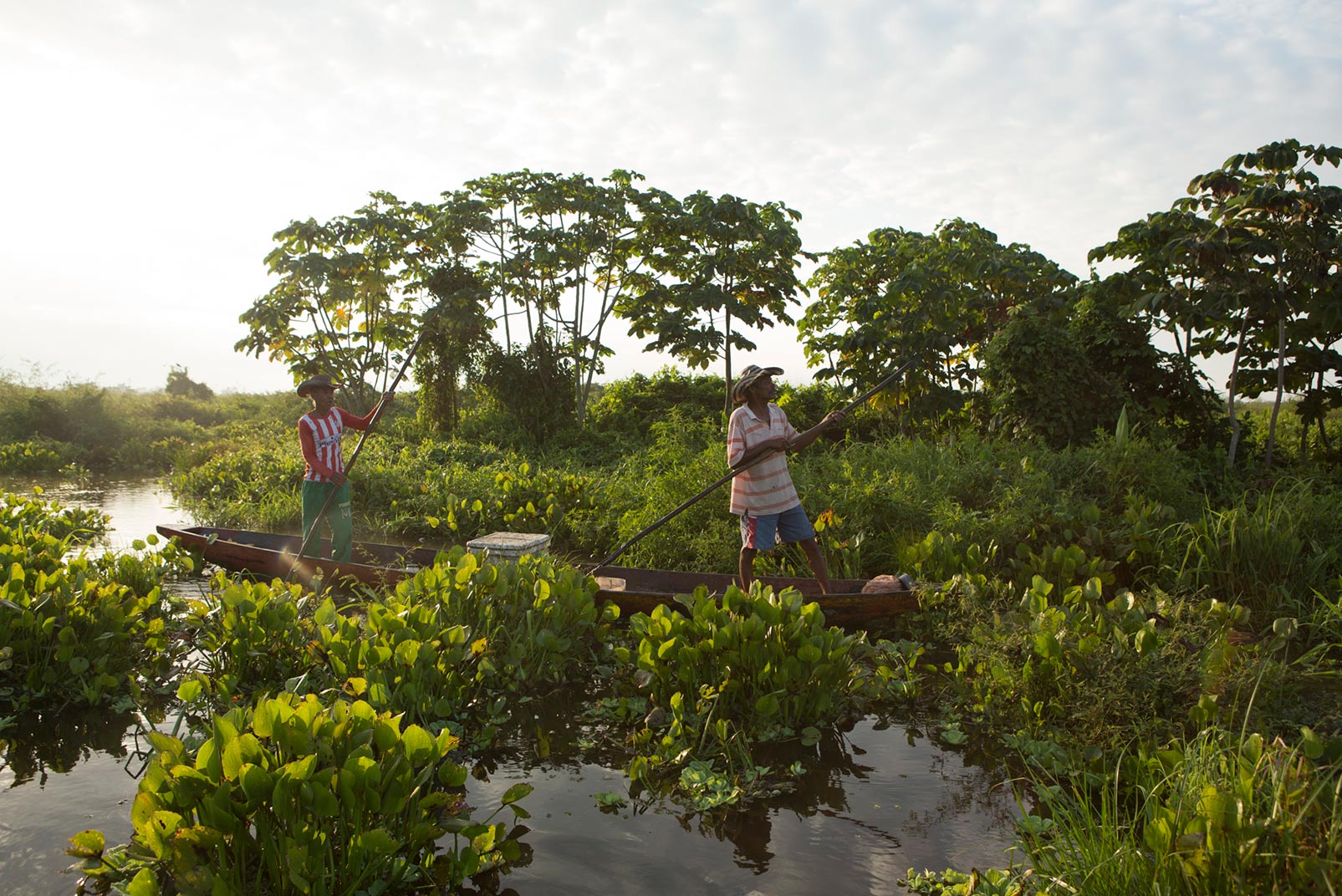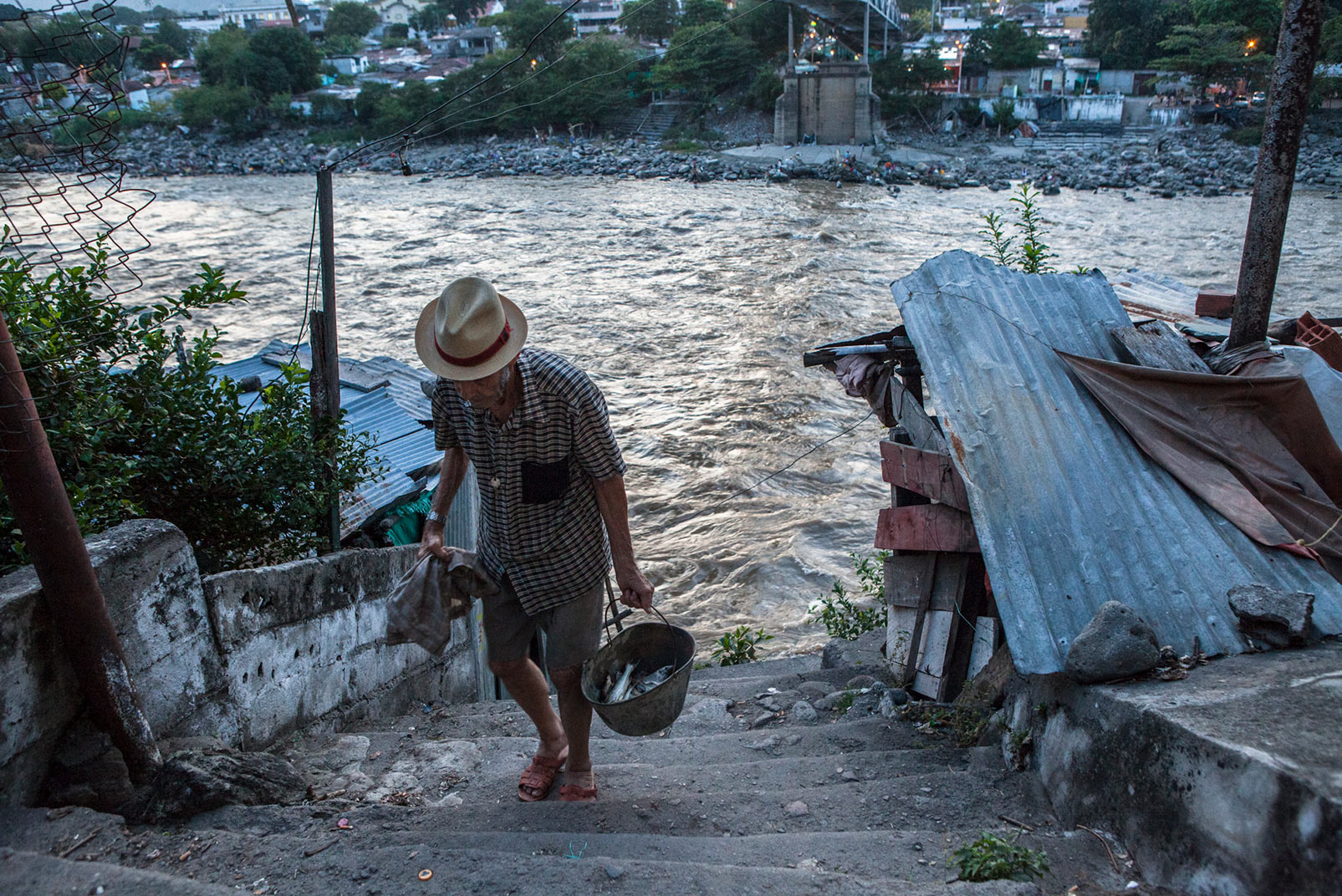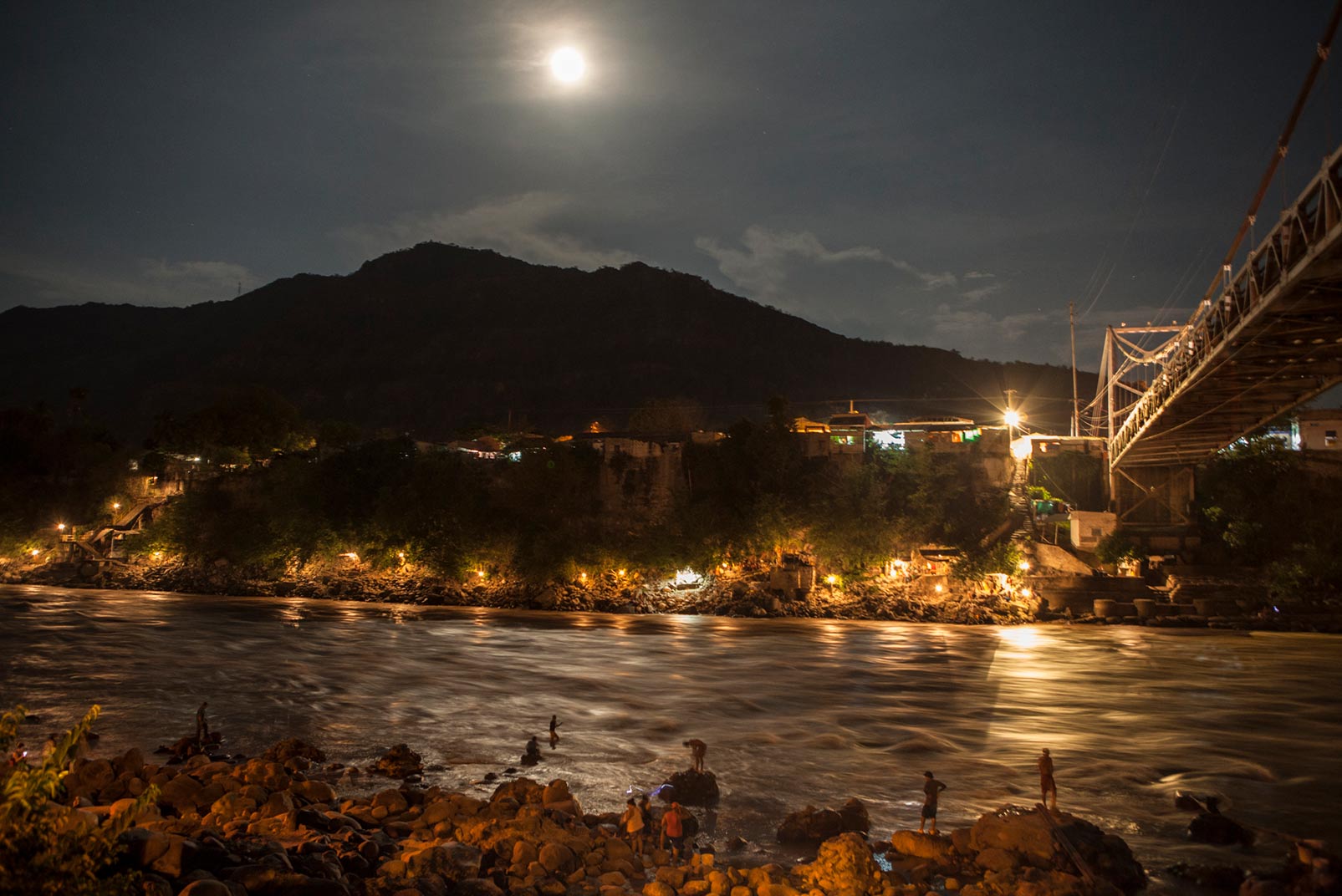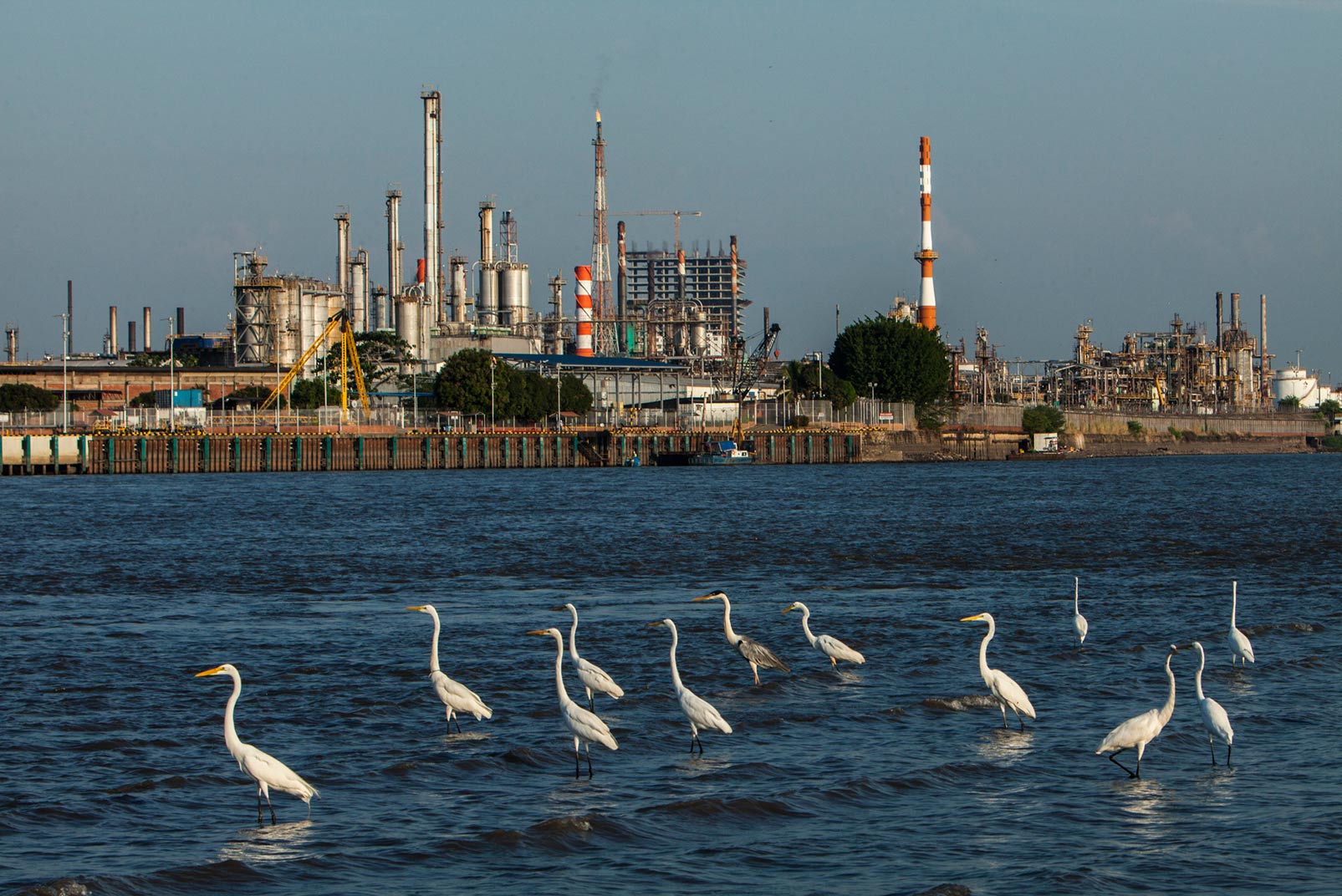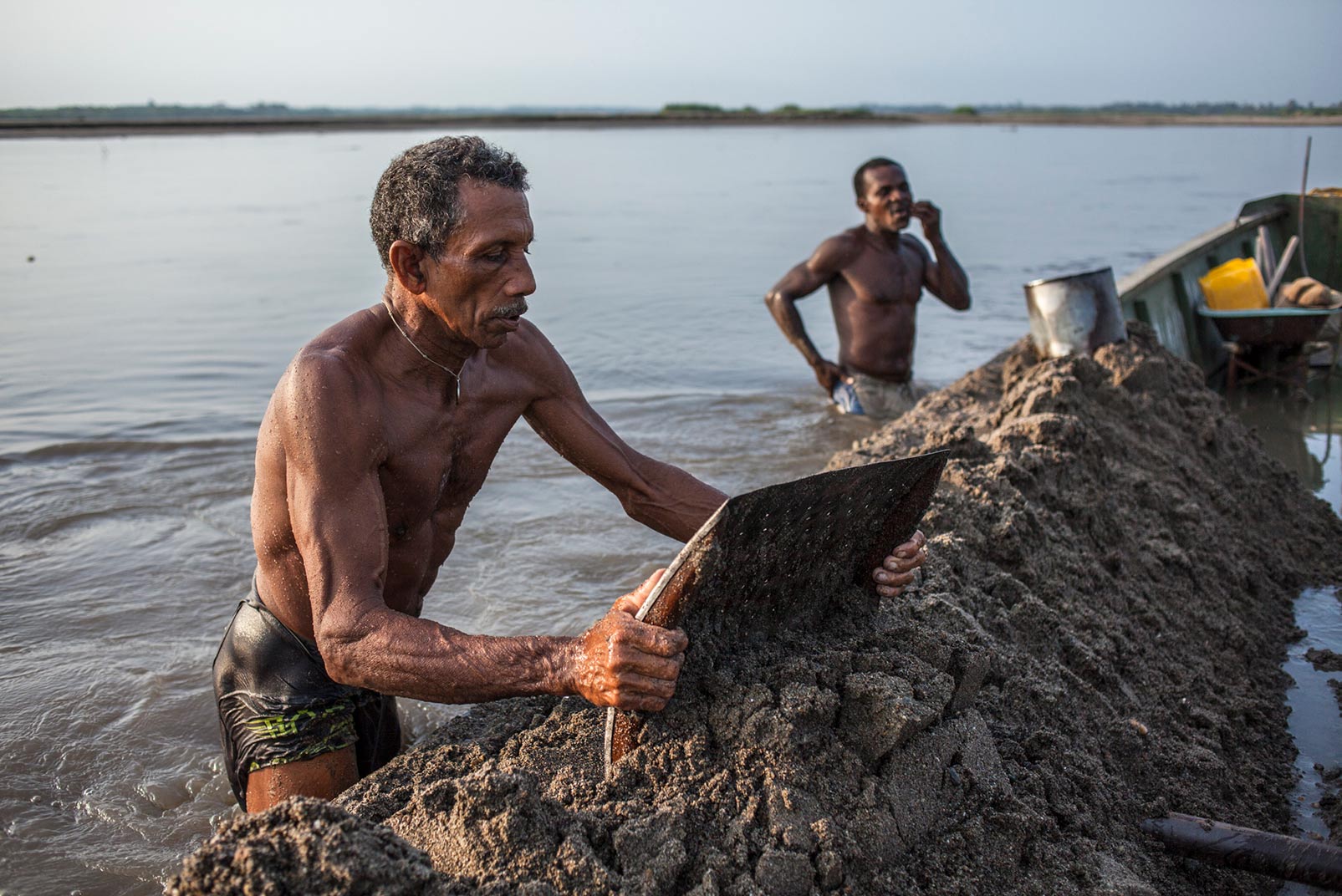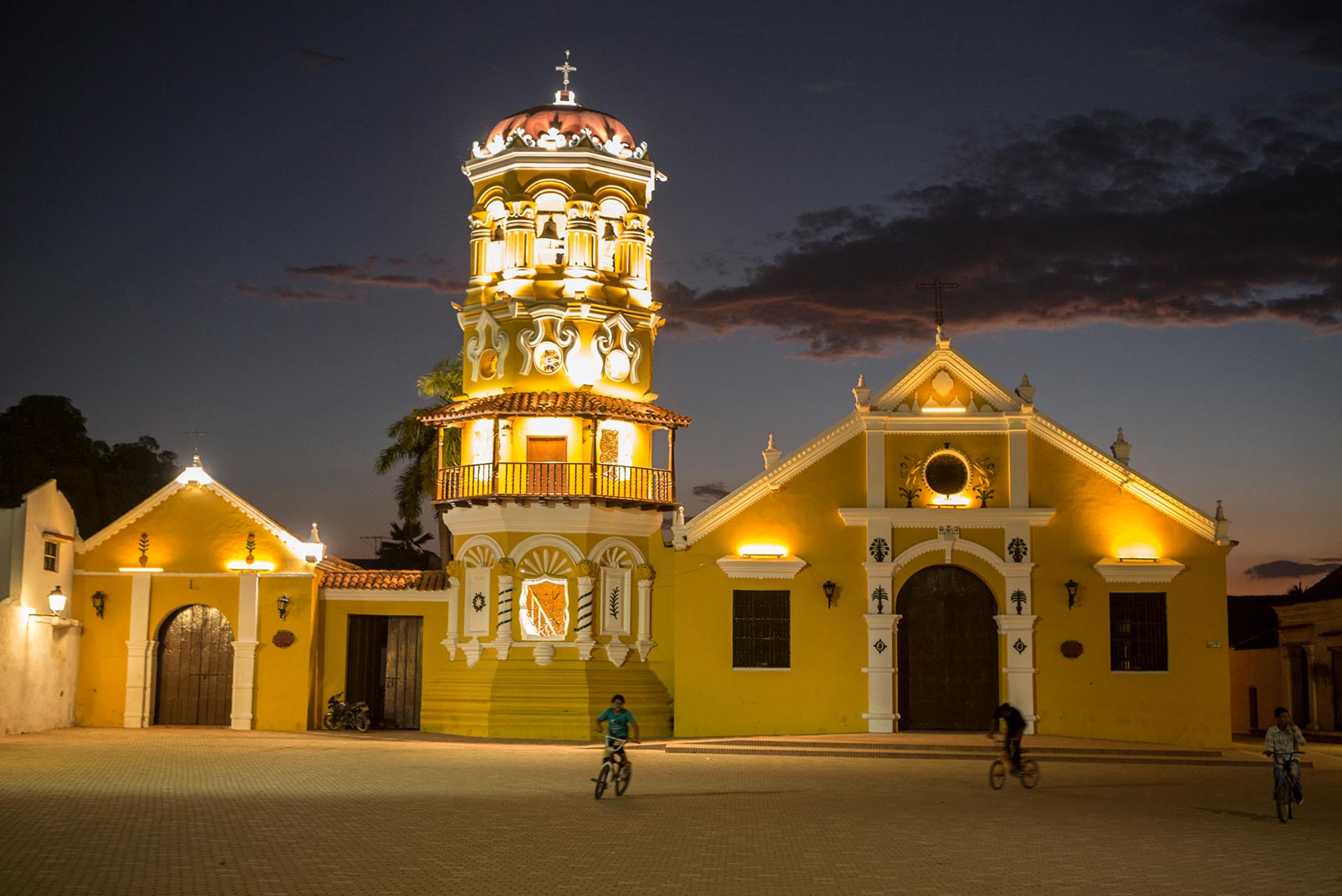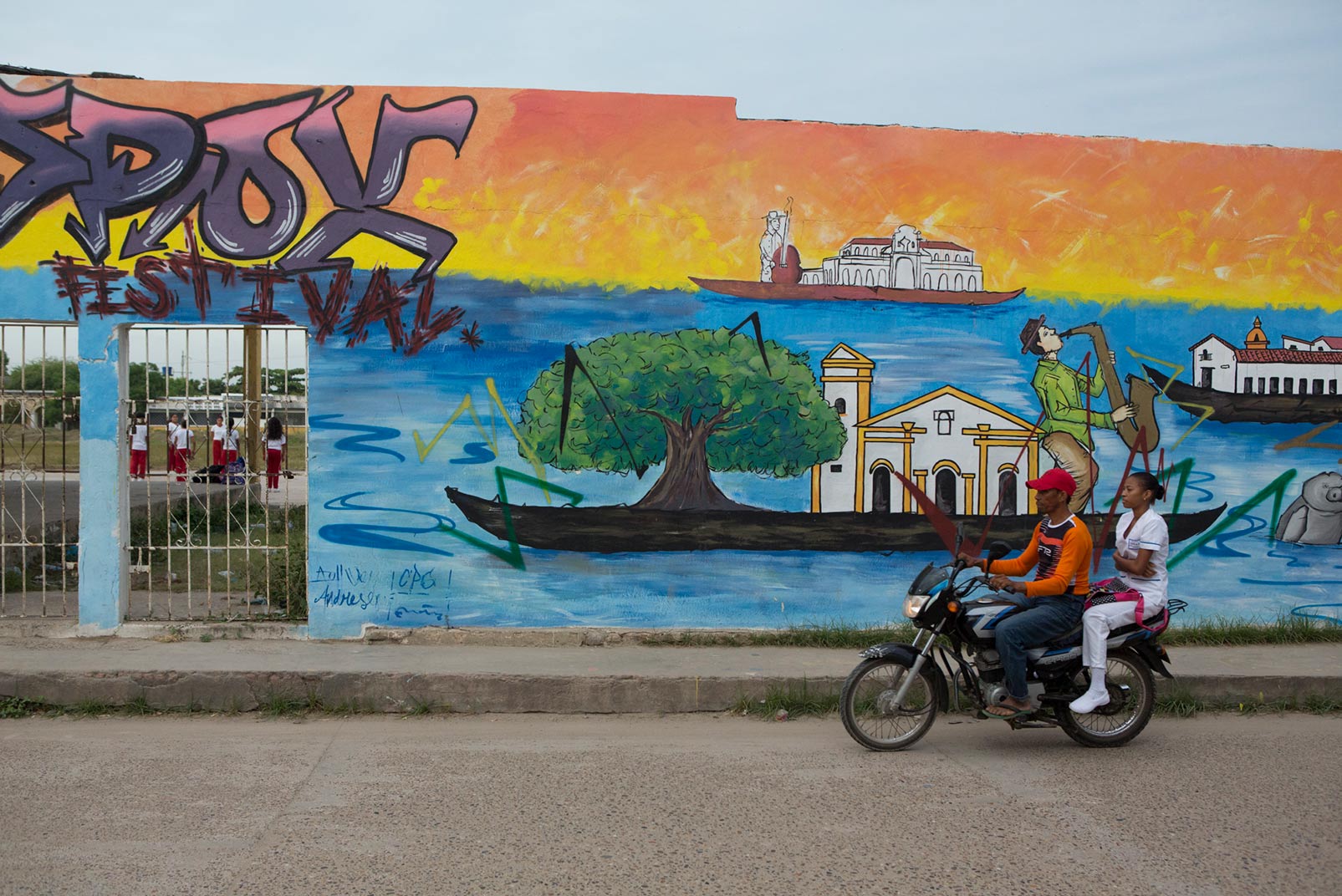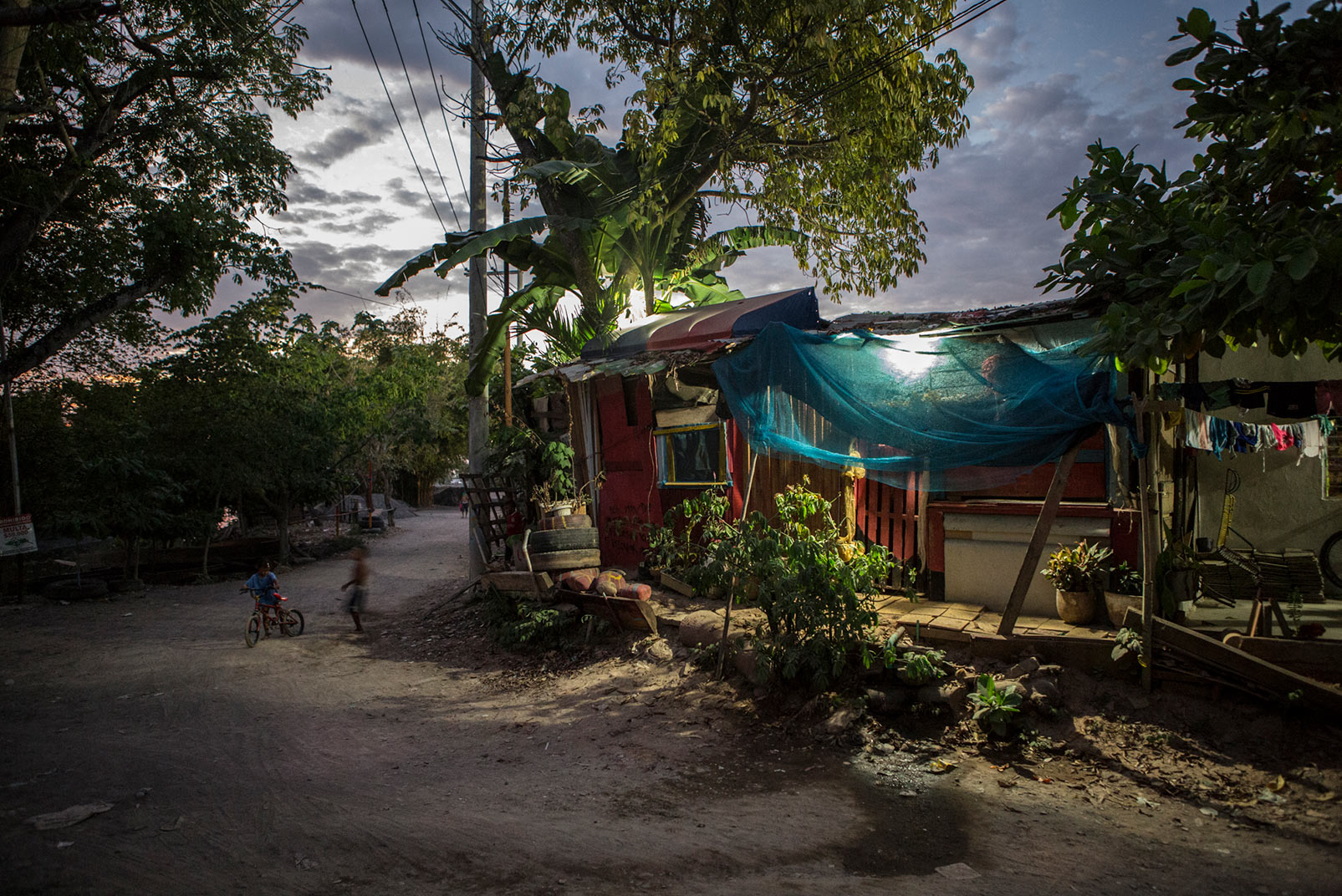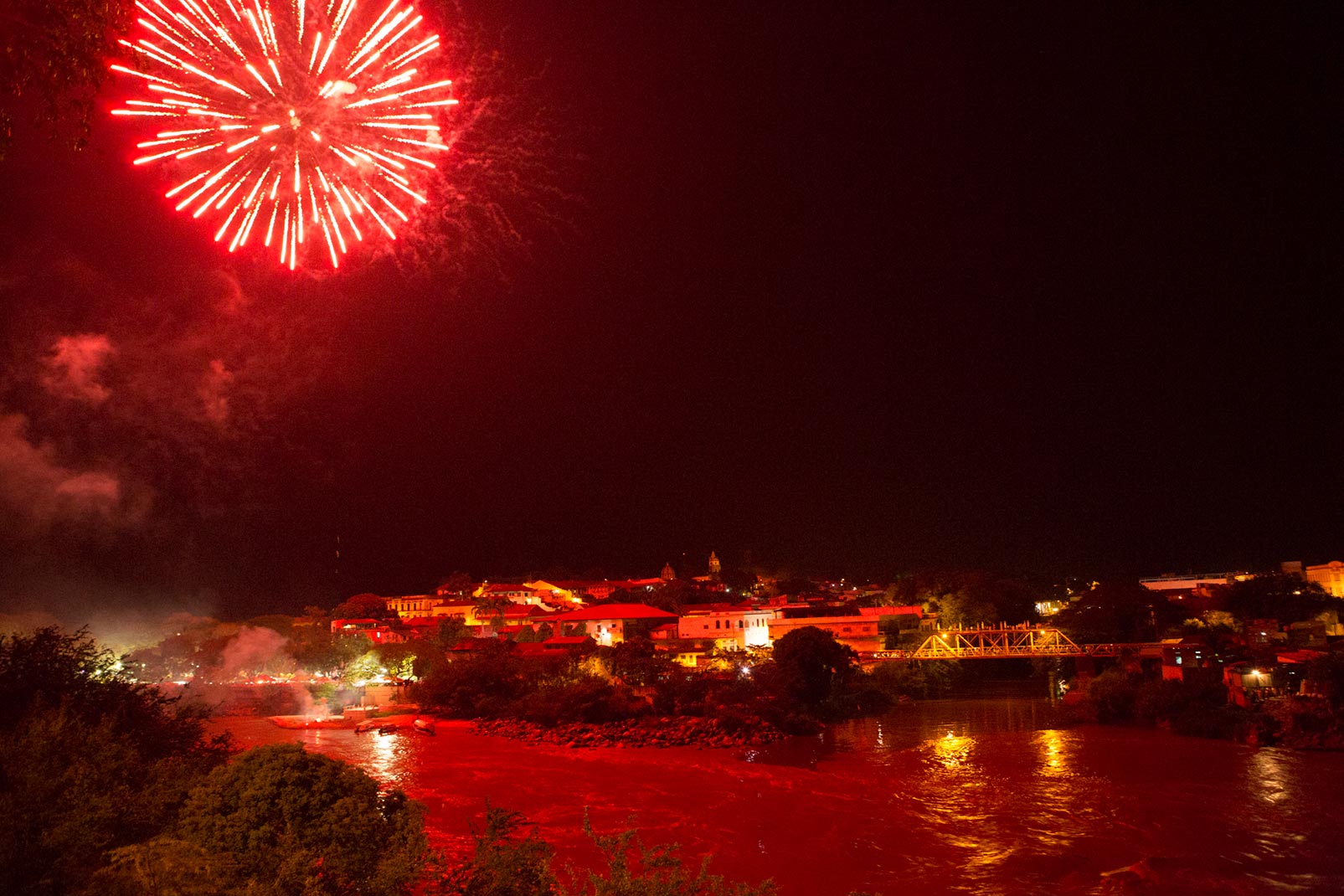 — NCM