Food, like water, is life. But as the world's population grows, the amount of food we produce must also grow. The world's food supply may have to grow by 50 percent by 2050 simply to keep up. Ramping up food production without further harming the environment—depleting fisheries and soil and polluting rivers with fertilizer—is no easy task.
Photographers Robert Clark, Melissa Ballarin and Daniel López Pérez, captured images of farmers, fishers, and thinkers around the globe who are trying to do just that for Nature Conservancy magazine's spring food-themed issue. These workers are experimenting with more transparent supply chains, cover crops, targeted fertilizer use, and all sorts of new technology.
See photo outtakes from the issue below and read more about the work they and others are doing in the latest issue.
Now, as the major food writer MFK Fisher once wrote, "First we eat. Then we do everything else."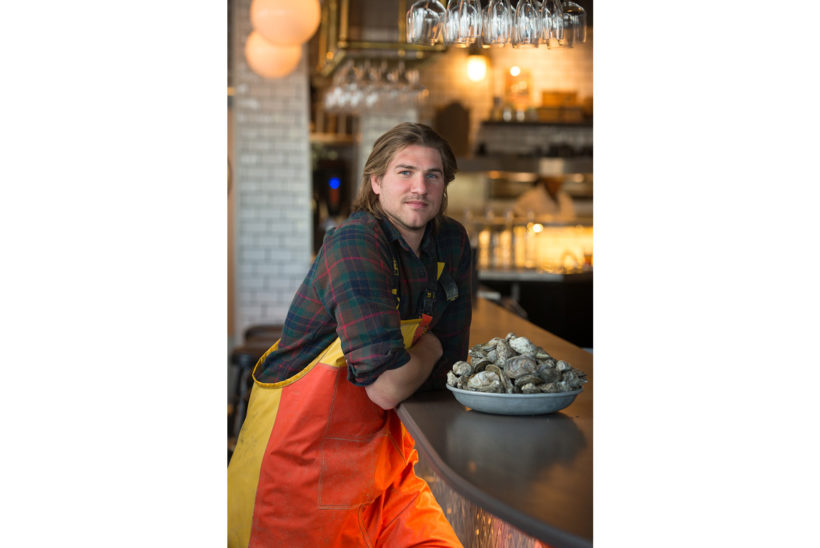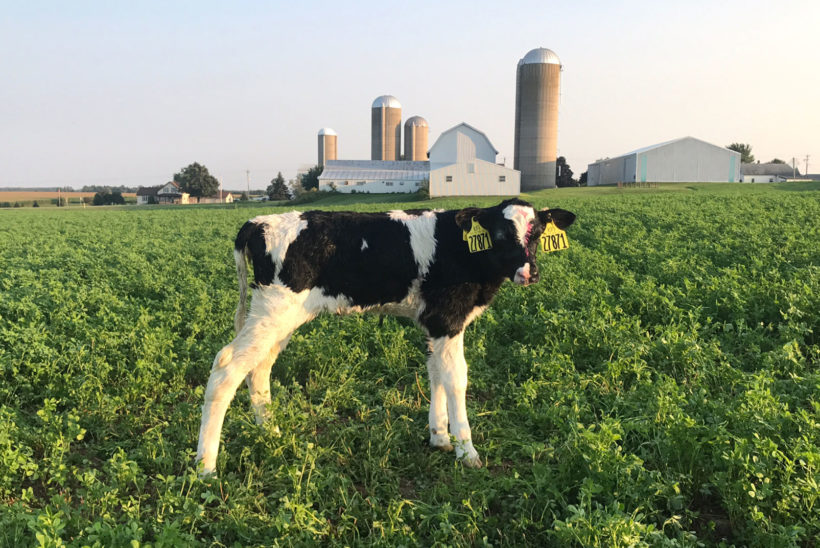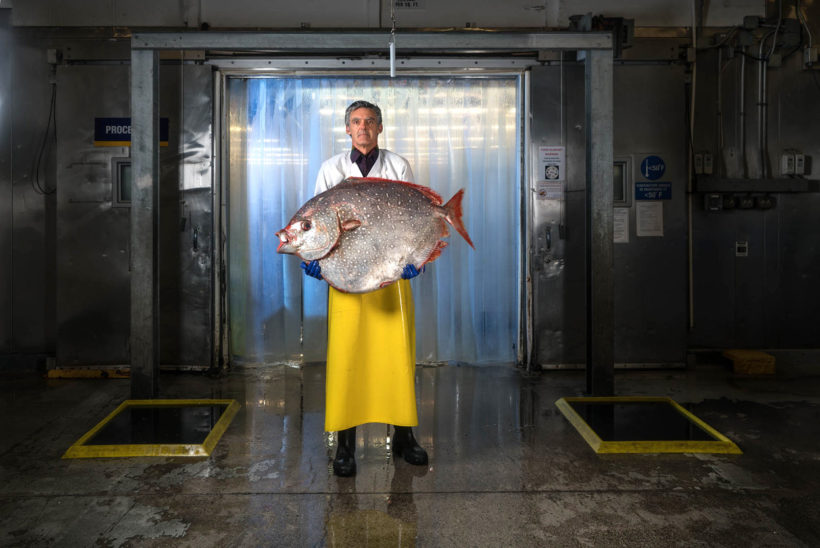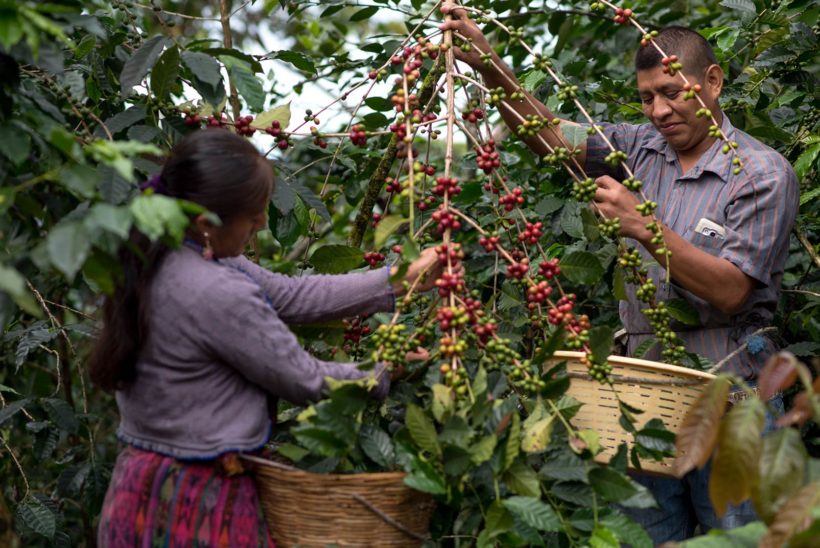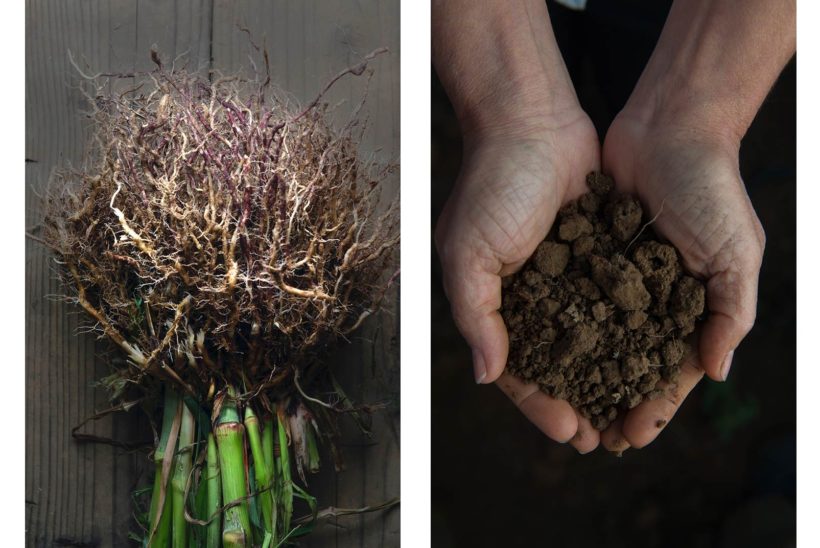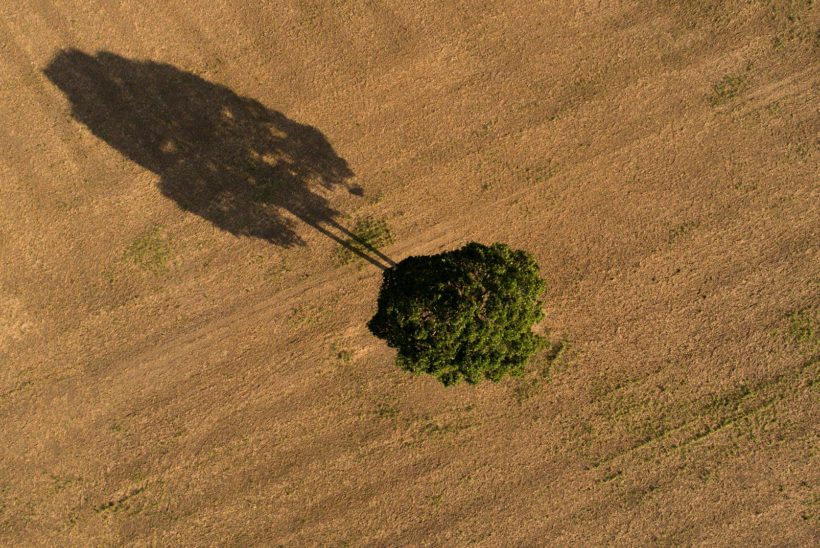 — NCM