In May 2016, photographer Andrew Peacock traveled inland from his home in Queensland, Australia, to photograph the landscape and industry around the country's Murray-Darling River system for a story in Nature Conservancy magazine. After southern Australia emerged from its worst drought in recent history, a water market was established for those who draw from the basin. The Nature Conservancy recently helped create an investment fund that buys water rights, and splits the water between agricultural users and conservation projects.
Peacock was no stranger to the Murray and its struggles. "Its mouth is in southern Australia not too far from where I grew up in Adelaide," he says. "For a significant period of time, the mouth of the river was silted over. It never actually met the ocean."
Peacock traveled to where the Murray, the country's longest river, meets the Darling, its third longest. Their confluence in southeastern Australia has created one of the country's most important agricultural areas. But that industry and other water users, combined with a historic drought, helped create a situation similar to what the American Colorado River has faced.
"The Murray looms large in the consciousness of people who know anything about the environment in Australia," he says. "It meant a bit as an Australian to see the intersection of these two great rivers."
Below are some of Peacock's photos that did not make it into the magazine.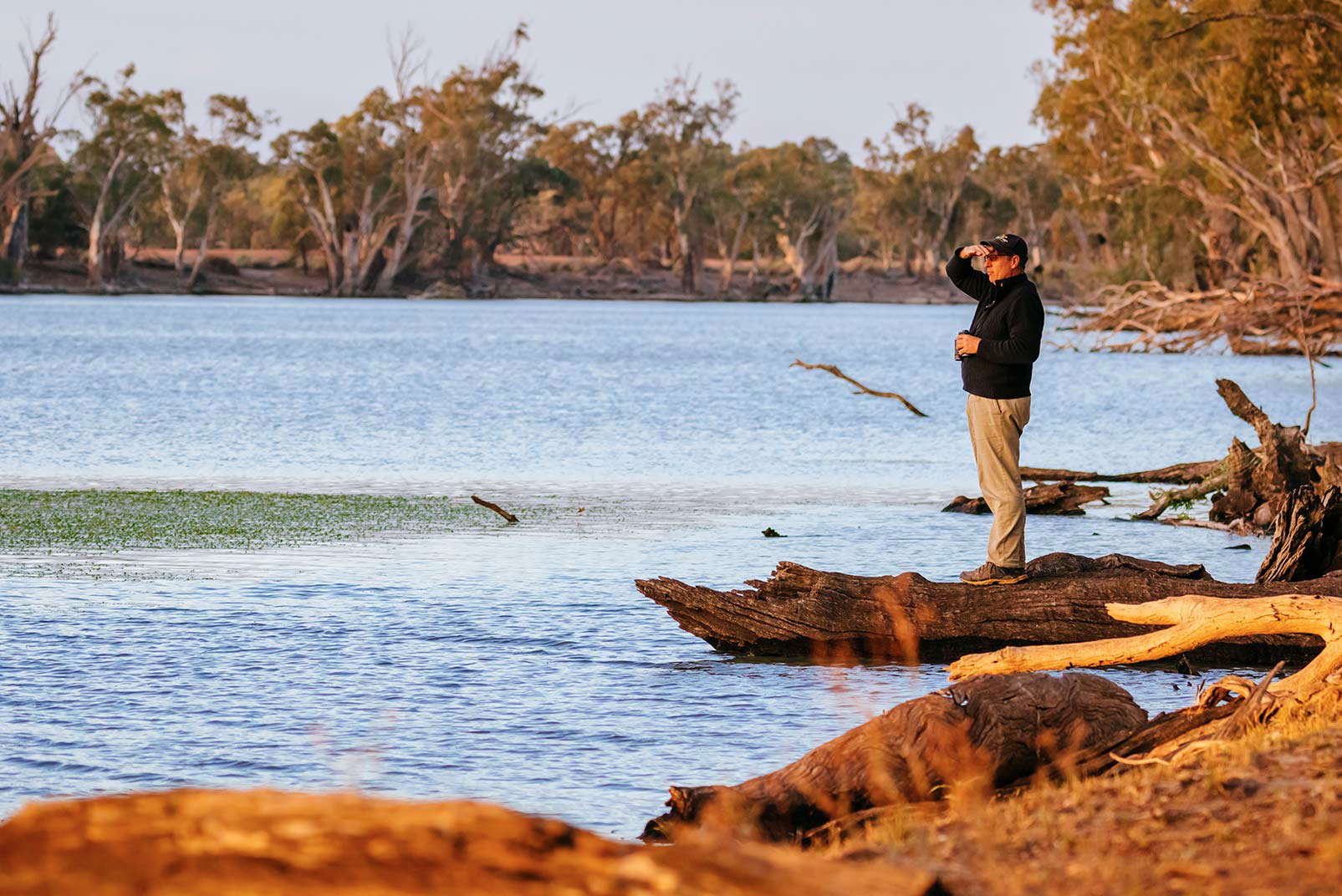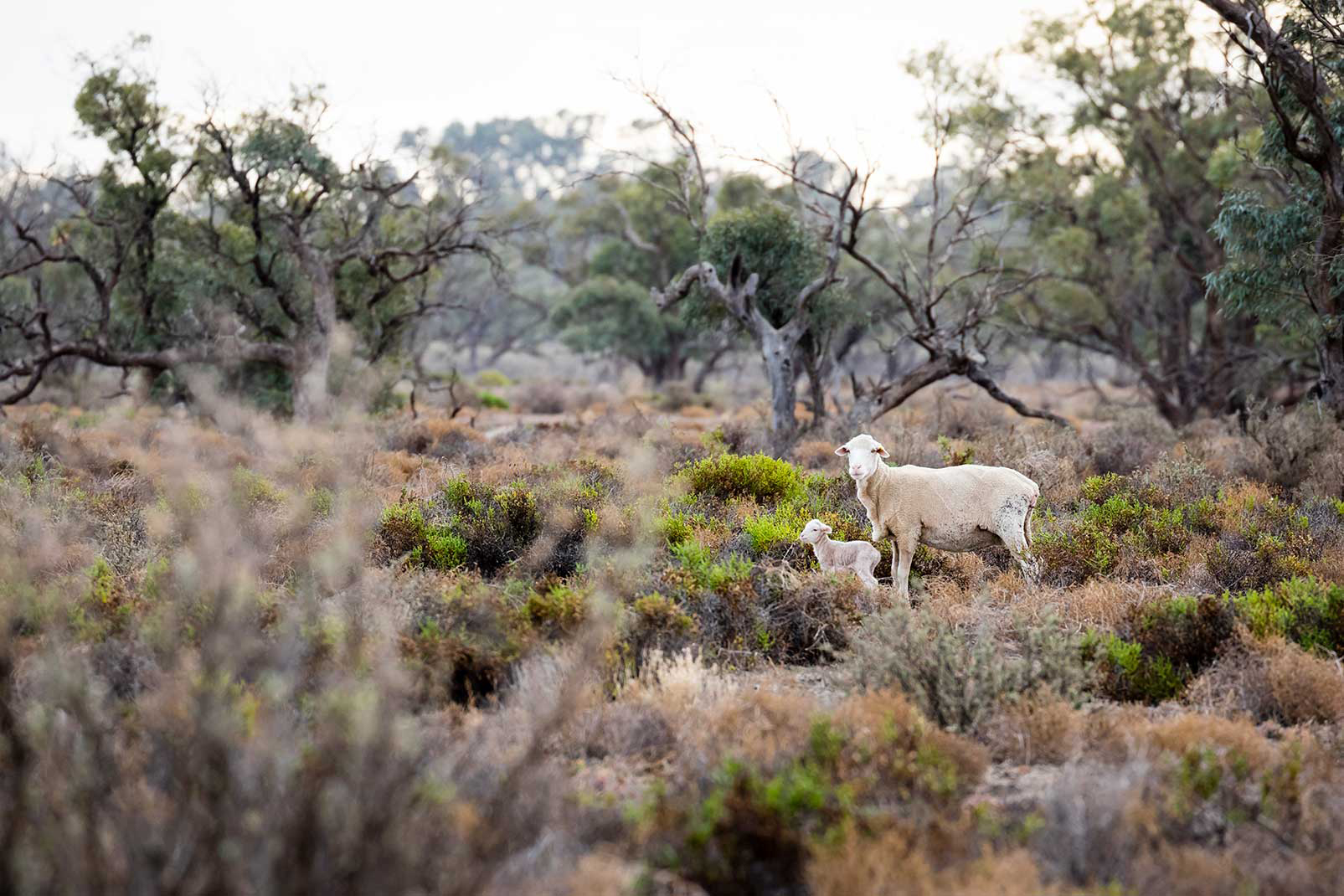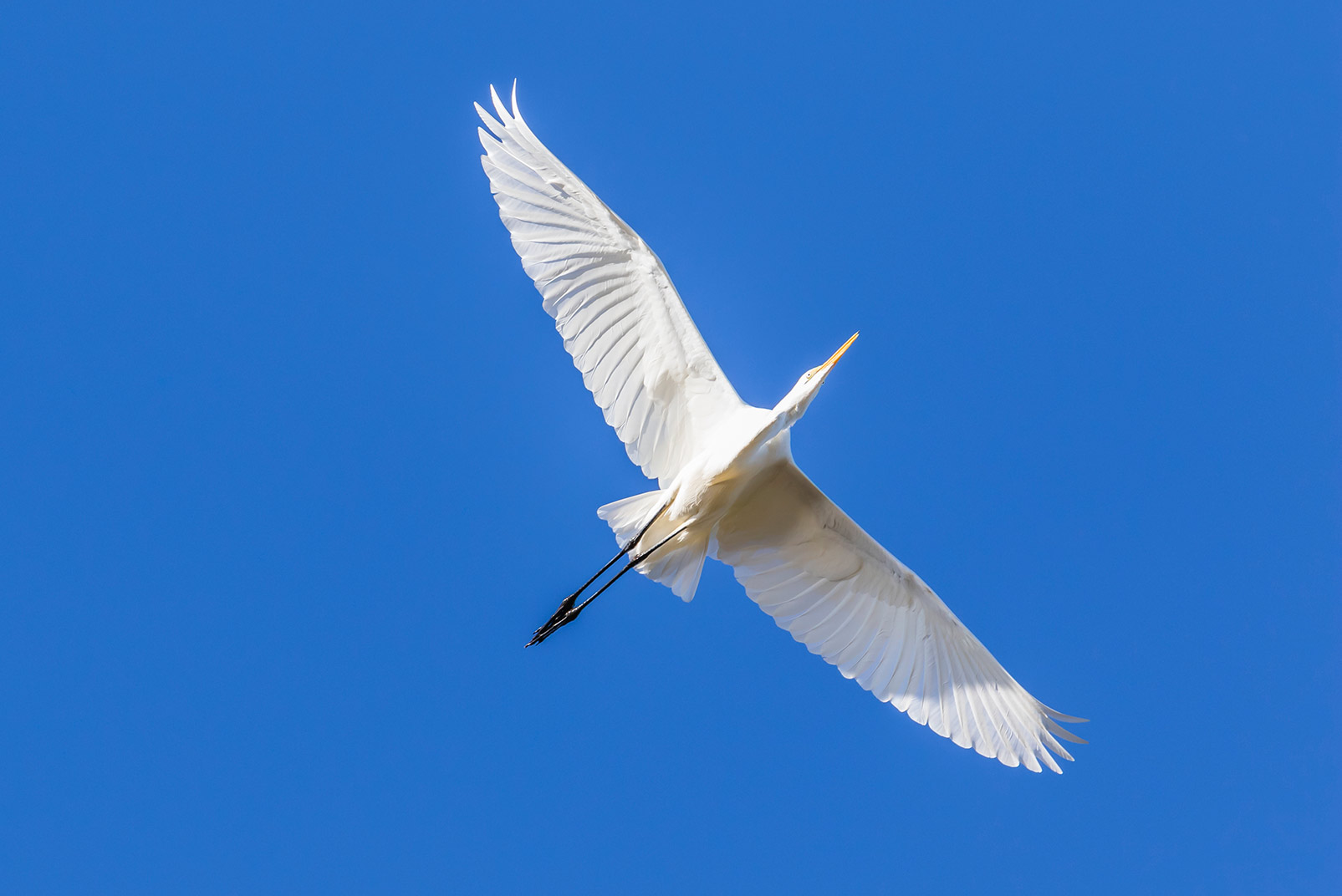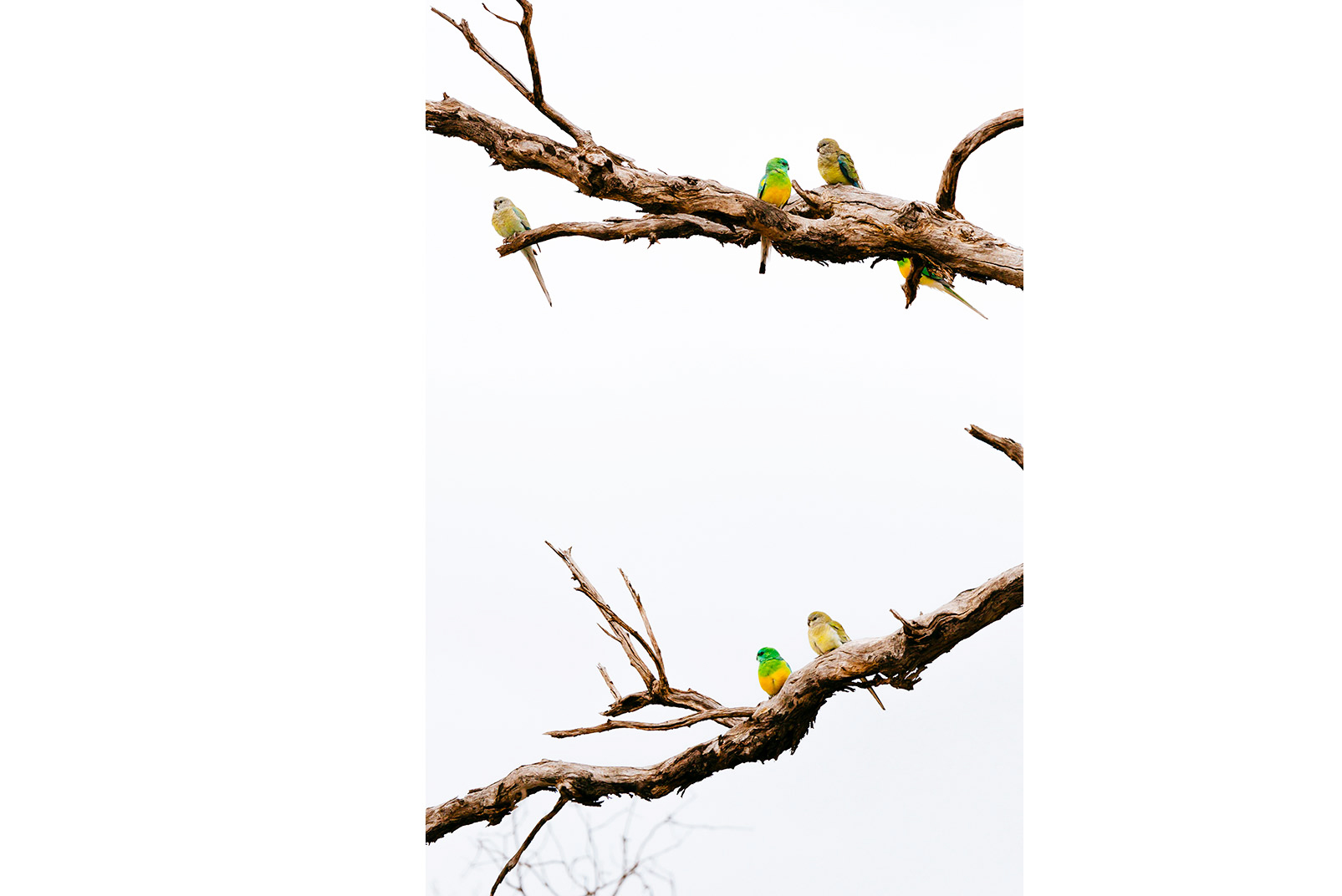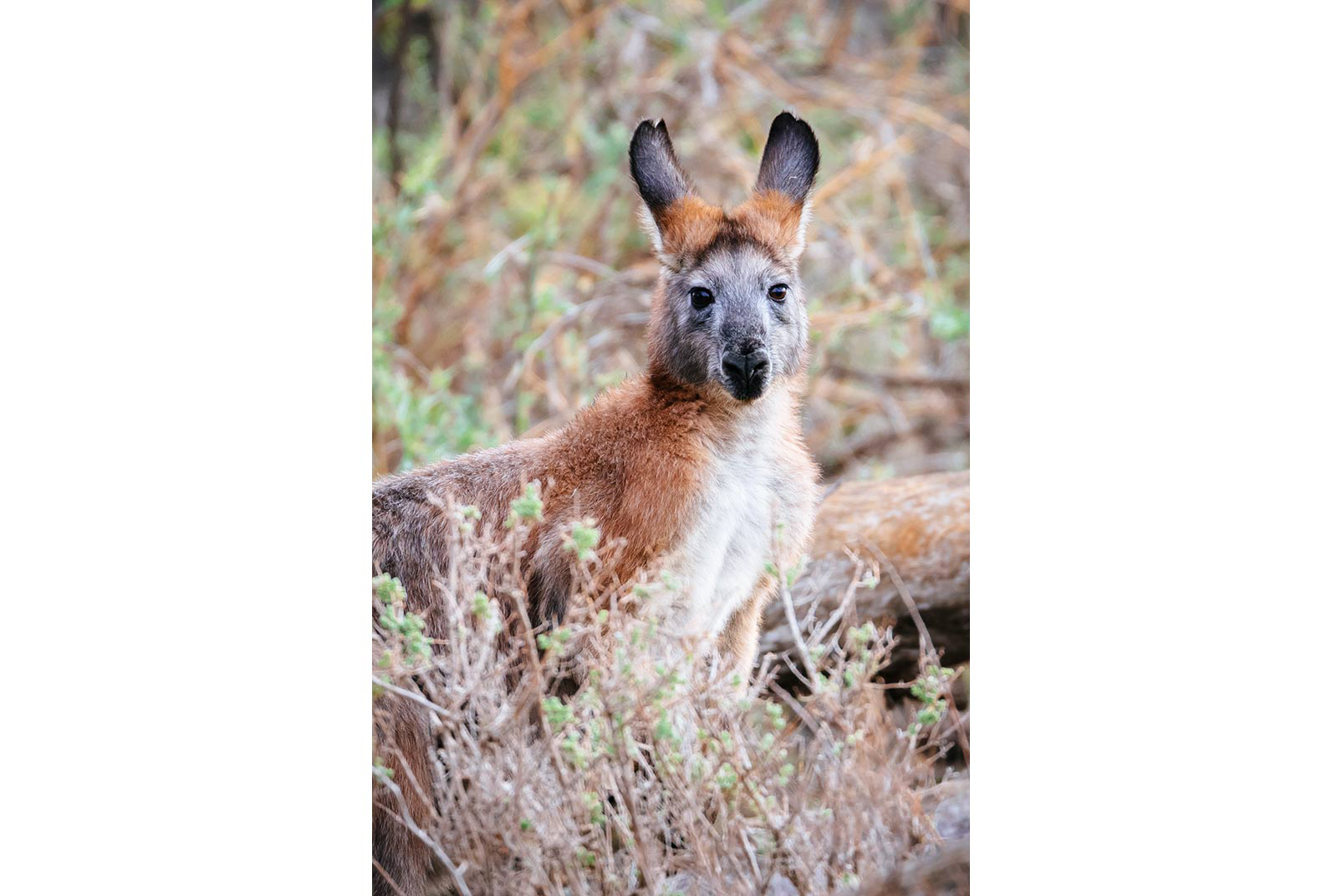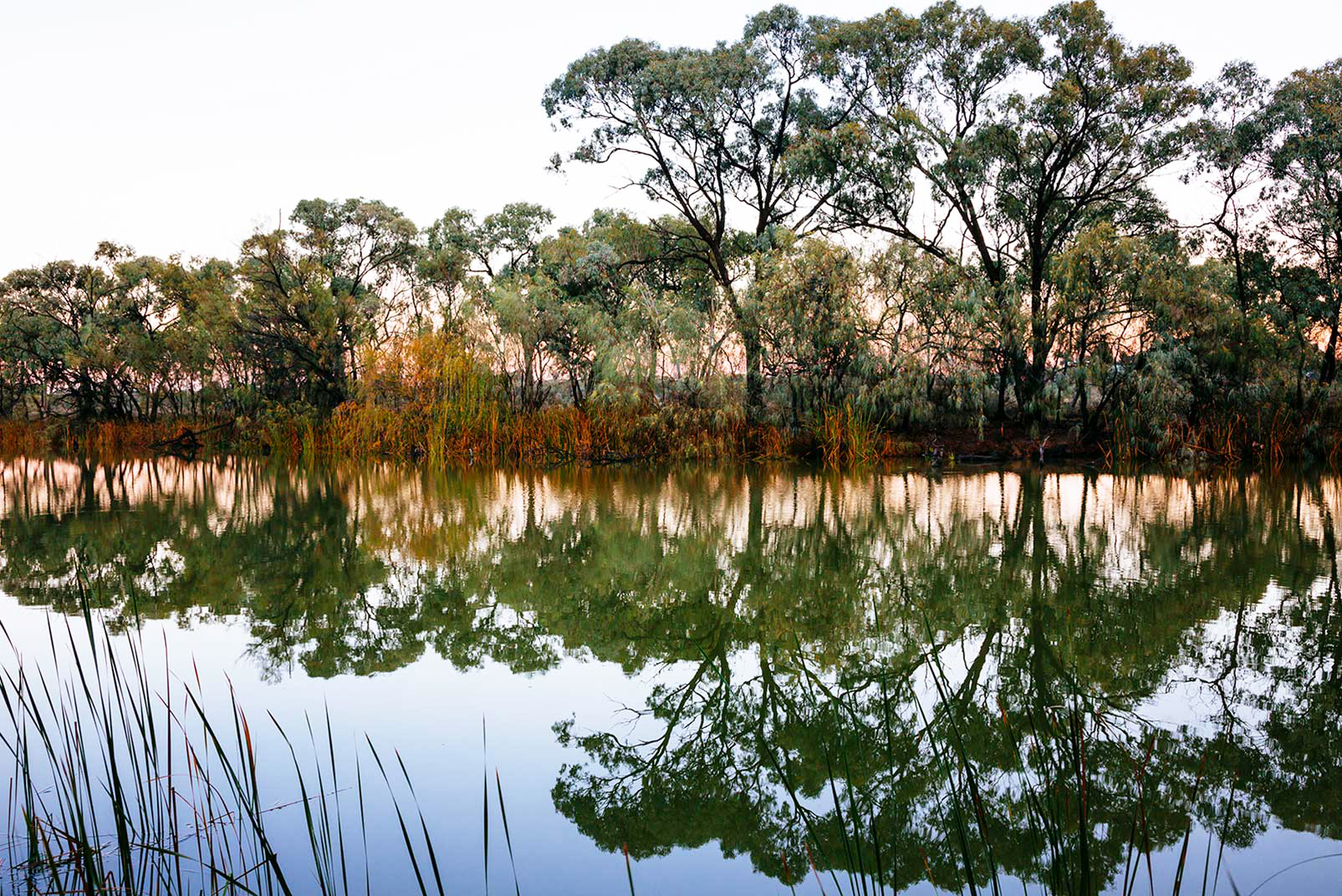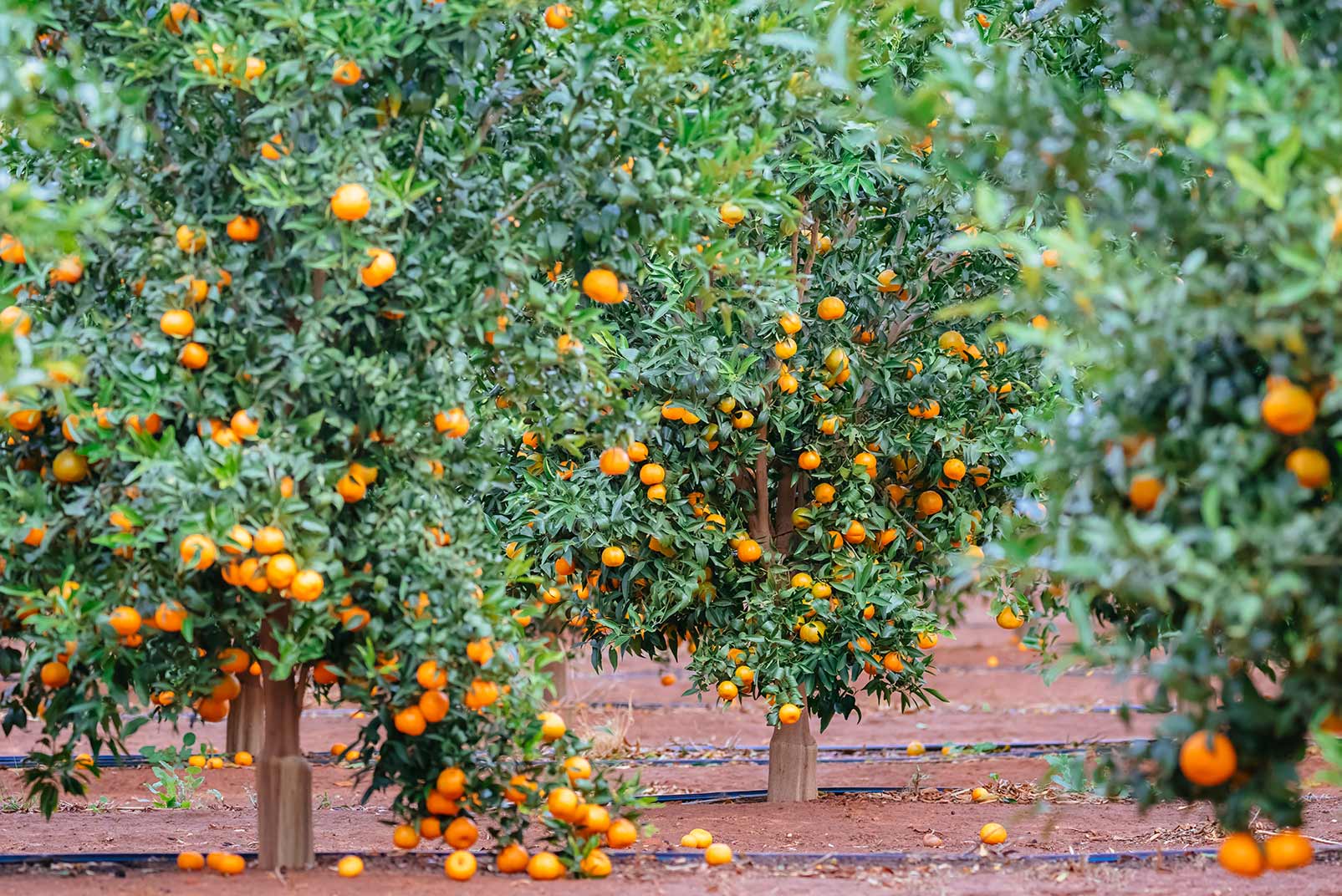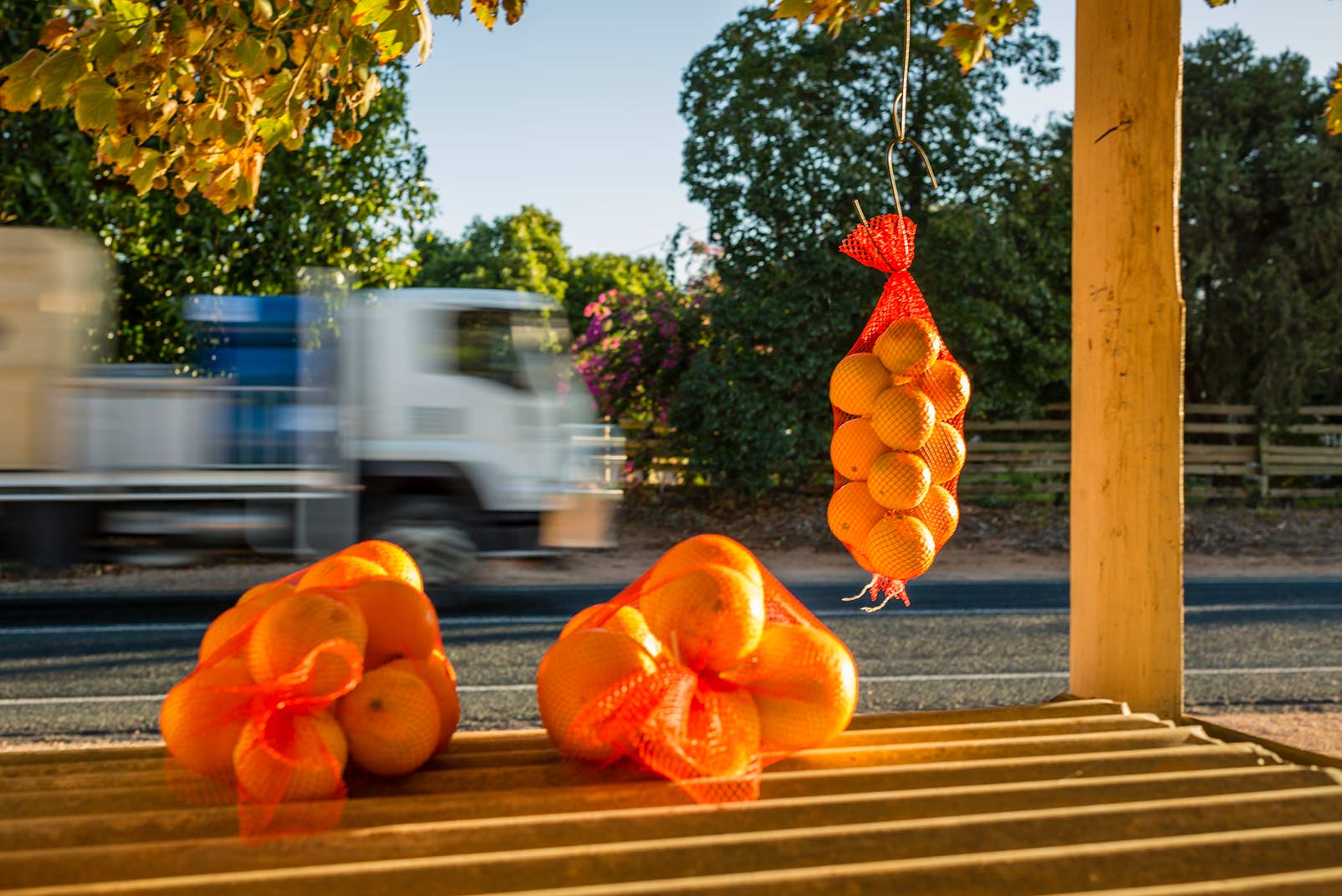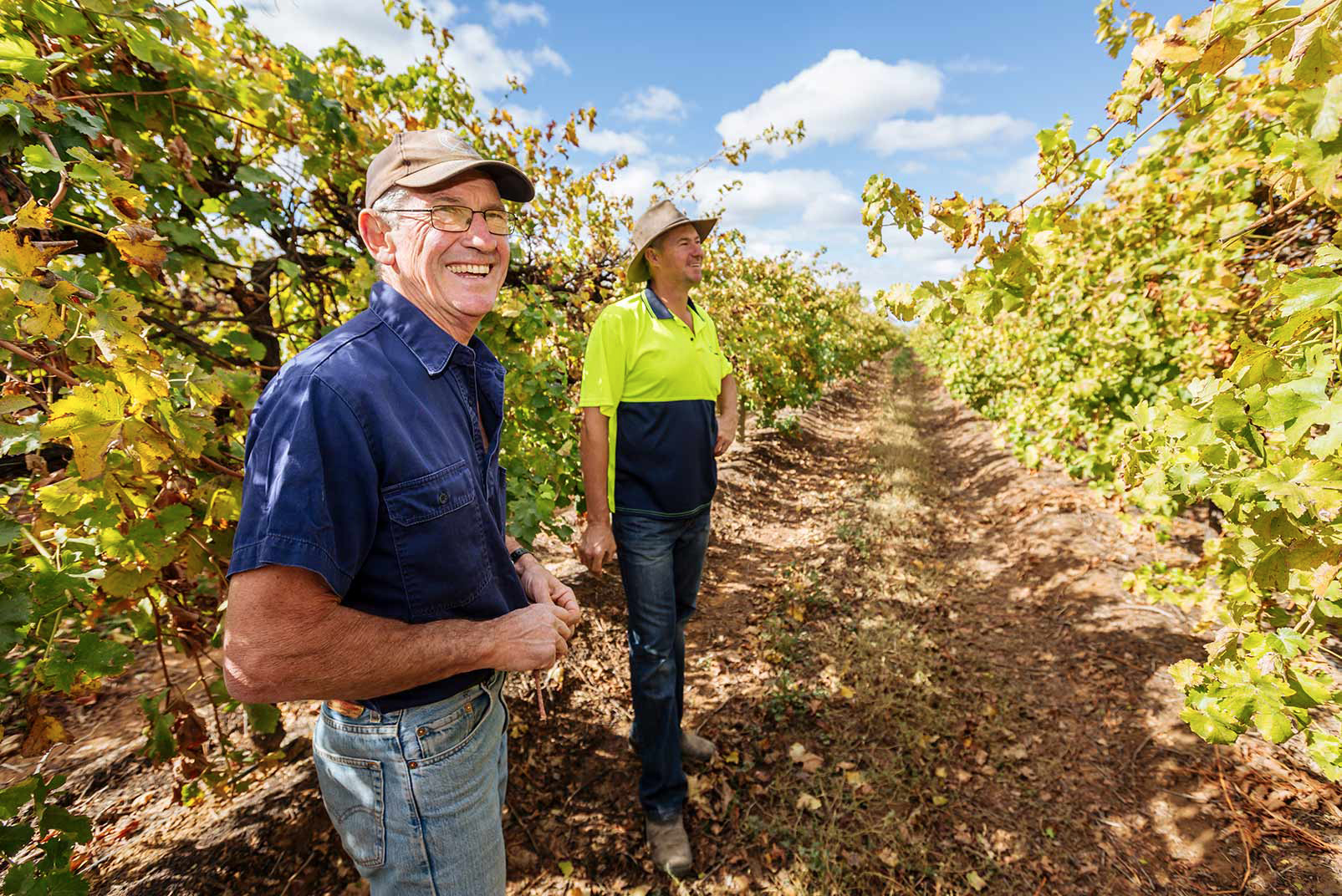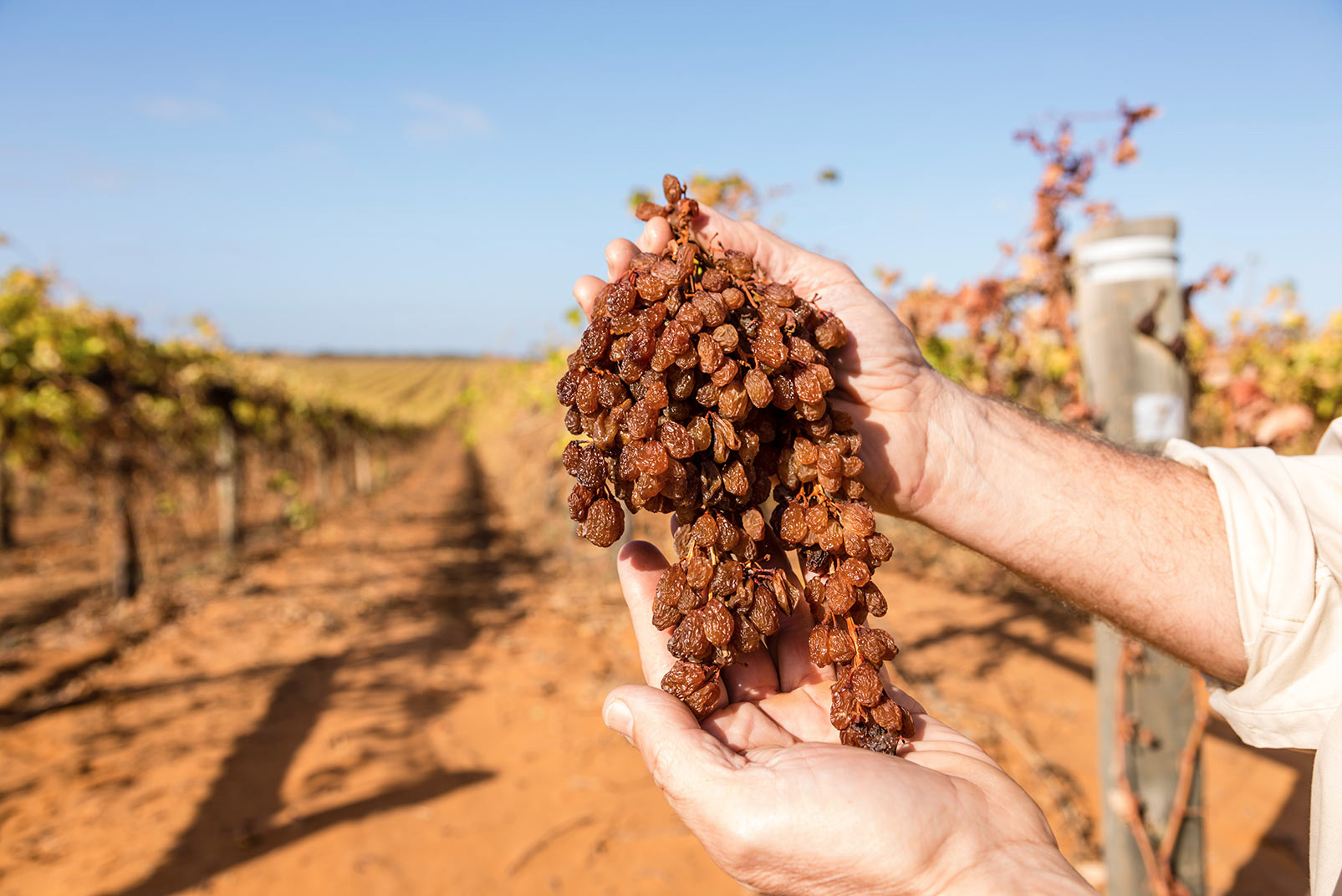 You can find more of Andrew Peacock's images here. — NCM