In May 2016 photographer Jason Houston traveled to the Indian Ocean to capture the culture of conservation and the natural resources of Seychelles for a story in Nature Conservancy magazine. The feature tells how the island nation recently agreed to protect 30 percent of its waters by 2020. For Houston, "The story really was about the amazing place that was worth of all of this effort."
For nearly three weeks, he bounced around seven of Seychelles' 115 islands, chatting with locals, tourists and fishermen as the seas swelled nearby. The weather was transitioning from the monsoon to the dry season late that year, causing the seas to be rougher than normal.
At one point Houston and story writer Ginger Strand (who had been seasick part of the trip) rode a zodiac boat out to an island in rough seas. "We were practically getting air on the swells," Houston says. "Ginger was down in the bottom of the zodiac with all the gear and dry bags. It was like one of those mechanical bull rides."
Luckily, Houston was able to photograph many of the people and animals that call the islands home. Look for Houston's photos in the December/January issue of the print magazine and see outtakes from the story below.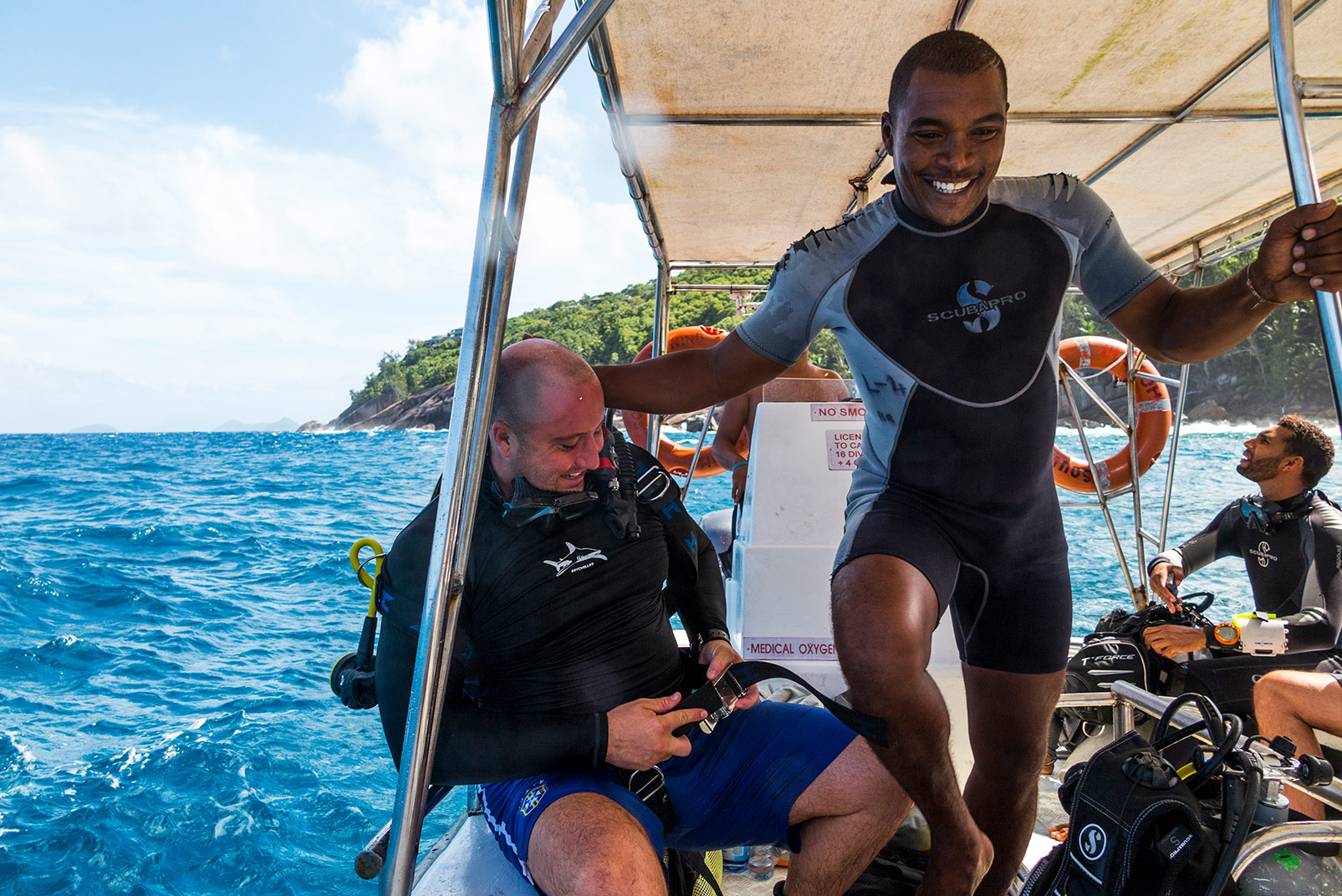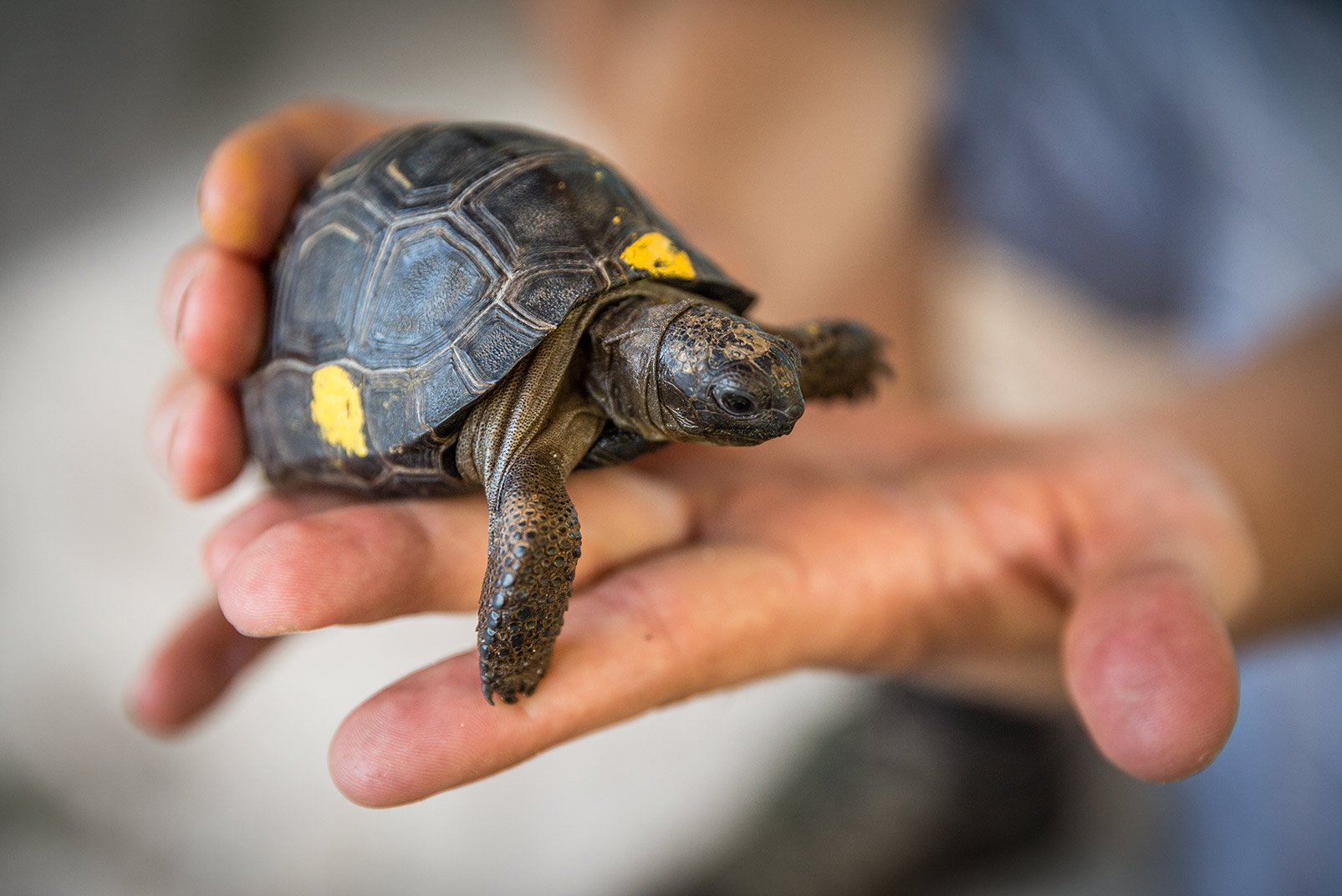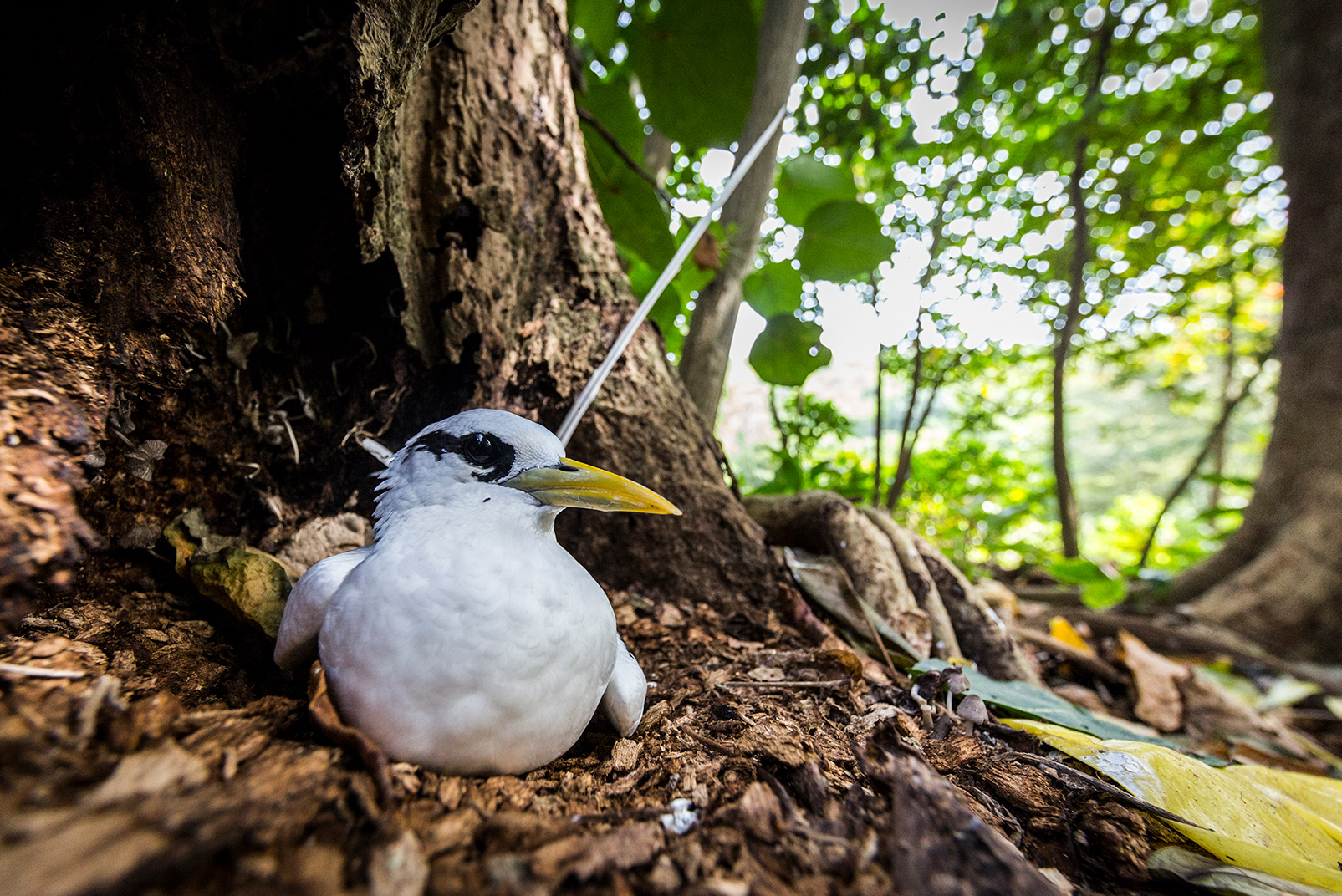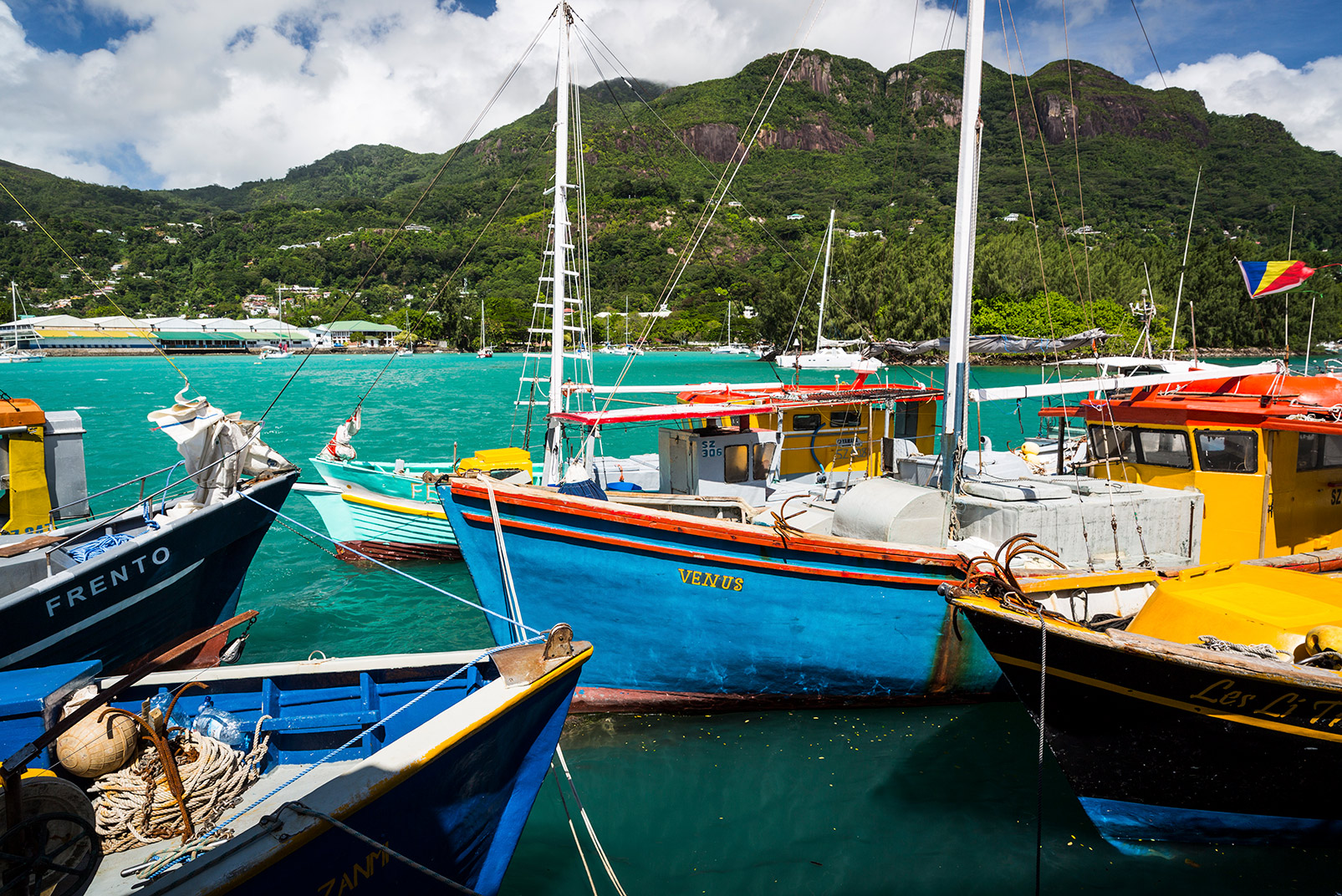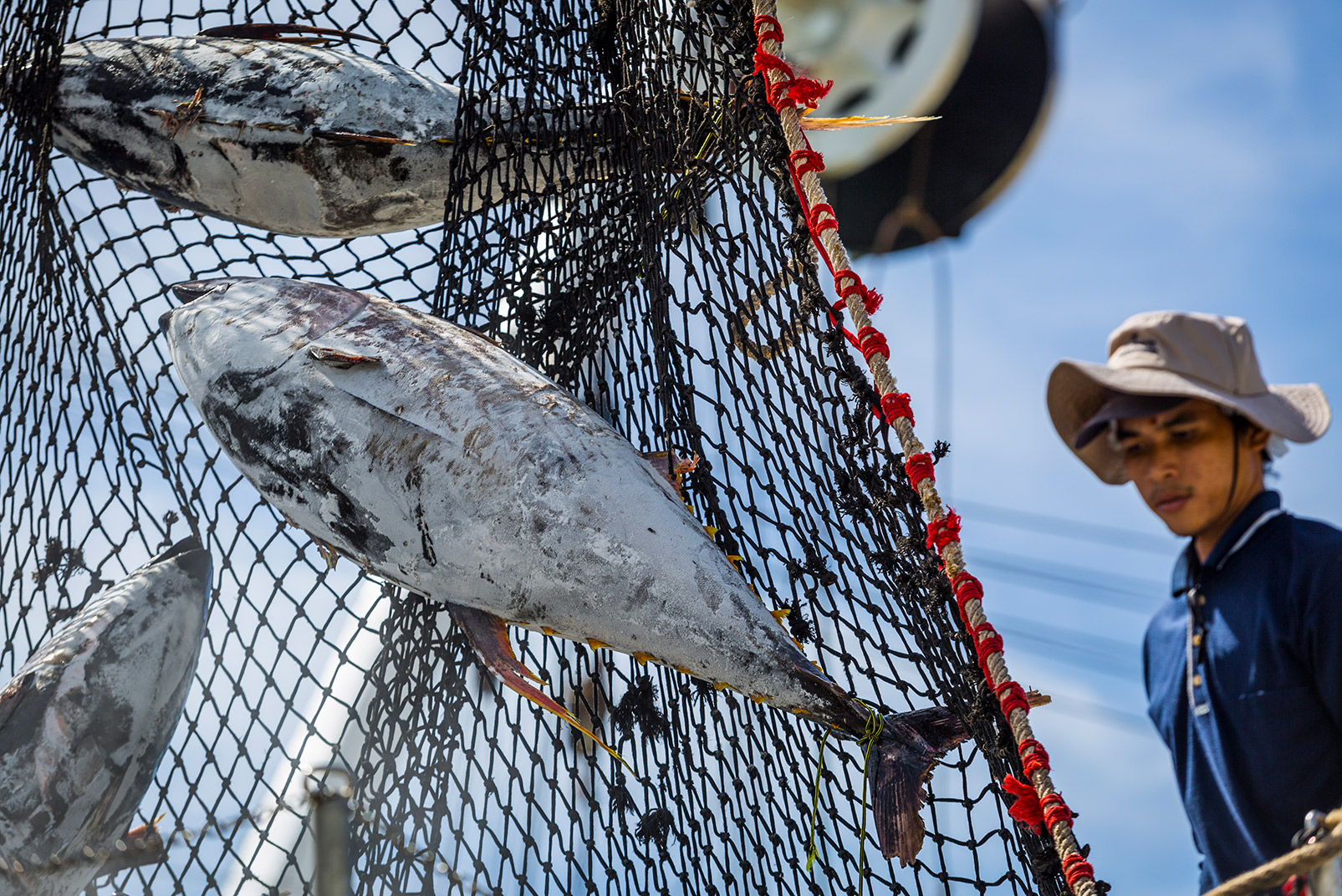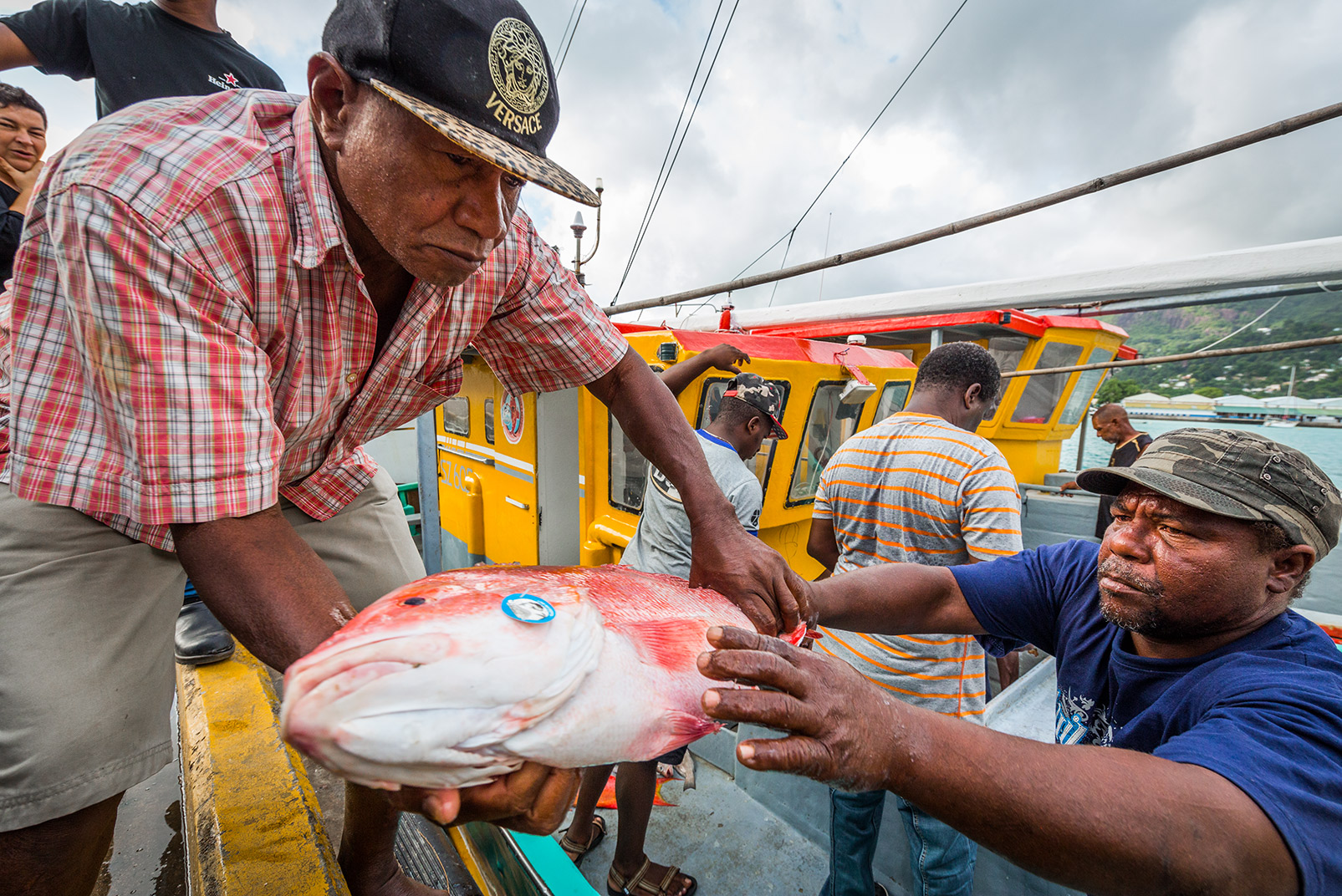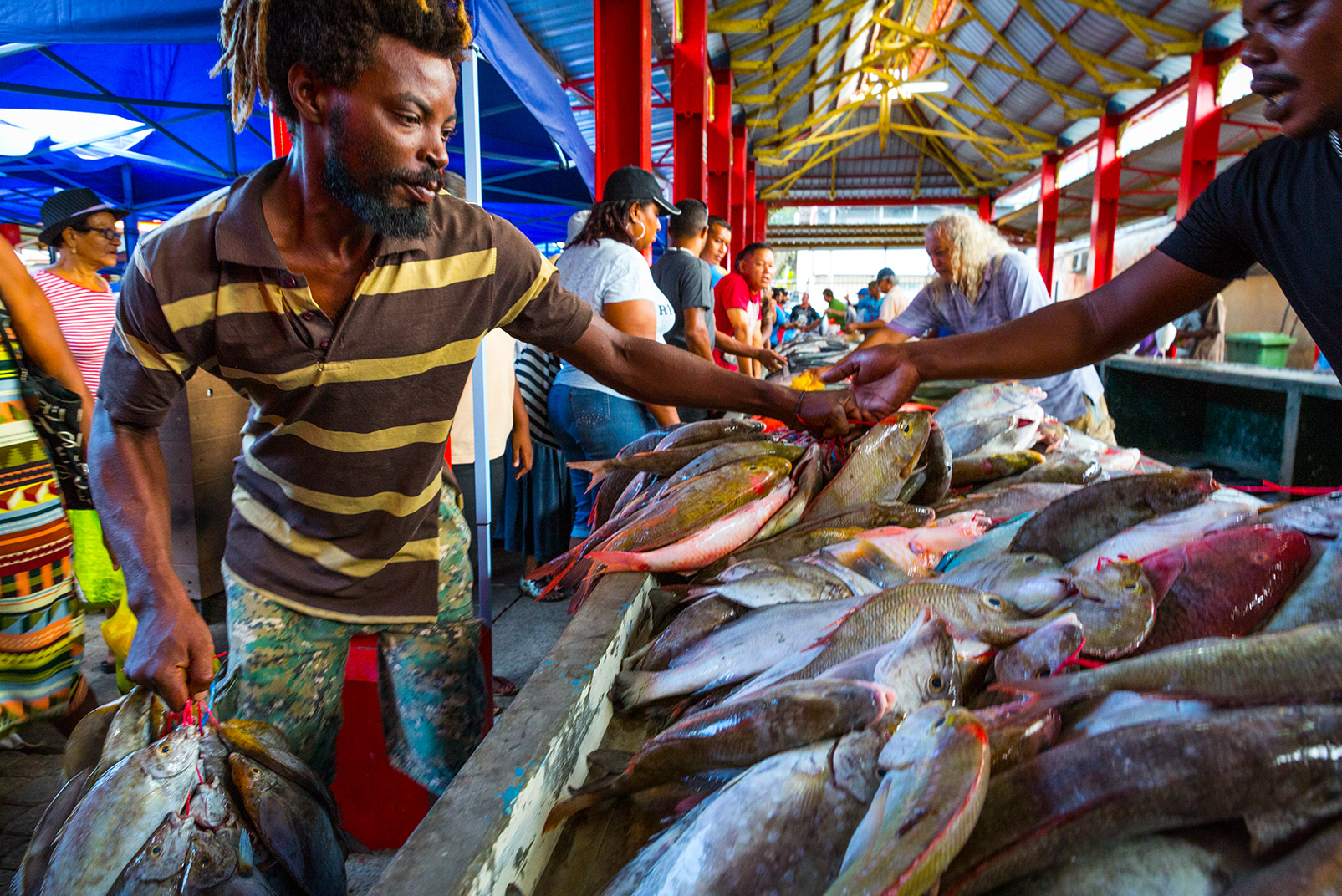 — NCM