In February, photographer Michael Yamashita traveled to Myanmar to document the Irrawaddy River for a story on the world's great waterways for Nature Conservancy magazine. The river splits the country vertically as it runs nearly 1,400 miles north to south, from the glaciers of the Himalayas to the Andaman Sea and the Indian Ocean.
No stranger to Myanmar—he's been several times in the last few decades—Yamashita wanted to see how the country has changed since a series of reforms were enacted in recent years. As trade and industry grows in the country, the construction of several hydropower dams looms on the horizon. Groups like The Nature Conservancy are eager to help advise their placement—or lack thereof.
"They've made huge strides in terms of their economy, thanks mostly to tourism and loosening of military control," Yamashita says of the country. But, "people are abusing the river in their rush to make money."
The river supports one of the most productive fisheries in the world, he says. It's the fourth richest in the world in terms of the number of people it feeds, but it is also rich in history, culture and color, which have drawn Yamashita to the region repeatedly. Thousands of Buddhist temples, many hundreds of years old dot the riverbanks, juxtaposed against new bridges; until the 1990s, only one bridge spanned the wide waterway.
The river—a highway of sorts for the country—is so central to life for locals and visitors that when Rudyard Kipling passed through in the 1800s, he wrote about it in a poem, "Mandalay," that was later quoted in The Wizard of Oz (in the Cowardly Lion's "Courage" speech) and turned into a song later sung by Frank Sinatra.
"The day starts and ends on the river," Yamashita says. "When people wake up, they're brushing their teeth and washing their faces in the river. They're collecting water." Commuters often travel between cities on ferries. Commodities—bamboo, rice, fish, cement, home goods—travel up and down the river. At night, families bathe in the water, Yamashita says.
Here the magazine has collected several photos from Yamashita's trip illustrating the role of the river in locals' everyday lives.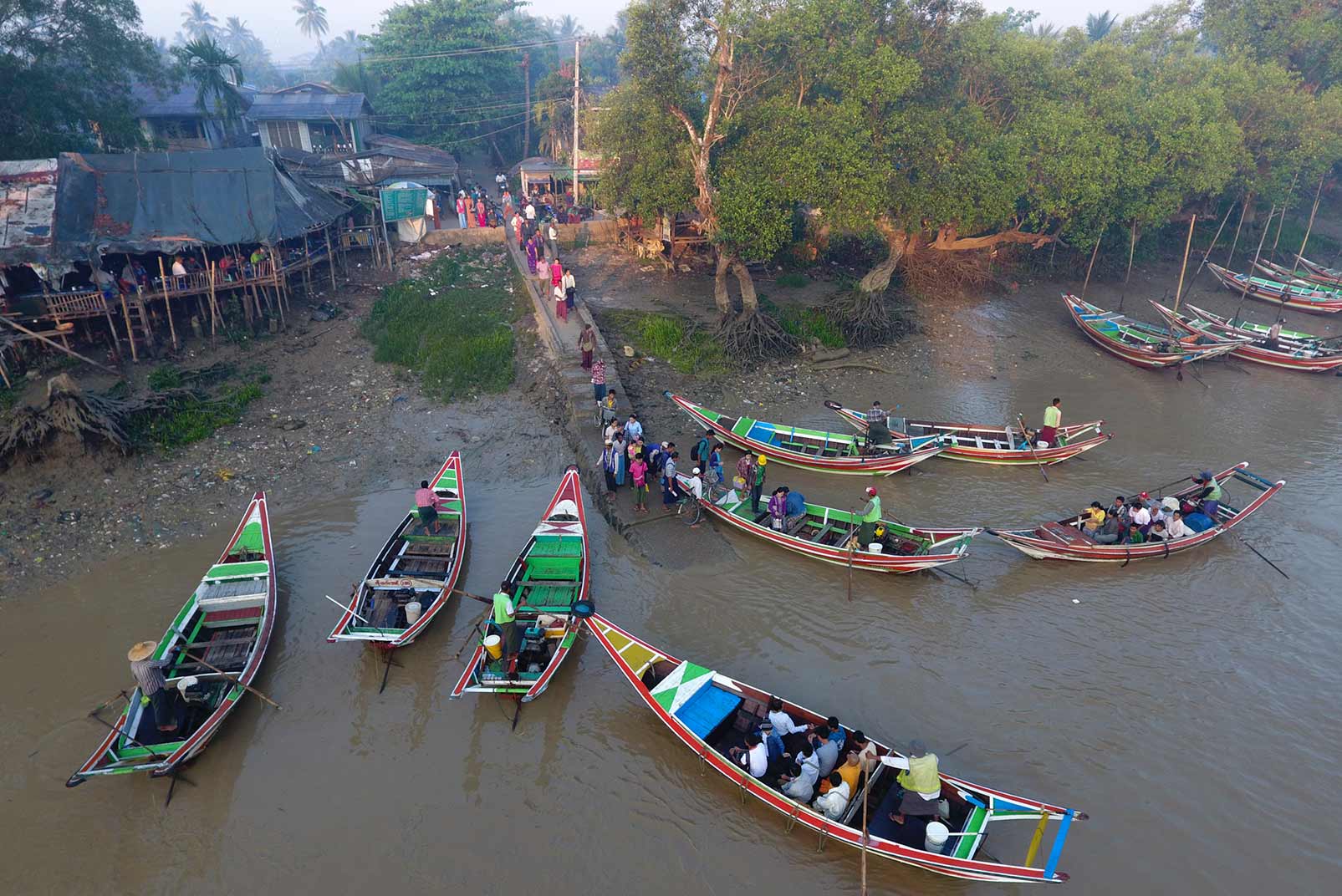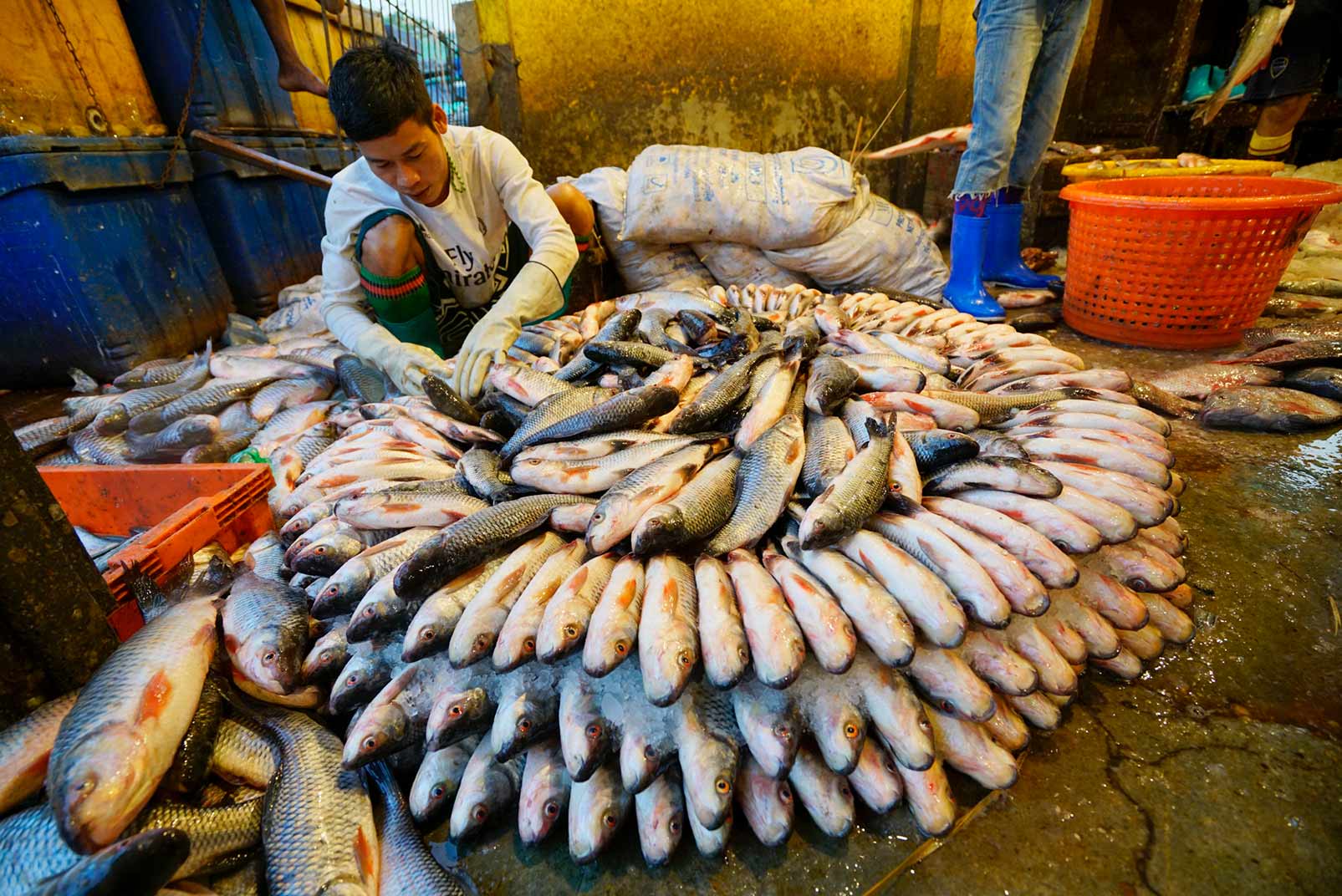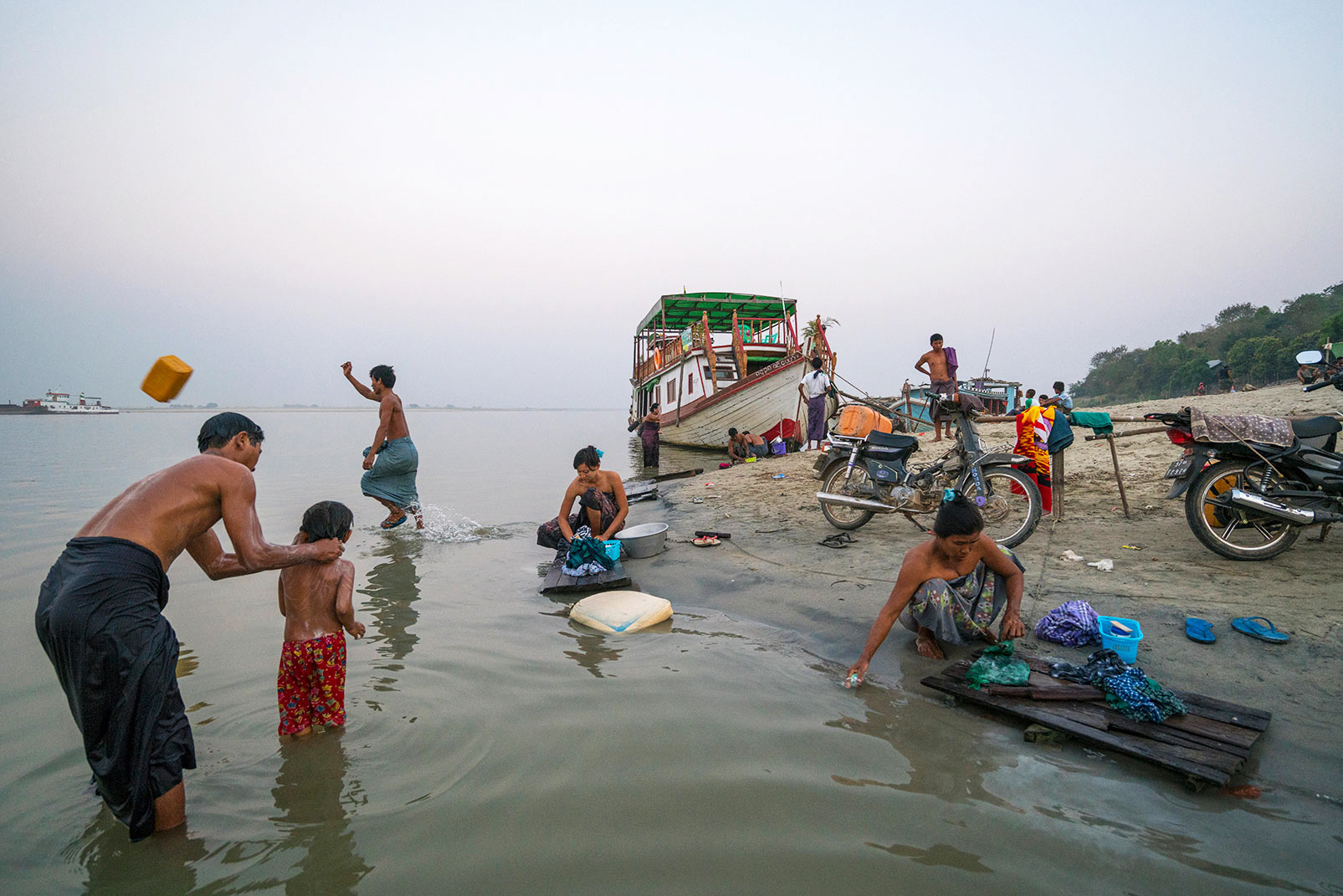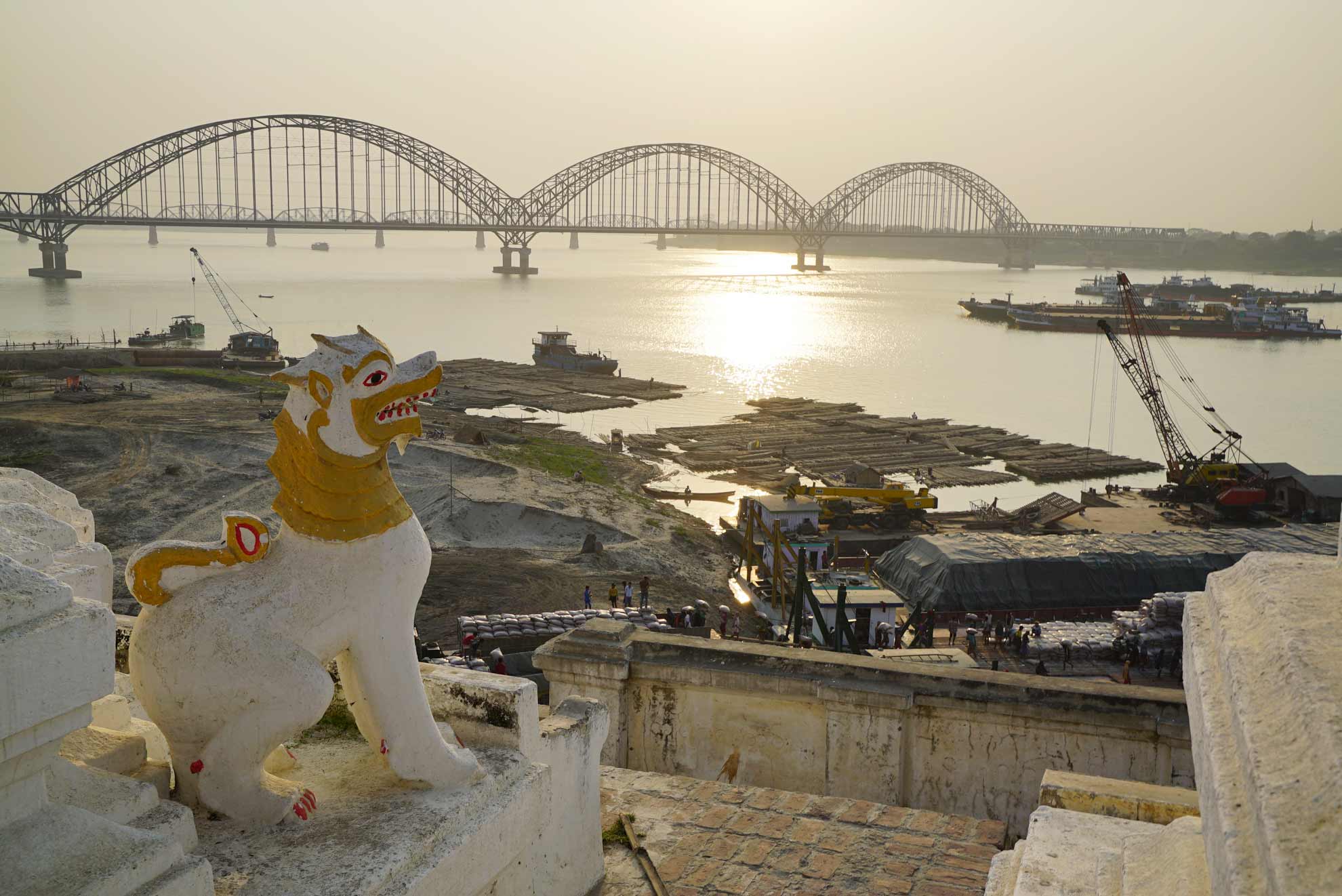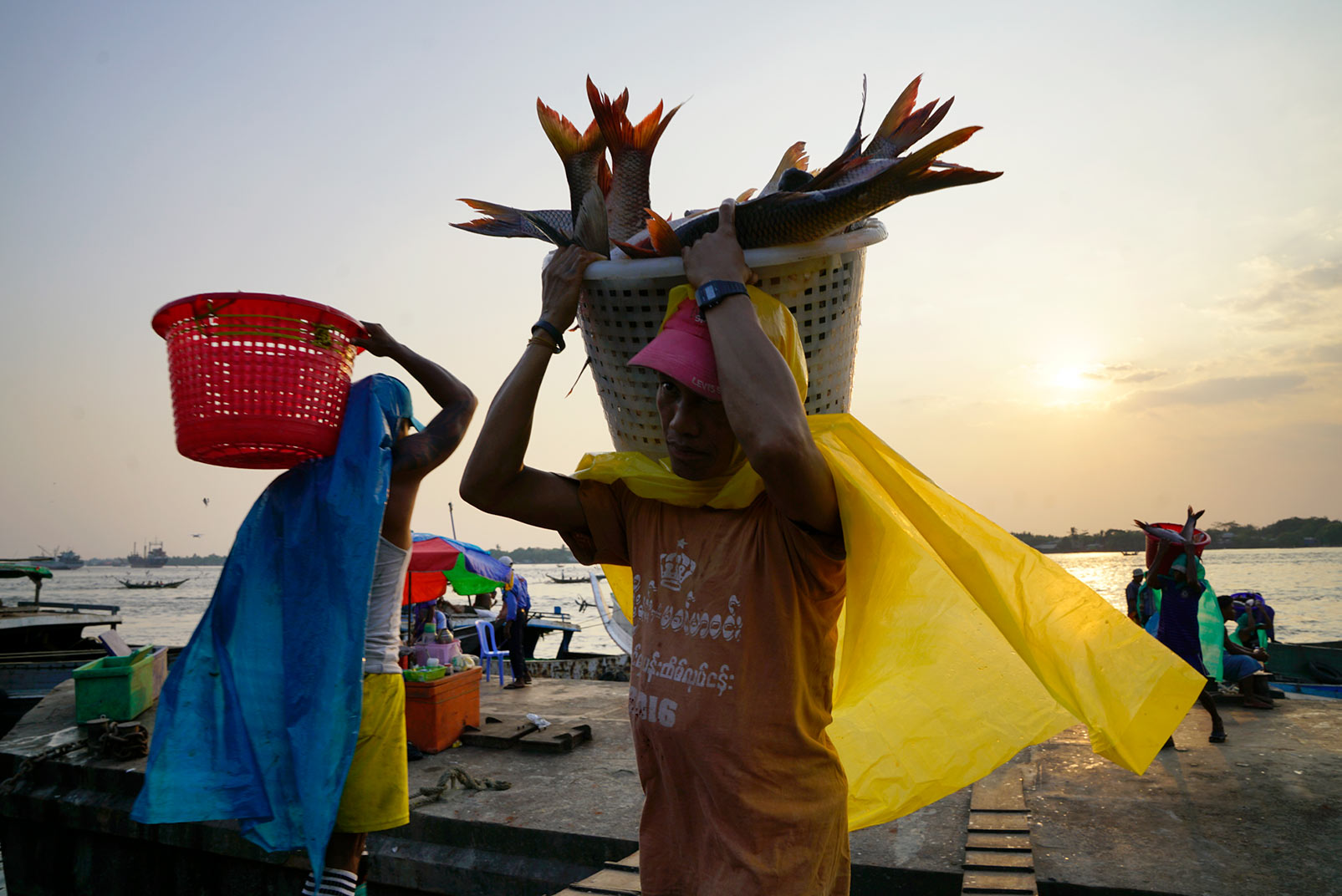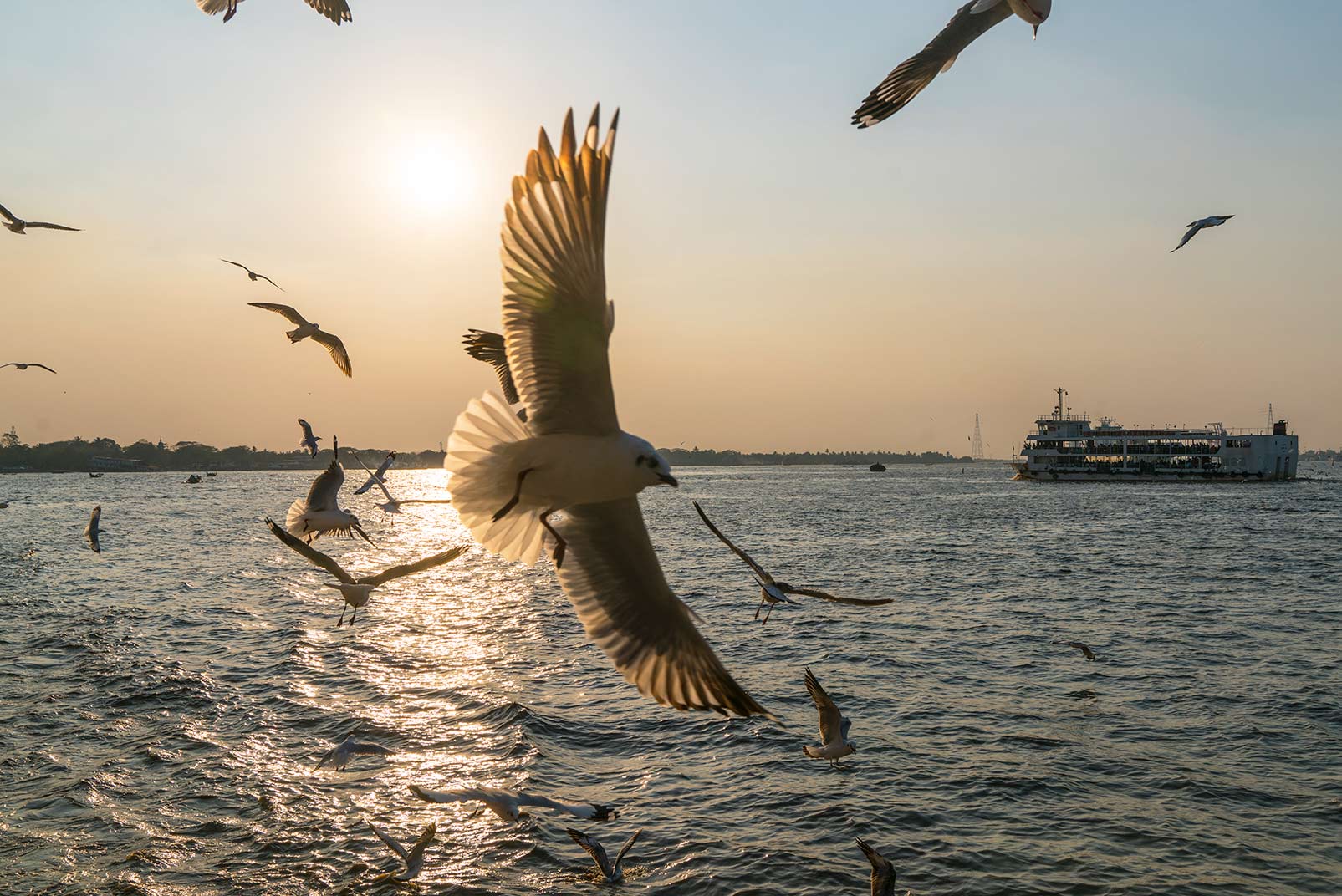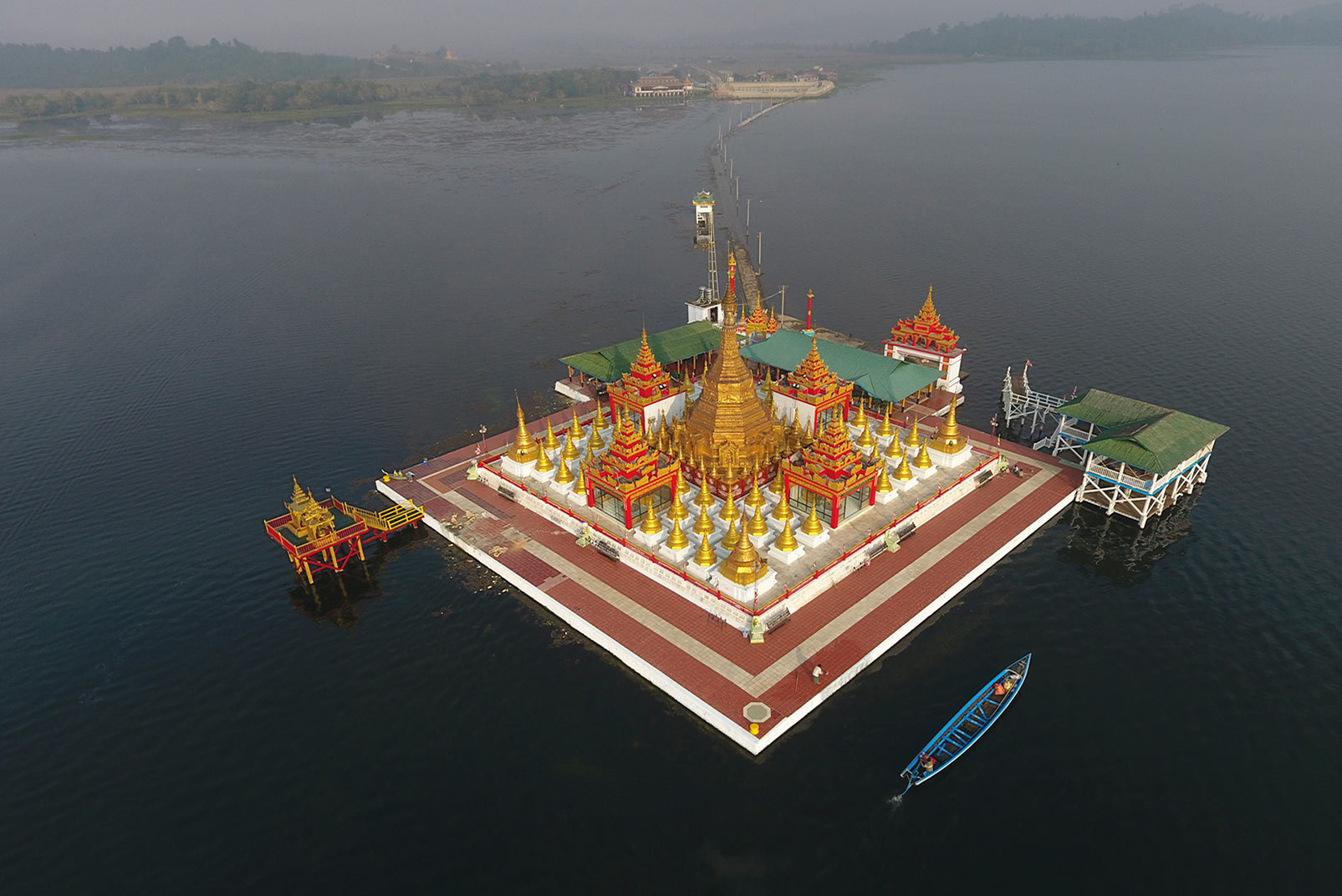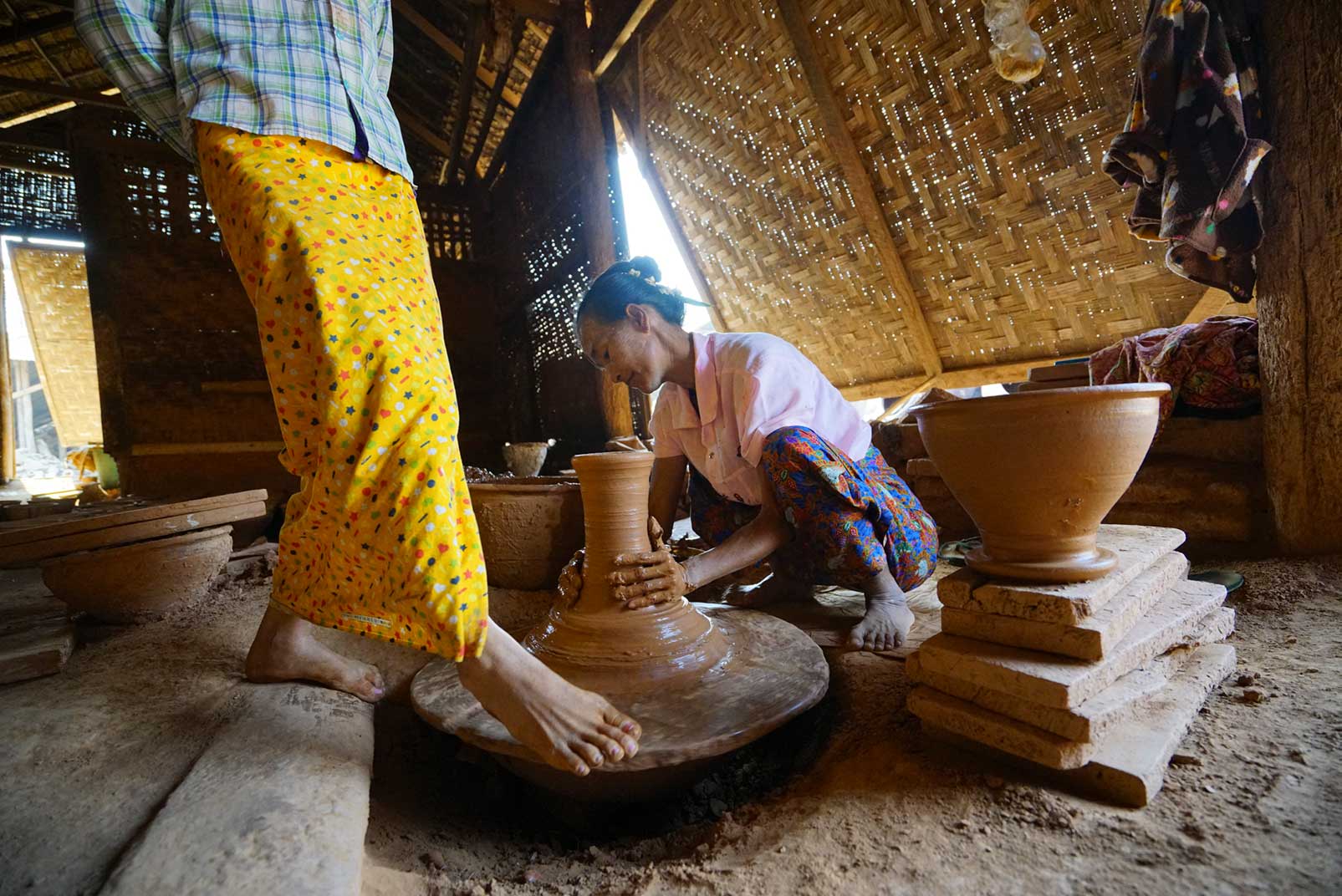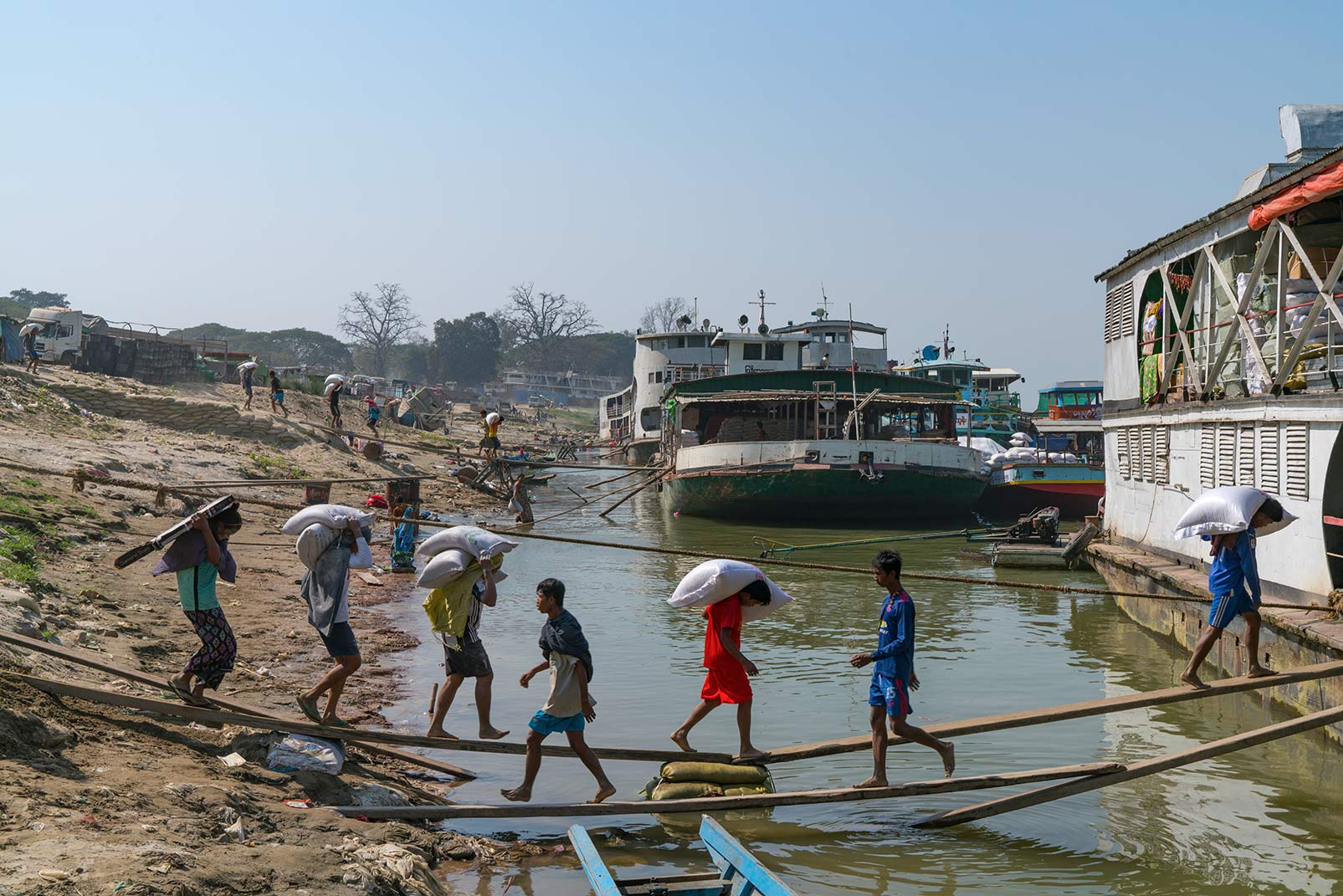 — NCM