Not far from the crowded beaches of Mexico's Yucatan Peninsula, inland village life lies at the intersection of farming, ranching and attempts to conserve the remaining tropical jungle. For a Nature Conservancy story, Austin-based photographer Erich Schlegel traveled southeast to the Yucatan for three weeks in 2016 and 2017 to capture how local ranchers and farmers make a living while preserving the forest surrounding them.
Many people there descend from the Maya and, in a landscape dotted with ruins from that civilization, they still depend on the land as their ancestors did, Schlegel says. "It's a very intimate connection and respect for their land," he says. "They realize that they need to take care of what they have now. They understand that it's important for their survival."
The farmers are infusing ancient farming practices with modern science—updating their traditional milpa farming techniques (in which multiple crops are planted on a single field) to enrich soil. Ranchers are adopting silvopastoral practices, in which rotational grazing is used to improve pasture grasses, and strips of land are left forested in ranching fields. Since 2011, The Nature Conservancy has worked with Yucatan communities to establish these practices and to create a forestry management program that together help preserve tropical forests as a way of storing carbon emissions. (Read more about these projects in the Fall 2017 magazine story.)
Schlegel captured images of these practices but also village life, where baseball is king, the hospitality is deeply welcoming and the tortillas—made from corn grown down the road—are superb. "Fresh corn tortillas…there's nothing like it," Schlegel says.
Read below for some of the photography that didn't make it into the magazine story.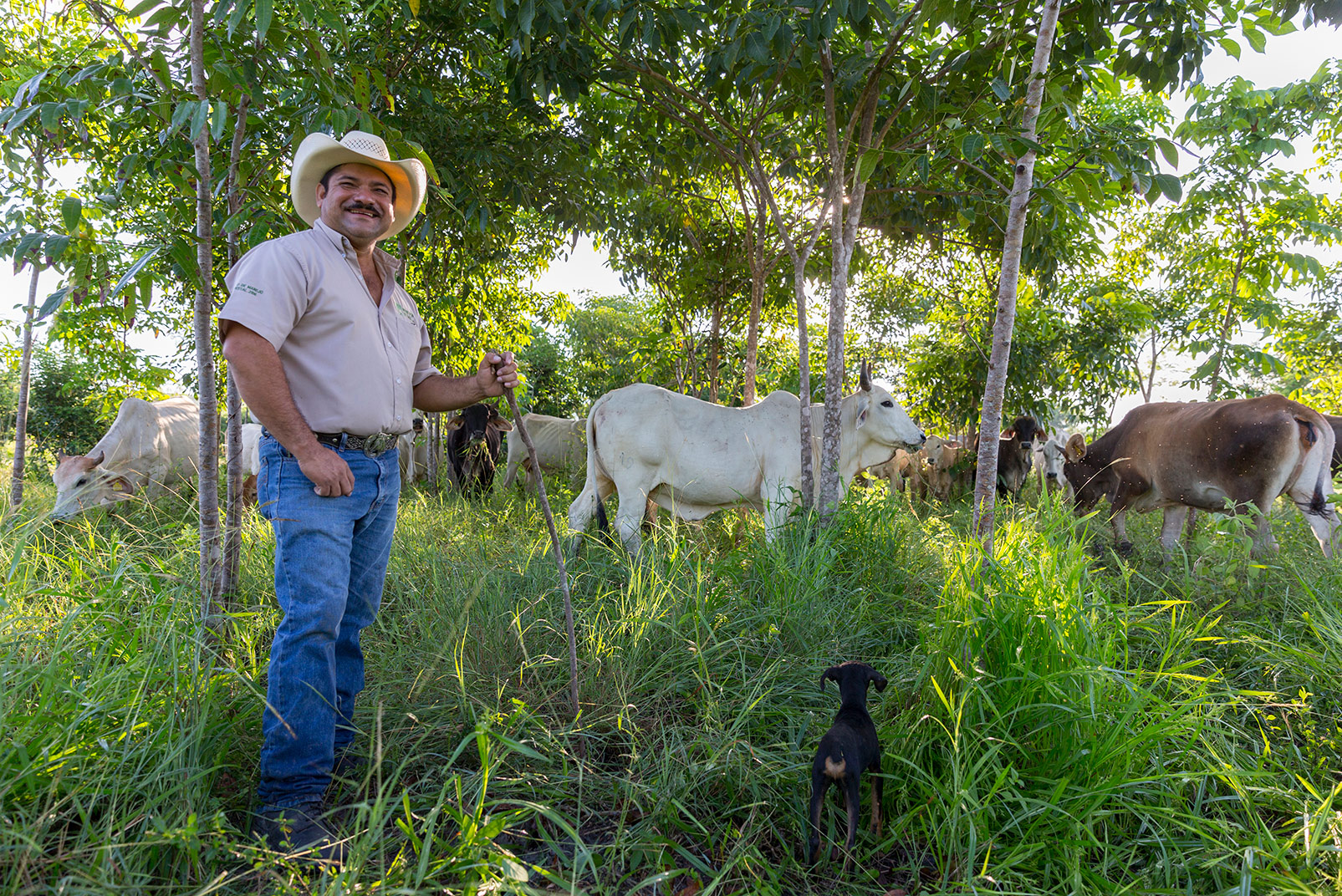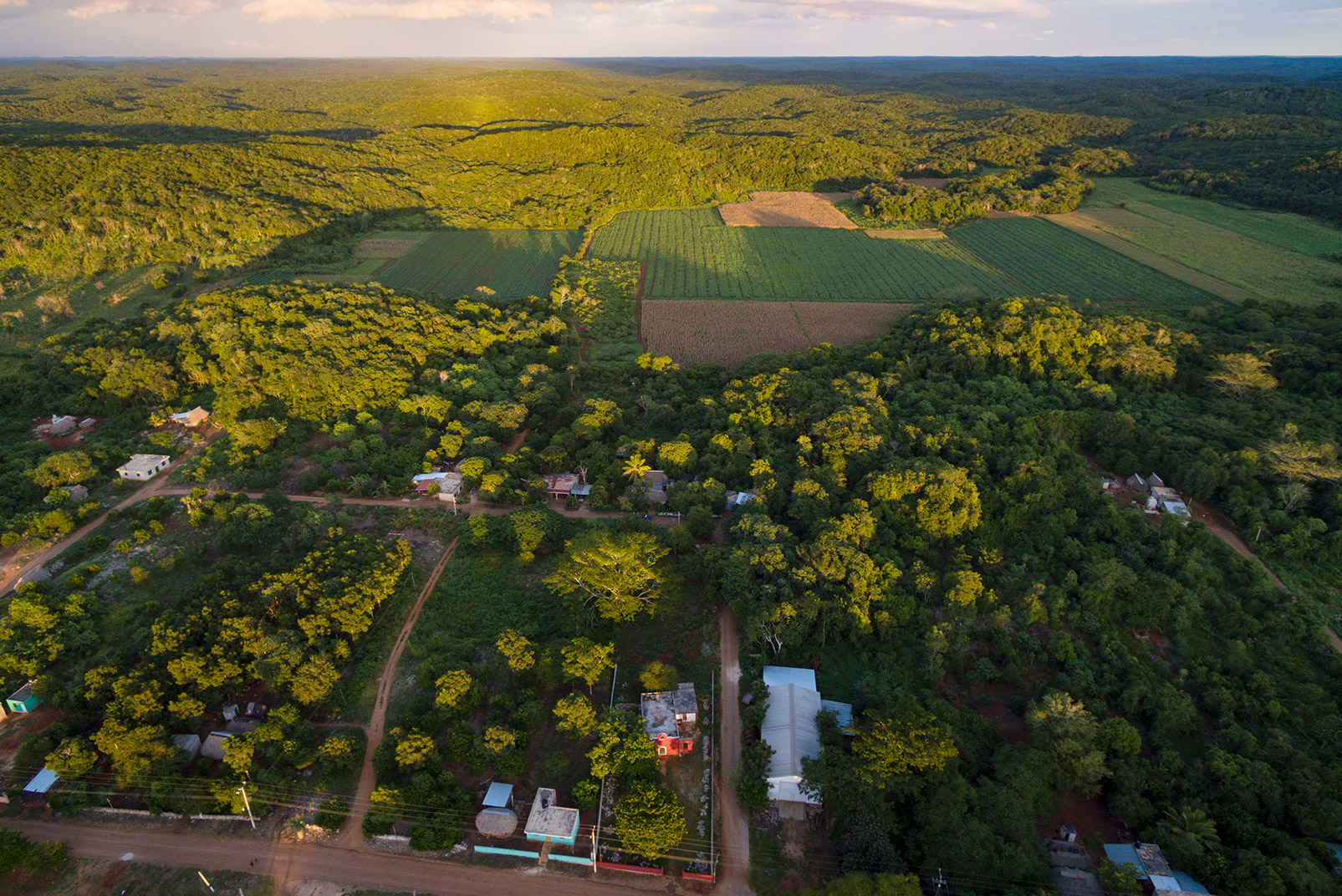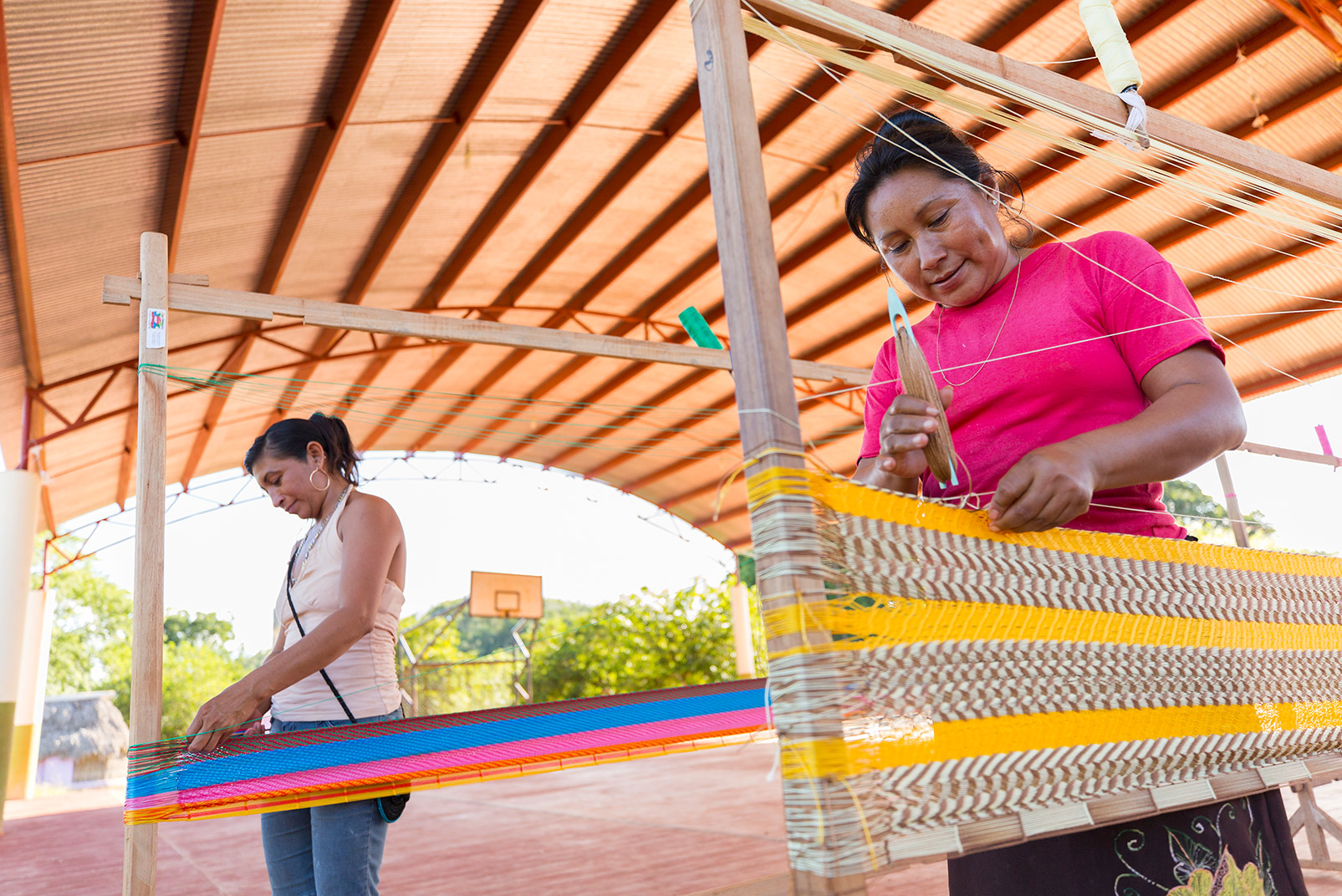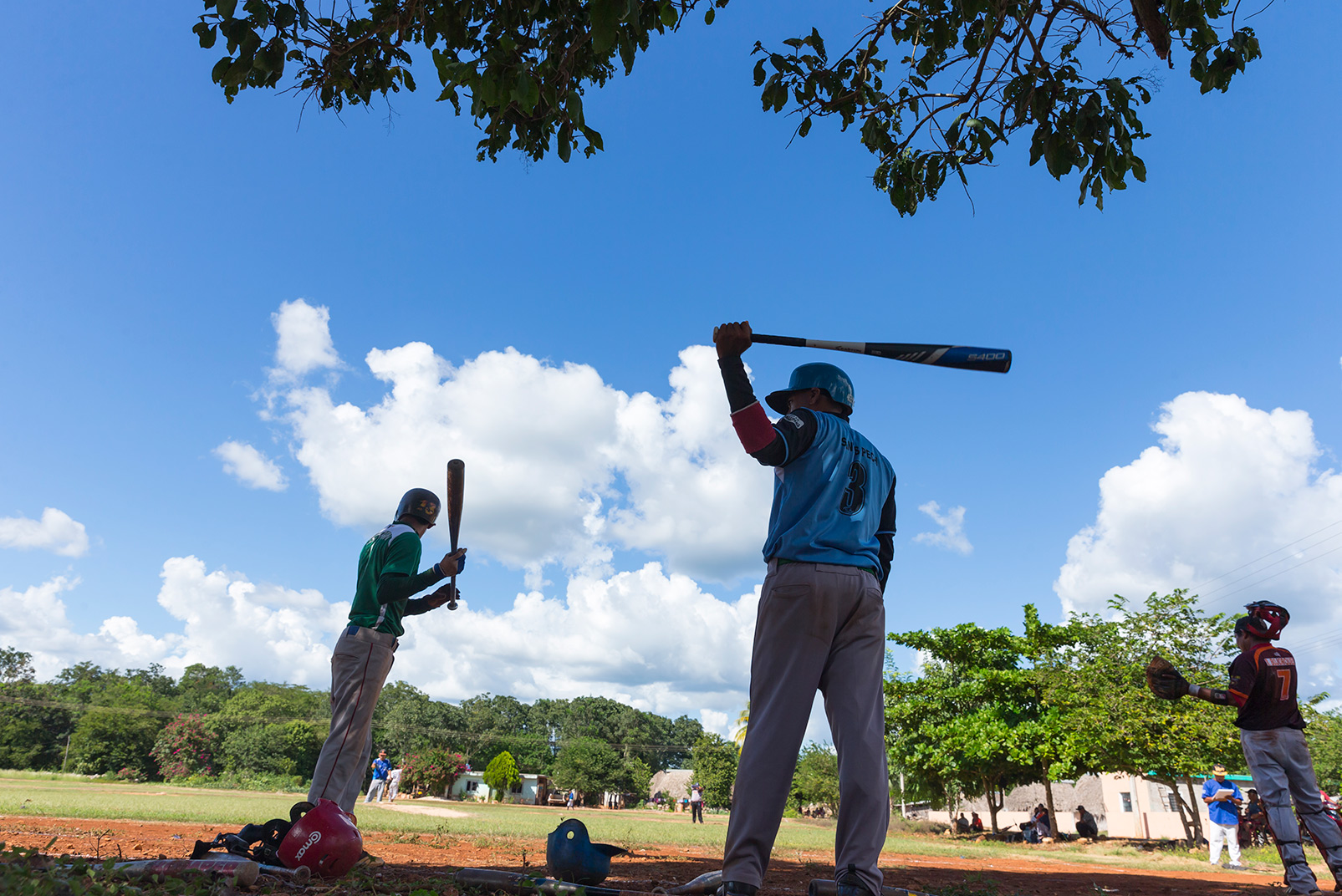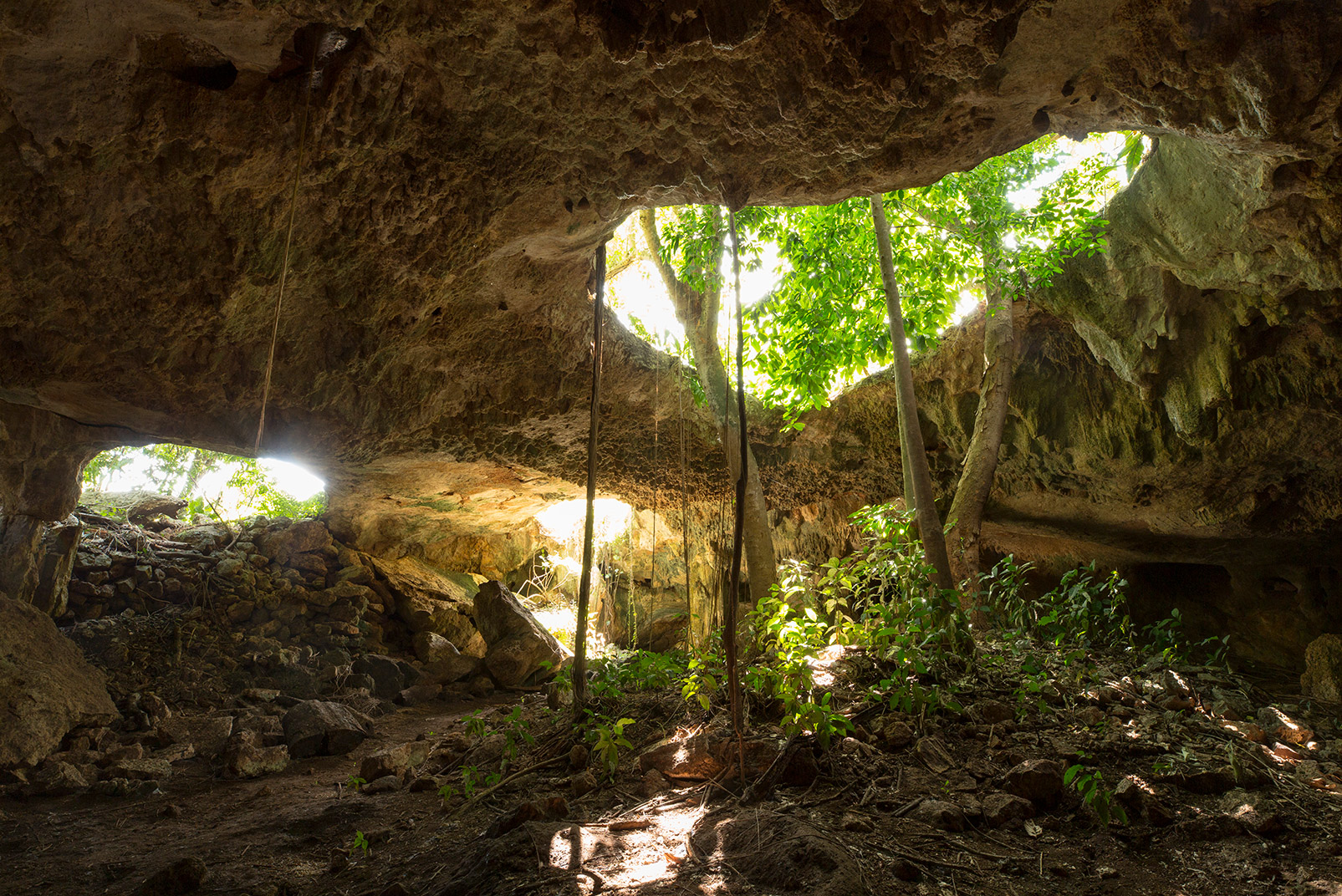 — NCM