Contrary to the old saying, bats are not blind. So photographer Karine Aigner had to be careful when capturing images for a Nature Conservancy magazine story about protecting Texas' Bracken Cave, home to 15 to 20 million Mexican free-tailed bats that make up the largest single colony of bats in the world. She worked with bat experts to find ways to take pictures of the animals while using lighting techniques that would not disorient them.
White lights were briefly permitted at the mouth of a nearby cave well before sundown, when the light would not affect the bats. And at Bracken Cave even more rigorous and non-intrusive tactics were required—only infrared and other sophisticated lighting techniques were used to capture the bats' nightly exodus.
"It's such a beautiful mass behavior," Aigner says. "Once they start coming out of the cave, they fill the sky … I could watch this every night."
Here, we've rounded up some of the best outtakes from the shoot. (See more photos and read the story from our October/November issue here).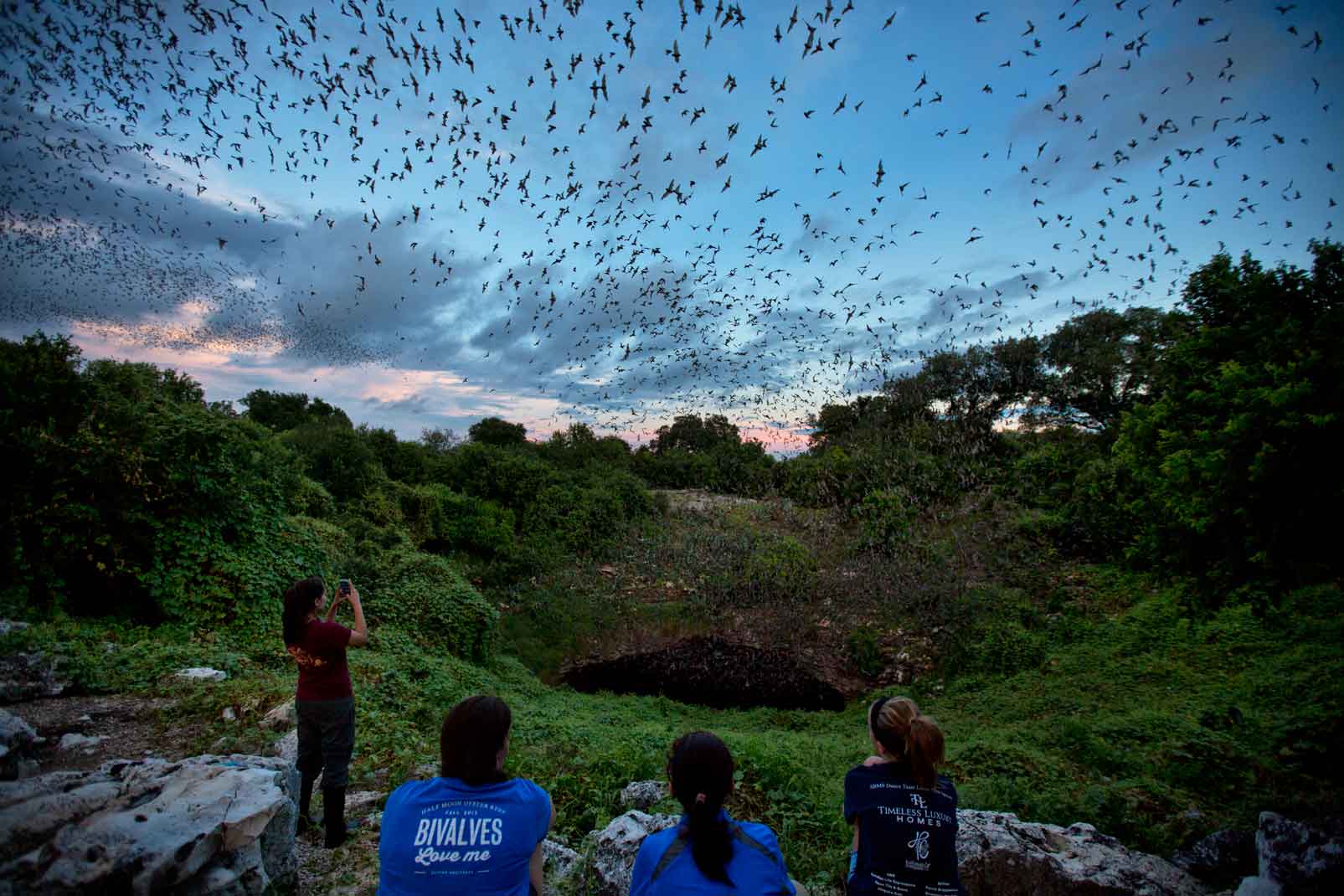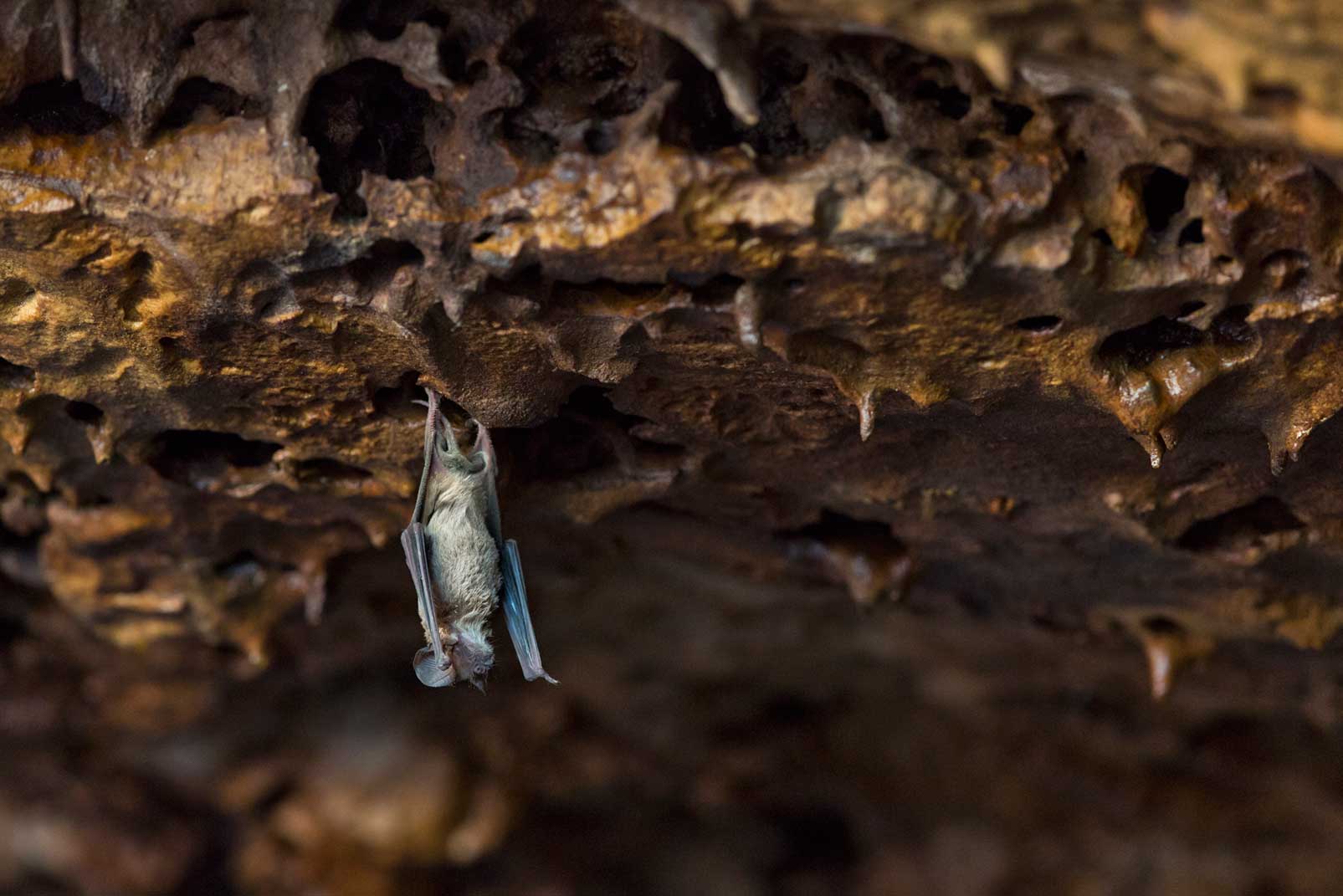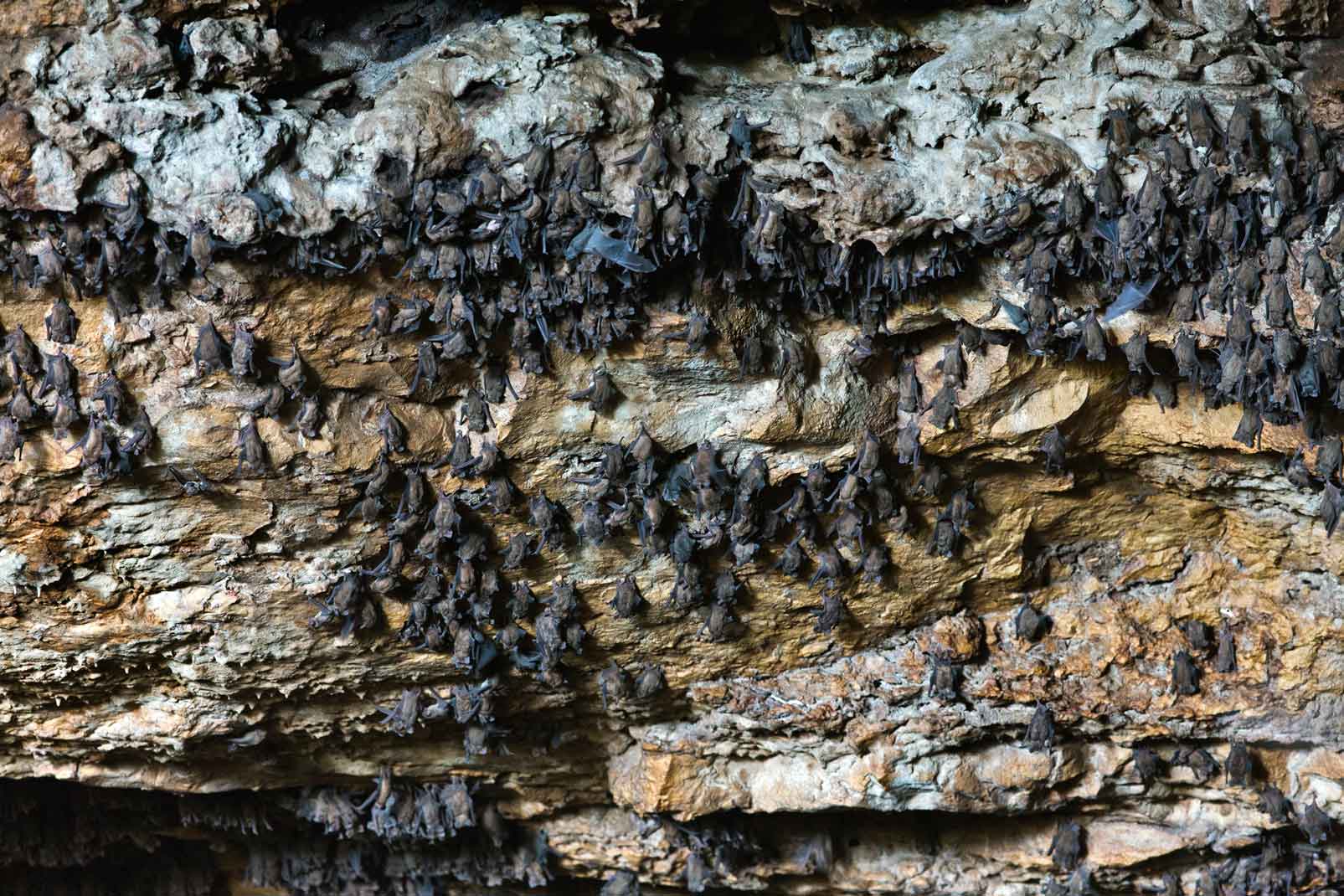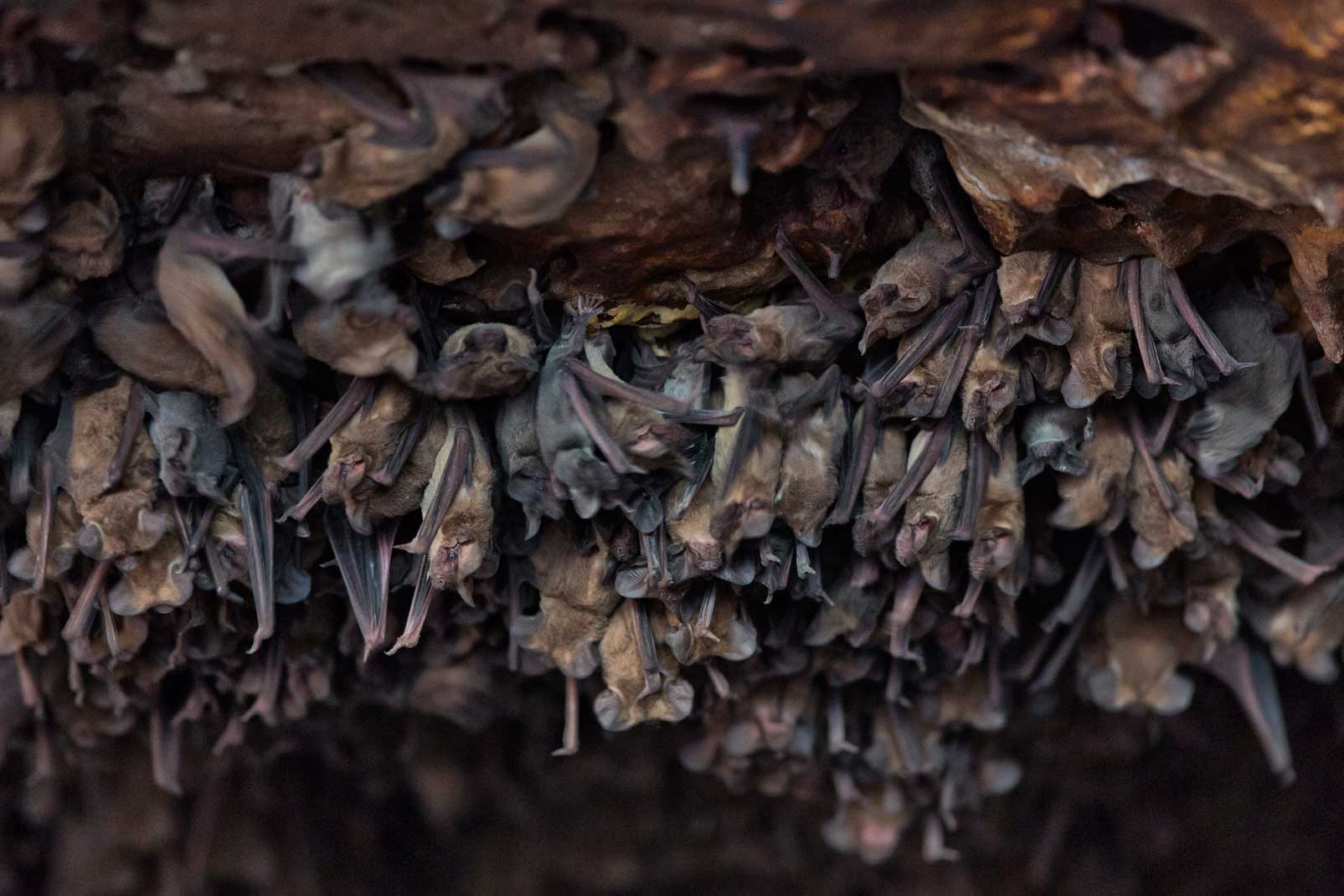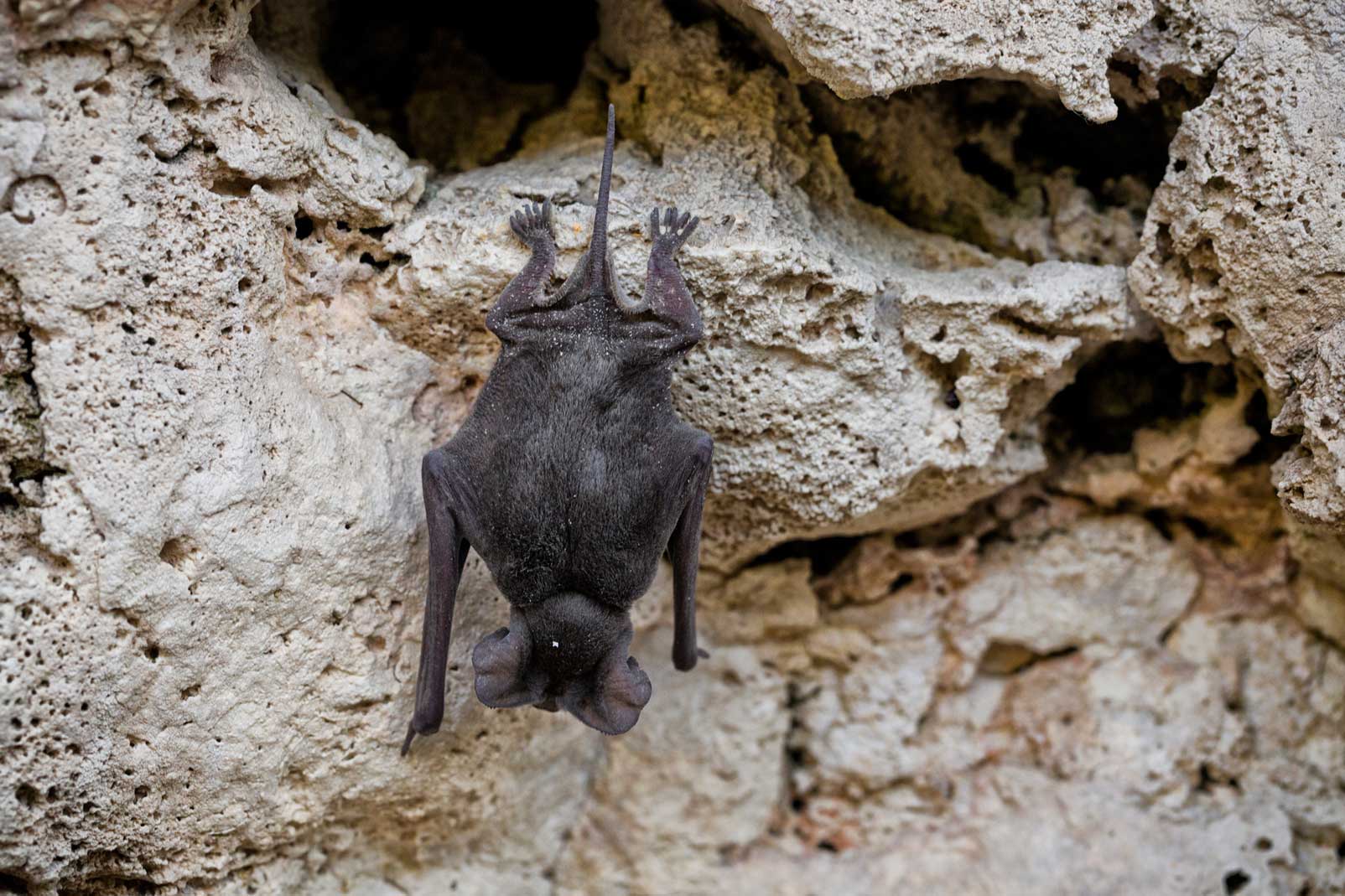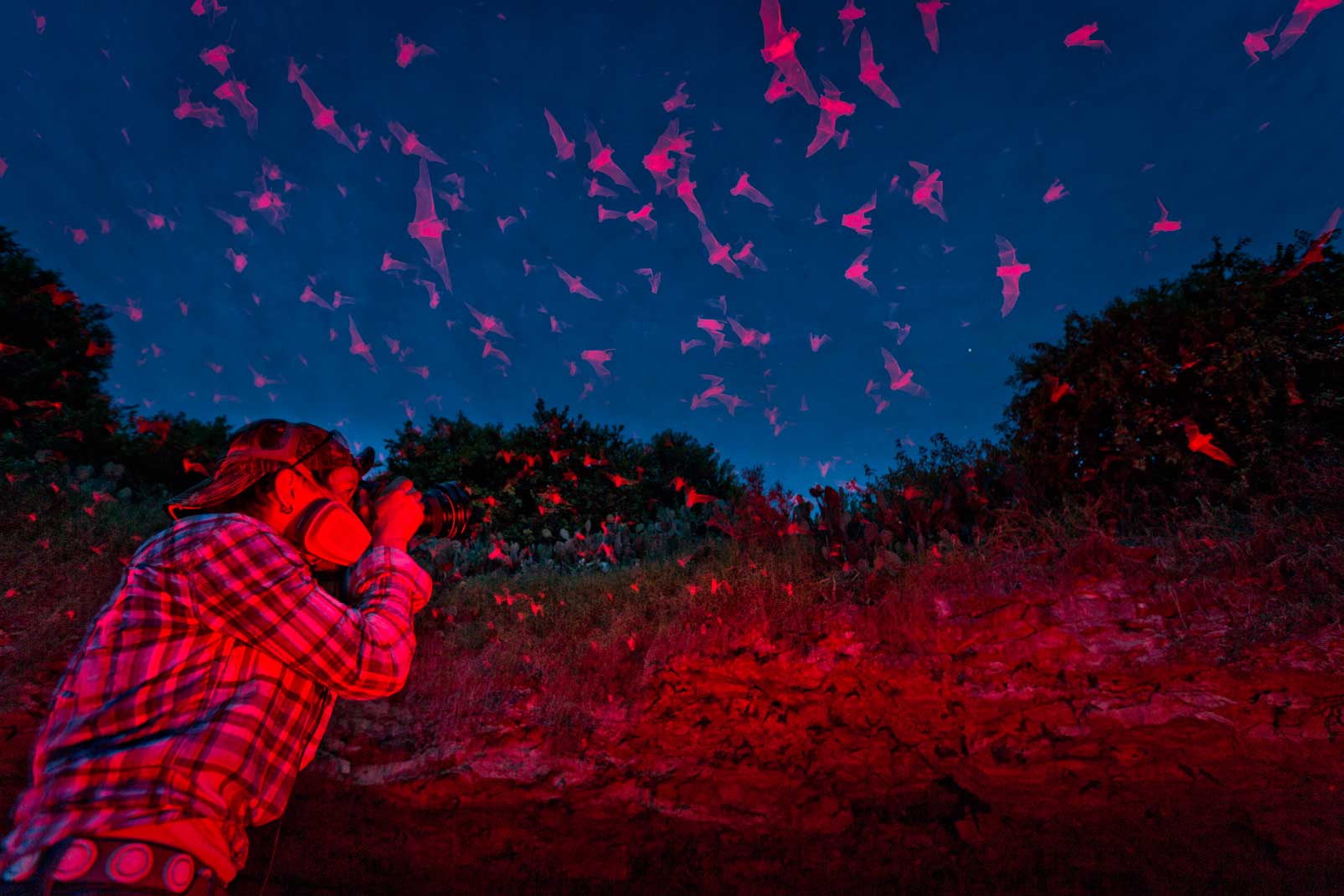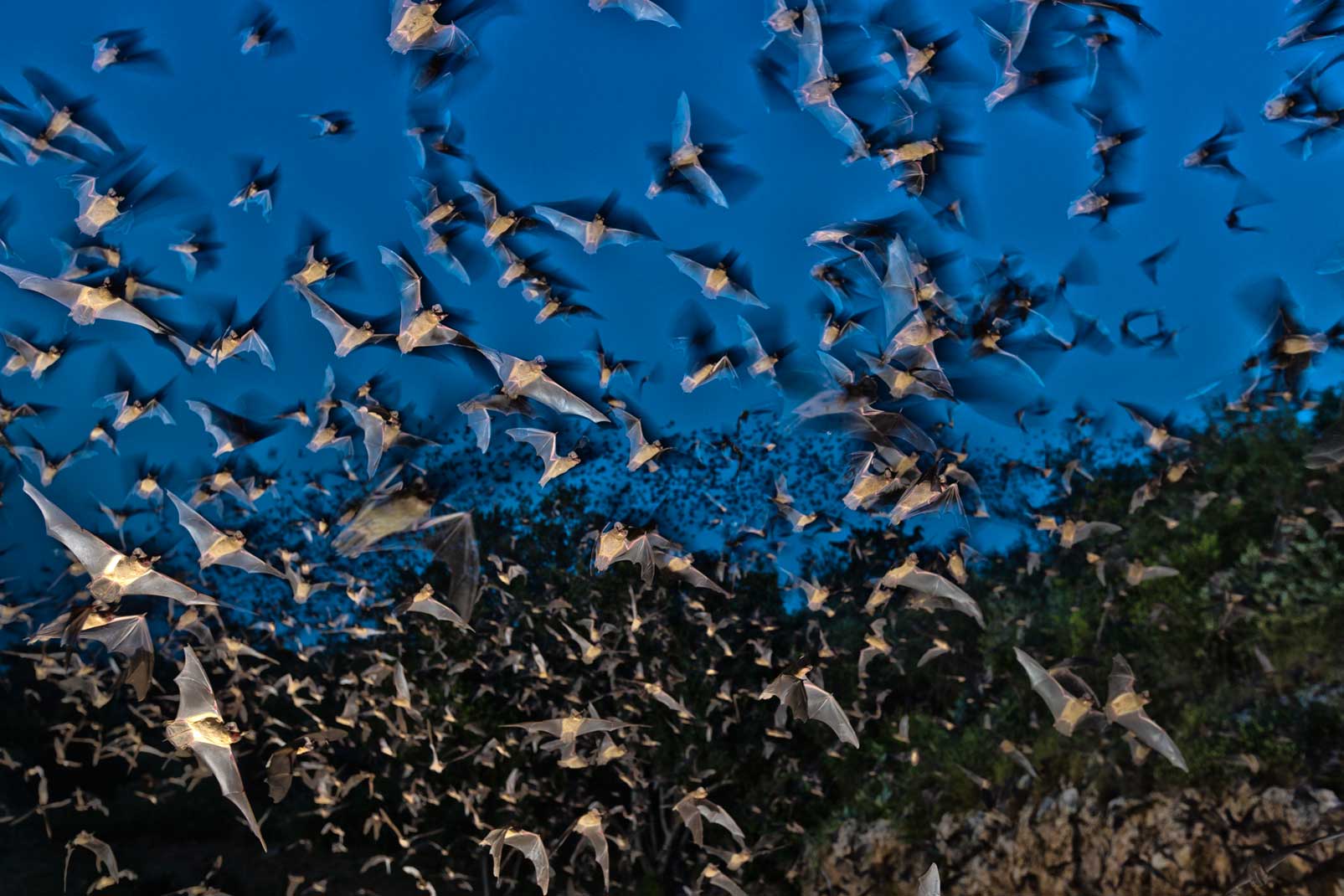 — NCM