When The Nature Conservancy asked Seattle-based photographer Nick Hall to visit five parks for a photo essay celebrating the National Park Service centennial, he jumped at the chance. Hall traversed the country from California to Maine to showcase a range of America's most treasured landscapes, including Sequoia, Bryce Canyon, Rocky Mountain, Biscayne and Acadia national parks.
Sequoia National Park was "magical," he says, in part because he explored it through the eyes of his young children. Massive downed trees looked even larger with his kids climbing on them. "Following them as they explored the forests and the trees they were interested in—it was just a wonderfully easy experience," Hall says.
Not so easy was his January trip to Biscayne National Park, at the southern tip of Florida, where a hurricane churned off the coast. "It was really windy, and the tides were really ripping," he says. To stay safe, he kept to the calmer shoreline waters and focused on the rugged coastline.
"It's easy to go to the bigger parks," he says, "but in some of these smaller, less well known parks, you can have a magnificent experience."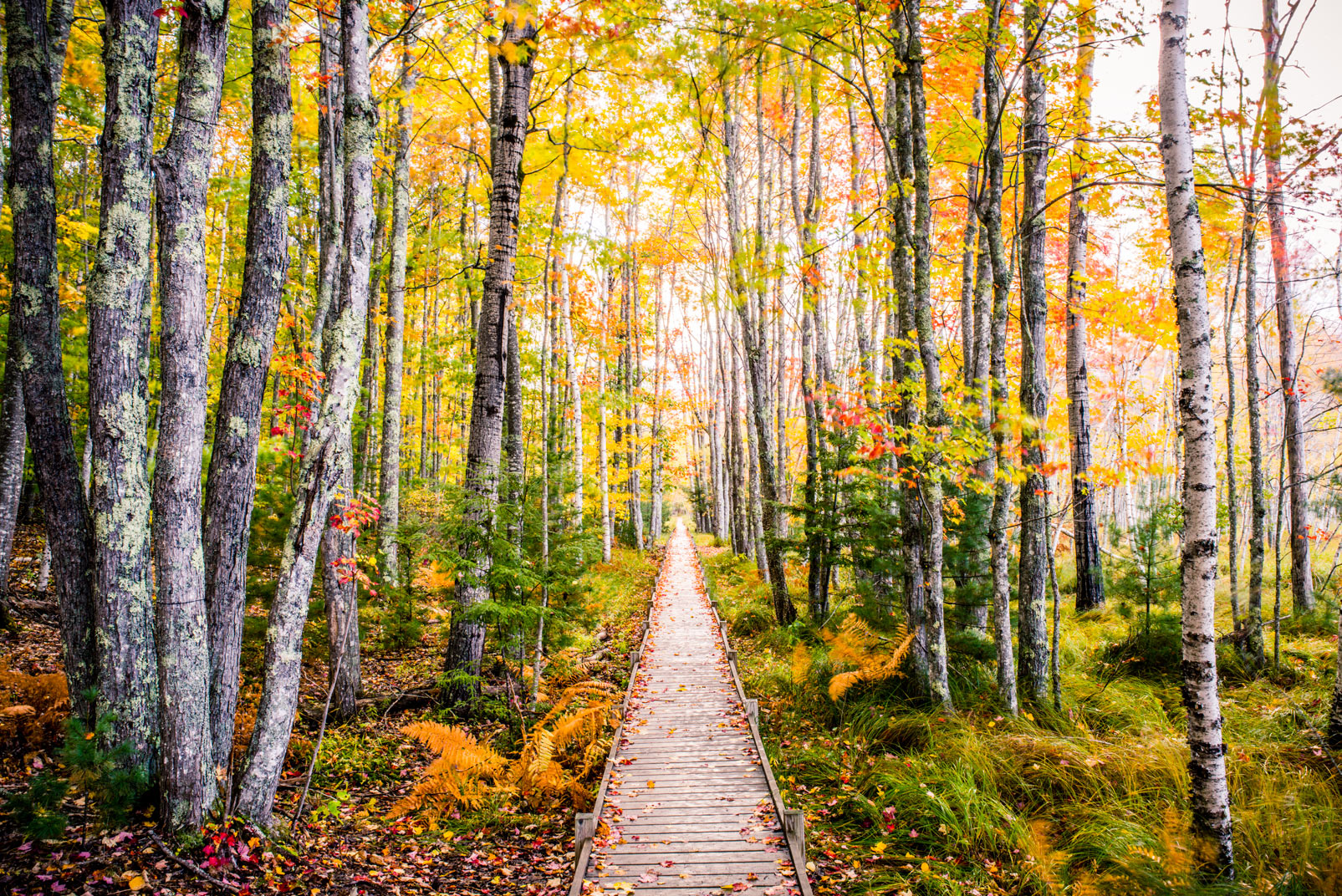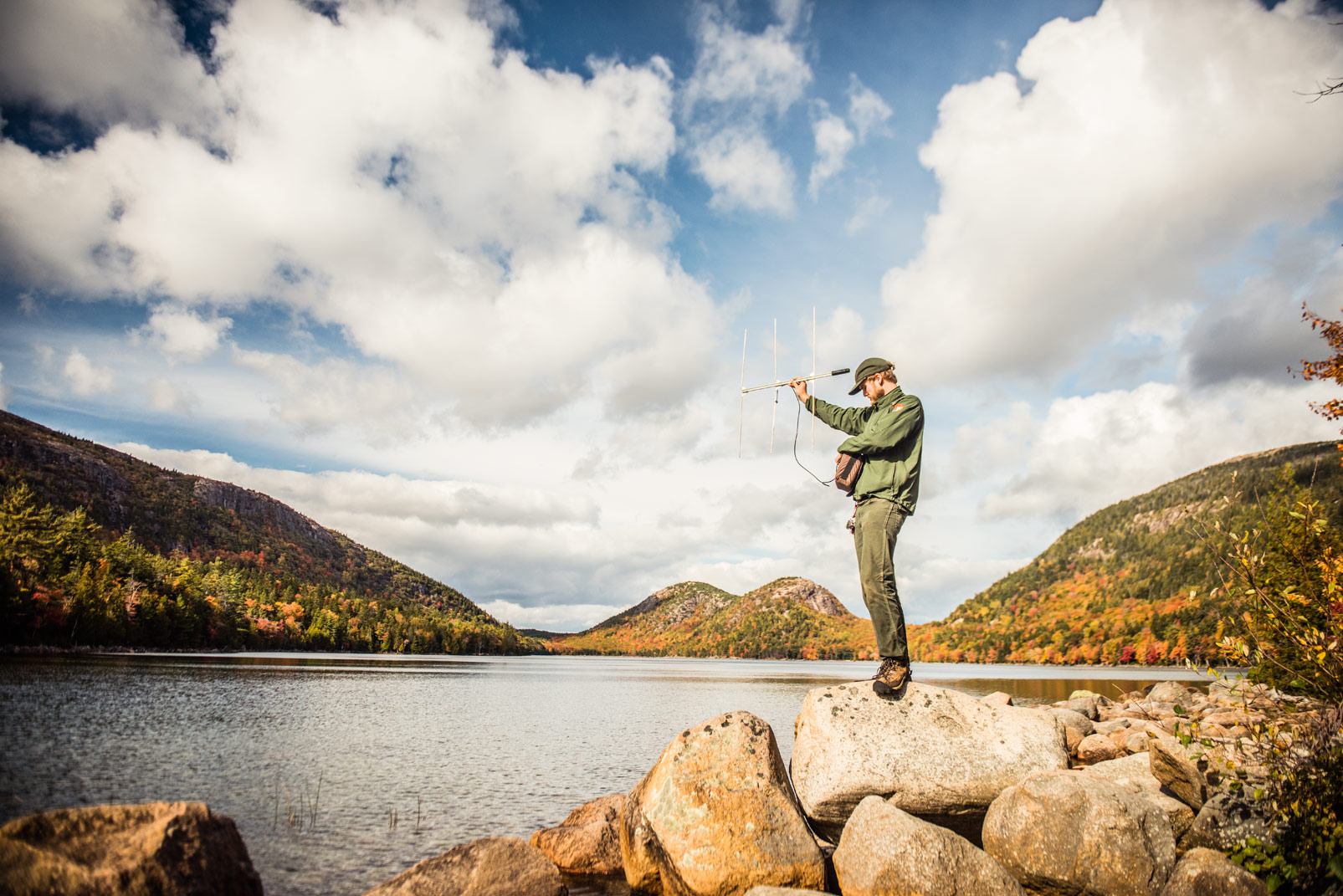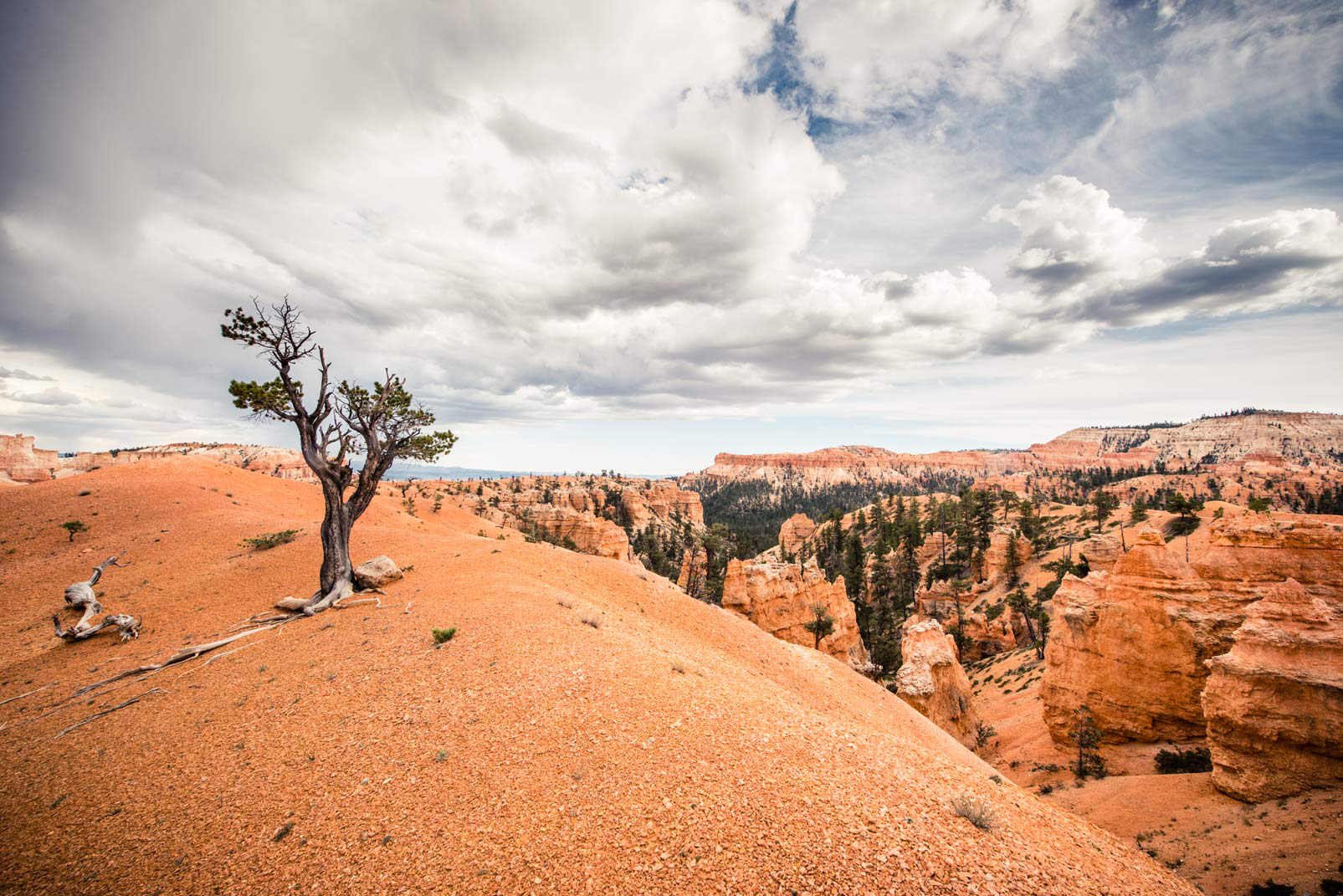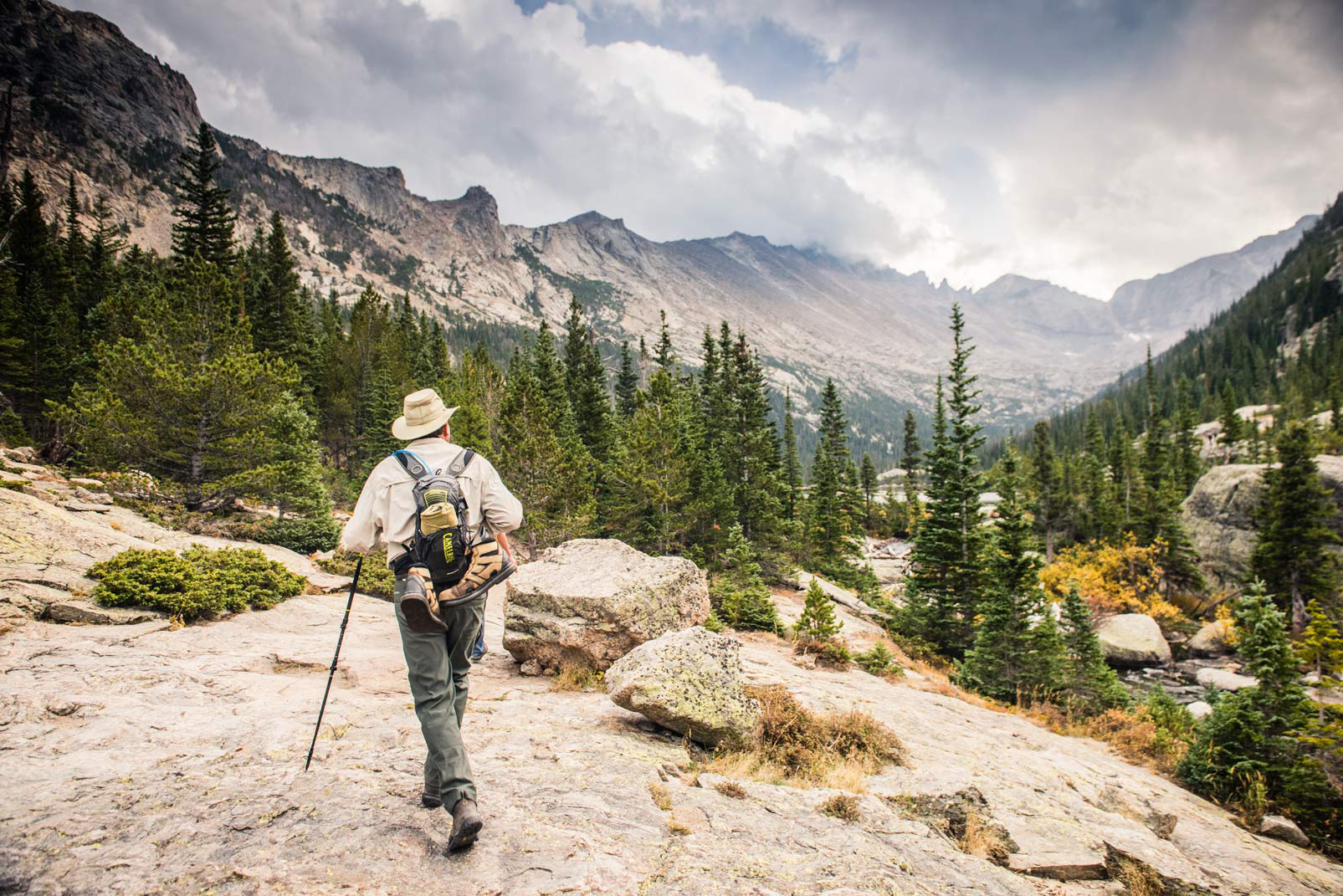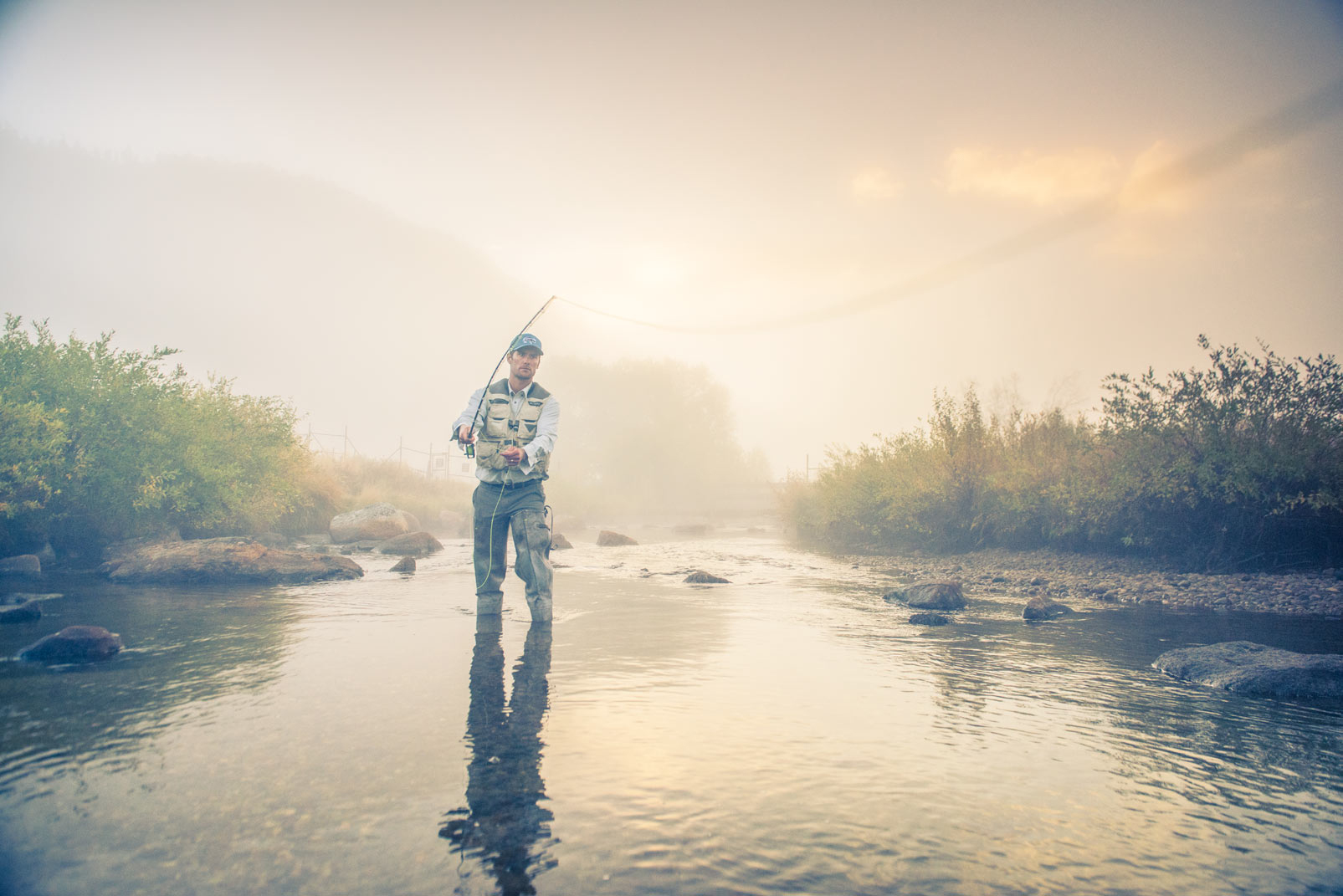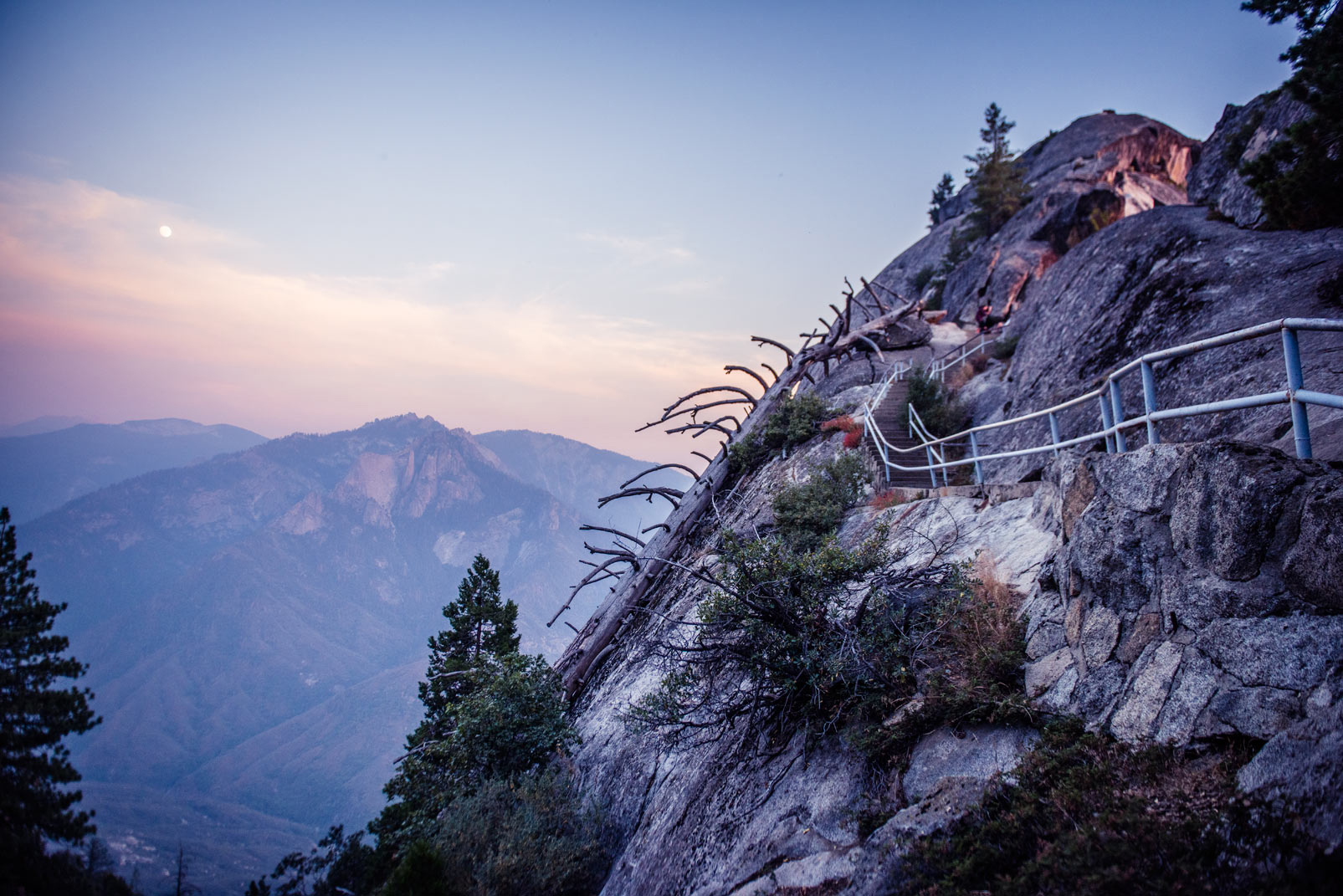 — NCM