Jason Houston drove more than 2,000 miles up and down the mid-Atlantic coast chasing scallops, oysters, fish, red crabs, blue crabs, blue crabs that turned red when steamed, and any other seafood sources he could find. The photographer pursued the daily catch for a Nature Conservancy magazine story about the region's shared marine resources, which supply more than 800 million pounds of seafood a year.
The story covers The Nature Conservancy's work helping a group of five mid-Atlantic states—New York, New Jersey, Delaware, Maryland and Virginia—develop an online information portal about the sea. The data hub is meant to fill in knowledge gaps, including information about how fishermen use the ocean, and will help guide decision-making about managing marine resources.
Here, we've rounded up some of the best outtakes from Houston's shoot. (See more photos and read the story from our December/January issue here).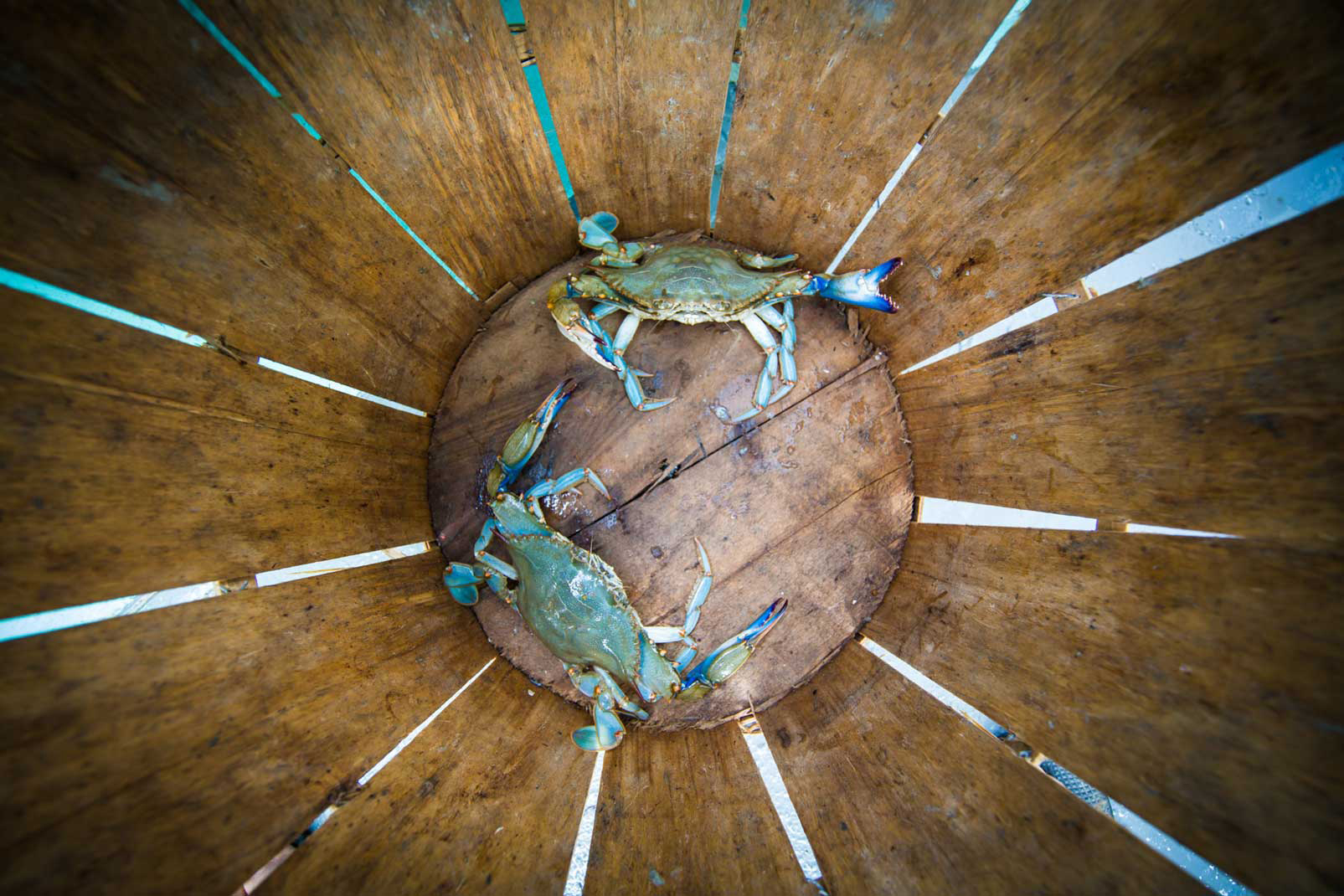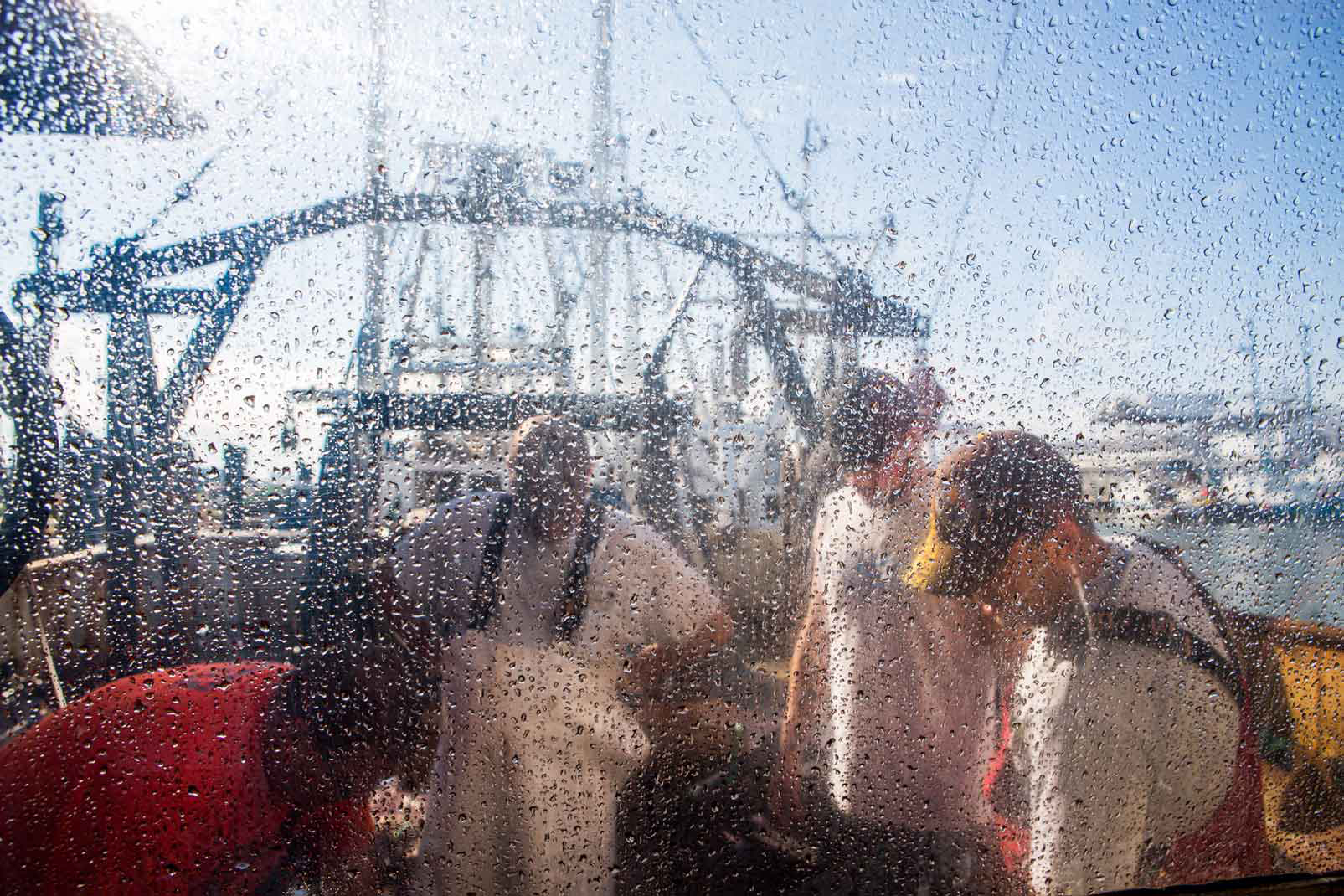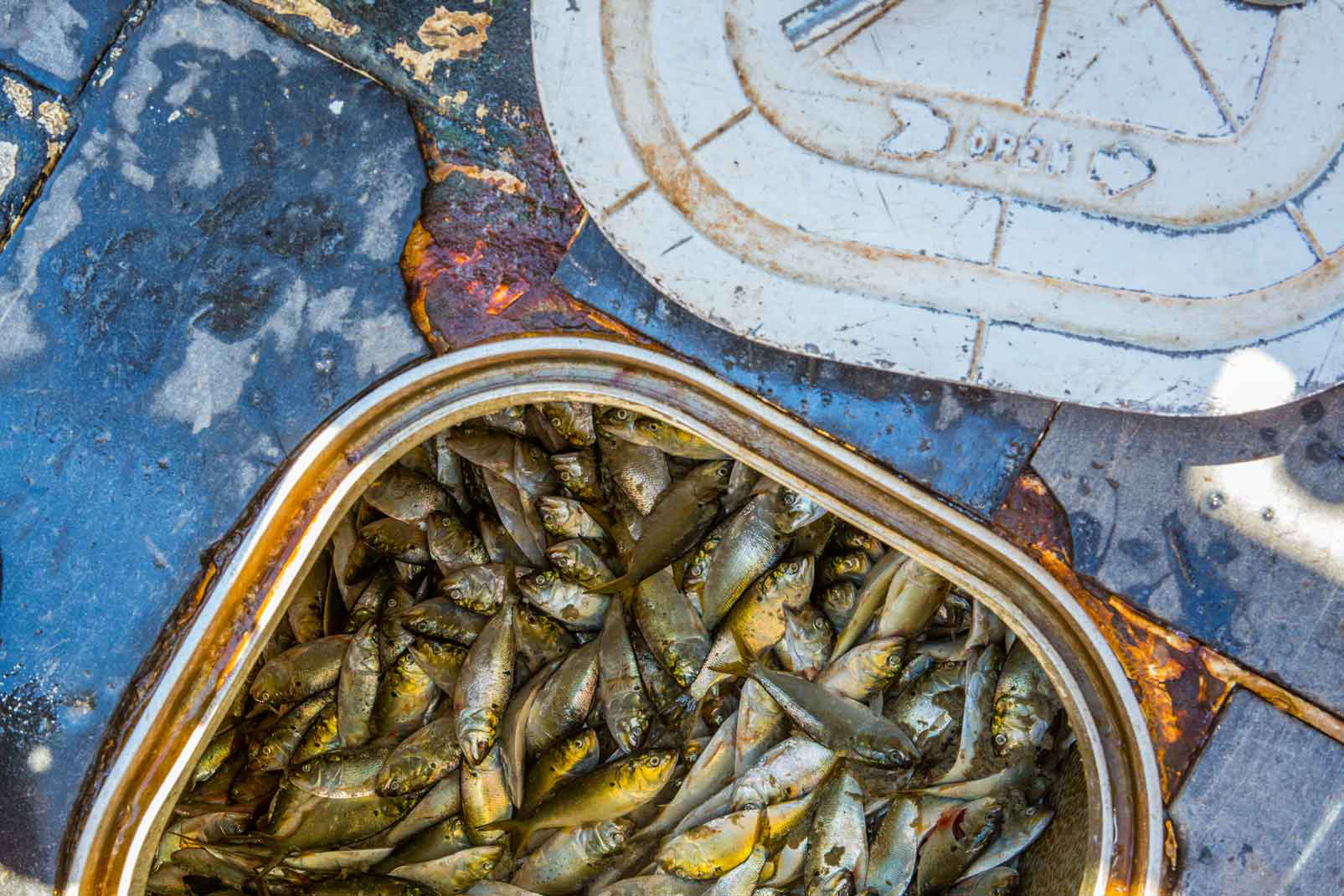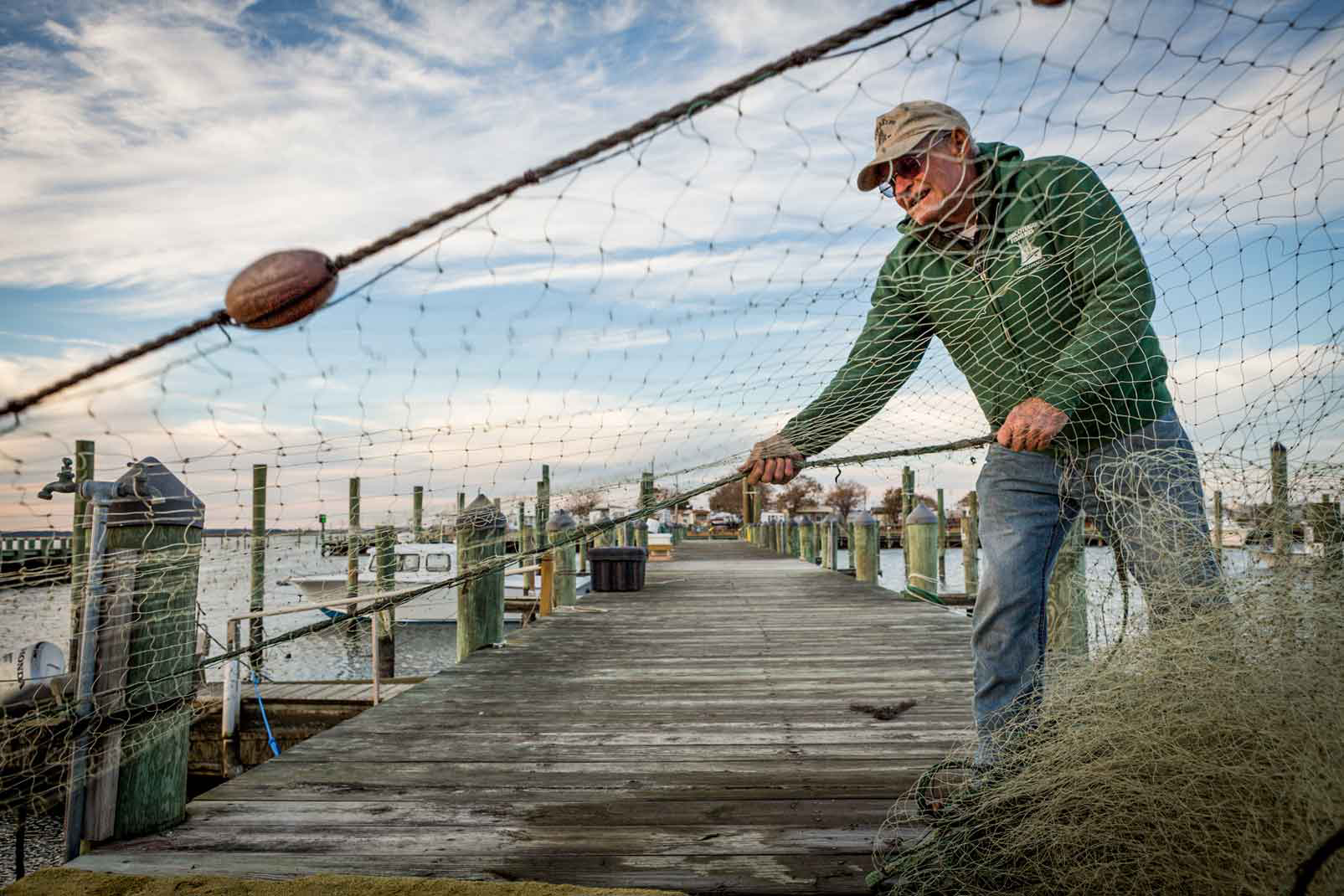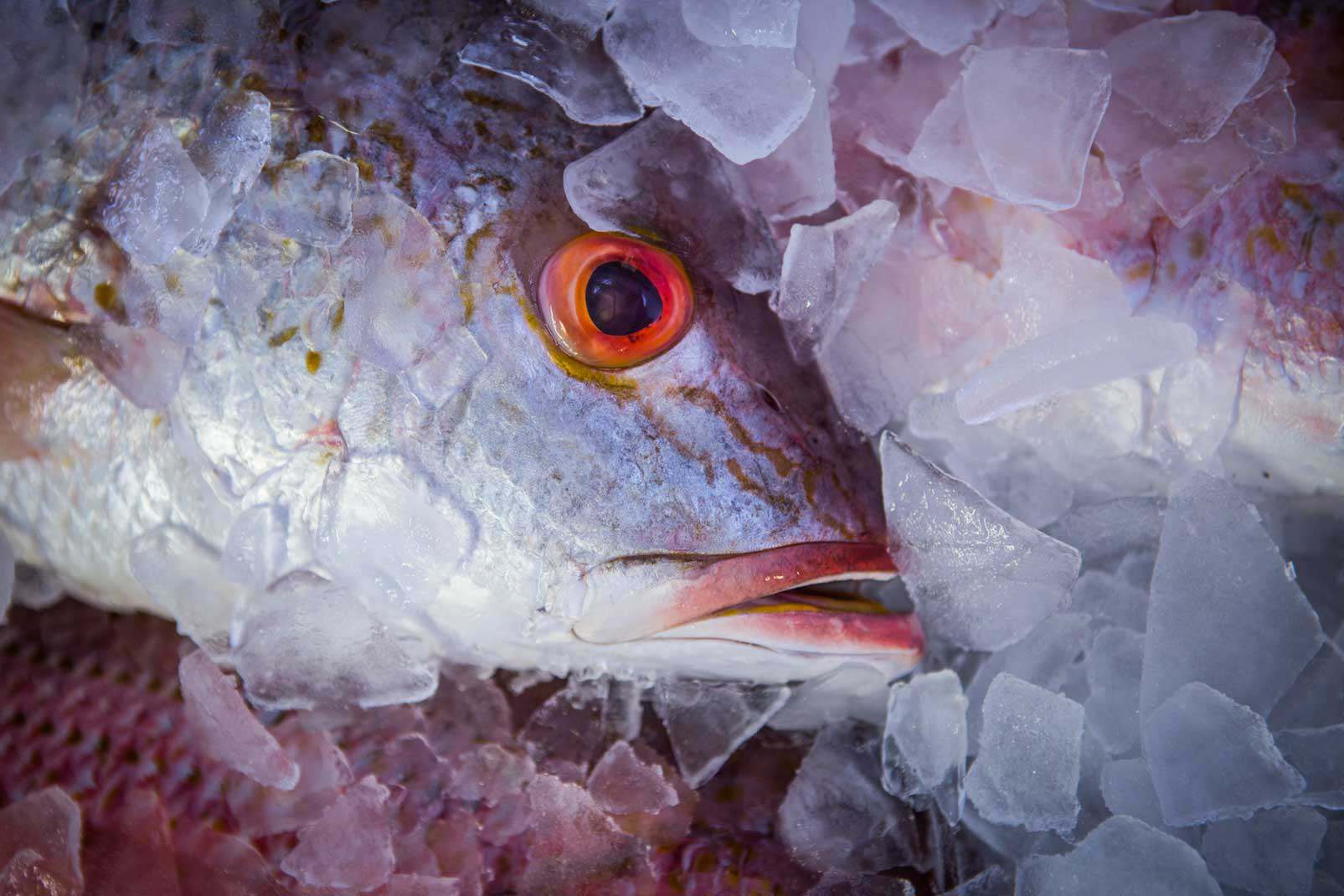 — NCM