Photographer Kiliii Yuyan almost lost all of his belongings while treading through waist-deep mud to capture the diversity of wildlife at Elkhorn Slough for a story in Nature Conservancy magazine.
"As I tried to walk forward, I nearly walked out of the giant pants we called 'waders,'" says Yuyan, who was following biologists through the California estuary. "I could barely keep my camera from falling in from laughing so hard!"
The challenging shoot and Yuyan's positive attitude were ultimately rewarded with incredible photographs of the estuary's teeming wildlife—including seals, sea otters, and Caspian terns.
Yuyan's images of agriculture and coastal development also help document the complicated story of the estuary, and its ability to support a rich density of wildlife in the midst of a working landscape.
Here, we've posted some of the photographs from Yuyan's shoot that did not make it into the magazine story. (See more photos and read the story from our August/September 2016 issue here.)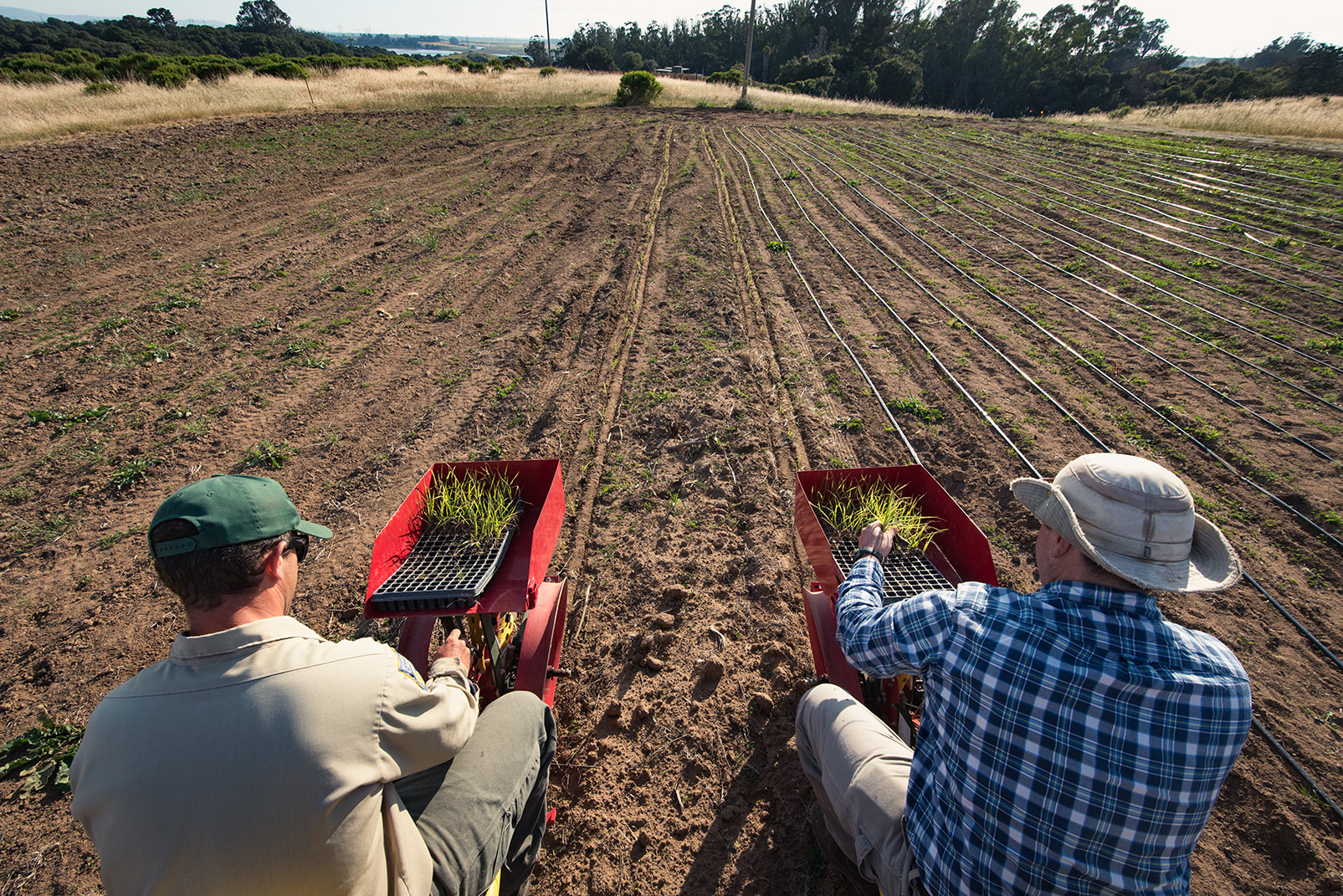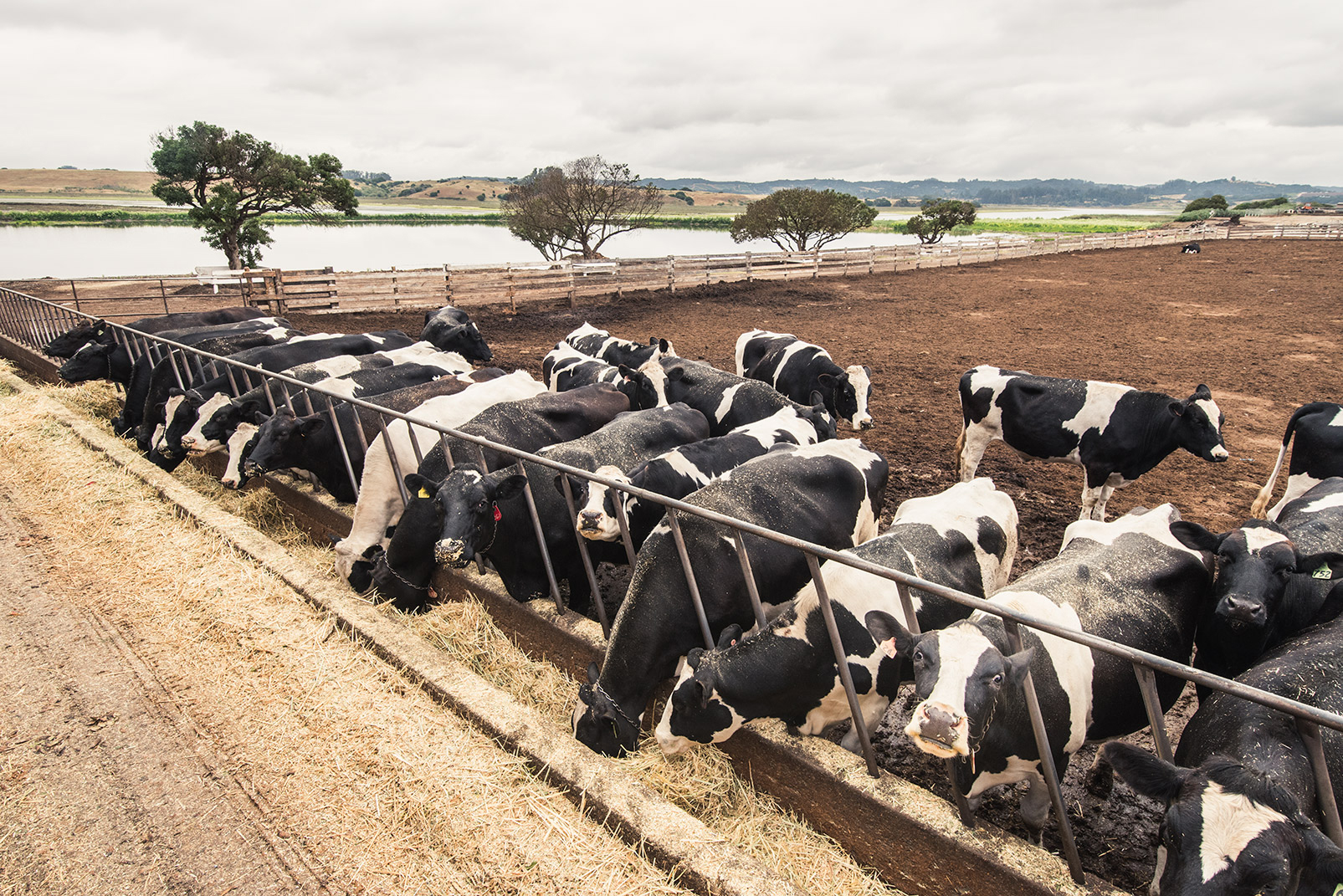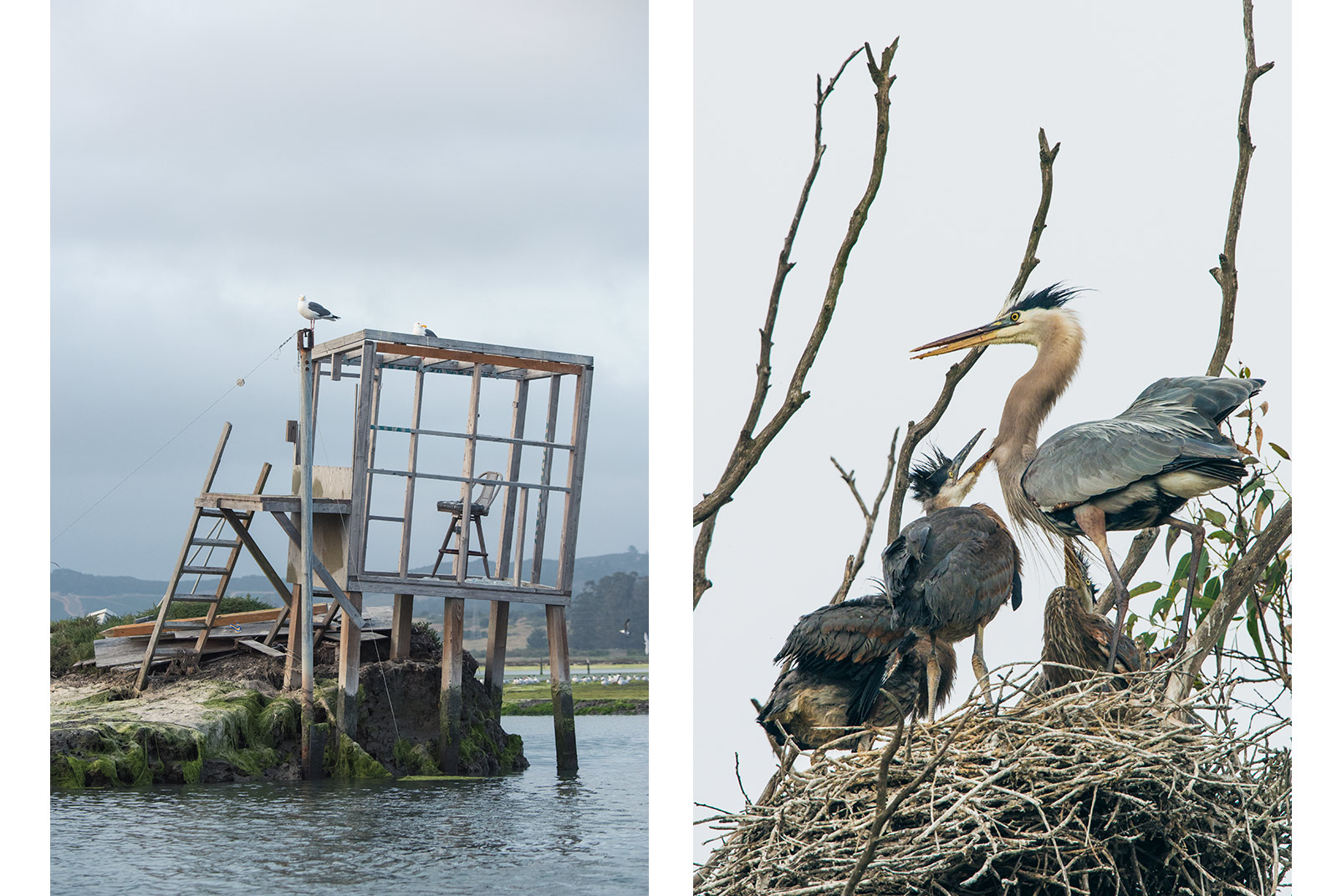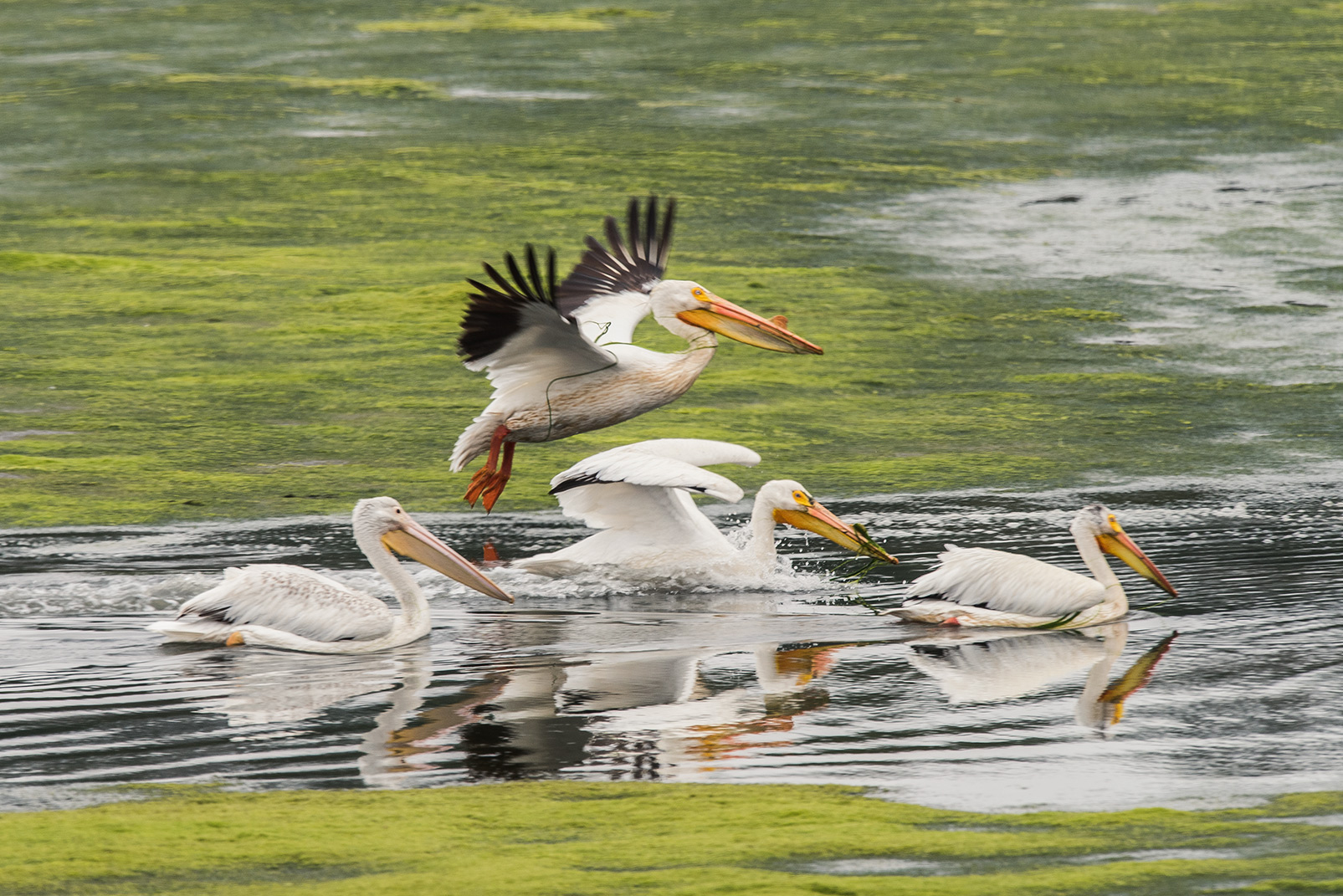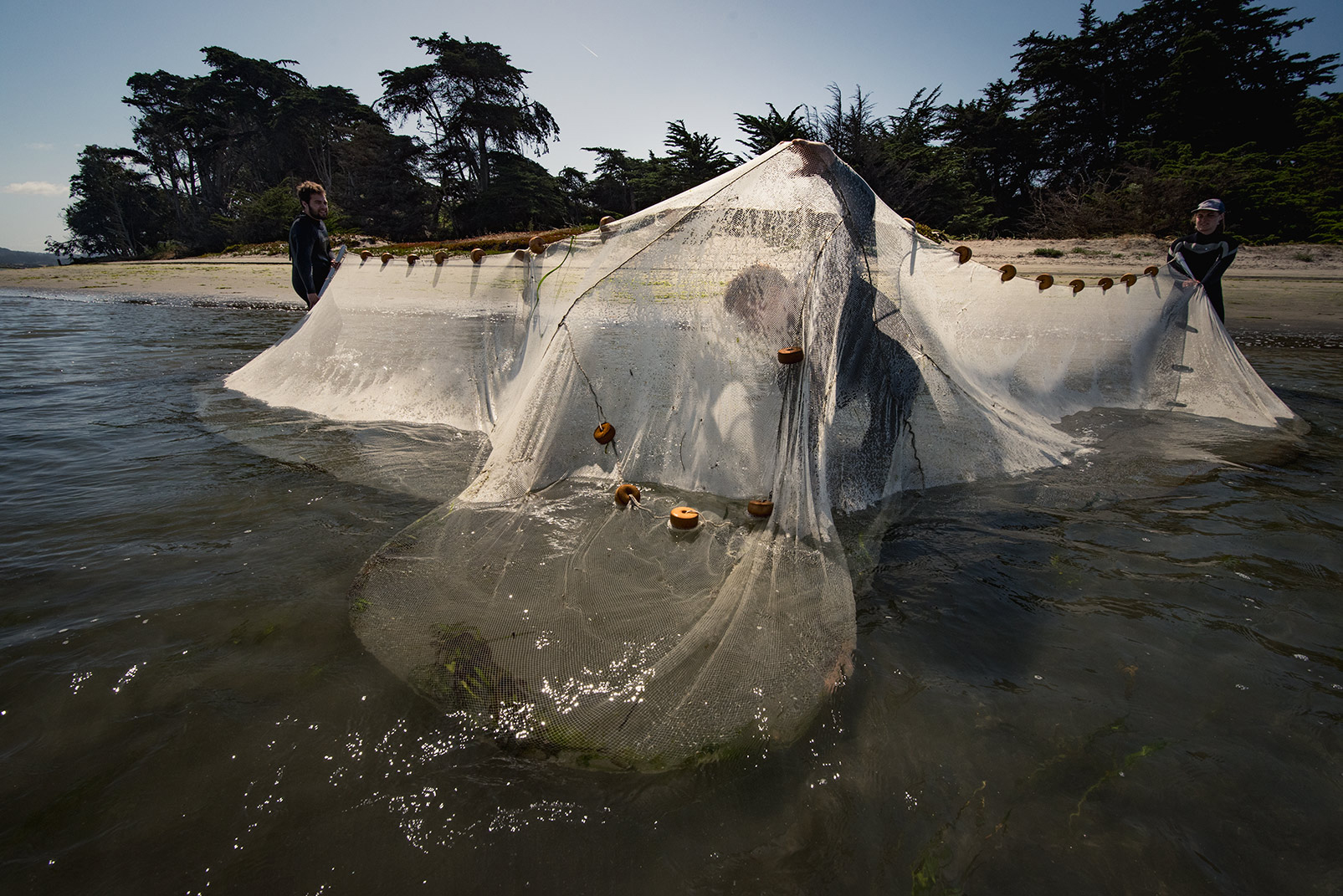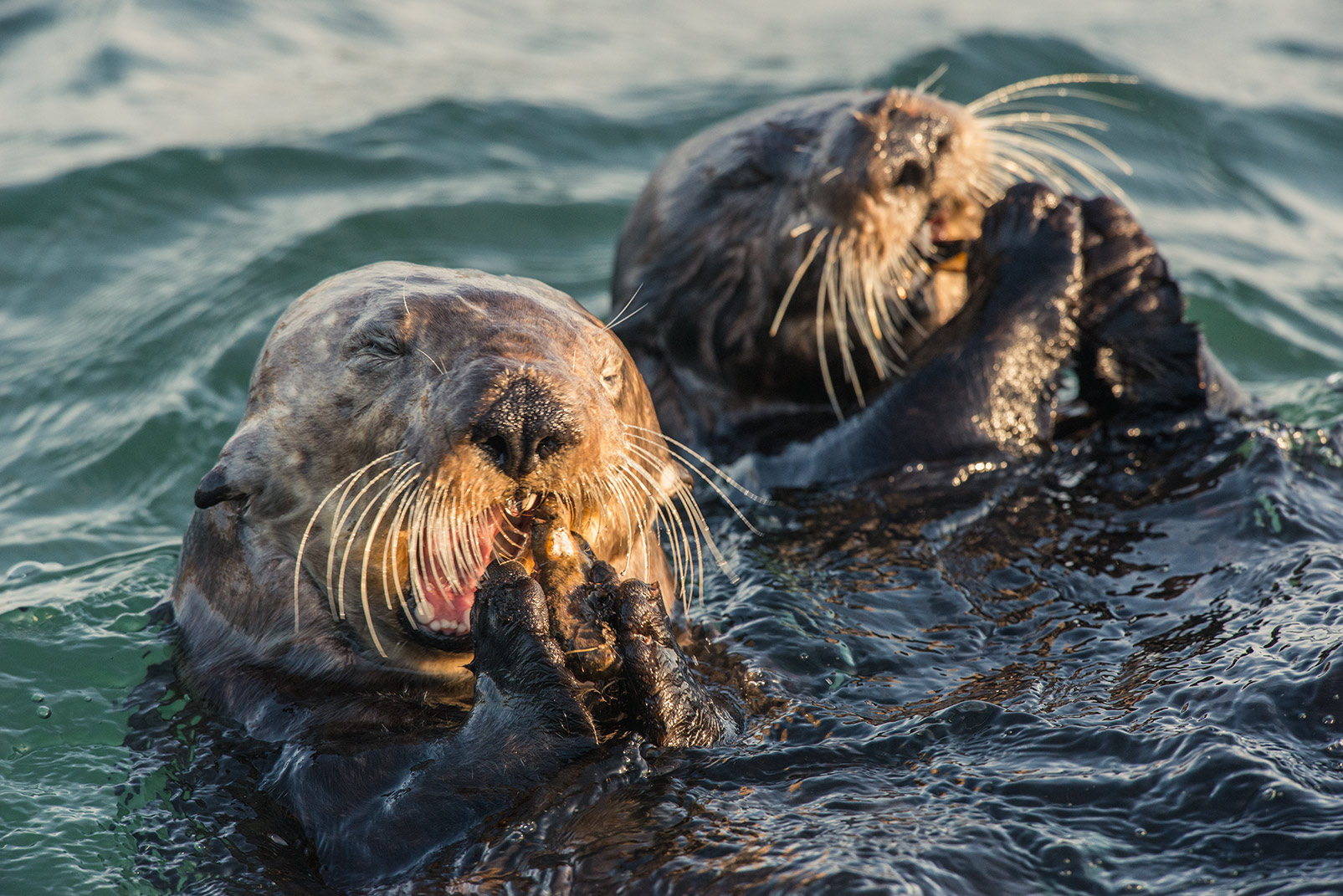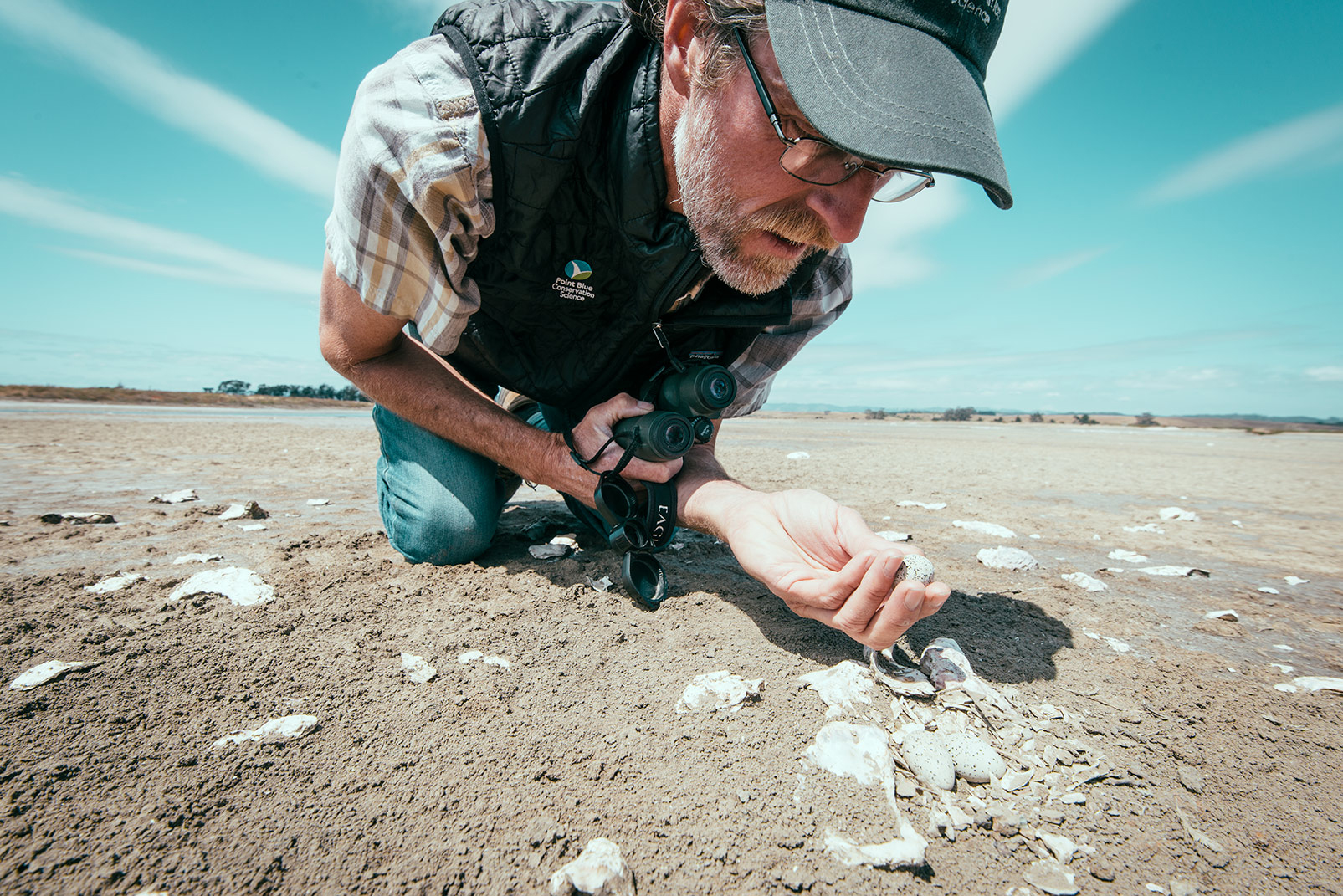 — NCM