To photograph a story about how Brazilian landowners are helping reforest the Amazon, Kevin Arnold visited many spots, including ranches, farms and tribal lands, as well as the home of a family who hosted him overnight when his boat's motor stopped working. He and some staffers from The Nature Conservancy had just spent a week visiting ranches and were on an eight-hour boat journey via the Bacaja River to the Xikrin tribal lands when the "potential disaster" turned out to be "incredibly beautiful," he says.
"We swam in the river with the kids and fished for piranhas," Arnold says. "We spent the night surrounded by the sound of howling monkeys and other Amazon sounds that were all new to us." After a boat arrived the next day, everyone agreed that the detour "turned out to be a very interesting and cool experience, as these things so often are," he says.
We couldn't include all of our favorite photos from the Amazon reforestation shoot in the magazine. Here, the editors rounded up some of the best outtakes that didn't make it into print. (See more photos and read the story from our April/May 2016 issue here).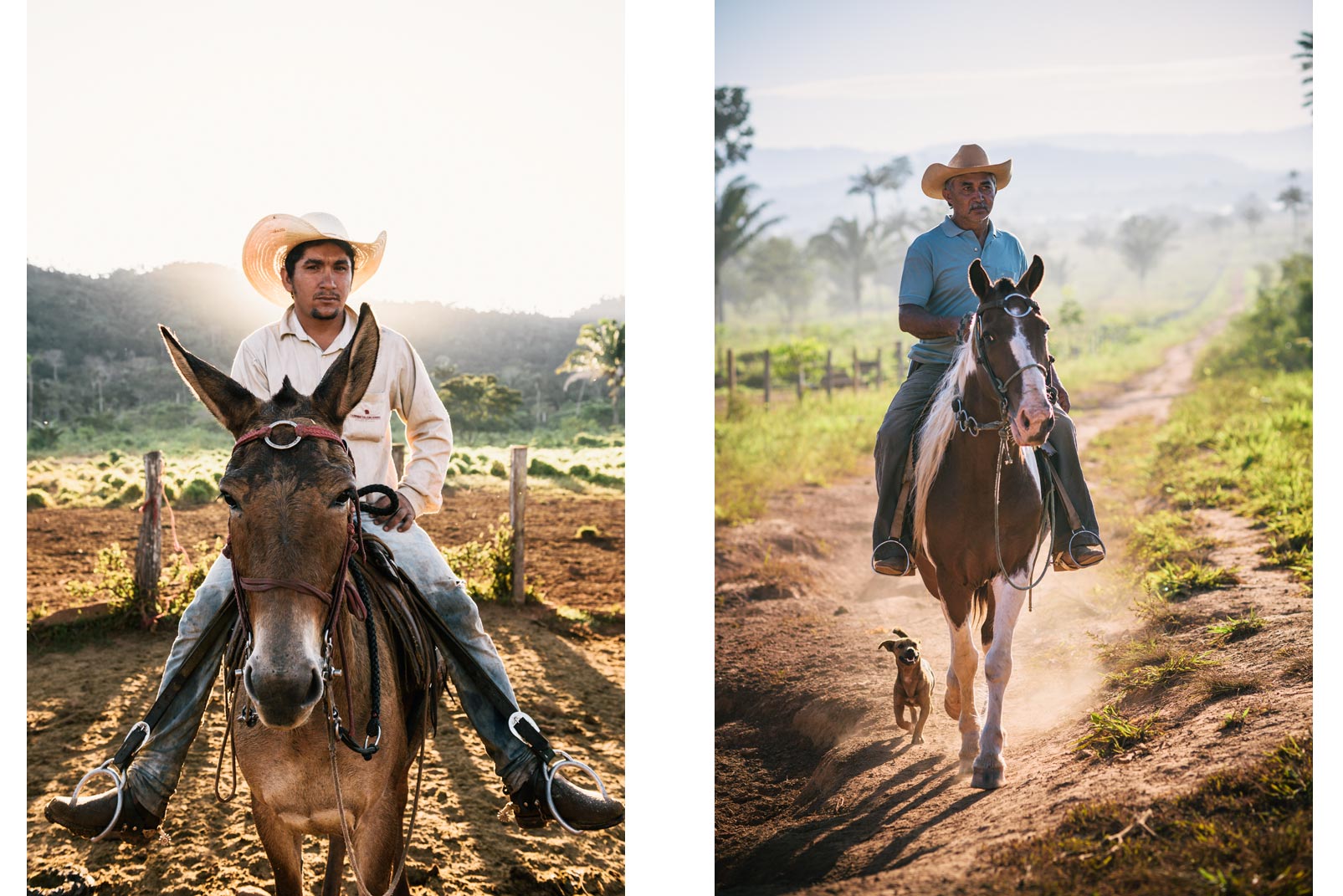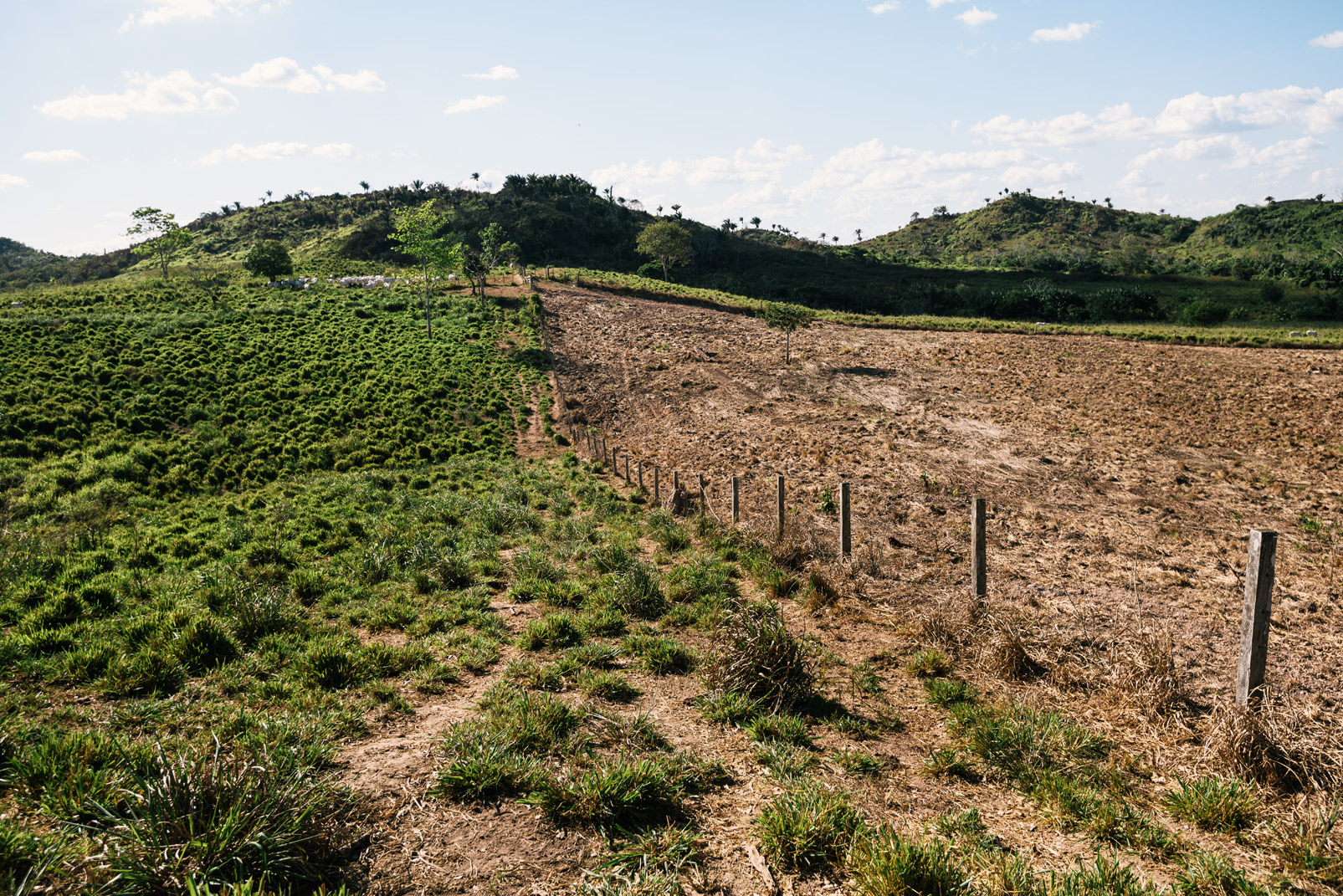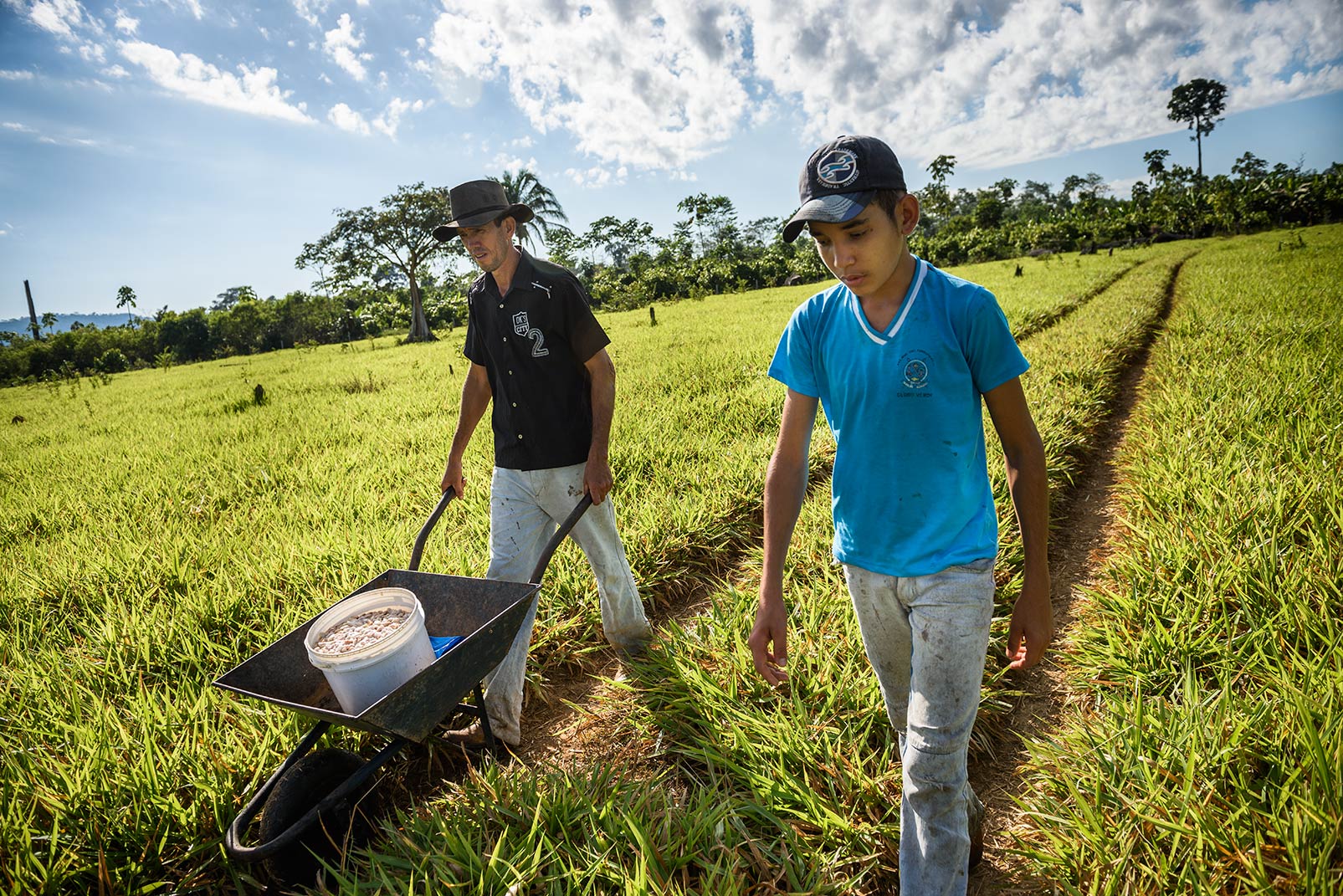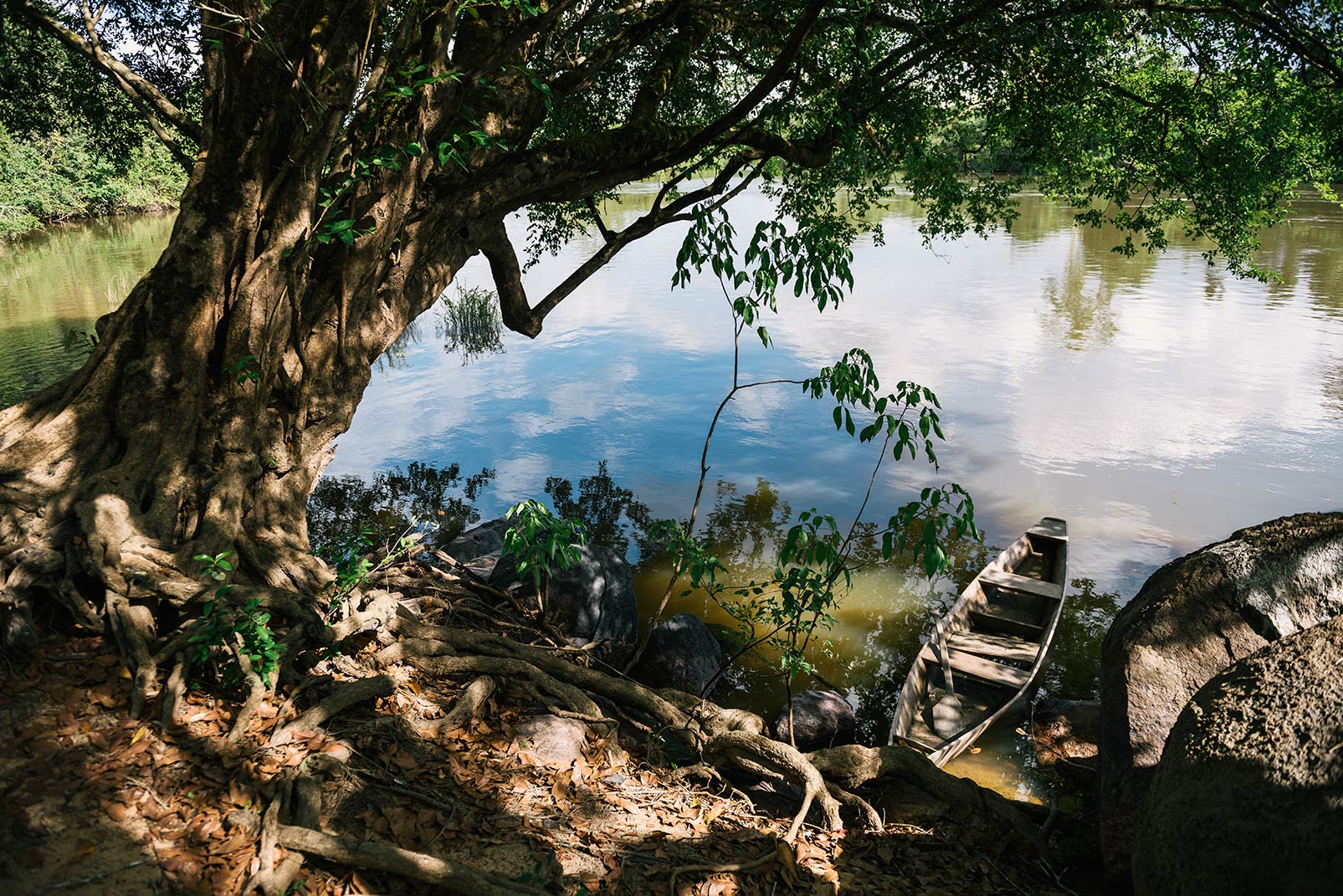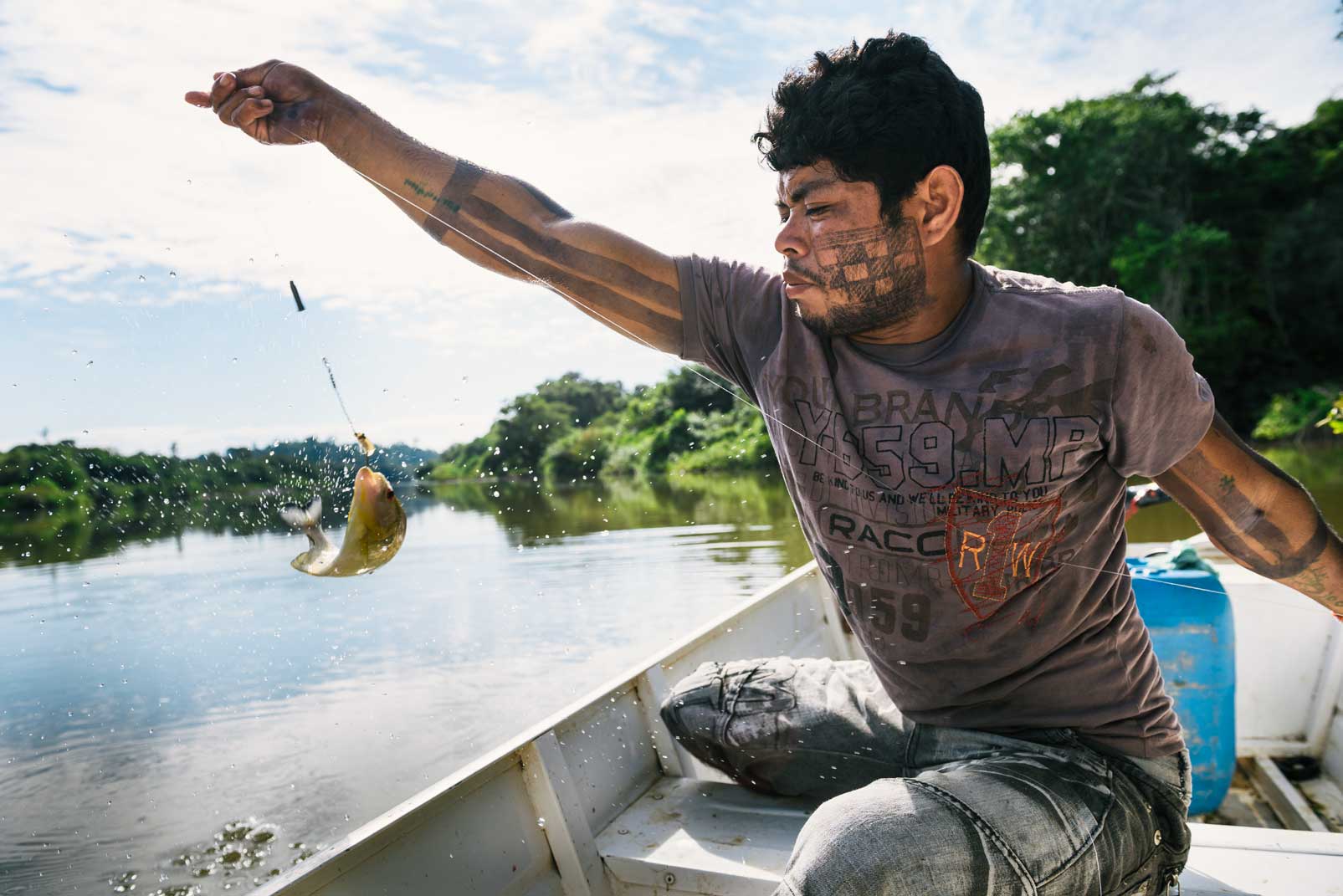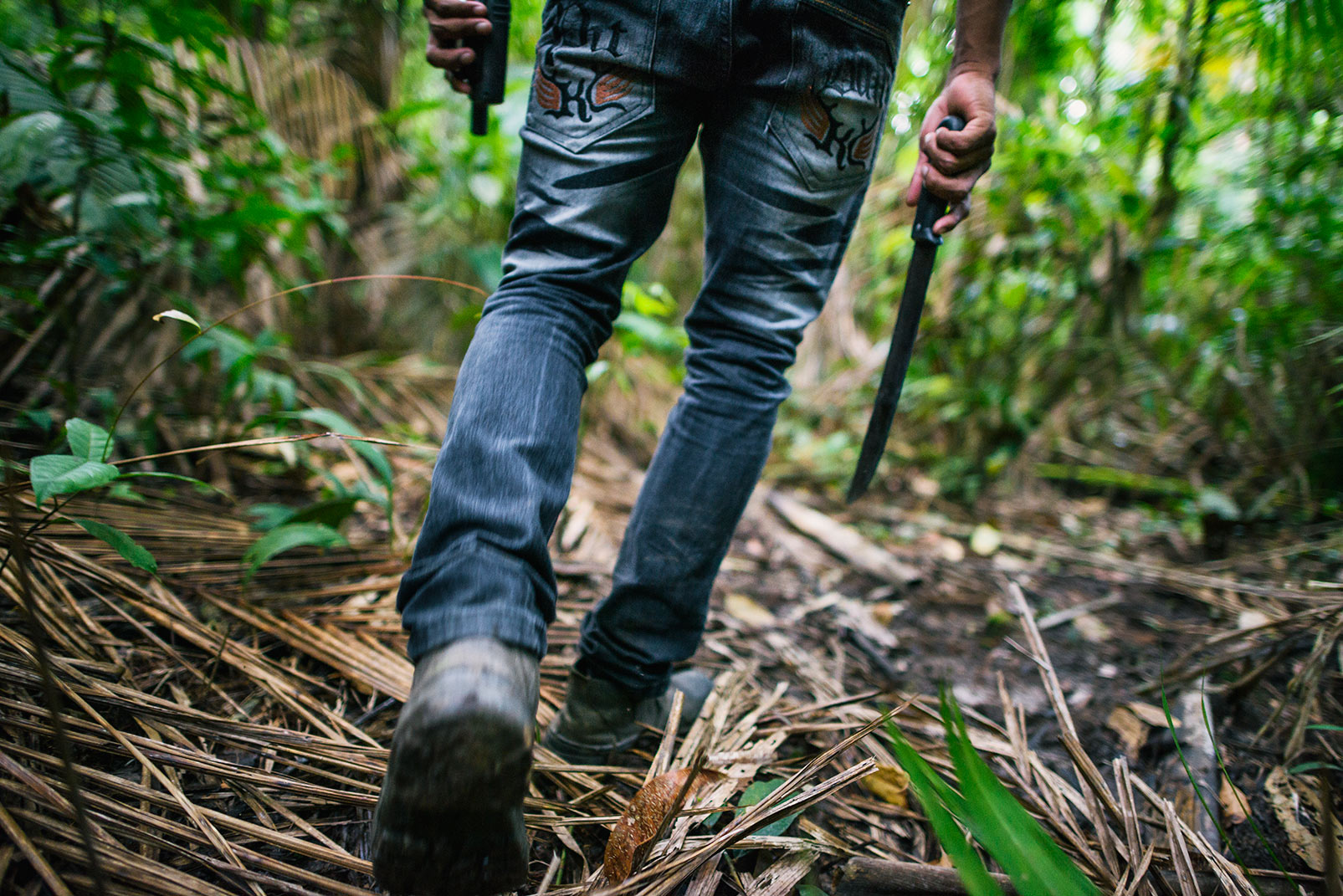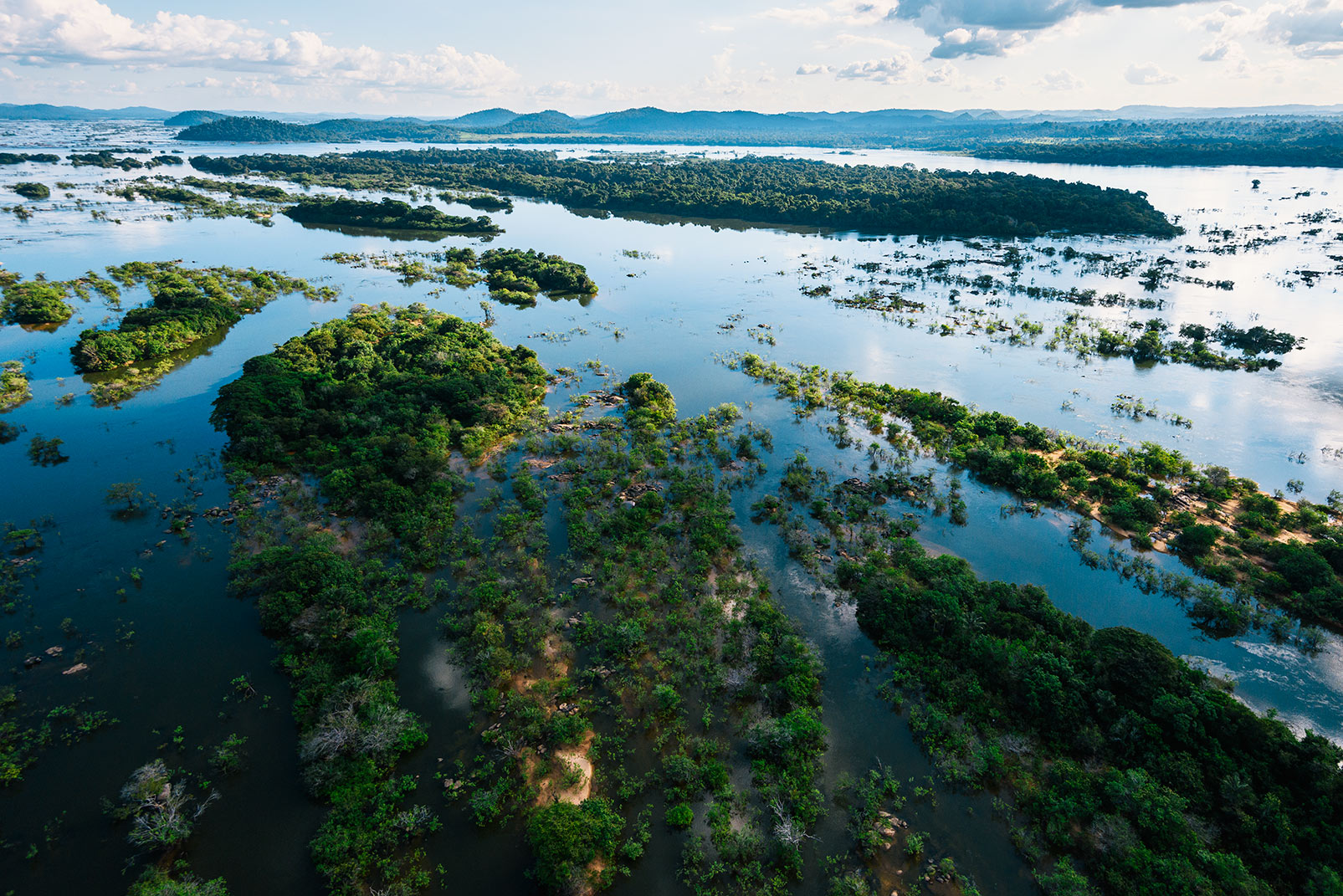 — NCM