Twice in 2015 Kevin Arnold, a photographer based in British Columbia, traveled south to Northern California for a Nature Conservancy magazine story. There the local Yurok tribe has used income from the state's carbon credit system to buy back and restore portions of their ancestral land.
The area, he says, feels surprisingly remote for California. "It's one of those places you kind of pass through," he says. "If you're not part of the indigenous community, you have no connection there."
On his trip he met locals, fishery researchers and those working to restore the forest. "It was a really incredible experience going down there and meeting the tribal members because they're so successful," he says. "Financially, they're doing well, and they're able to purchase this big area of land, and they're really working hard to protect the environment."
Only a few of Arnold's photos made it into the print magazine. See outtakes from the story below and read more from Nature Conservancy's special climate issue here.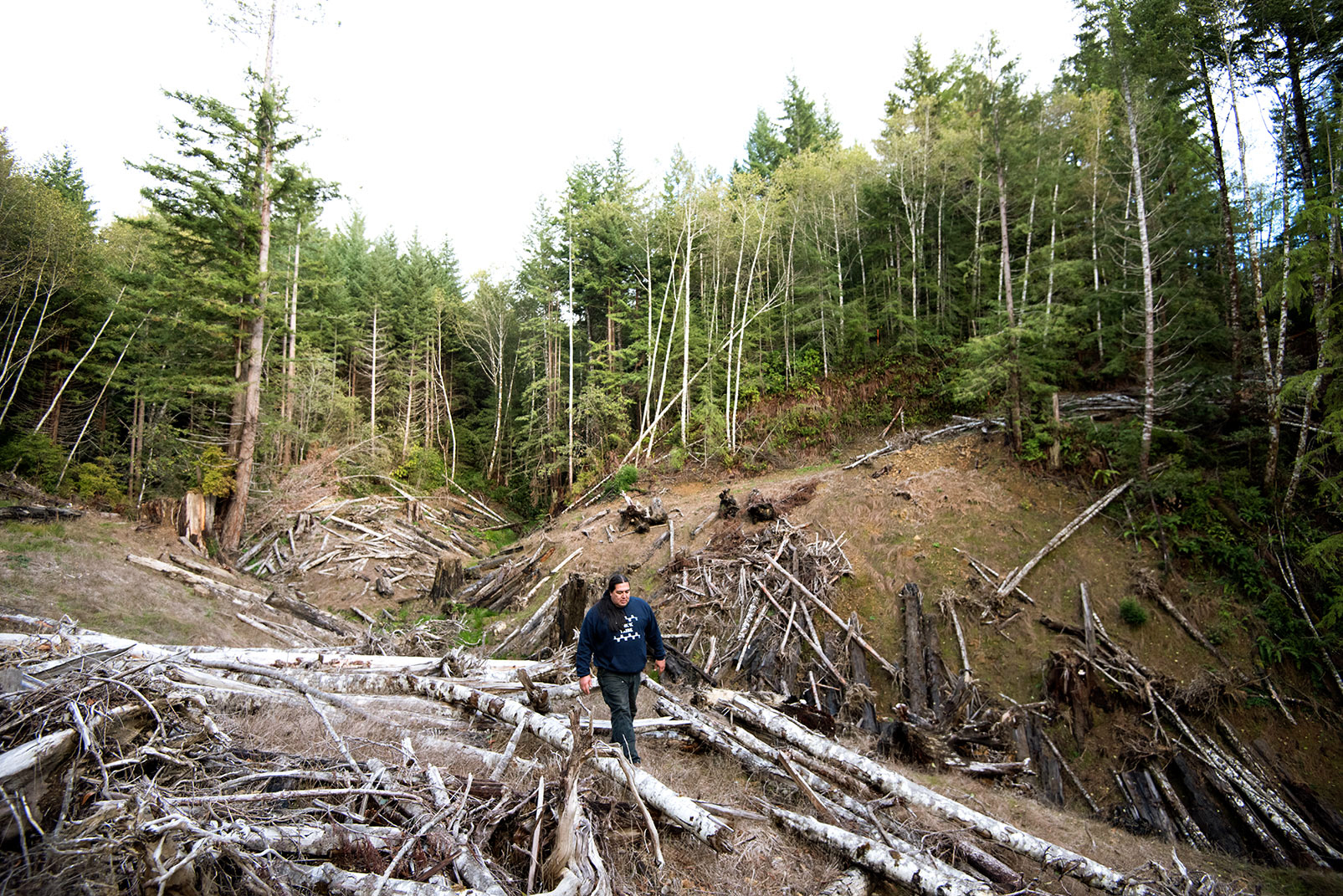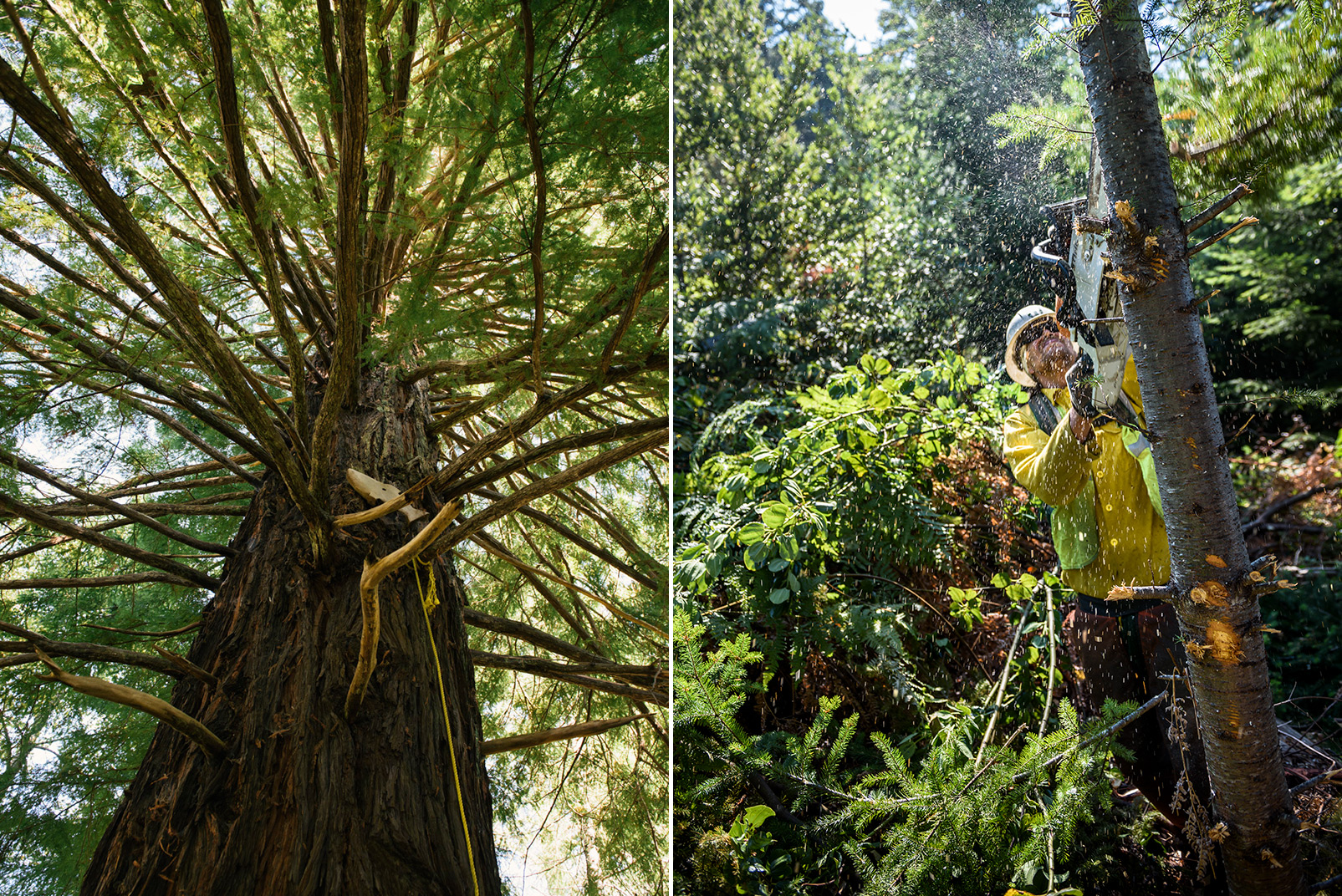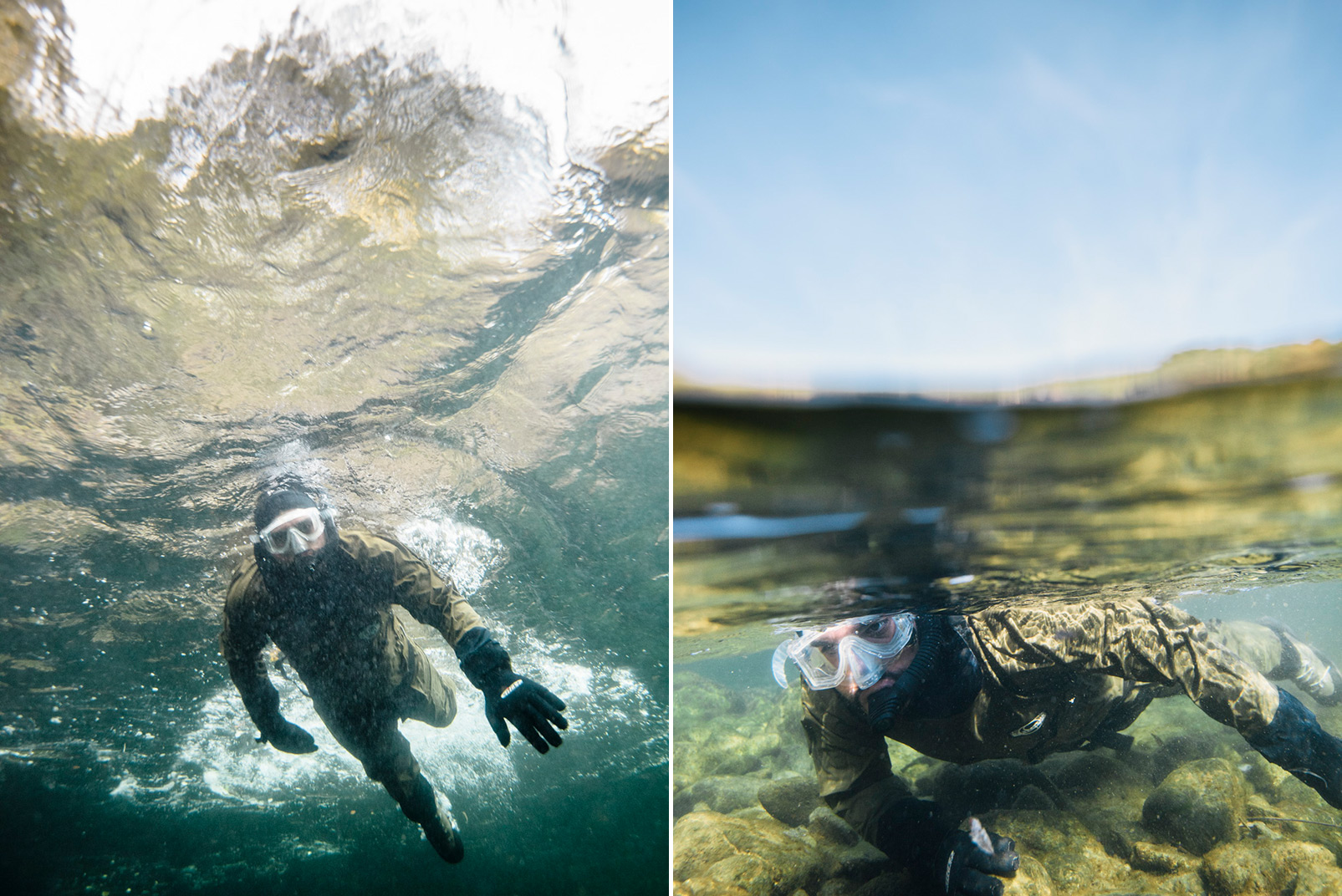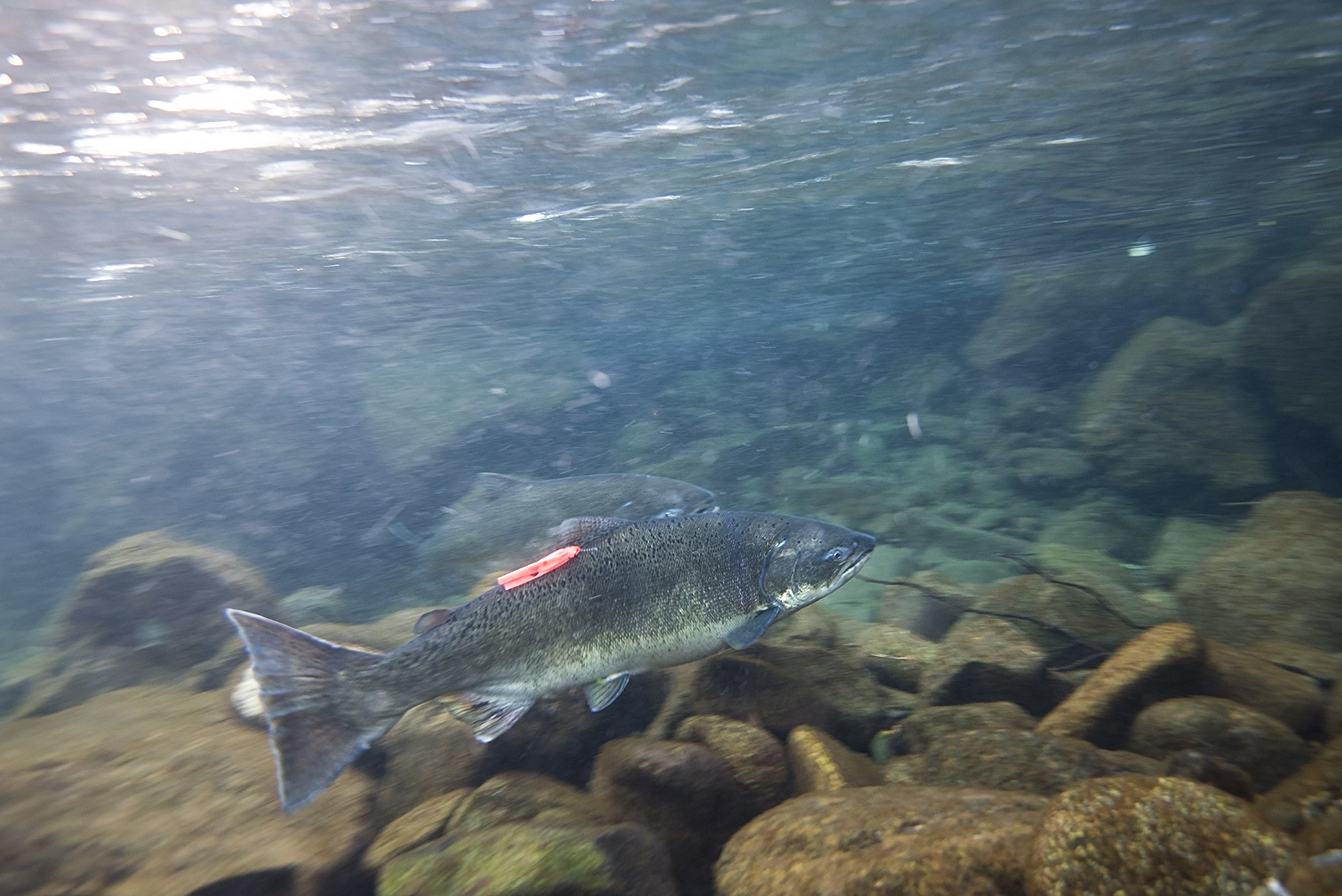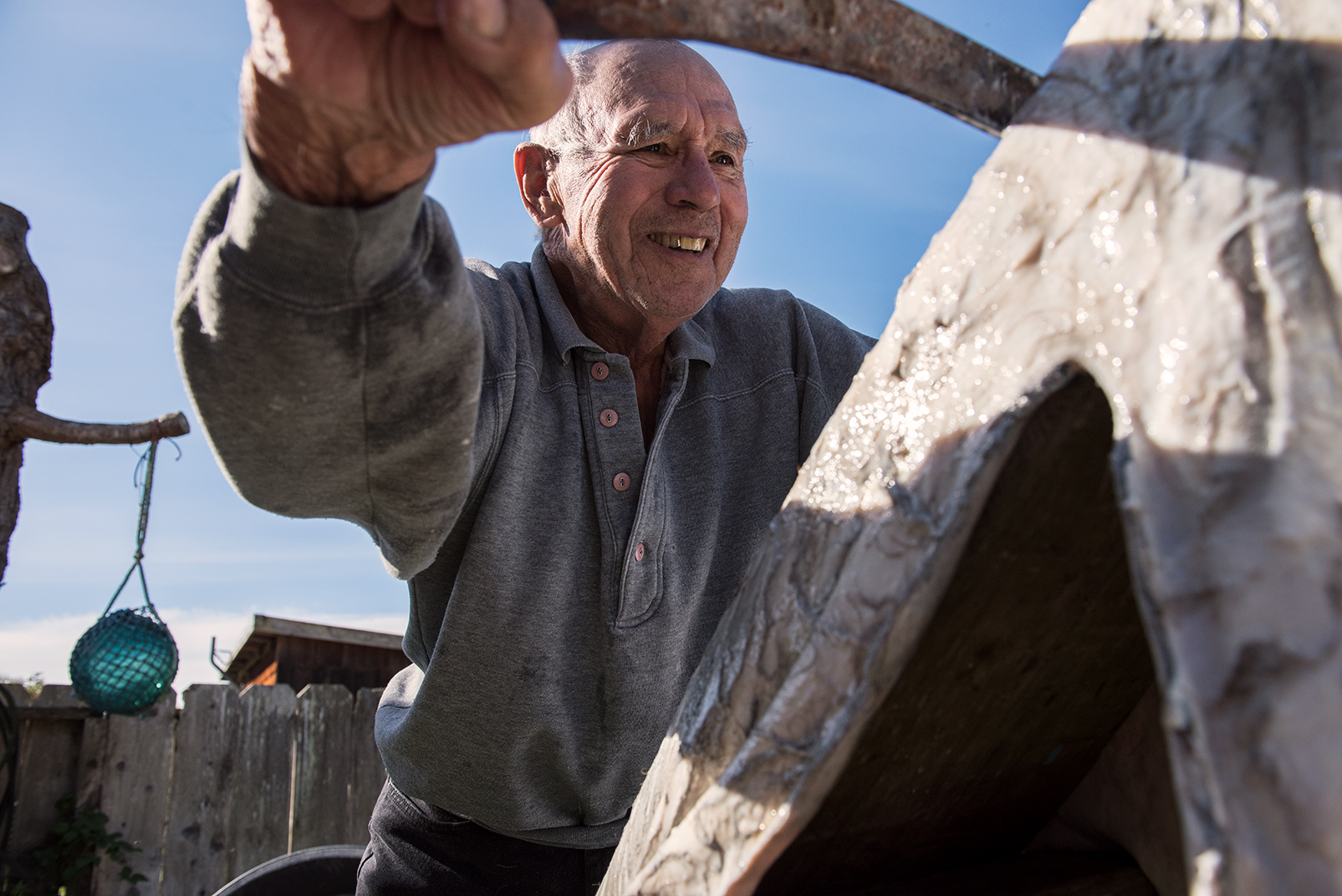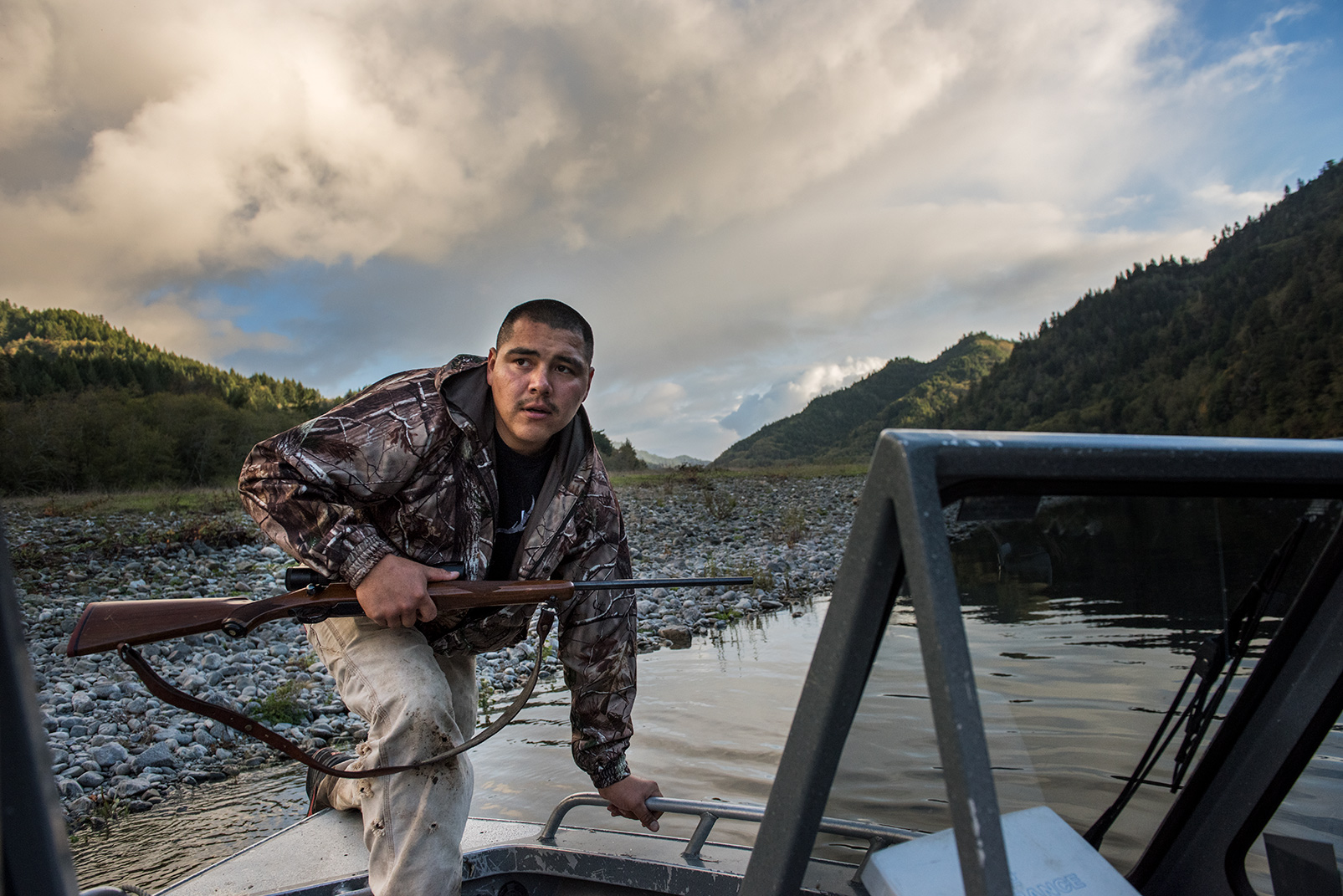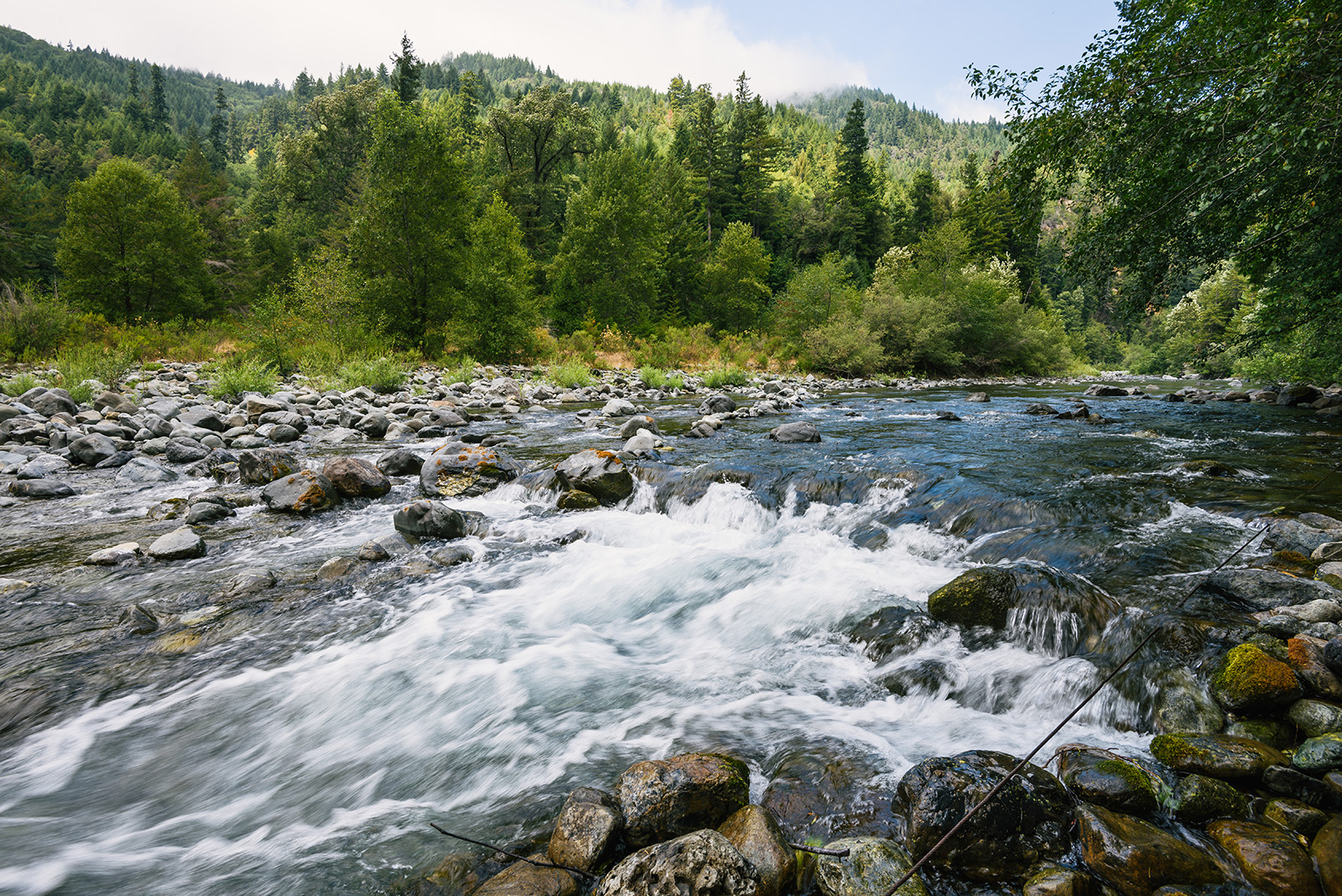 — NCM