Colorado-based photographer Morgan Heim has always had a passion for wildlife. So when she set off to document work on Santa Cruz Island to protect the island scrub-jay for Nature Conservancy magazine, she was especially excited for a chance to work closely with the birds.
Nearly 3,000 island scrub-jays exist today, endemic to Santa Cruz Island, one of the Channel Islands off the coast of southern California. The Nature Conservancy has worked to restore habitat on the island for nearly four decades. A changing climate threatens the jays' survival: The island is getting drier and increasingly susceptible to fire, and the mainland, just 20 miles away, harbors mosquitoes that carry fatal diseases like West Nile Virus.
Heim traveled to the Santa Cruz to document the efforts of the Conservancy, the Smithsonian Institution and other partners to closely monitor the birds. If any jays show signs of disease, the group will mobilize a vaccination program. The Conservancy has also suggested establishing a second population on another Channel Island, says Scott Morrison, who directs science programs for the Conservancy in California.
"We know these threats are coming, we just don't know when," Morrison says. "It's a really interesting question: When should you be proactive, and how do different scientists and land managers evaluate urgency?"
Heim followed Morrison and other researchers for two days as they captured island scrub-jays, recorded their vital signs, and released them into the wild again. The birds were so calm and comfortable being handled, she says, that they often wouldn't fly away once freed. After handling one herself, Heim says, "It was more comfortable with me than I was with it."
She attributes the jays' comfort to the island receiving few visitors, even though it is just miles off the heavily populated California coastline. "It's like stepping into another world," she says. "I could've stayed there easily the entire summer."
See some of the photos from her trip that didn't make it into the magazine below and read more from Nature Conservancy magazine's special climate issue here.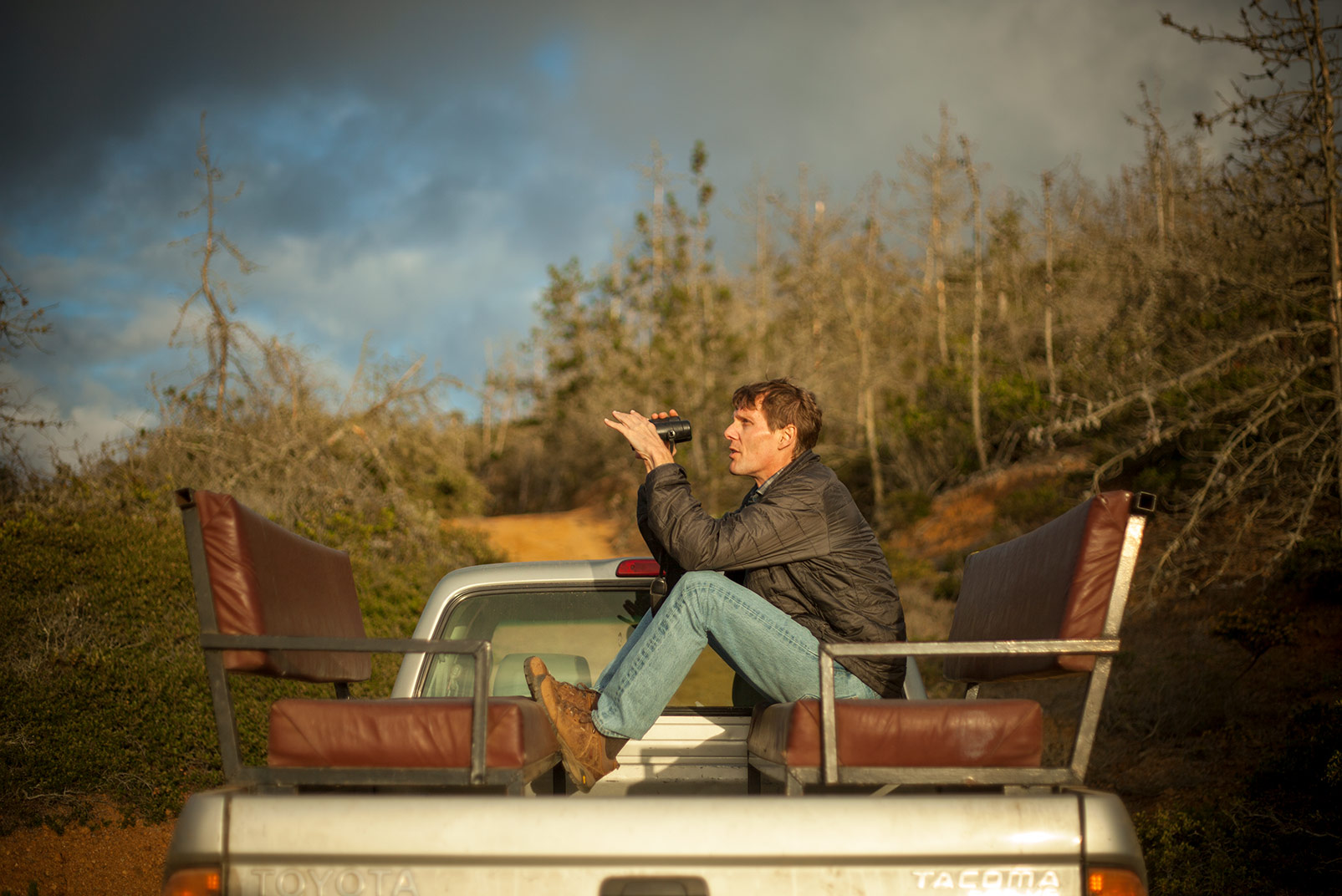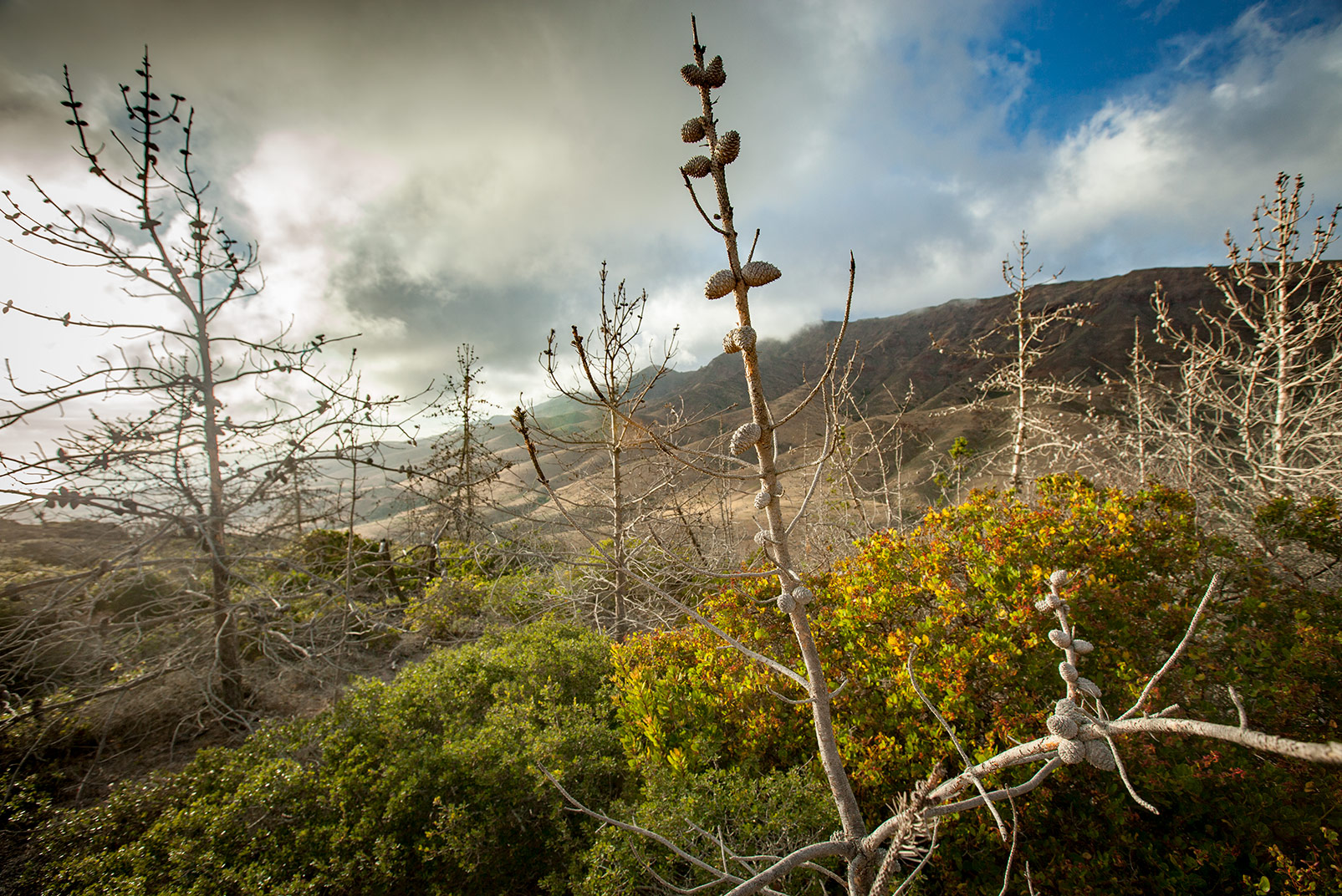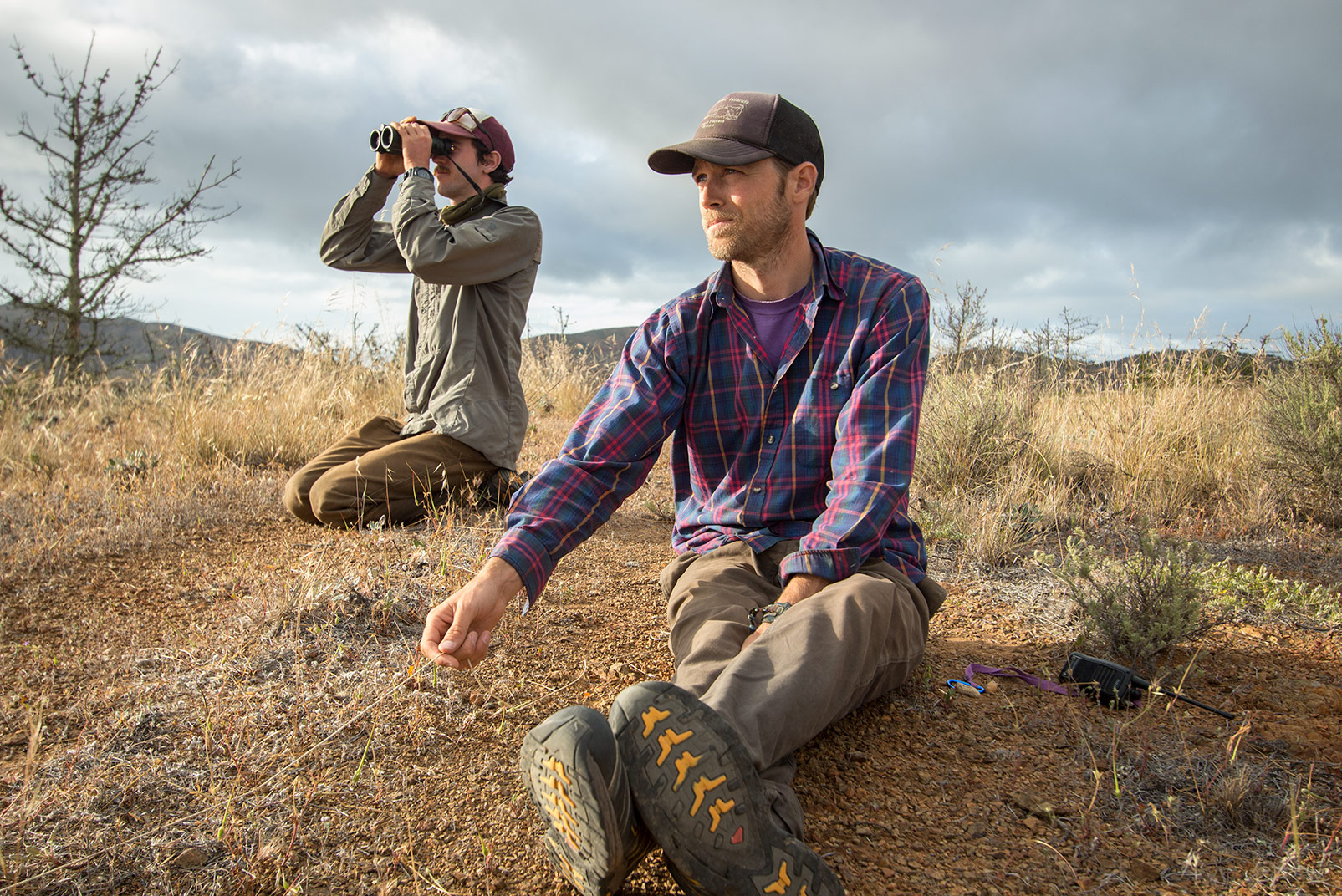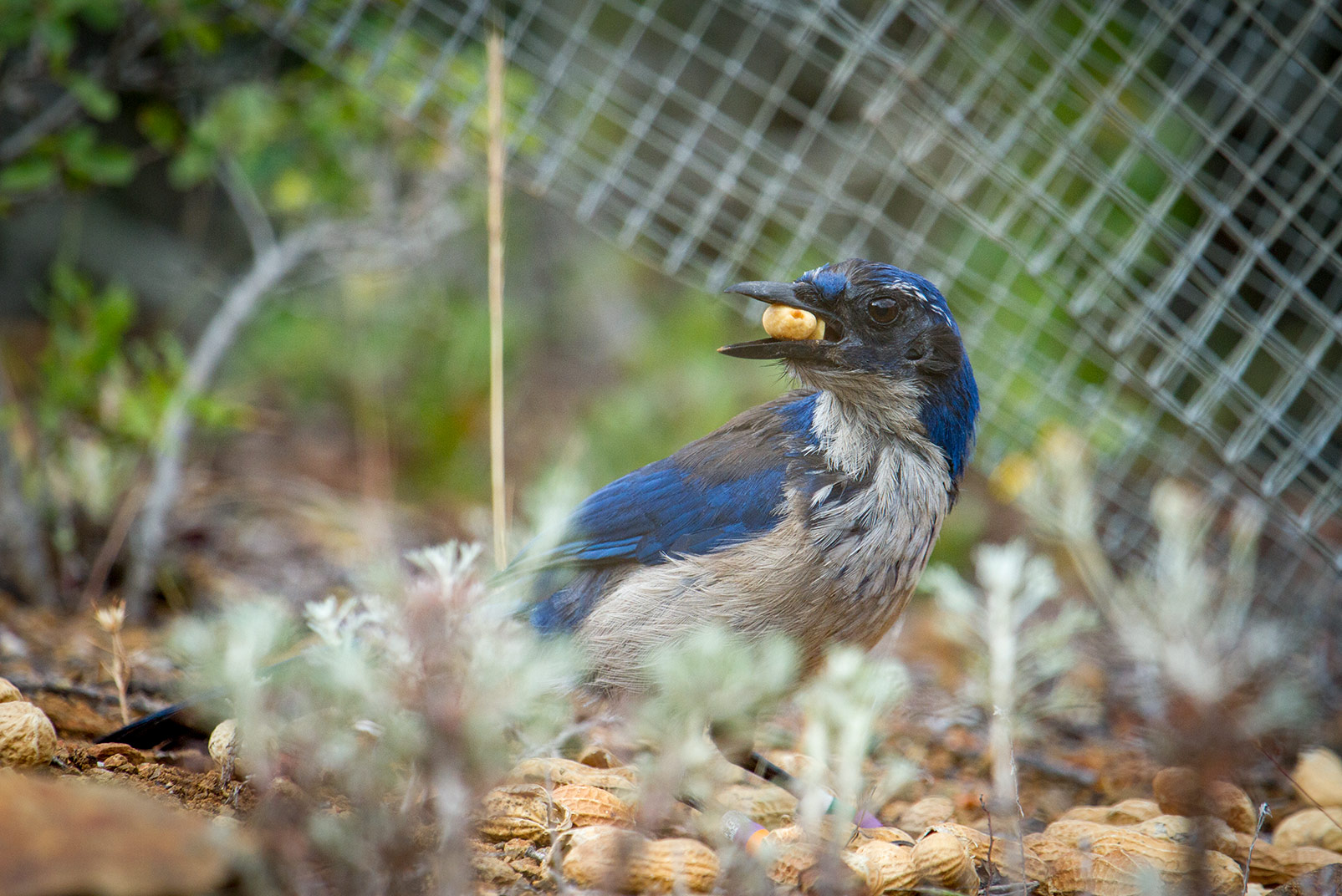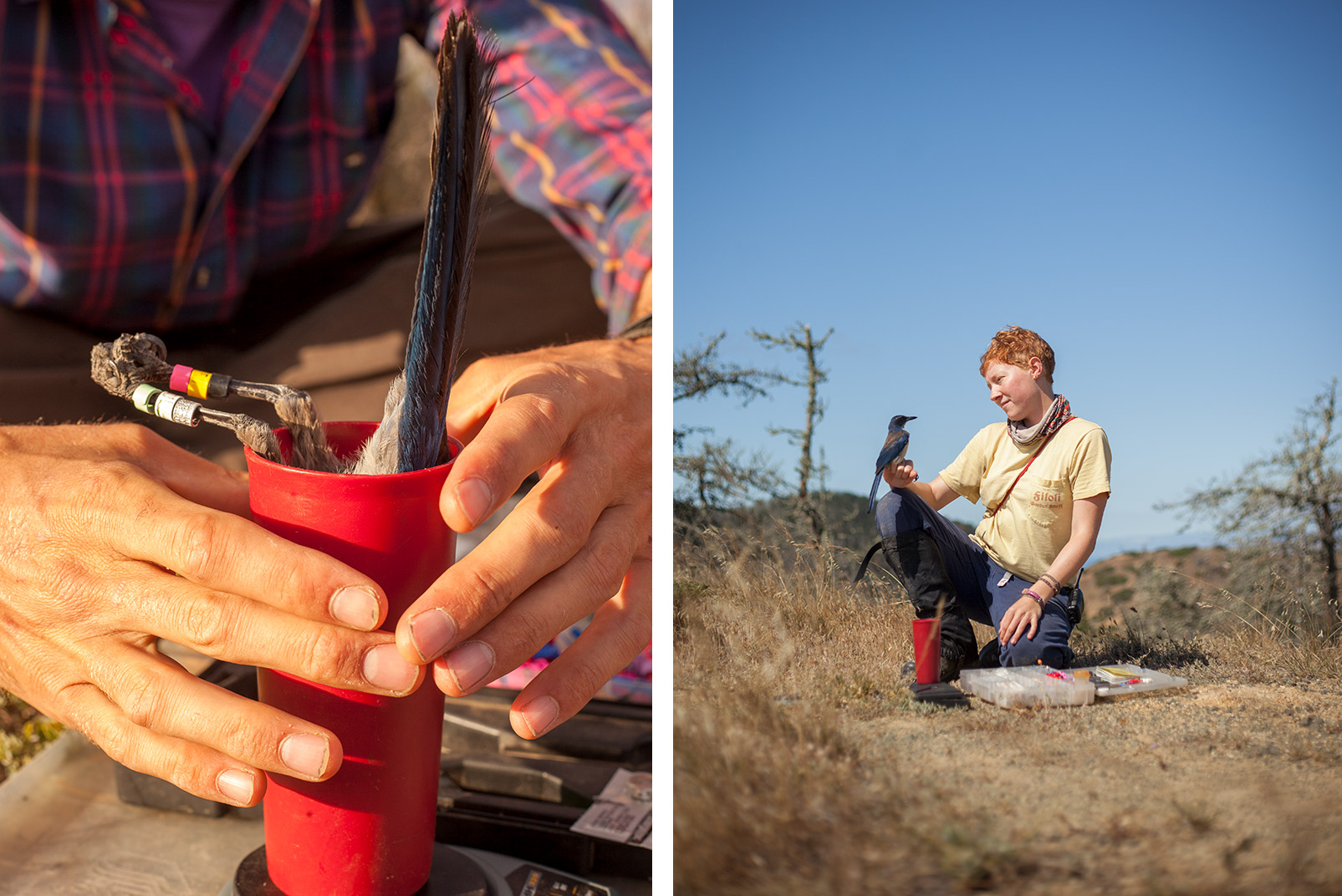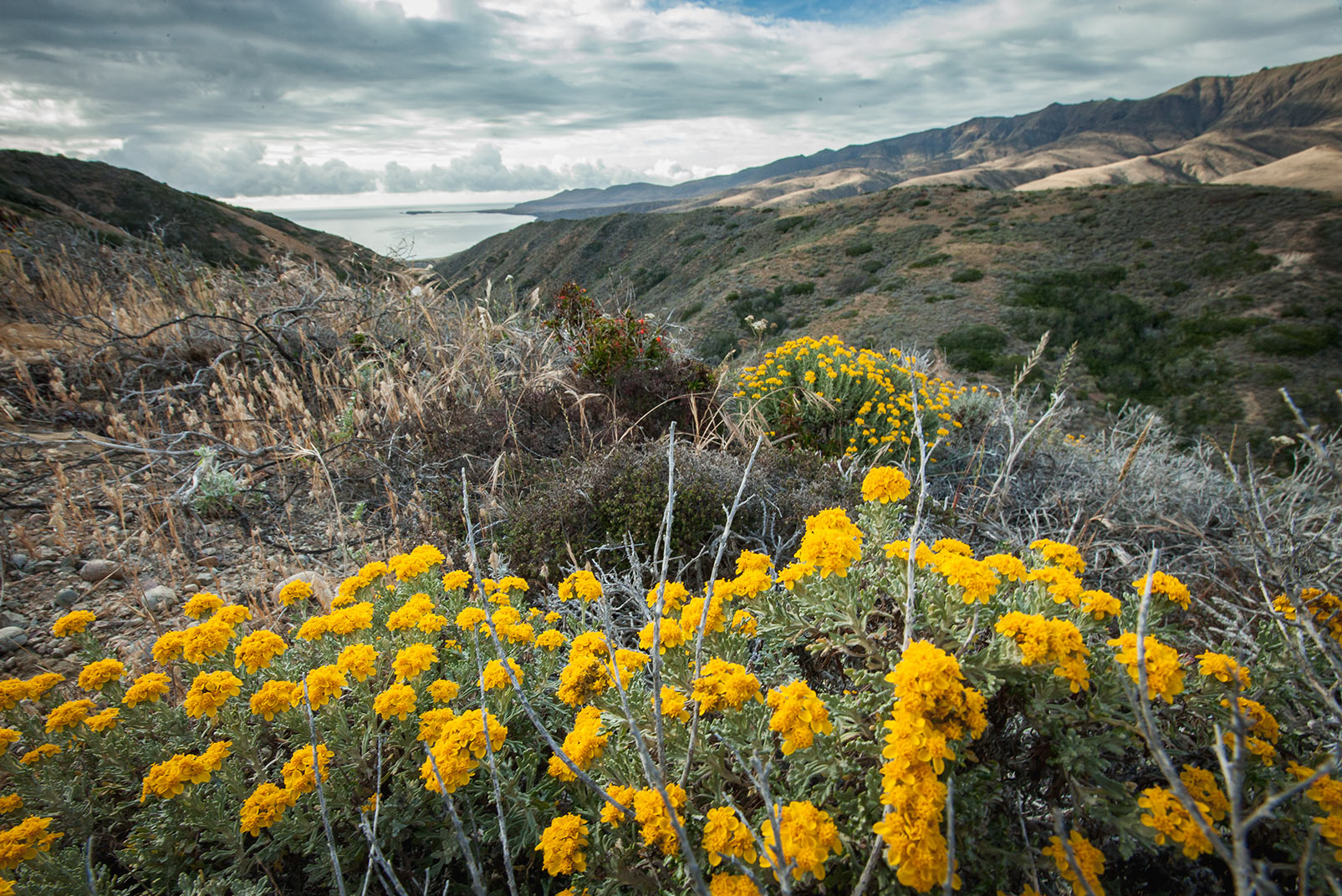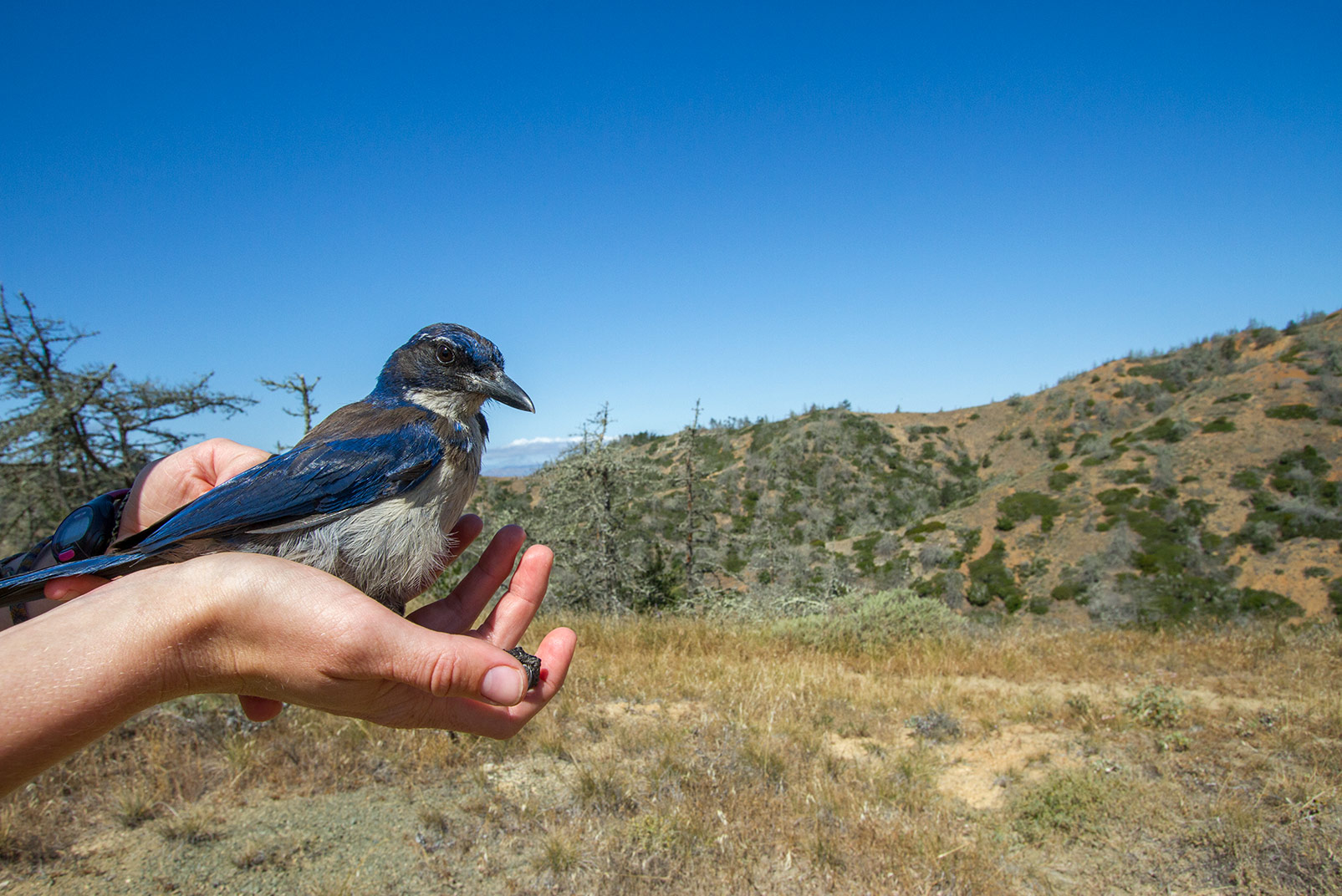 — NCM