Assigned to follow a fire team in Oregon last year for a story in Nature Conservancy magazine, photographer Jason Houston did more than simply document their work: He trained as a burn crew member to work alongside them.
That was no easy task. Houston completed 50 hours of online training and four days at a firefighter's boot camp. In October 2015, he formally joined the Southern Rockies Wildland Fire Module, an elite Nature Conservancy fire team that conducts controlled burns to restore forests and prairies.
For 24 days, Houston embedded with the team, sleeping in tents and on office floors and conducting burns. After the bulk of the work on each burn was complete, Houston was allowed to take photographs in safe areas. Wielding a camera, the team nicknamed him "The Artist."
"It was one of those lifetime experiences," he says. See some of the outtakes from the magazine story below.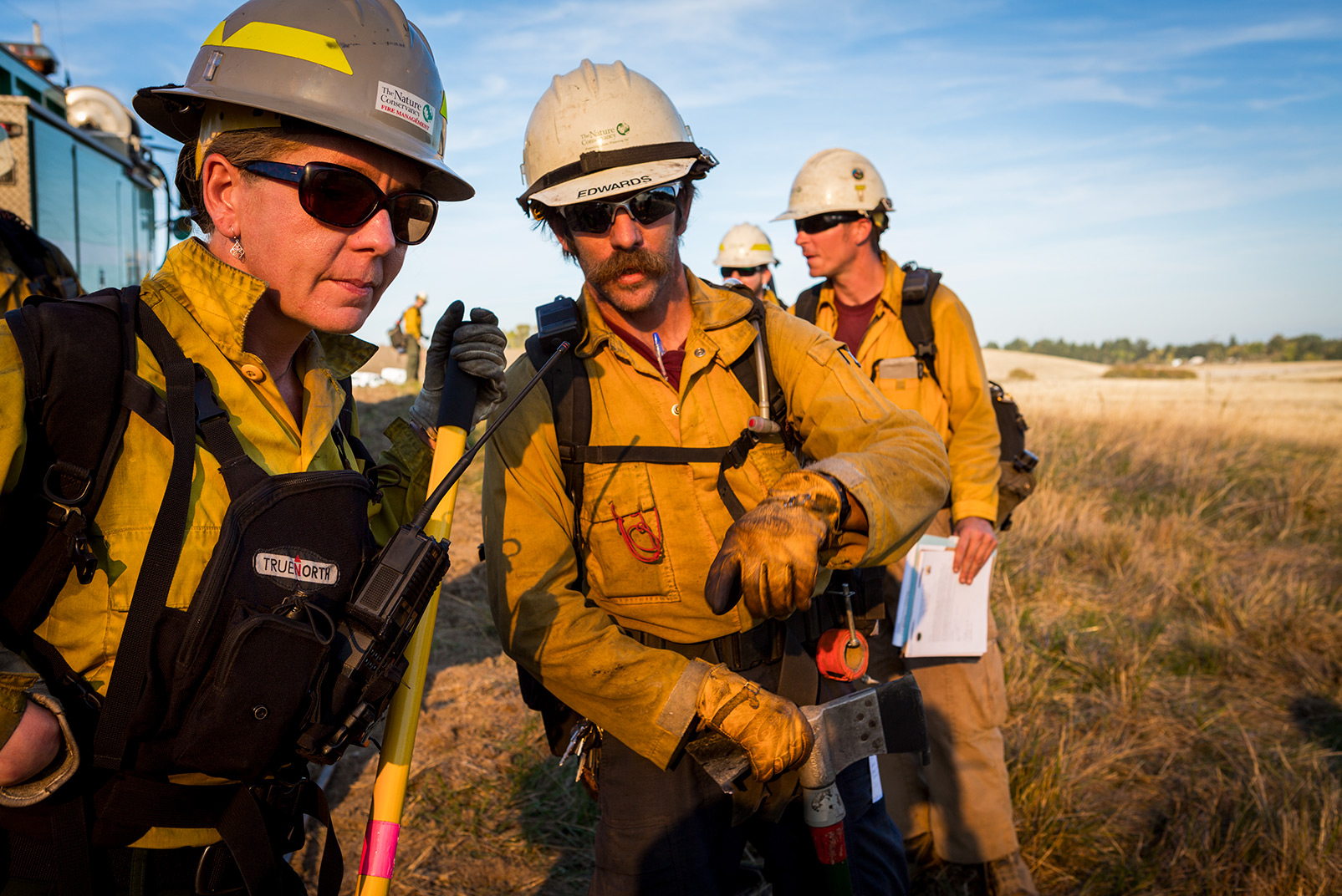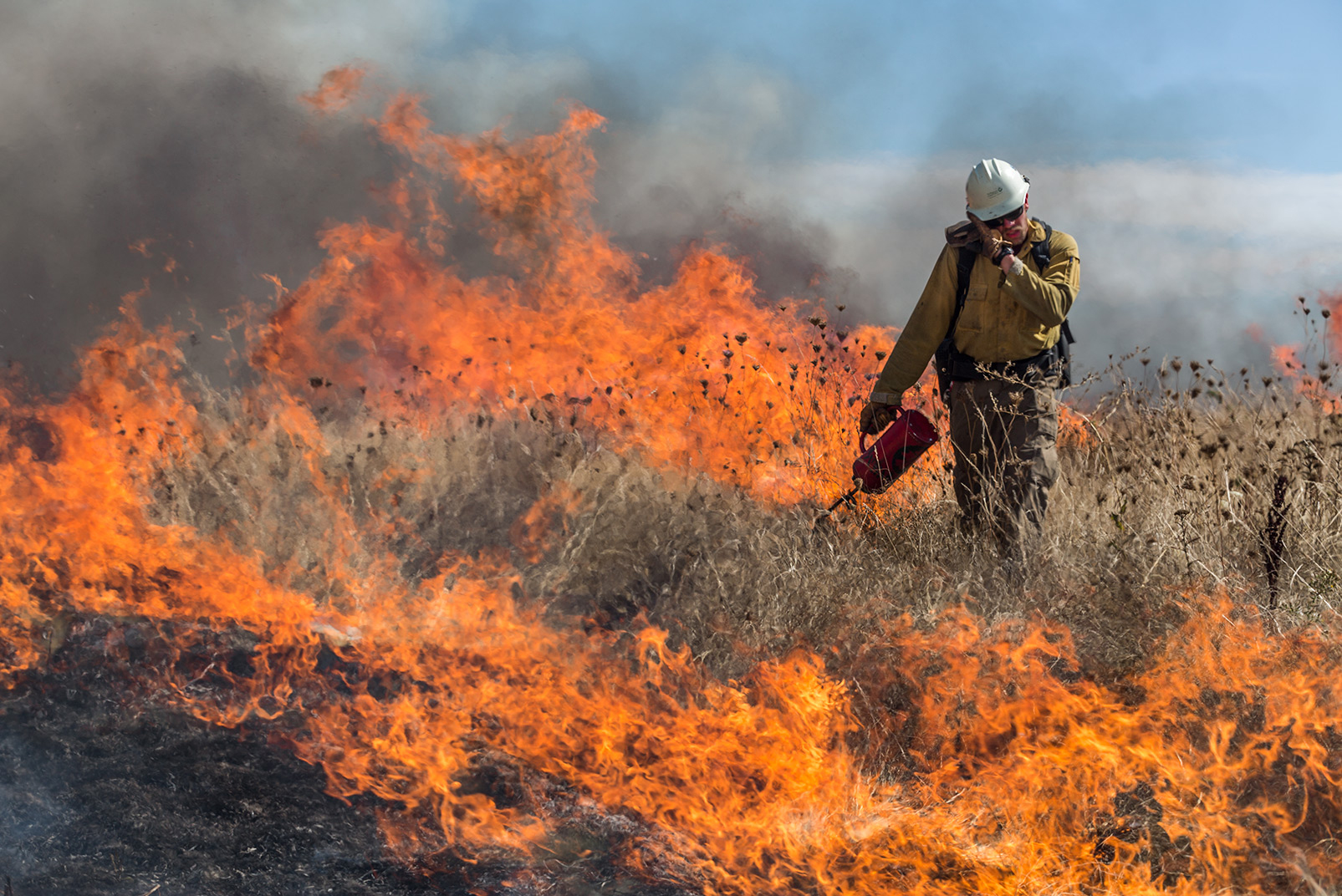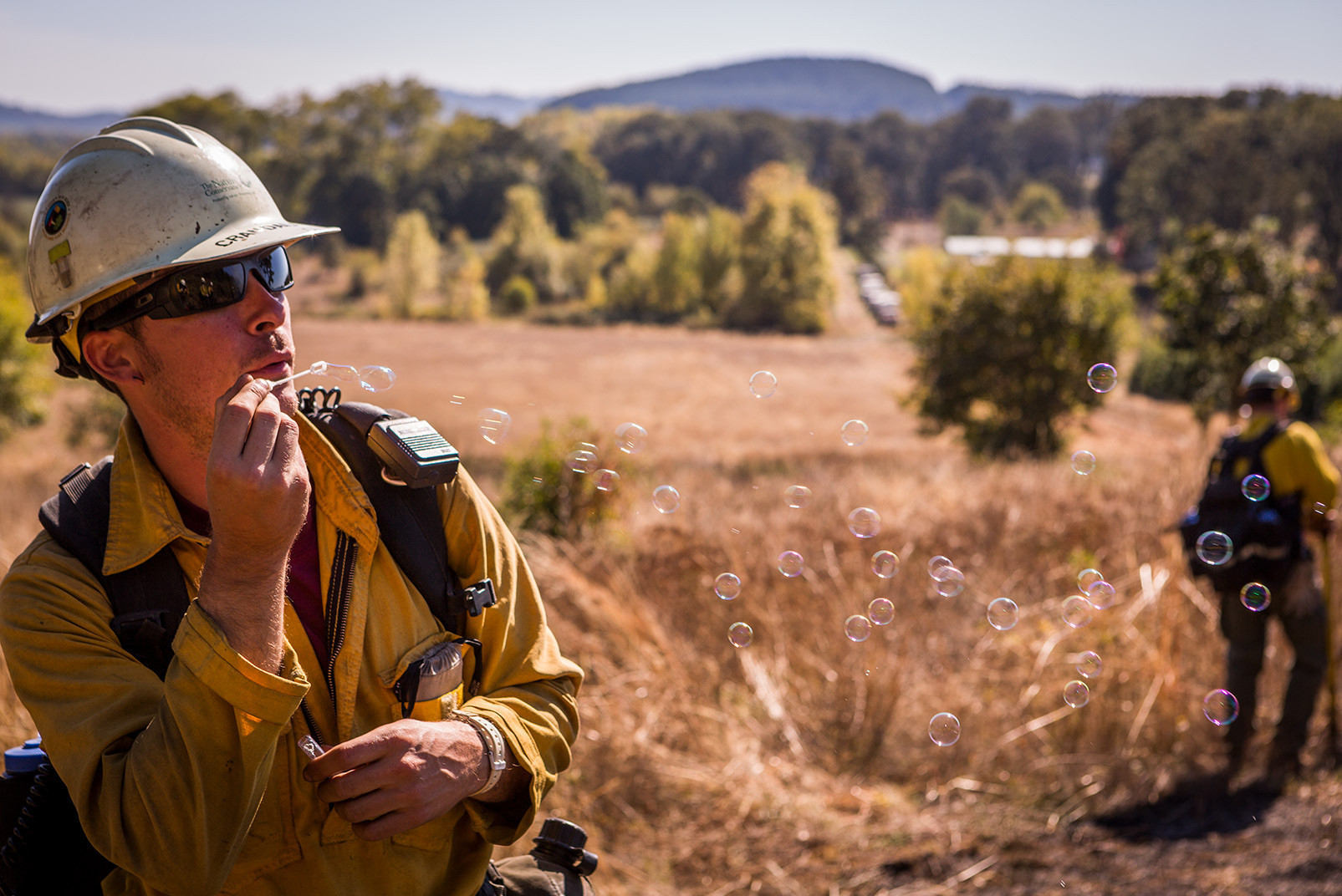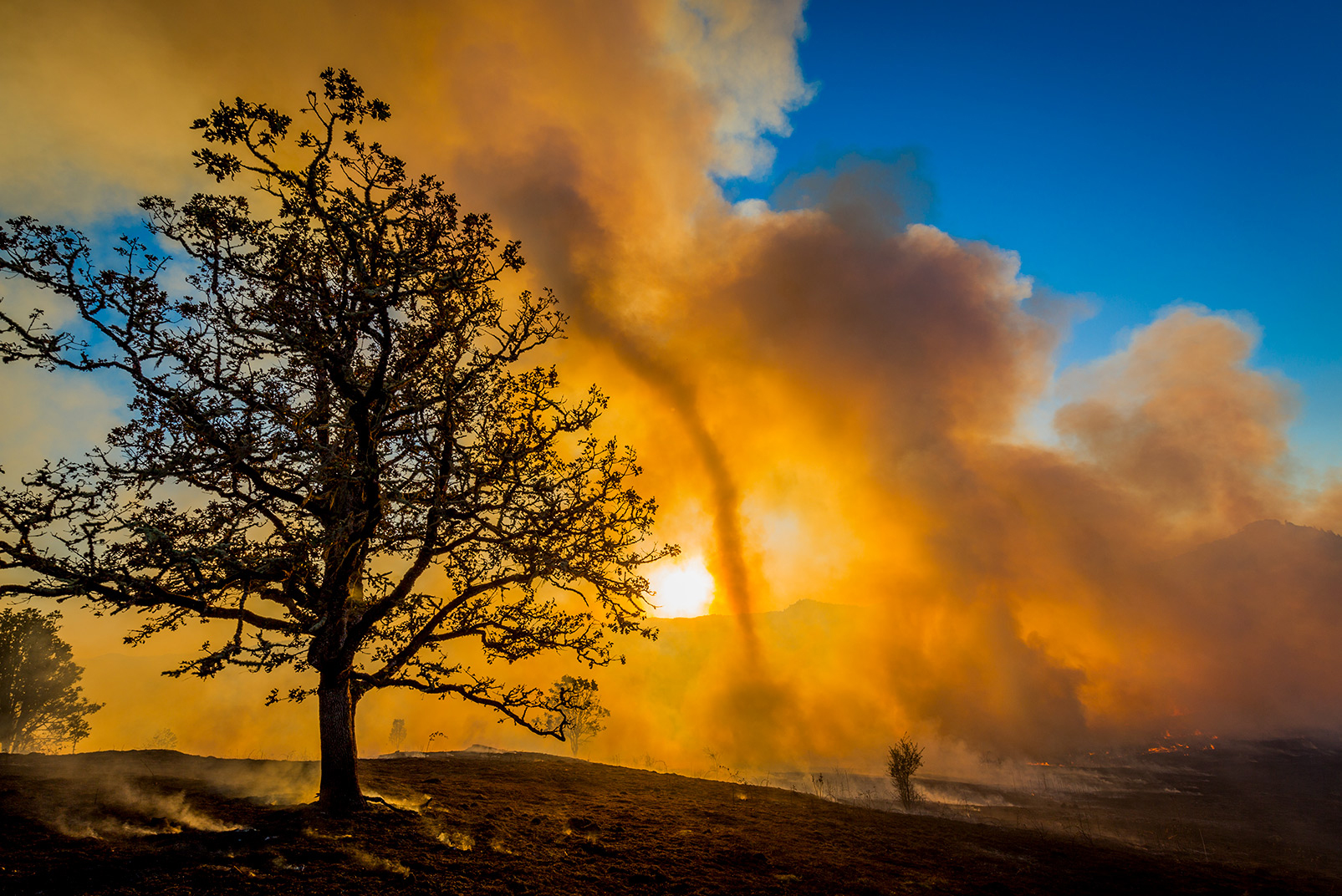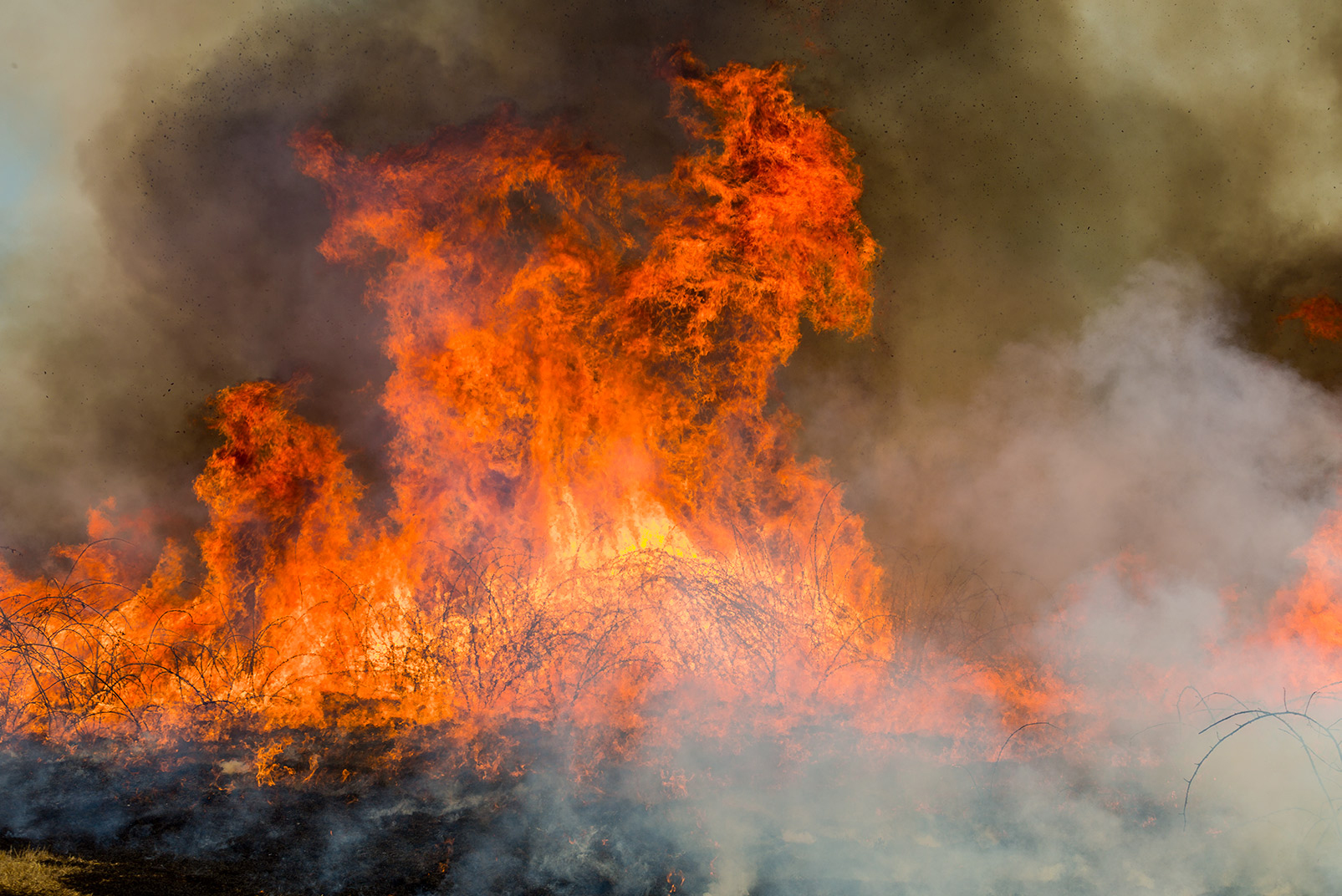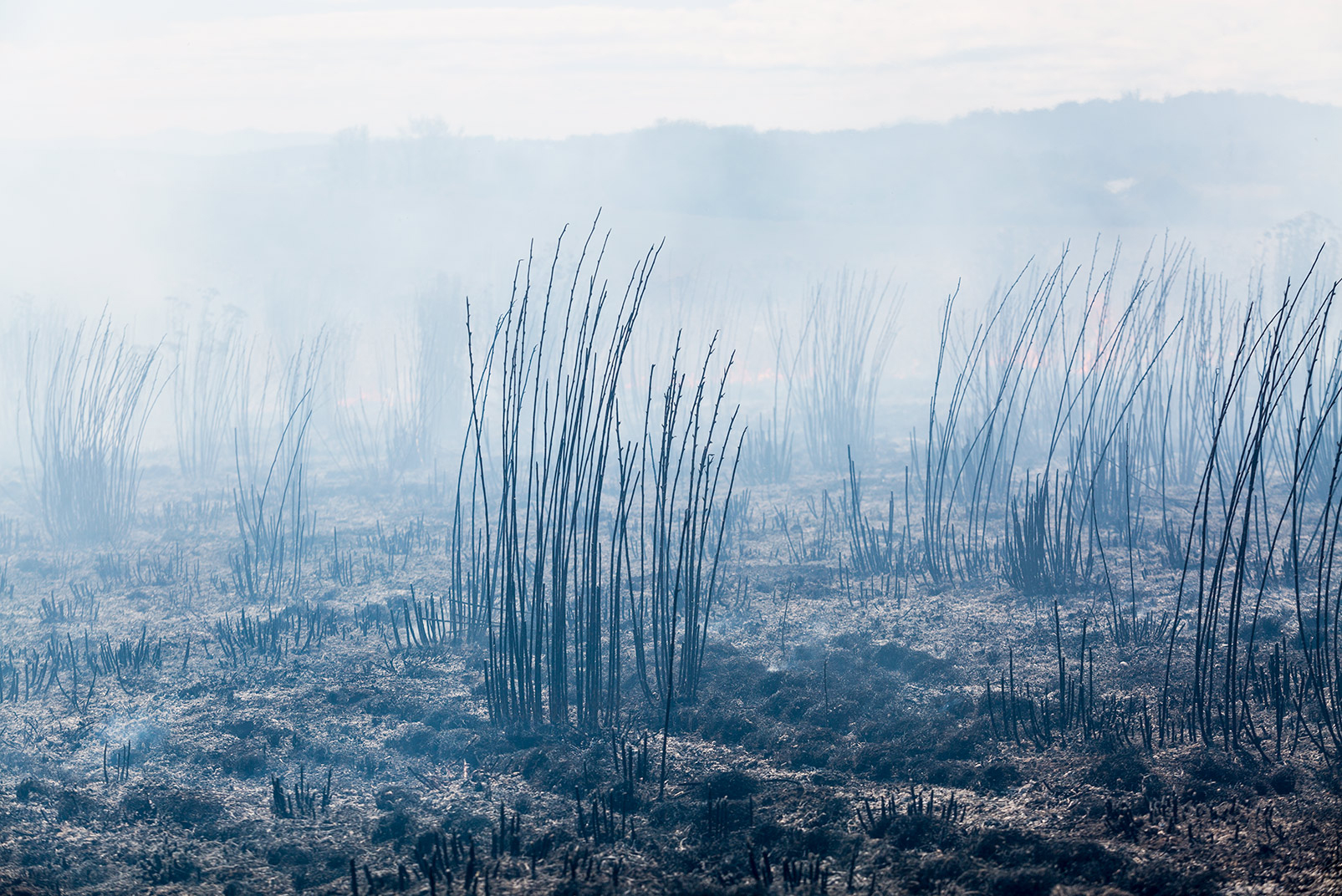 — NCM