On assignment to document southeast Alaska's salmon industry and its connection to forest restoration, photographer Chris Crisman found himself clinging to a rocking fishing boat as the vessel was jolted by waves and pelted by pouring rain.
"There weren't many pictures where I could use two hands on the camera," says Crisman, who was trying to capture a portrait of a fisherman. (Read the story and see the photo Crisman ended up getting of Conservancy staffer and commercial fisherman Michael Kampnich.)
The challenging shoot offered a taste of life in an Alaskan community where old-growth logging used to dominate the economy. But that era is nearing an end in the Tongass National Forest as new, greener enterprises are emerging with the Conservancy's help and former logging commu­nities are helping drive restoration efforts.
Here, we've rounded up some of the best outtakes from Crisman's shoot. (See more photos and read the story from our February/March 2016 issue here).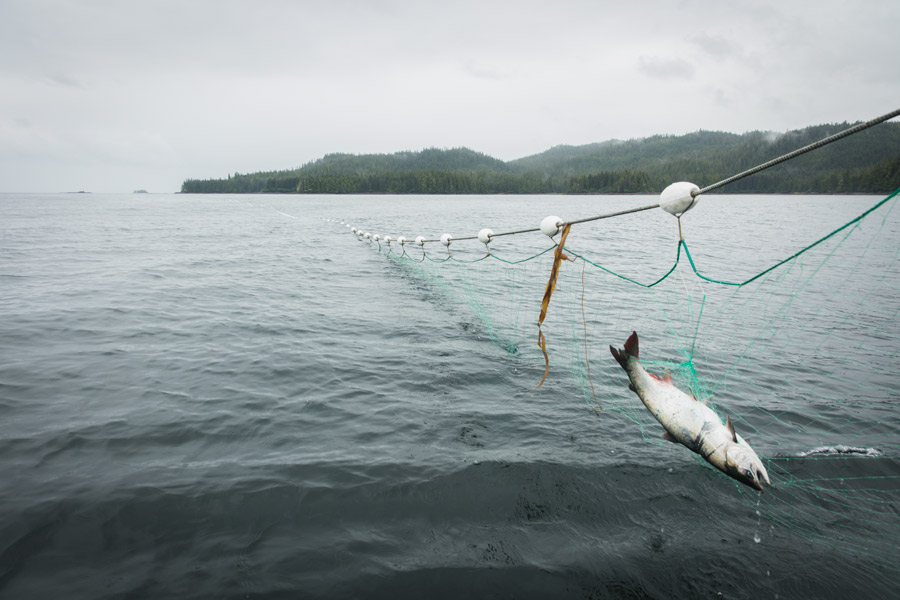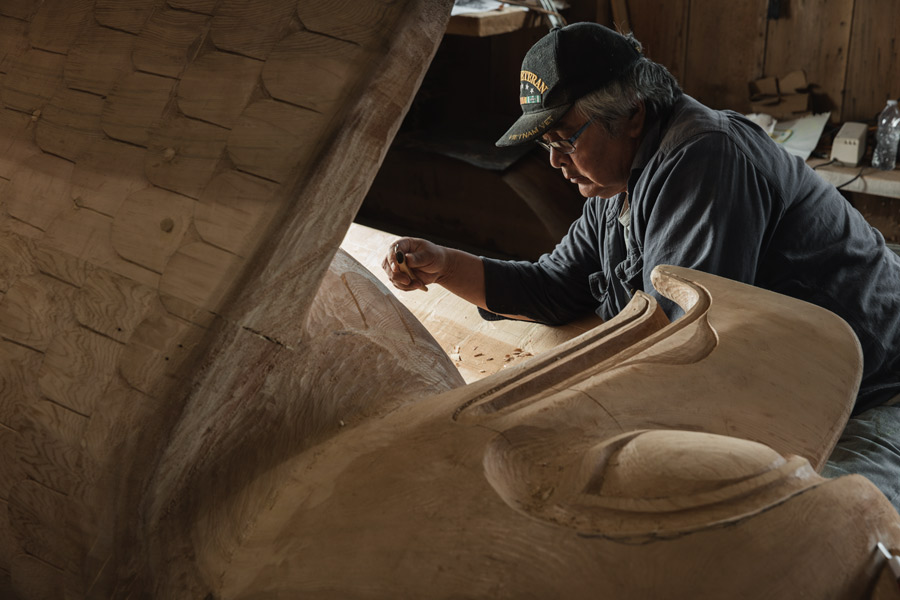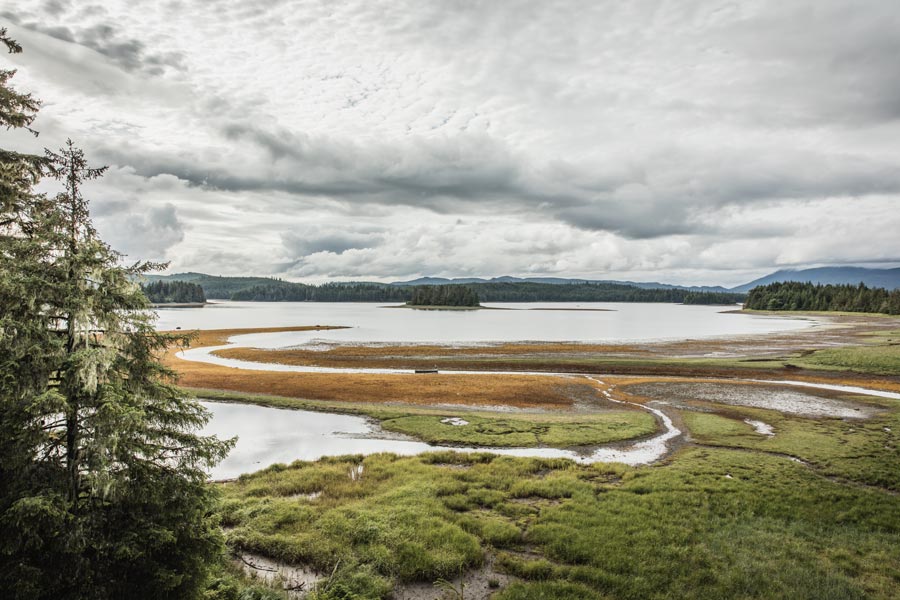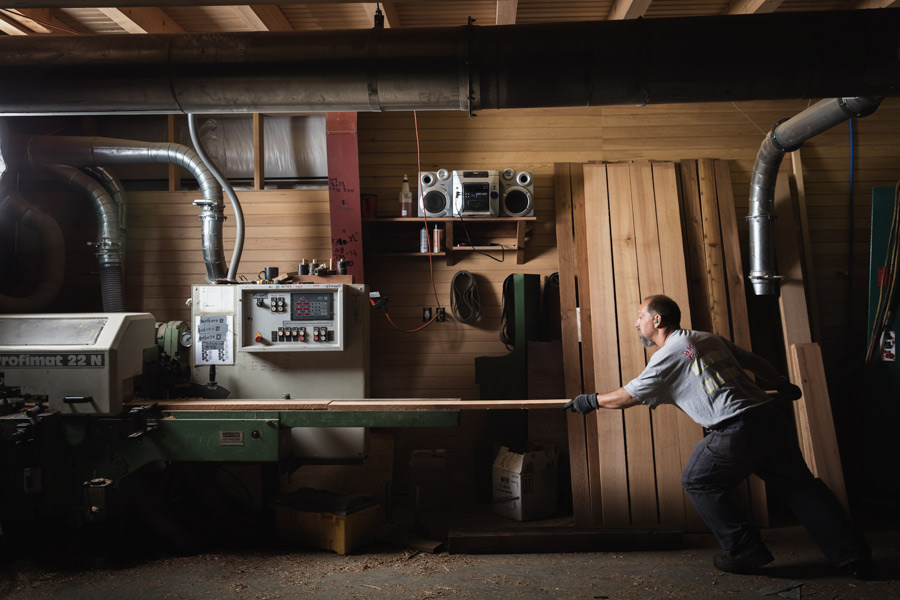 — NCM