Part of my maternal family is from the town of Ibagué in Colombia. I grew up listening to my mother say that my grandfather was a great lover of rivers and that my family's favorite activity was to spend the day by one of them: the traditional "paseo de olla": literally, a "pot outing," a Colombian custom of getting together with friends and family to spend the day by a river, and cook the traditional Colombian soup "sancocho" on a pot on firewood.
My mother told me many times that they went to the Magdalena River many times to swim and bathe themselves. It took me many years to understand the great love my grandfather professed for the Magdalena River, even though I too love the Magdalena (I have dedicated more than half of my professional life to it).
My love stems more from the river's symbolic and ecological value than because I have enjoyed its waters. The Magdalena is a dulce de leche-colored river with waters loaded with sediments since I can remember it.
Who would want to bathe in a river from which they would come out dirtier than when they first went in?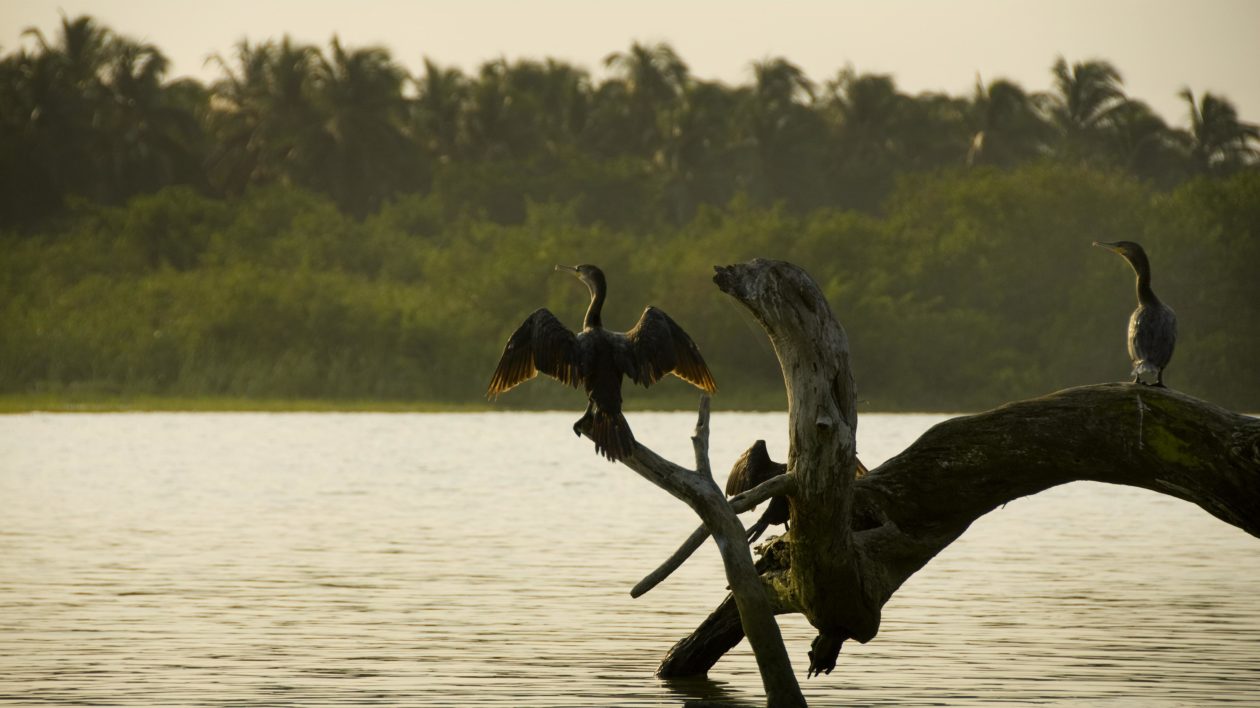 Rivers Worth Saving
The Magdalena River is the living artery that crosses our country; from south to north, it collects the waters of its great capitals, and still manages to be full of life.  The Magdalena's capacity to purify its water is stronger than the 36 million Colombians around its basin who, without even a thought, dump waste down their drains, waste that sooner or later reaches the river.
Perhaps most of us remember the Magdalena River as an orangey waterway that could hardly provide a refreshing bath. However, just recently, while reading the 1930s book Pescadores del Magdalena by Jaime Buitrago, the river that my grandfather loved so much became real to me.
It is difficult to imagine that river, but it is even more difficult to imagine that we have rivers like that even today. Currently, the old flooded forests of the Magdalena, the ones that gave its waters the ochre color, have been replaced by widespread pastures used for extensive livestock.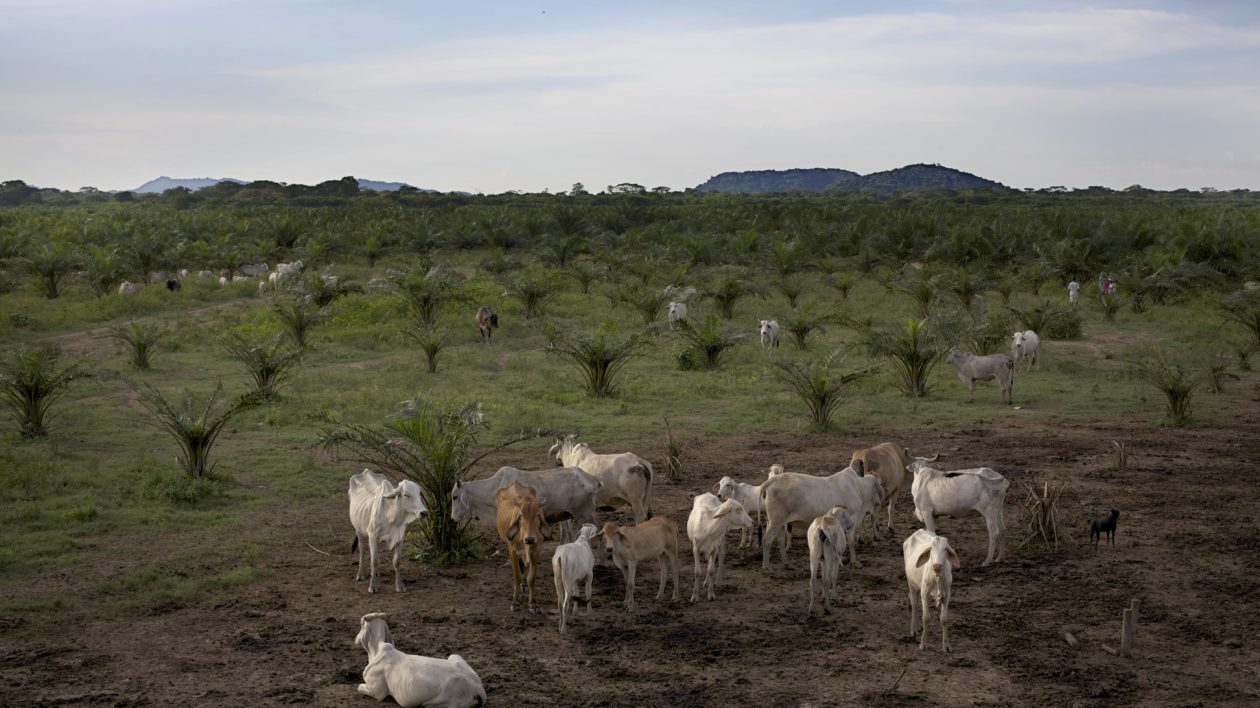 Hundreds of species of animals and plants have disappeared with the forests, which today are restricted to small fragments here and there. Its waters no longer run freely since the Magdalena itself, like many of its tributaries, has been dammed for hydroelectric production, changing it forever and greatly impacting it environmentally,  especially where the decreasing number of fish are concerned.
Just like my grandfather, I am a great lover of rivers, and my work has allowed me the good fortune to visit the last places of a Colombia frozen in time. Whether forgotten due to their remoteness or protected by decades of armed conflict or by chance, there are still rivers to save, some of them with extraordinary value.
And so it is that although the national territory is crossed by rivers that are important to the identity of its inhabitants, there is no river protection policy in our country. There are no guidelines, which, above all things and interests, prevent a river of such high ecological and exceptional scenic value from being impacted for the sake of "development."
Wild and Scenic
I constantly ask myself, what do Colombian legislators need to understand the value of a river? How many more rivers do we have to lose? The United States enacted the Wild and Scenic Rivers Act of 1968, which defines certain rivers as elements worthy of legal protection since they flow freely and possess "scenic, recreational, geological, historical, cultural, aquatic fauna, wildlife or other values, which are extraordinary."
The watercourses worthy of the title of Wild and Scenic Rivers become part of the country's heritage by law and are there for the citizens' enjoyment and well-being. Above all else, the character of these rivers' landscapes is preserved, without modifying their course or the nature of their flow.
Although important steps that I consider half victories have been taken in Colombia, we still have a long way to go. Colombia still has extremely beautiful rivers. Unique jewels that could well be world heritage sites deserve to be preserved for the beauty of their landscapes.
In the Magdalena basin itself, some of its tributaries could transport us to those forested landscapes crossed by a river of crystal-clear water, such as the Samaná Norte River, or the Otún River, to name the closest ones, which also have unique ecological value. Relics of what all the Andean rivers once were.

The Samaná River is home to many animal and plant species, many of them in danger of going extinct, such as the jaguar, the ocelot, the collared peccary, and the white-lipped peccary. In addition to some species known to live only in the 42 km of the main river canyon, at least nine plants are new to science.
It is an important spawning and survival area for migratory fish species from the Magdalena, such as bocachico, pataló, dorade, and catfish. However, even though there are very few places like those left, they are threatened by challenges related to anthropic development such as hydroelectric projects, pollution, deforestation, and other challenges.
The Samaná is a canyoned river with forested banks (without dams) from its source in the Sonsón páramo to its mouth in the Nare River, and through the east to the Magdalena. One last example of the beauty of the so-called Province of Forests, Waters and Tourism. Couldn't this be a very good reason to declare it a Colombian heritage site?
A nature-tourism economy is developing in the basin, as is the case in the Wild and Scenic Rivers of the United States, which have great value for recreation and tourism. That could be a better option for Antioquia and the Samaná River.
I write this for the country we love, in defense of the territory, and for the enjoyment of Colombians, and within the framework of a country that awakens to have concerned citizens clamor for a law that, as was the case in North America, protects rivers like the Samaná forever before it is too late.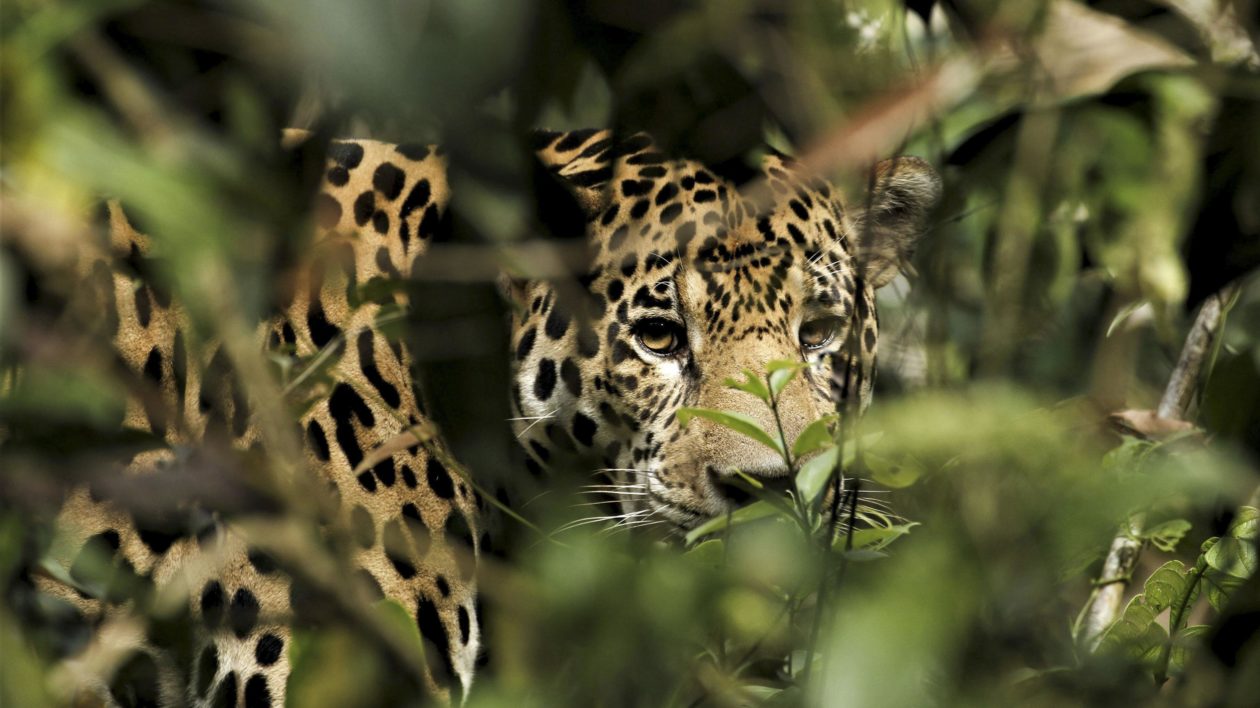 Protecting Our Rivers to Protect the Future
The Nature Conservancy (TNC) has identified several geographies with exceptional potential to protect biodiversity along rivers and implement conservation actions hand in hand with local communities. The basins of two rivers stand out: the Samaná River in the Colombian Andes and the Napo River in Ecuador's Amazon basin.
TNC scientists, in collaboration with local partners, have carried out an intense work of gathering and generating information to produce science-based data, create methodologies and tools that allow the implementation of innovative solutions to have the greatest positive impact on nature and communities. As a result of this process, we have developed situational, basin-scale analyses for the Samaná and Napo rivers that have allowed us to get to know and understand the state of the rivers, identifying interesting opportunities for work related to the conservation of freshwater ecosystems and their associated biodiversity.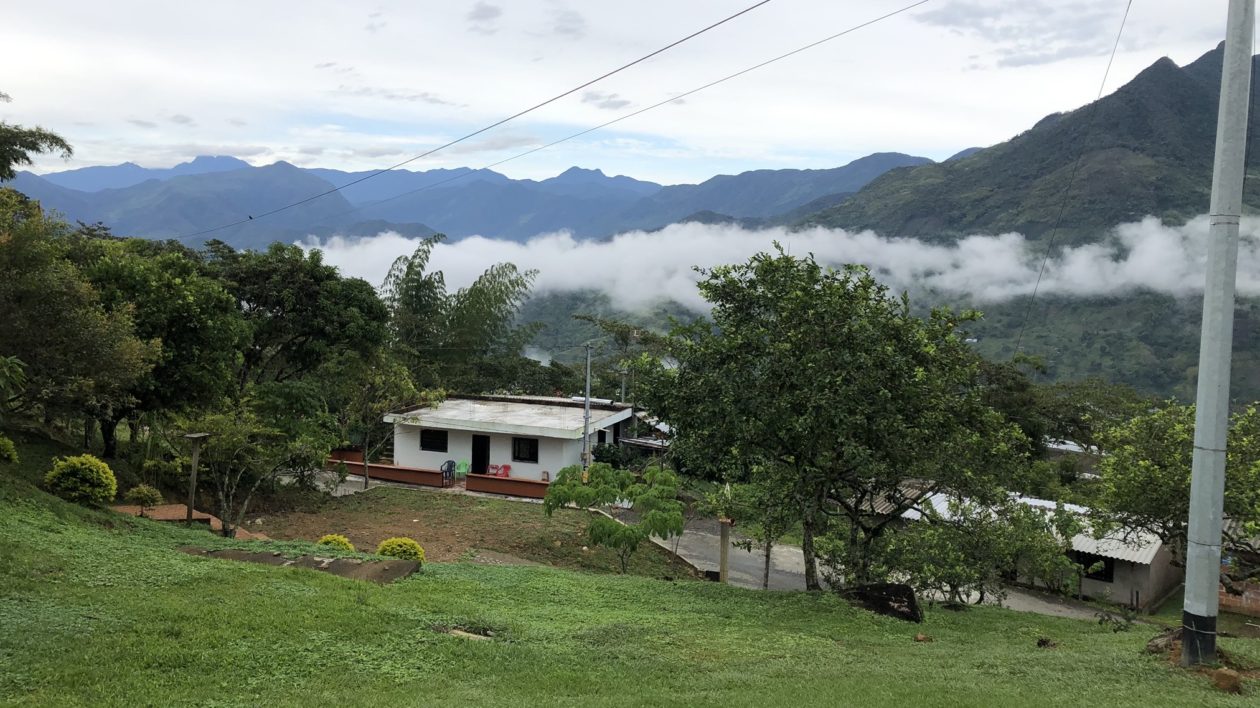 Support for communities is a strategic axis of the projects implemented by TNC, supporting land management and planning, restoration, promoting good agricultural and livestock practices. Those are some of the areas that our projects address.
On the Samaná  River, TNC will begin a community planning process with two pilot communities (Veredas) in the coming months. The goal is to identify and implement actions that strengthen local communities and, at the same time, contribute to the protection and sustainable use of freshwater ecosystems and their associated biodiversity by 2022.
Silvia Lopez Casas, Ph.D is a freshwater ecologist for The Nature Conservancy.