If there's one animal that is the symbol of wilderness, of all that is fierce and untamed, it's the wolverine. It's tough. It wanders huge distances in the most inaccessible country. And it is incredibly difficult to see.
But spend time in wild country, and you might get lucky. Like the folks who took the video above.
I have been a wolverine super-fan since I was a kid – and I'm not talking about the superhero. In the pulpy outdoor adventure tales that formed the literature of my youth, wolverines caused mischief and mayhem. They annihilated trappers' cabins, tracked gold prospectors across the snowy tundra, even crashed the occasional floatplane (yes, there is a novel in which this happens).
This is all fiction, not fact, of course. But the real-life wolverine is no slouch, as this video so aptly shows.  This animal is, quite simply, a badass. Check it out for a view into the daily life of one tenacious predator.
Want more wolverine? Here's some information and sources on seeing them, reading about them and conserving them.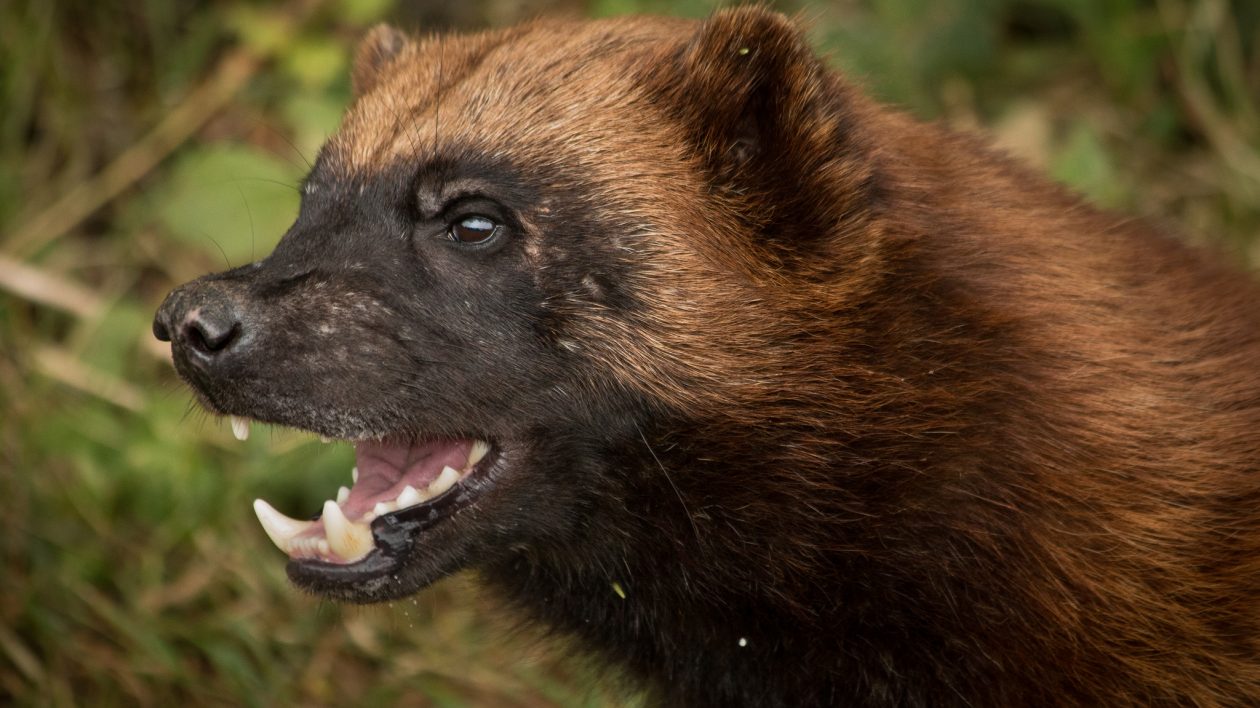 The Wanderer
Wolverines need a huge area to roam, which is why they are so closely associated with wilderness. Probably the most famous example is a wolverine tagged in the Grand Tetons of Wyoming. Over the course of seven weeks, it moved to eastern Idaho, into the northern part of Yellowstone National Park, back to the Tetons and then on to Montana (where, unfortunately, it was trapped and killed).
That is a total of 550 miles, a huge range. This area includes some of the wildest country in the contiguous United States, but it still ended up running into humanity. This is the great challenge of wolverine conservation. They need a lot of space, and they need viable corridors to move from one large wilderness to the next.
Wolverines in a Warming World
The other big challenge for wolverines? Climate change.
Wolverines roam the high country, the big mountain peaks and alpine habitat. Whereas most animals struggle in high snow, wolverines may actually need it. They use high snow levels for dens to raise their young and cache food.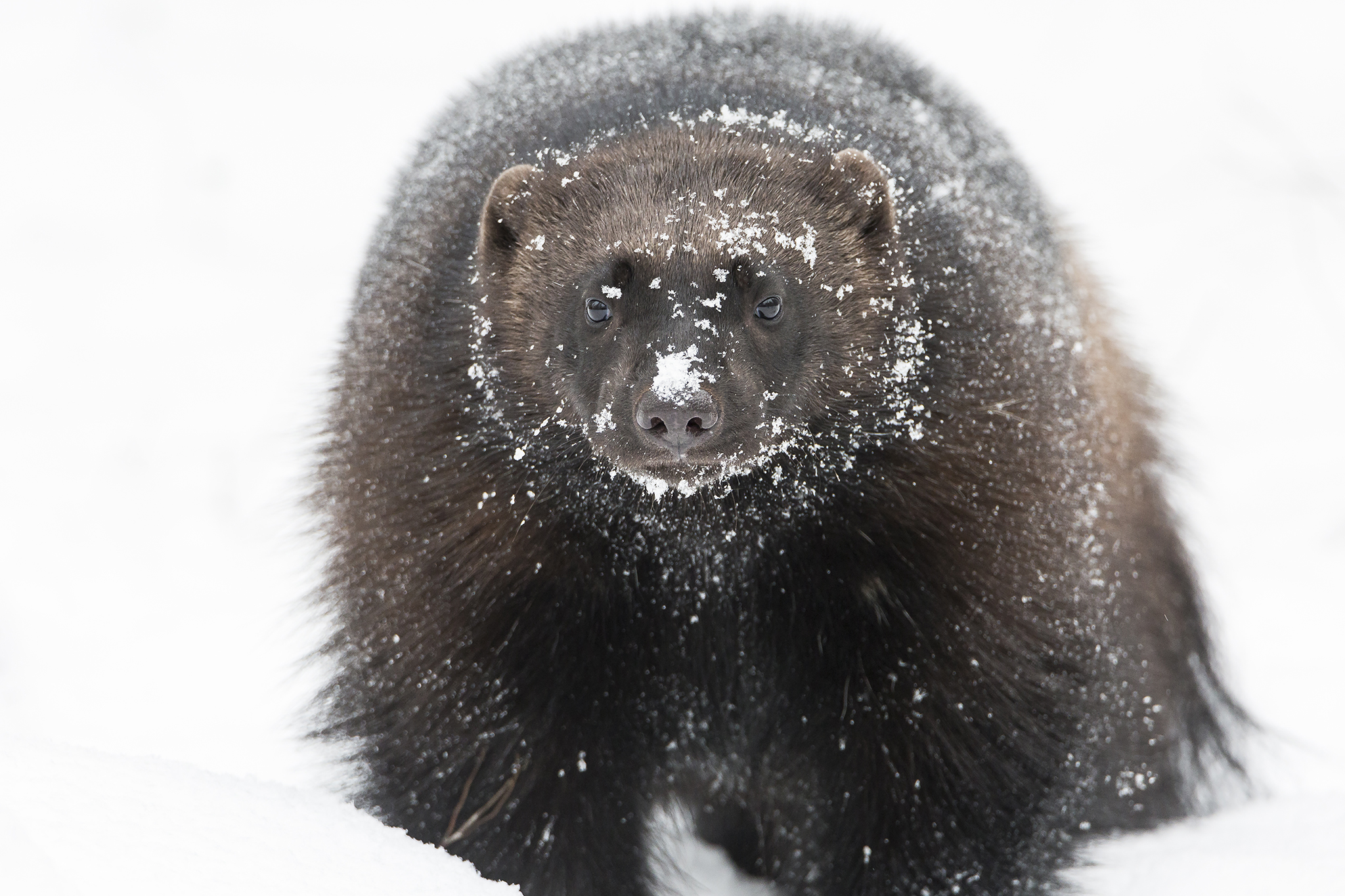 As glaciers shrink, wolverine populations may run out of room. Research by the Wildlife Conservation Society is determining how reliant wolverines are on heavy snow pack.
Where to See a Wolverine
Yes, it takes a lot of luck to see a wolverine. Nowhere are they abundant, and their nomadic ways make it difficult to predict where they'll be. Visitors to sites like the Arctic National Wildlife Refuge and other remote wildernesses in Alaska and Canada do come across them, but it's far from a sure thing. In the contiguous United States, Glacier National Park in Montana and the Sawtooth Mountains of Idaho are probably your best bets – but you're looking at lottery odds.
And if you really must tick a wolverine off your life list, there's always Finland. Yes, Finland. There, nature lodges place blinds over carcasses. This reliably draws in wolverines, so your odds are considerably higher than anywhere else.
I don't oppose this practice, but let me suggest that seeing a wolverine over bait is somewhat less magical than seeing one in a high-mountain pass. I'll wait for that chance, knowing it's unlikely. It's good to know that some critters will remain beyond our reach. And I could get lucky like my friend Jeff Barney, who saw one on a backpacking trip in Idaho's Pioneer Mountains.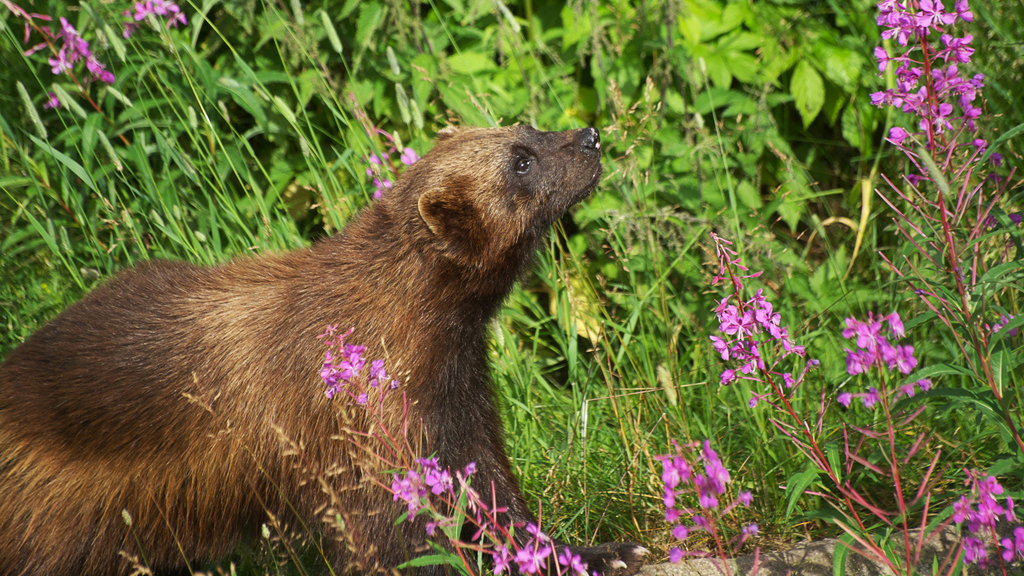 And If You're Obsessed…
My early love of wolverines were fed by books. I'd steer clear of the pulp outdoor adventure of my youth, as there are now much better books on wolverines. Here are two I highly recommend, about the best kind of obsession.
The Wolverine Way, by Douglas Chadwick. Chadwick is a wolverine researcher, and he covers it all in this book: the majesty of these animals, the adventure involved in researching them, and the challenges to their continued survival.
The Lone Wolverine, by Elizabeth Philips Shaw and Jeff Ford. In 2004, a wolverine is confirmed in Michigan – and I am not talking about that football team in Ann Arbor. A real, live wolverine. Jeff Ford, an amateur wildlife enthusiast, devoted himself to learning about, documenting and protecting this mysterious beast. And as interesting as the wolverine is, Ford's consuming obsession with it is what makes this a riveting read.