When most environmentalists think about dams, they think of the big hydropower and irrigation projects: massive amounts of concrete backing up miles of river.
But there are small dams around the world that have their own environmental impacts. They cut off the migrations of fish and other aquatic species, and impact stream temperatures. Many of these dams are outdated and no longer used for industry, but their impacts remain. Removing them is politically and practically more feasible than removing a major hydropower project.
There is a major challenge, though: the sheer number of these dams.
Take Tennessee. Tennessee has the highest freshwater biodiversity on the continent, and in many areas fish and mussel species could be helped by removing outdated dams.
But Tennessee has 2,000 documented dams. Removing them all would be impossible. How can conservationists prioritize the dams that will achieve the most for conservation?
Researchers from The Nature Conservancy in Tennessee, the Cumberland River Compact and American Rivers are using computer technology to identify and prioritize outmoded dams for removal.
"A lot of these dams are 100 to 150-year-old mill dams," says Rob Bullard, the Conservancy's Tennessee and Cumberland Rivers program director. "They were used to power mills and are no longer in service. These are the dams we're targeting."

Bullard started with an existing computer tool used in other Southeastern states that locates and prioritizes dams for removal based on the number of stream miles that would be opened up as well as the occurrence of aquatic species. With the help of a graduate student, they developed a similar tool for Tennessee.
They combined this tool with the Conservancy's existing State Wildlife Action Plan "power tool" that analyzes locations of imperiled native species.
"We are looking at species that migrate up and downstream," says Bullard. "We're looking at which of these species have occurrences near dam sites, and that would be able to find habitat upstream if the dams are removed."
The data available enable conservationists to look at a map and pinpoint dam removals that would have the biggest impacts for aquatic species and habitat.
"Then we have to apply those results to the real world," says Bullard.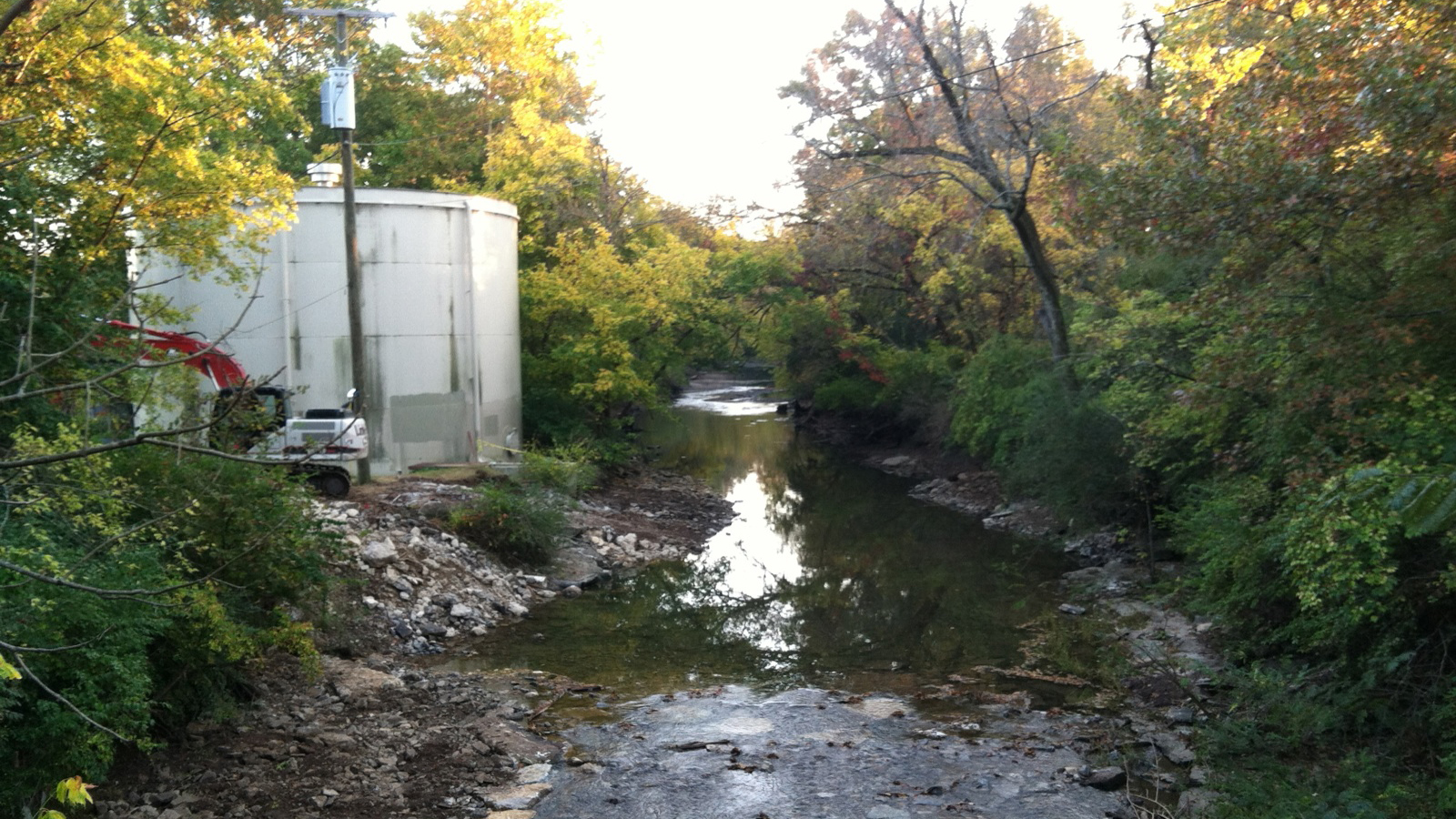 Bullard says that conservationists need to know what these dams look like before targeting them for dam busting. That requires inspection – which is easier said than done. After all, visiting dams across the 42,000 square miles in the state is a time-consuming task.
But Bullard and others can now check out many dams without leaving their office. Using Google Earth and Bing Maps, they're conducting "desktop reconnaissance" on the dams in Tennessee. To date, staff have visually inspected more than 300 dams.
Once a dam is identified, it's time for old-fashioned, boots-on-the-ground conservation. Making the case for dam removal is almost never easy.
"Typically it's a pretty hard sell," says Bullard. "People are at best ambivalent, and often adamantly against removal. A lot of these dams have been part of the community for a century. They're places where people fish, swim or paddle boats. Many of the dams themselves are quite beautiful from an engineering or historic perspective."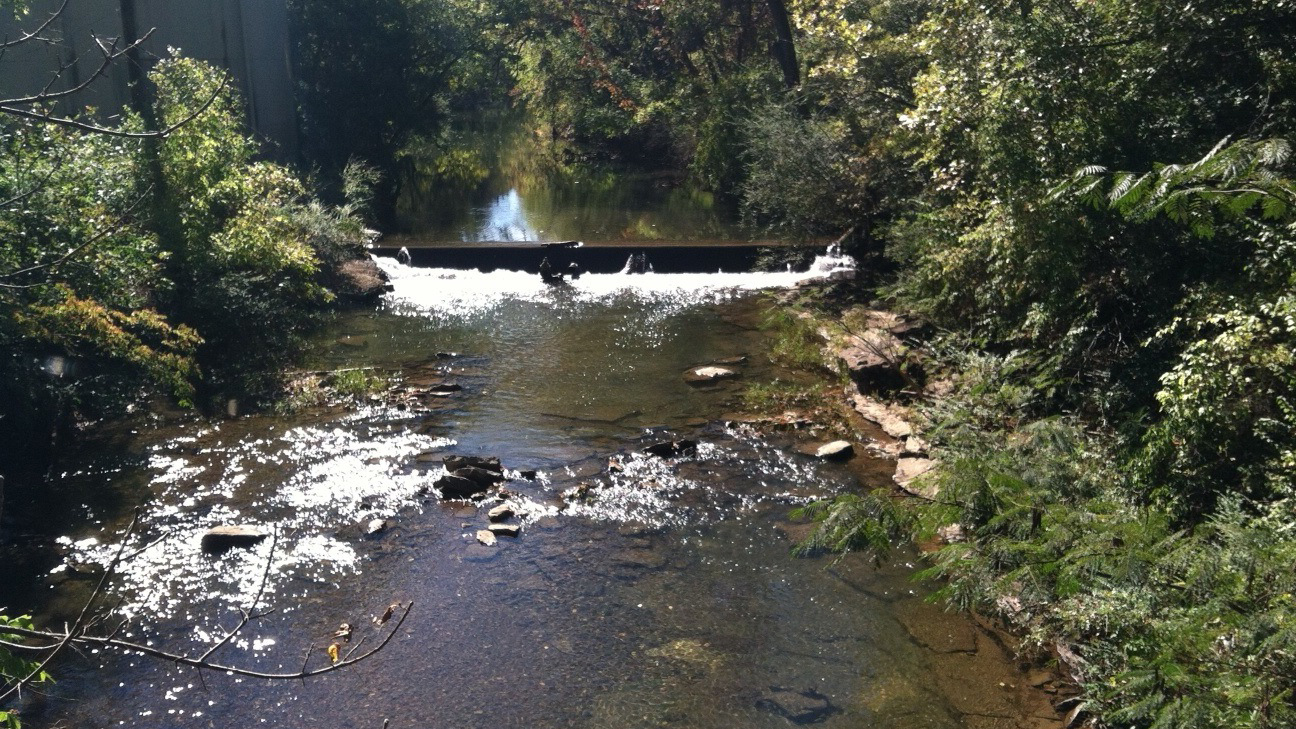 Some of the dams, given decades of disuse, have liability concerns. Other landowners are interested in improving stream conservation on their properties.
"I don't push," Bullard says. "I try to make the landowners aware of the impacts of the dam, and how removing it can help."
With some priority dams identified, the next step is to begin the process of permitting and removal. We'll post updates here on Cool Green Science as the project progresses.