Two papers on unconventional oil and gas development highlight the need for states to develop standardized data collection and reporting requirements for spills to better identify and manage risks for nature and people.
The most recent study, published today in Environmental Science and Technology, examined state-level spills data to characterize the frequency and cause of spills associated with hydraulically fractured or "fracked" wells at 31,481 wells in Colorado, New Mexico, North Dakota and Pennsylvania. Looking at data between 2005 and 2014, researchers identified 6,648 spills reported across the four states.
"State spill data holds great promise for risk identification and mitigation. However, reporting requirements differ across states, requiring considerable effort to make the data usable for analysis," said Lauren Patterson, policy associate at Duke University's Nicholas Institute for Environmental Policy Solutions and the study's lead author.
"Given the rapid recent development of unconventional oil and gas development," Patterson said, "data are scarce on both how often spills happen, what causes them, what materials are spilled, and what the long-term environmental effects are. There is a need to better quantify risk to people and nature."
Efforts to Reduce Spill Risk Need Better Data
North Dakota reported the highest spill rate, with 4,453 incidents, followed by Pennsylvania at 1,293, Colorado at 476 and New Mexico at 426. The number of spills reported reflects the requirements that each state sets for when a spill is required to be reported. For example, North Dakota required reporting smaller spills (42 gallons or more) than Colorado and New Mexico (210 gallons or more).
"As this form of energy production increases, state efforts to reduce spill risk could benefit from making data more uniform and accessible to better provide well operators, regulators and the public with important information on where to target efforts for locating and preventing future spills," Patterson added.
Fifty percent of spills identified in the paper, "Unconventional oil and gas spills: risks, mitigation priorities, and state reporting requirements," were related to storage and moving fluids via flowlines, although it was not always possible to determine the cause of the spill because, while some states explicitly required this data to be reported, others relied only on narrative descriptions.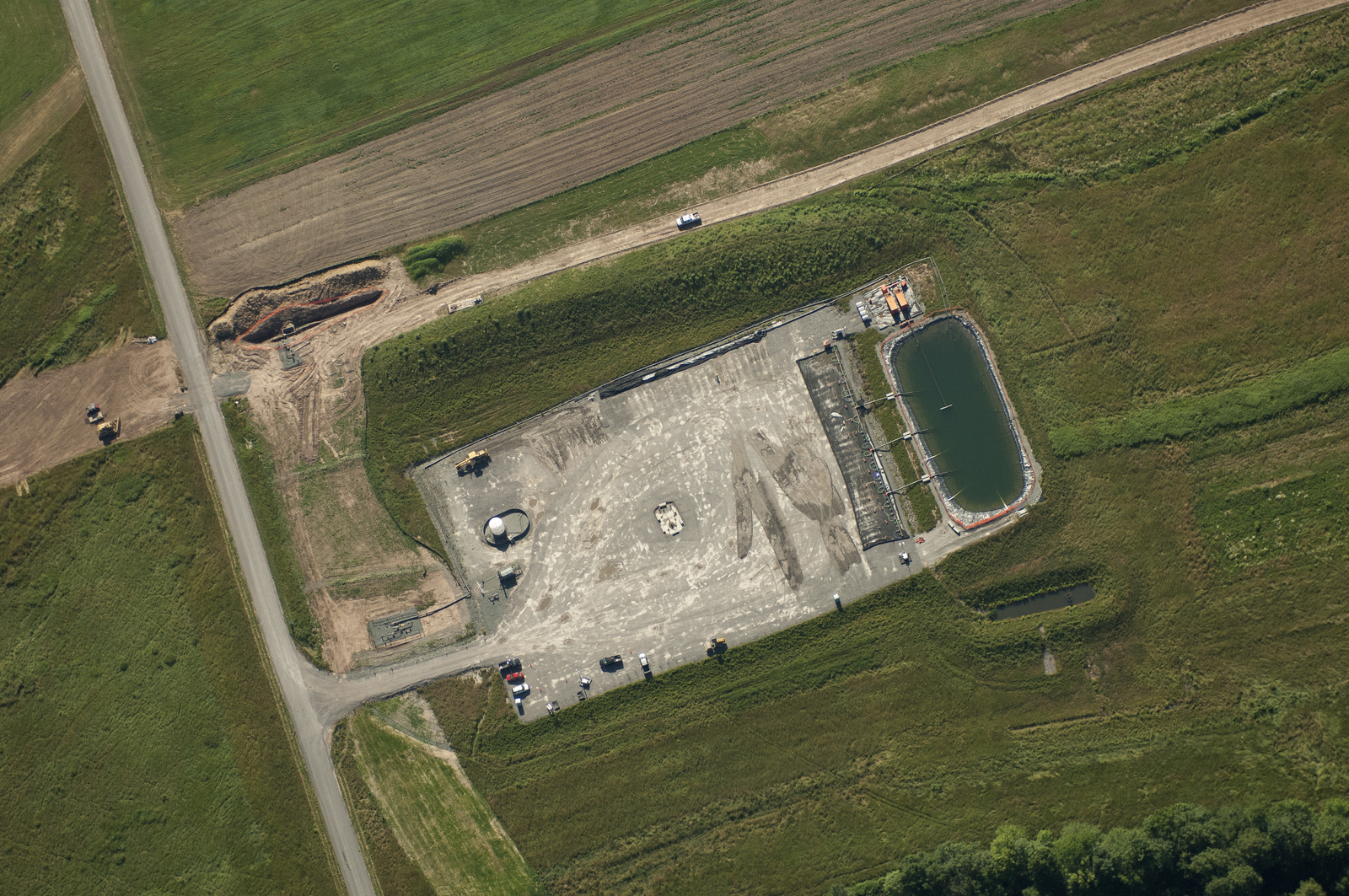 Across all states, the first three years of a well's life, when drilling and hydraulic fracturing occurred and production volumes were highest, had the greatest risk of a spill. The study found that a significant portion of spills (from 26 percent in Colorado to 53 percent in North Dakota) occur at wells that experienced more than one spill, which suggests that wells where spills have already occurred merit closer attention.
"Analyses like this one are so important, to define and mitigate risk to water supplies and human health," said Kate Konschnik, director of the Harvard Law School's Environmental Policy Initiative. "Writing state reporting rules with this end in mind is critical, to ensure that the right data are available — and in an accessible format — for industry, states and the research community."
Filling Information Gaps
"Hydraulic fracturing and directional drilling are new technologies that for the past decade have enabled oil and gas drilling in previously undeveloped areas. This has been a big change for a lot of communities, who want to understand the risks to the environment, particularly water resources," said Joe Fargione, Lead Scientist for The Nature Conservancy's North America Region. "The SNAPP (Science for Nature and People Partnership) working group brought experts together to help do just that."
The other paper related to this work published recently in Science of the Total Environment, used the same four-state data set to quantify the type and volume of materials spilled and evaluate the distance of spills to streams.
The analysis in "Unconventional oil and gas spills: Materials, volumes, and risks to surface waters in four states of the U.S." showed wastewater, crude oil, drilling waste and hydraulic fracturing solution are the materials most often involved in spill incidents, and most spills ranged from 100 to 10,000 liters. Across all states, many spills occurred within the current setback regulation distances. (A setback is the distance a well-head is required to be from a waterway or other sensitive area.) This finding suggests that, in spite of setback requirements, some wells are being drilled – and spilling – relatively close to streams.
In total, 7 percent of all spills were within 30.5 m (100 ft setback) of a stream, 13.3 percent were within 61.0 m (200 ft setback), 20.4 percent were within 91.4m (300 ft setback), and 47.1 percent were within 228.6m (750 ft setback). Pennsylvania has the smallest setback regulation at 30.5 m and 5.3 percent of the spills in this state were within this distance to a stream.
Both papers note the dearth of easily accessible data on spills. Summary reports are starting to emerge, but they are often restricted to a single state, short on detail regarding the materials spilled or the causes of the spill, or have only a small sample size. Much of the data published in these reports can be found at this associated data visualization tool on the SNAPP site: http://snappartnership.net/groups/hydraulic-fracturing/webapp/spills.html
As unconventional oil and gas activities continue in the U.S. and begin in other countries, the findings in these papers can be used to better understand the risk of spills and help inform management decisions, policy and regulations. Consistent reporting requirements would benefit everyone with a stake in unconventional oil and gas development, including regulators, industry and people who live near wells or get their water from watersheds where fracking is common.