Becoming a Master Naturalist is easier than you think. You don't have to enroll in years of coursework or explore the world a la Darwin. In fact, there may well be a comprehensive naturalist class near you.
Working at The Nature Conservancy, I'm used to being around people with all kinds of nature knowledge. Many of my colleagues are hardcore birders, from those that are relatively new to the sport  to those who have seen 5,000 bird species in a lifetime. And my editor, in addition to an interest in non-traditional angling, participates in the up-and-coming, but more daunting hobby of mammal watching.
All of these pursuits require a detailed knowledge of nature, often going beyond knowledge of birds, fish or mammals to knowledge of their habitat, prey and life history. Inspired by my coworkers' fascinating knowledge of nature and natural history, I've learned there's a word for them – they're naturalists.
For many, the word "naturalist" evokes an earlier time: think Victorian-era explorers collecting species in the tropics. But the naturalist tradition is alive and well today. And I am about to embark on a class devoted to improving those skills.
How to Become a Naturalist
 Many people become naturalists through rigorous self-study. Observing nature around them, taking field notes and reading field guides and natural history books. Many influential scientists, like Charles Darwin and John James Audubon were naturalists in this sense.
While improving my observational skills & talking to colleagues, I learned that there is another way to improve your knowledge of the natural world: Master Naturalist programs offer courses (usually through a university or state agency). These courses are open to adult learners with an interest in learning more about the environment.
Check to see if there is a Master Naturalist program in your state.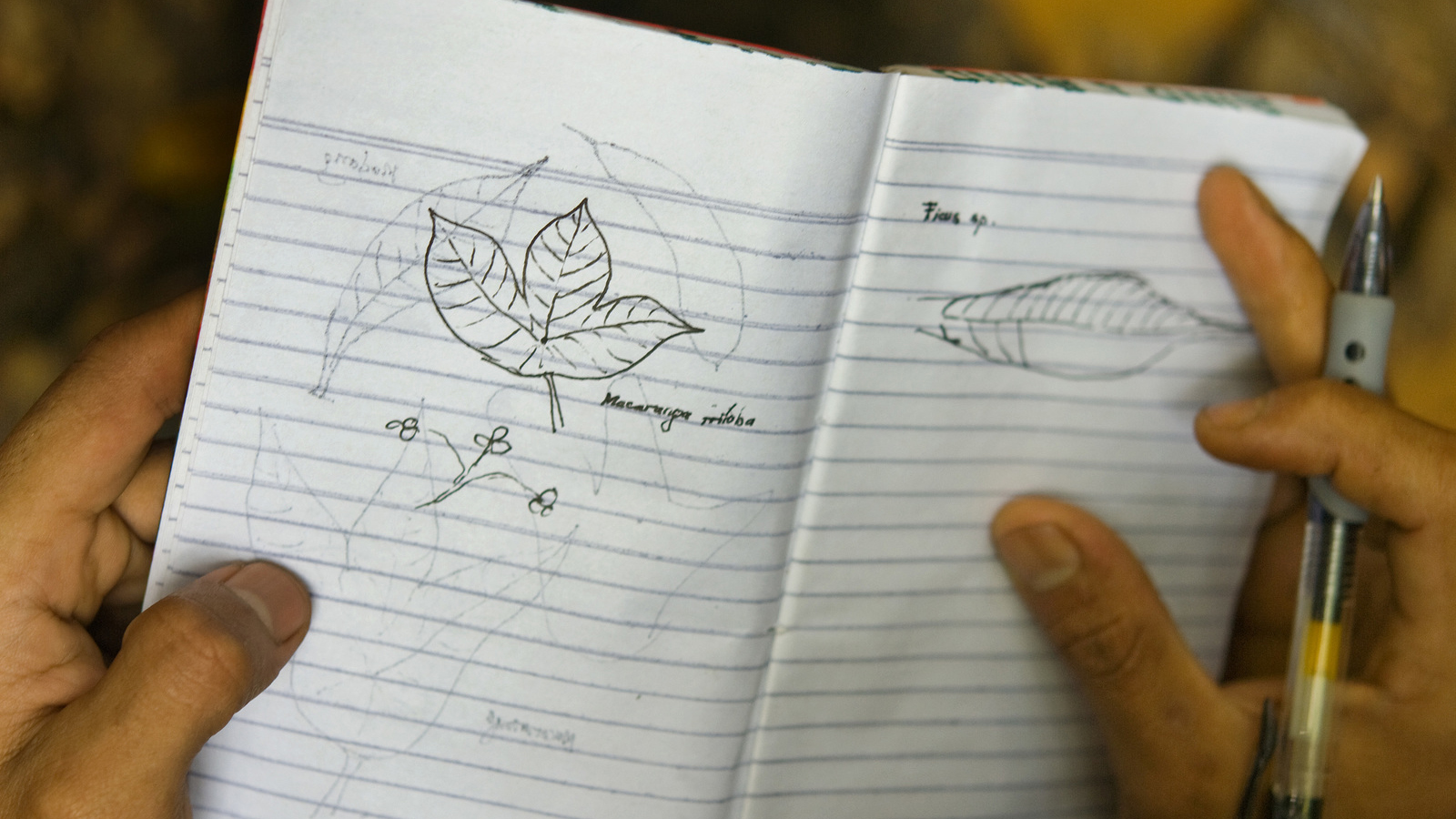 A Whole New World
I couldn't resist this opportunity. Who could resist the title "Master Naturalist"?
I set out to become a Master Naturalist in my recently adopted home state, Oregon, and, just a month into the course, I am already learning more than I ever expected. Before studying wildlife and ecology (things I think of first as naturalists' pursuits), we started with the basics of ecoregions, geology and hydrology.
For instance, I discovered that the amazing variety of landscapes in Oregon is the result of geological processes that have taken place over millions of years and continue to be relevant to life today.
Practically, learning about geology has made me far more aware of the disaster risks in my state, including tsunamis along the coast, earthquakes in Portland (and beyond) and volcanic eruptions in the Cascades. Furthermore, I am more aware of the connection between geological features and the life they support. For instance, the fertile soils of the Willamette Valley were deposited by the glacial waters of the Missoula Floods during the last Ice Age. These soils make the Willamette Valley more suitable for ecosystems like oak forests and for agricultural development.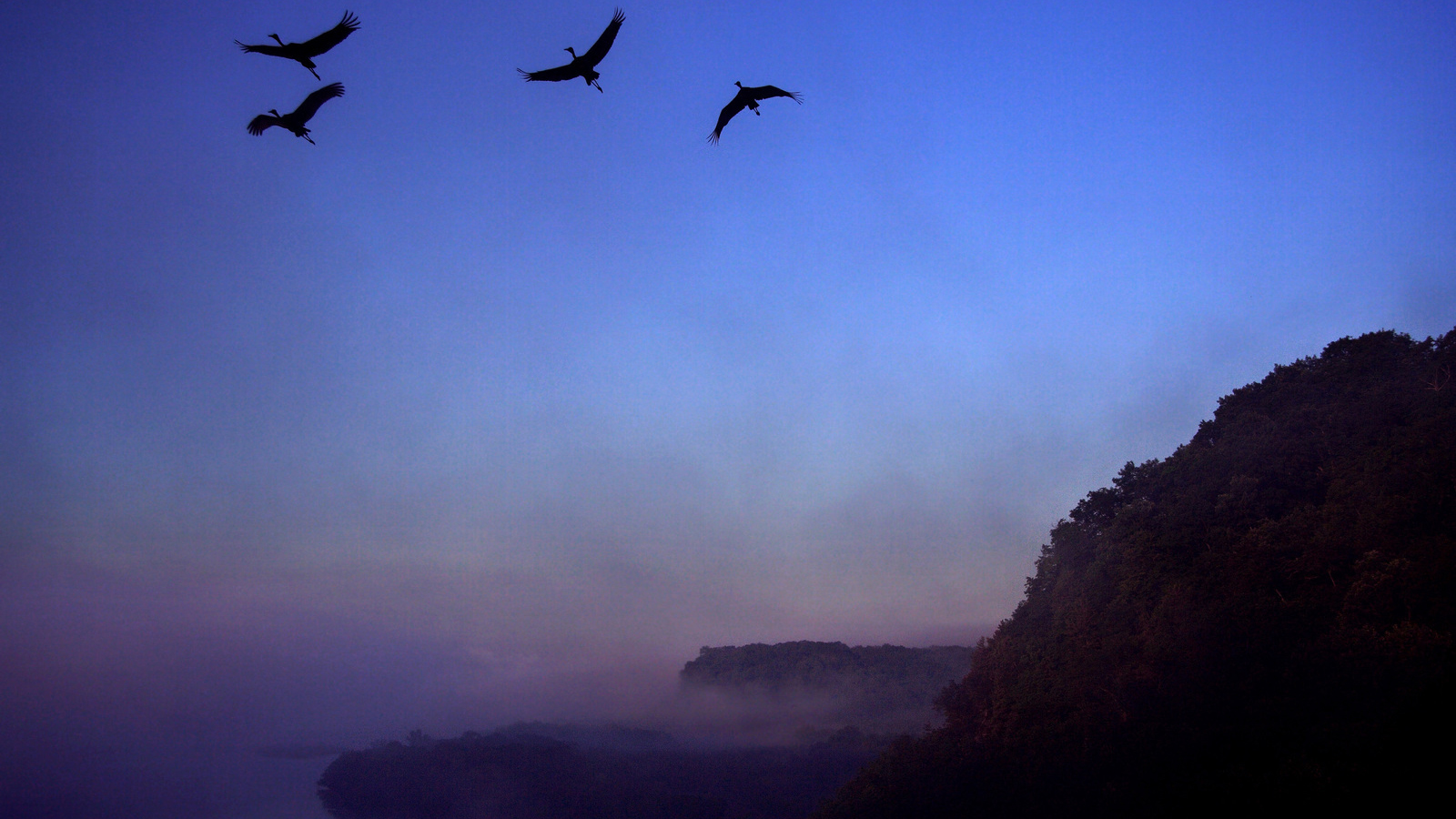 Similarly, the study of watersheds has changed the way that I think about the landscape. Particularly in Portland, I can see how the lack of permeable surfaces influences pollutants in the water and the flow of streams (water is channeled via stormwater drains and ditches directly into streams and rivers rather than sinking in as groundwater first and slowly recharging lakes and streams — these changes increase risk of flash floods).
Many areas have a local watershed council and volunteer opportunities to make changes (like planting native plants or creating rain gardens) that can restore permeable areas for groundwater to recharge and improve water quality. These projects are essential in a world where water crises are a present and growing threat.
On the journey to become a Master Naturalist, you will also learn about wildlife management and have the opportunity to study local ecology in-depth. Volunteer hours are often a requirement for maintaining your Master Naturalist certificate and you will be connected with opportunities to volunteer in citizen science, restoration, environmental interpretation and more.
If you want to make a difference for the environment, to inspire others with a love of the outdoors, or simply to learn more about nature in your area, consider looking for a Master Naturalist program in your state.