I pull over to the side of the road next to an old costume shop. It is pitch black and hardly any cars are out near the Great Salt Lake Shorelands Preserve in Utah. Most people have gone to bed by now, but me — I'm looking for bats.
Yes: bats in a costume shop. I am not making this up.
I am investigating complaints about a colony of Mexican free-tailed bats nesting in the old building. Soon, complaints will yield to action, evicting these bats from their temporary home, and the Great Salt Lake will have a cloud of homeless bats looking for another suitable place to roost; perhaps in someone's attic or perhaps in another local business — or, with any luck, next season they will find refuge in our experimental bat barn built just for them.
I peek inside the windows of the costume shop to try to catch a glimpse of these night-time creatures, but see nothing but what is left behind from last year's Halloween decorations and a reflection of the waning crescent moon. The bats, my colleagues assure me, are probably feeding at the preserve.
Planet of the Bugs
Eighteen species of bats are known to reside in Utah, the most common of which are the Mexican free-tail and big brown bat. Yet, it is rare to find a better place to snack on insects than the Great Salt Lake. On nights like this, you can hear the buzz of millions of tiny insects among the ponds and grasses, and when you shine your flashlight to guide your way, you see them dive into the light and sometimes, unfortunately, into your mouth.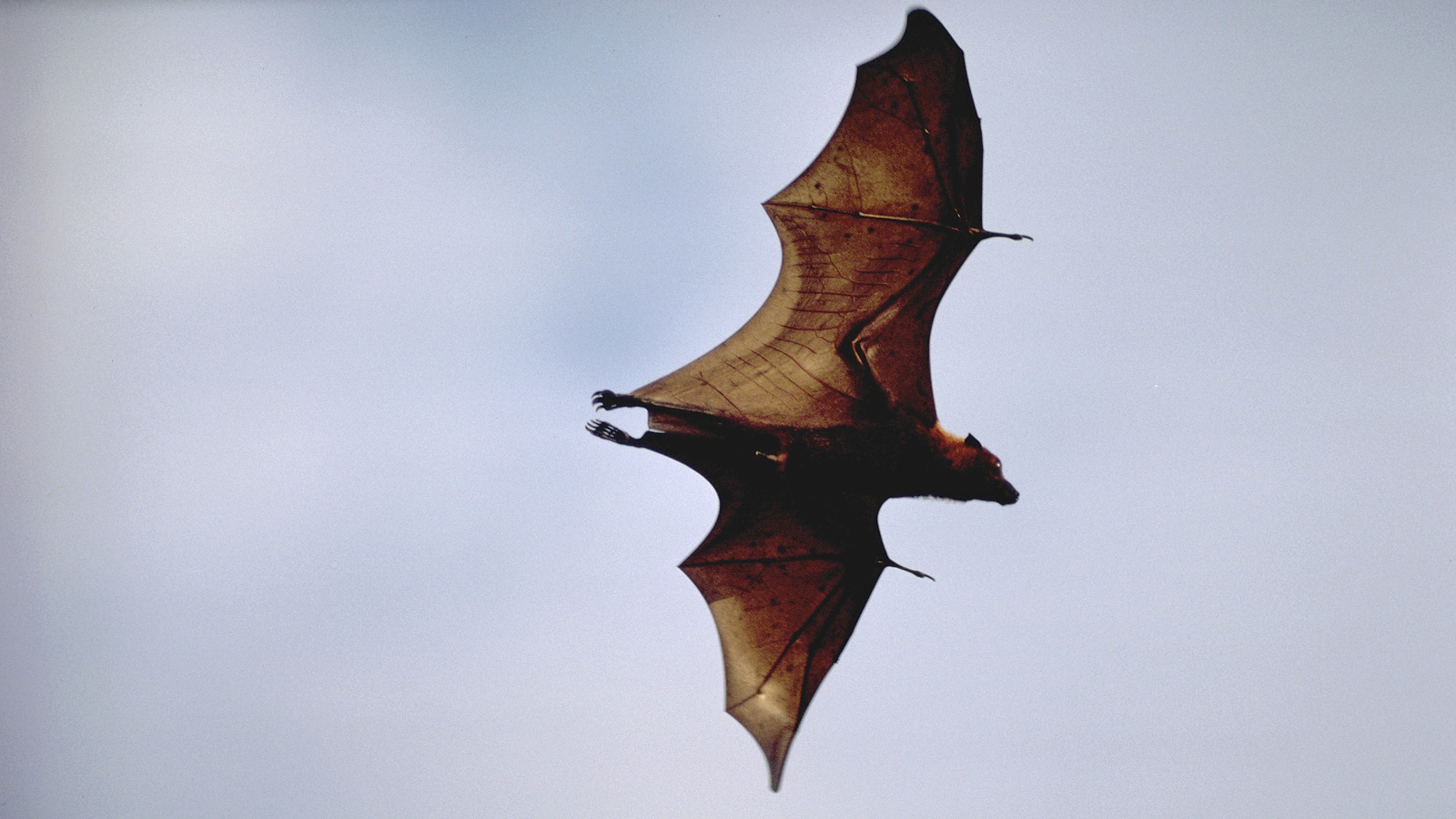 "Every night during the summer, I would come out and see bats flying around my house," says Assistant Preserve Manager, Mike Kolendrianos, who lives just half a mile from the preserve. "I know that they're going after insects and that just helps me out. We need them to stick around."
And Mike is right. In Utah and beyond, bats play an important role in maintaining a healthy ecosystem by keeping insect populations in check. Every hour, bats are capable of consuming more than a thousand insects, including disease-carrying mosquitoes and agricultural pests. Bat guano, too, makes for an excellent fertilizer, promoting root growth and healthy soil.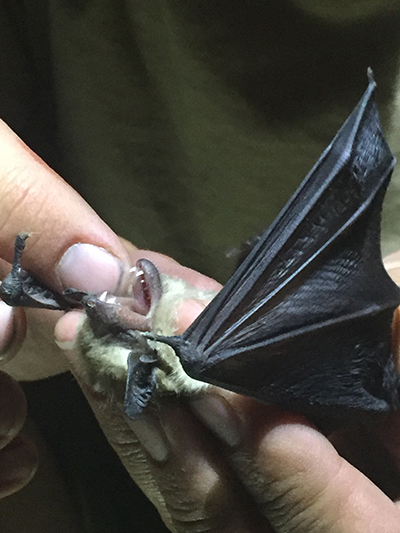 However, it is still wise to ensure a reasonable distance between humans and bat populations. Residents and city officials share valid concerns about the health risks associated with exposure to bats and their droppings, including rabies and histoplasmosis. This balance makes finding suitable homes for these migrating bats even more important if we are to coexist with such complicated species.
"They provide a great service to us," continues Kolendrianos. "That's one thing that gets overlooked with bats. If it wasn't for these creatures, the planet would be overrun with insects. I think that's why science fiction authors write about bugs. It would be like an old horror movie."
I nod in agreement, picking the wings of an insect out from between my teeth.
Building a New Home for Utah Bats

Research shows that Utah bat populations are declining, largely due to the growing threat of natural habitat loss. Though many people try to remedy the problem by constructing bat houses, they often fail to lure in bats because they are too small. As a result, these misunderstood creatures still find themselves searching for a new home.
But Architectural Nexus, an architecture design firm based in Salt Lake City, wants to try something new.
Utilizing best known practices and science, Architectural Nexus designers are donating their time and expertise to the Conservancy, competing for the chance to create a customized bat barn with enough space to comfortably hold large bat colonies at the Great Salt Lake Shorelands Preserve.
This concept will be the first of its kind in Utah, with ample open fly space, baffles from which to hang, and a 24-foot drop — a distance necessary for species like the Mexican free-tail bat who need to launch themselves from high spaces in order to gain enough momentum to fly.
"We're excited to be part of this environmental experiment," says Sara Greenhalgh of Architectural Nexus. "Not only is this an innovative idea, it could also set a new standard for creating safe habitat for bats to thrive."
Who's Afraid of the Big Brown Bat?
While the construction of a bat barn may provide new habitat for bats at the preserve, it won't make people any less afraid of them. Although bats may bring to mind vampires or contagious disease for many people, to my colleagues and I, they're a welcome sight.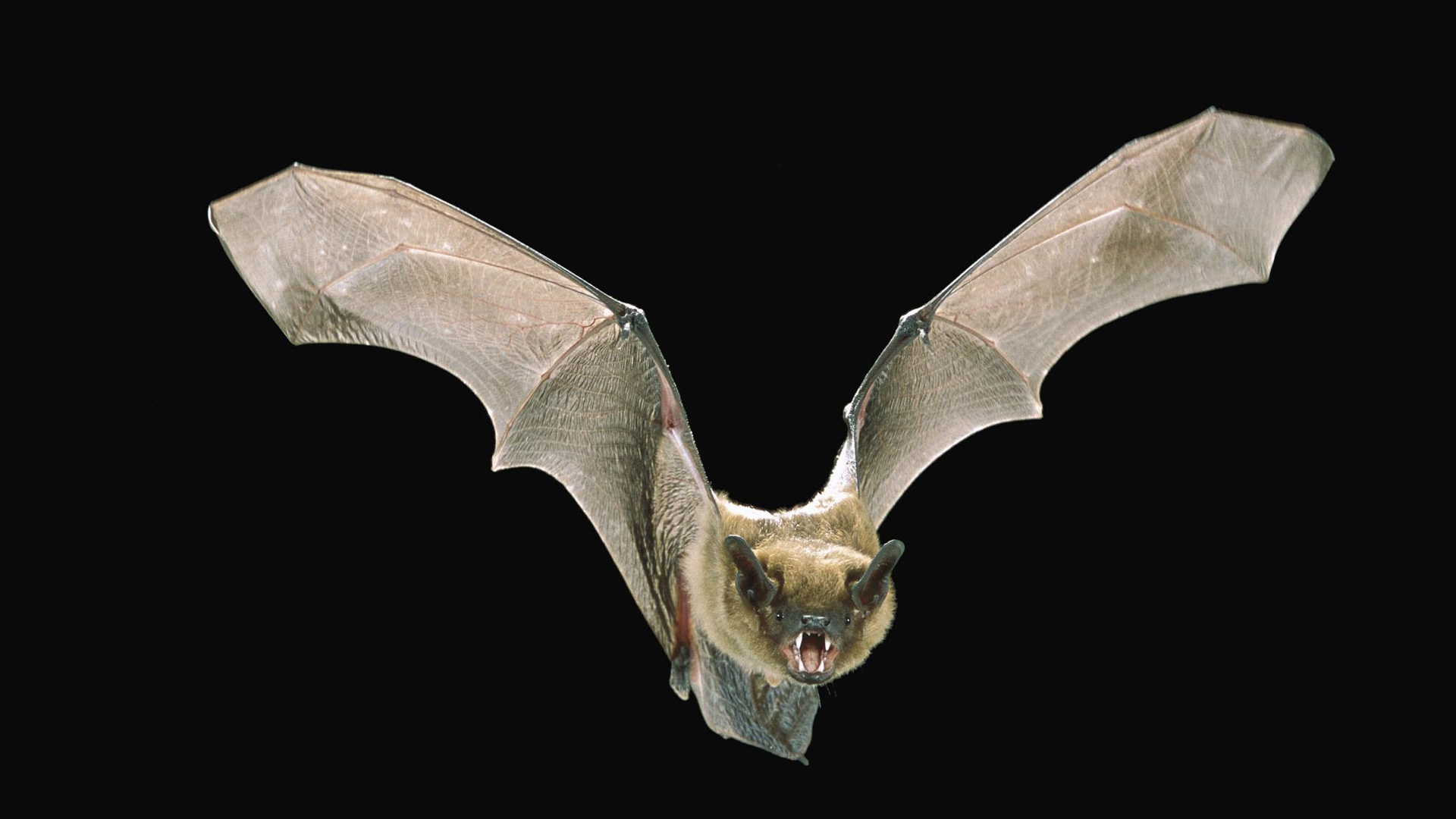 As our team walks the preserve, we don't see any bats. It's too late in the year for that. But maybe next year, the new bat barn will provide a much needed home for these little helpers and we'll be able to look at the bright, burning stars without swatting moths and mosquitoes from our eyelashes.
Who's afraid of the big brown bat? Not me.
Bugs on the other hand…