What kind of lizard is that climbing up the wall? Why do some reptiles and amphibians (herps, as scientists and enthusiasts collectively know them) thrive in our cities and backyards while others do not? How can we protect and attract biodiversity in urban habitats?
To find out why some species thrive in cities, we first have to spend time investigating which species are living in urban areas and which species from the region are absent from developed areas. Only then can we begin to plan for a future where biodiversity flourishes even in the midst of populous cities.
"The one area that remains largely ignored by most conservation organizations is heavily urbanized regions. No organization has set about developing methods explicitly for use in conserving biodiversity in heavily urbanized regions," explains Greg Pauly of the Natural History Museum of Los Angeles County (NHMLA). "The Nature Conservancy is trying to change that, and there is no better place in the world to attempt this than in the Los Angeles Area. There is incredible biodiversity here, but it is threatened by the incredible levels of urbanization."
The RASCals Project, which is led by NHMLA, is providing crucial data from urban areas. This data is being used for a larger collaboration with The Nature Conservancy to enhance the knowledge of biodiversity in Greater Los Angeles.
You can join them by finding and taking photos of herps and submitting them to the project through email or iNaturalist.
Little RASCals in the Big City
"We have a relatively good record of what was here in the past because the Natural History Museum of Los Angeles County is the second largest museum in the US by specimen count with over 35 million specimens," Pauly notes, "many of which can speak to where species were found in this region in the past."
Much has changed as the city has grown and, counterintuitively, people often overlook the very creatures that live nearest to them. In fact, the citizen scientists of RASCals have already uncovered four non-native species that hadn't previously been documented in California, including the Indo-Pacific Gecko.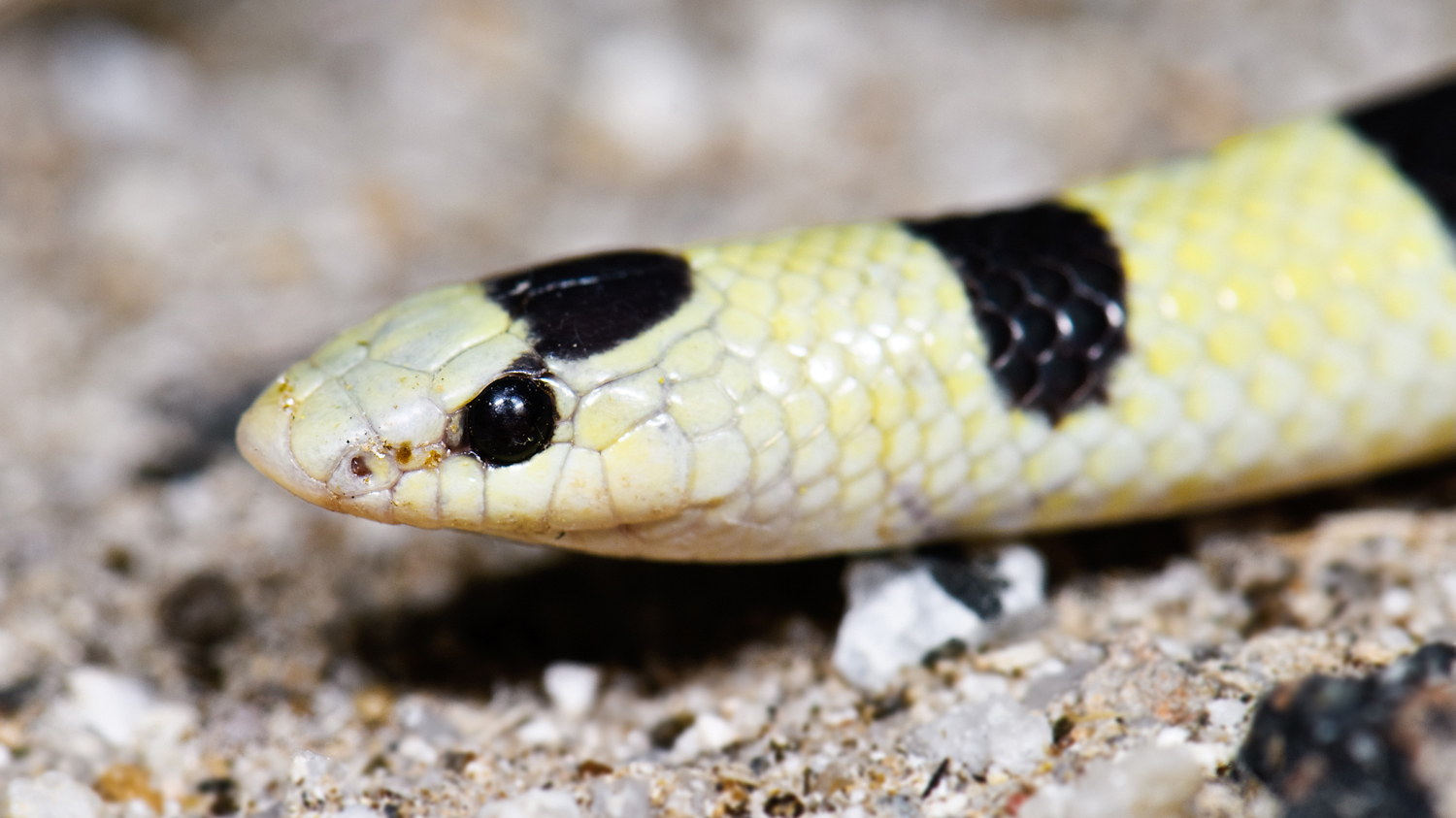 "For many of these records, we have worked with the citizen scientists who made the initial observation and included them as co-authors on the eventual publications," says Pauly. "As a result, these citizen scientists have experienced the entire scientific process from initial discovery to publishing in the peer-reviewed scientific literature."
Observations have also helped them to understand which native species are most abundant in the city.
"The two most urban-tolerant species are western fence lizards (Sceloporus occidentalis) and alligator lizards (Elgaria multicarinata)," says Bree Putman, a postdoctoral researcher working with RASCals, "RASCals is especially important for documenting alligator lizard occurrences because this species is secretive and does not bask out in the open like the fence lizards."
Researchers continue to work on untangling why these lizard species are thriving in urban areas. Every observation adds new data that can help them solve the puzzle as they compare the modern observations to historical distributions from the NHMLA's database of specimens.
"In addition to a biodiversity assessment," says Sophie Parker of The Nature Conservancy in California, "the project will also allow us to develop a methodology for doing biodiversity conservation planning in an urban setting, which will be precedent-setting for TNC." Such planning may reveal opportunities for biodiversity conservation, stormwater capture and ecosystem restoration.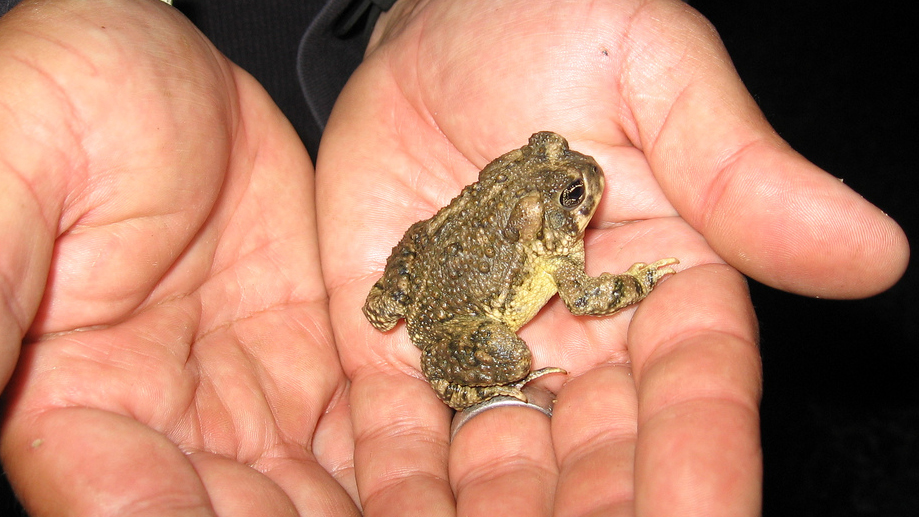 Get Involved
"The biggest challenge to doing biodiversity assessments in an urban area is that you are working in a giant jigsaw puzzle of private property. Just about every 10 paces you are on a different piece of private property," says Pauly. "The habitat is front yards, back yards, school yards, parking lots, street trees, etc. This is an incredibly challenging place to do a biodiversity survey because most of the habitat is not accessible to biologists. At the NHM, we realized that the best solution was citizen science."
Start by learning where you can find and photograph RASCals and how to stay safe while searching. Identifying the herps you discover is a fun and effective way to learn. Don't worry, if you're uncertain of an ID, the museum staff or a fellow iNaturalist user will make the identification.
Next submit your data to the RASCals Project. You will be able to see your data and other RASCals submissions on the RASCals iNaturalist page.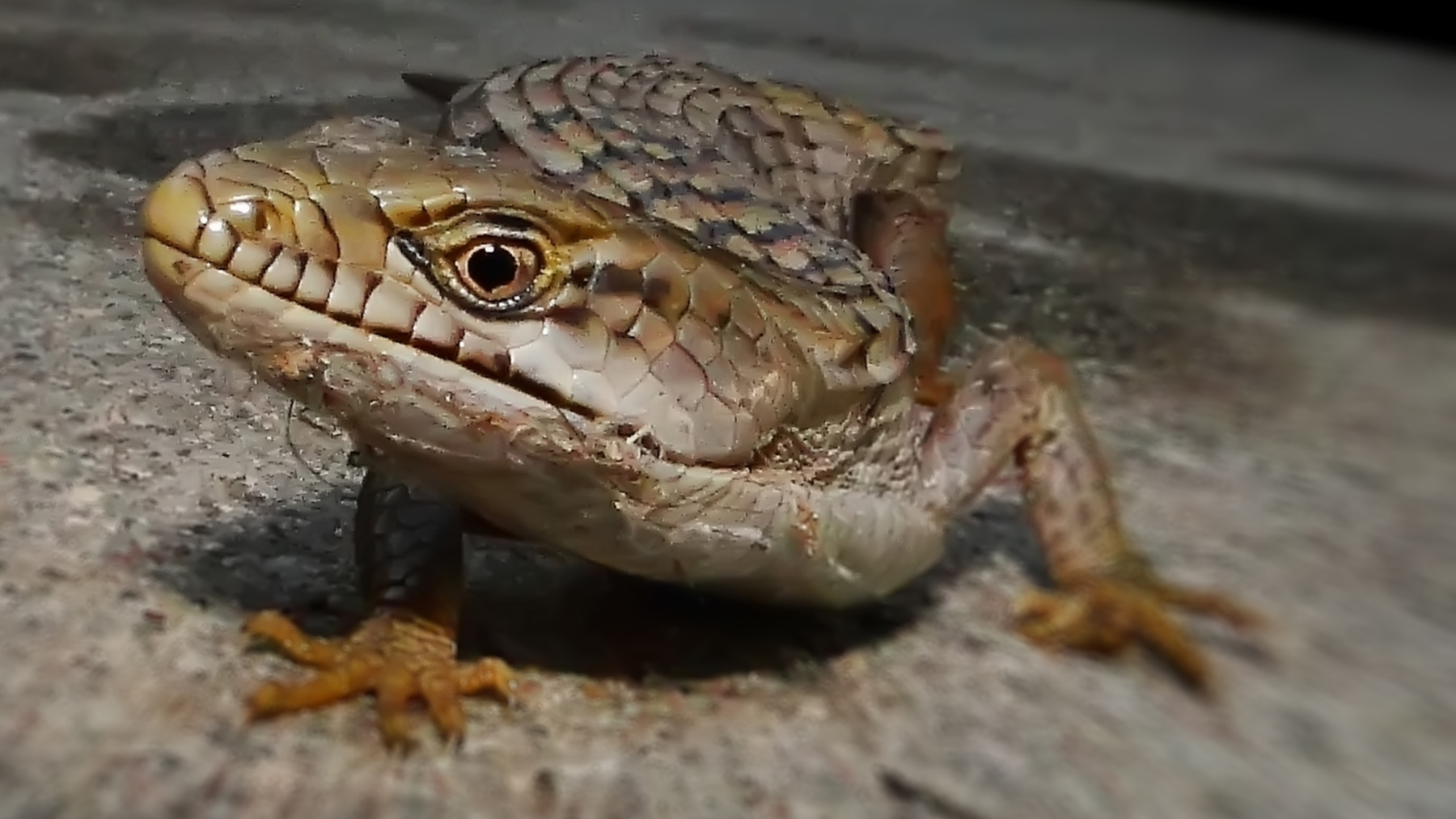 The next time someone asks what kind of lizard is climbing up the wall, chances are you'll have the answer. Certainly, you will have been a part of ensuring that your city remains an attractive and healthy place for people and nature.
Wish that you were in SoCal to participate? Look for similar biodiversity projects in your area on iNaturalist.