It's autumn. Do you know where your nematodes are?
They're in your garden's soil, along with fungi, bacteria, microscopic insects, and the list goes on. As a gardener, you're likely in it for the heavenly tomatoes, but it's your job to nurture the life you can't see, too: the soil microbiome.
Depending on the climate where you are, you may soon harvest the last of your cucumbers, squash and okra. Even if your kale, the beloved frost-hardy green, is holding its own, it's safe to say the salad days are over for more northern gardeners.
But this doesn't mean a garden goes lifeless after the harvest – soil is far more than an inert growing medium for veggies. Soil lives.
"What defines soil is really the fact that it's living," says Dr. Kris Nichols, chief scientist at the Rodale Institute in Kutztown, Penn. "Even when we think of our soils as frozen and dead, there's still a living component to that."
Nichols says she's witnessed an expanding frontier in soil thinking. The implications are astounding – even affecting how you put your garden to bed for the winter.
Just 25 years ago, scientists commonly thought that a tenth of the organisms in the soil had been identified. Thanks to scientific advancements – namely DNA sequencing and fatty acid analysis – it's now clear the scientific community had only just begun to understand the ground beneath our feet: "Instead of about 10 percent, we actually knew about .1 percent," Nichols says.
All of this is to say, keeping soil healthy means nurturing this remarkable diversity of life. The expanding frontier of soil biology isn't necessarily making headlines, but it is inspiring action. Recently, the White House Office of Science and Technology Policy launched a call to action to save America's soil. The Nature Conservancy recognizes that future agricultural breakthroughs – necessary to feed a growing global population – need to begin in the soil itself and avoid environmental costs like those of the past.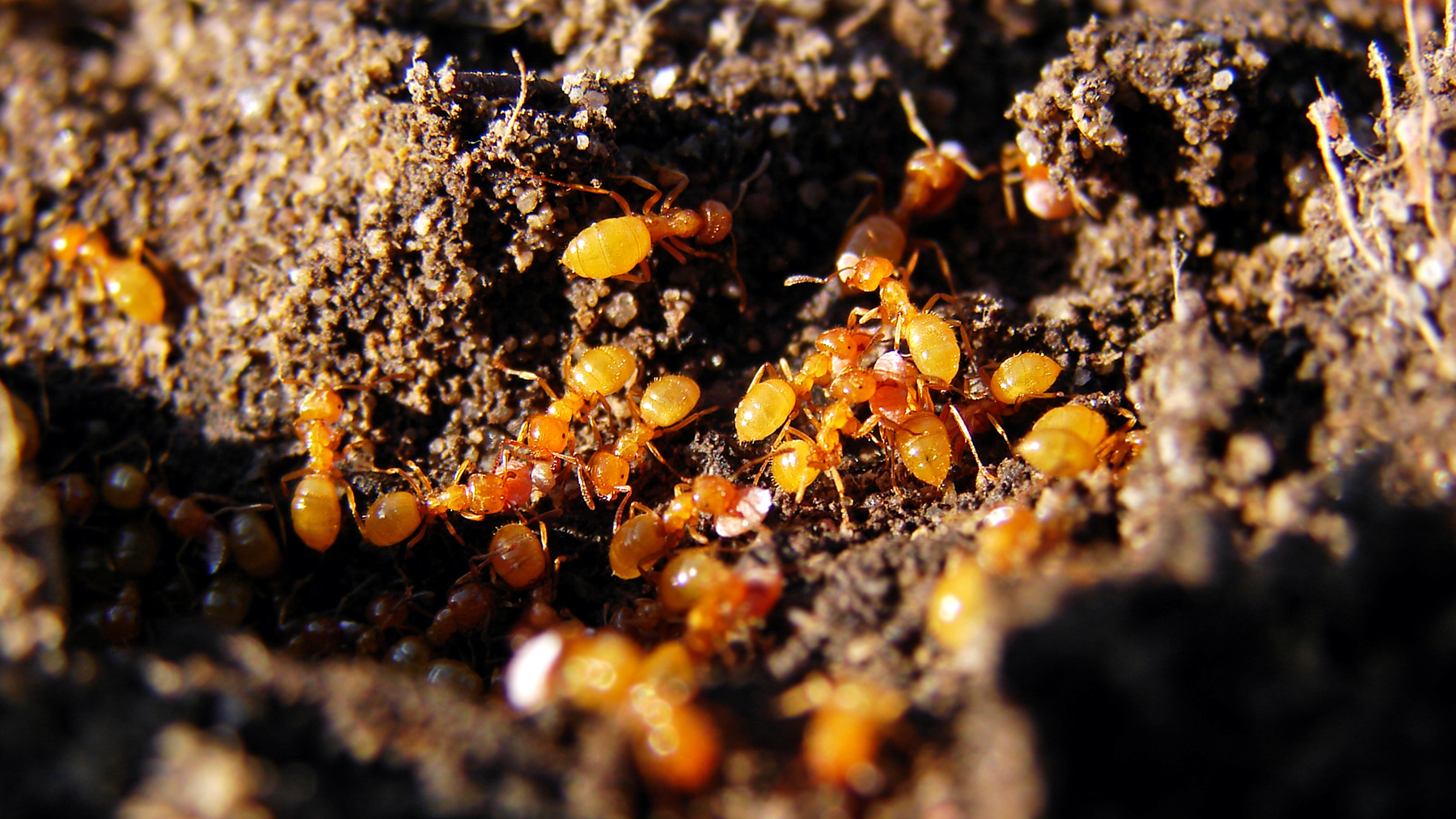 As a backyard gardener, you have a role, too, and it's not small potatoes.
"Recognize that your soils are living and that you are the primary caretaker or destroyer of that living environment," Nichols says.
Yikes. Did she say destroy? Are the stakes really that high? Nichols puts it in no uncertain terms: "Soil is the difference between life and lifelessness on this planet."
And it's where healthy veggies begin. So consider these three tips for after the harvest. Then pull on your boots and get to work.
First and foremost, plant a cover crop in the fall and, come spring, work it into the soil or better yet roll it down to create a mulch. This is food for the soil microbiome.
"If you can interplant legumes and cereals together, you have the best of several worlds," says Christof Bernau, who teaches agriculture at the University of Santa Cruz Center for Agroecology and Sustainable Food Systems.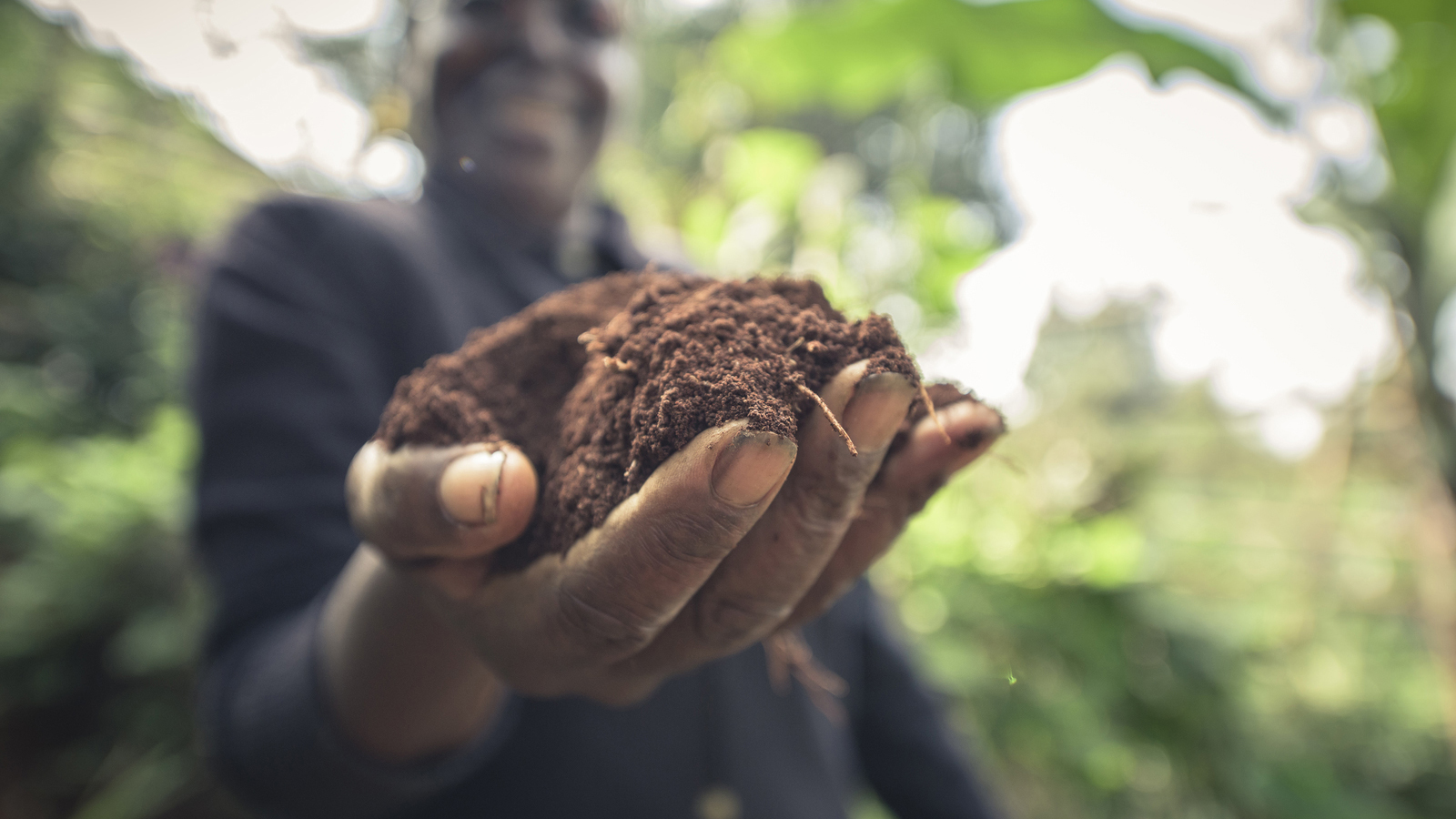 Thanks to a fantastic partnership with bacteria, legumes – think fava beans and vetches – pull atmospheric nitrogen from the air and fix it in the soil. It's a free source of the gardener's most valuable nutrient for next year's veggies. The fibrous roots of cereals, such as rye and oats, help hold soil together, take hold of nitrogen before it slips away, and put a healthy dose of organic material, or all-essential carbon, back into the soil. Nitrogen is always on the move, and our goal as gardeners is to both bring in new nitrogen, and prevent its loss.
"I tell farmers, but the case is also true for gardeners, there is one problem in our crop production. The one problem is our soils are carbon-depleted so we need to get more carbon into the soil. That's where utilizing cover crops is very important. That cover crop feeds billions of organisms. They need a diverse diet," Nichols says.
And if a living cover crop isn't an option for you, perhaps because you live in a climate where your soils freeze over the winter? Cover your soil with a brown mulch of composted manure, wood chips, or leaves, Bernau says.
Nichols agrees: Gardeners often think of this as an insulating blanket, but it's actually a winter buffet for the life in the soil. While it feeds a less diverse array of the microbiome than a living cover crop, it's an easy way to nurture soil organisms. It also keeps moisture in the soil and protects bare soils from rain, which compacts exposed soil and leaches nutrients.
Second, draw a map. This helps you to rotate the location of plantings next spring.
"I would absolutely say that crop rotation is an invaluable way to improve crop health and soil health," Bernau says. Yet he acknowledges that may be difficult in a smaller backyard garden.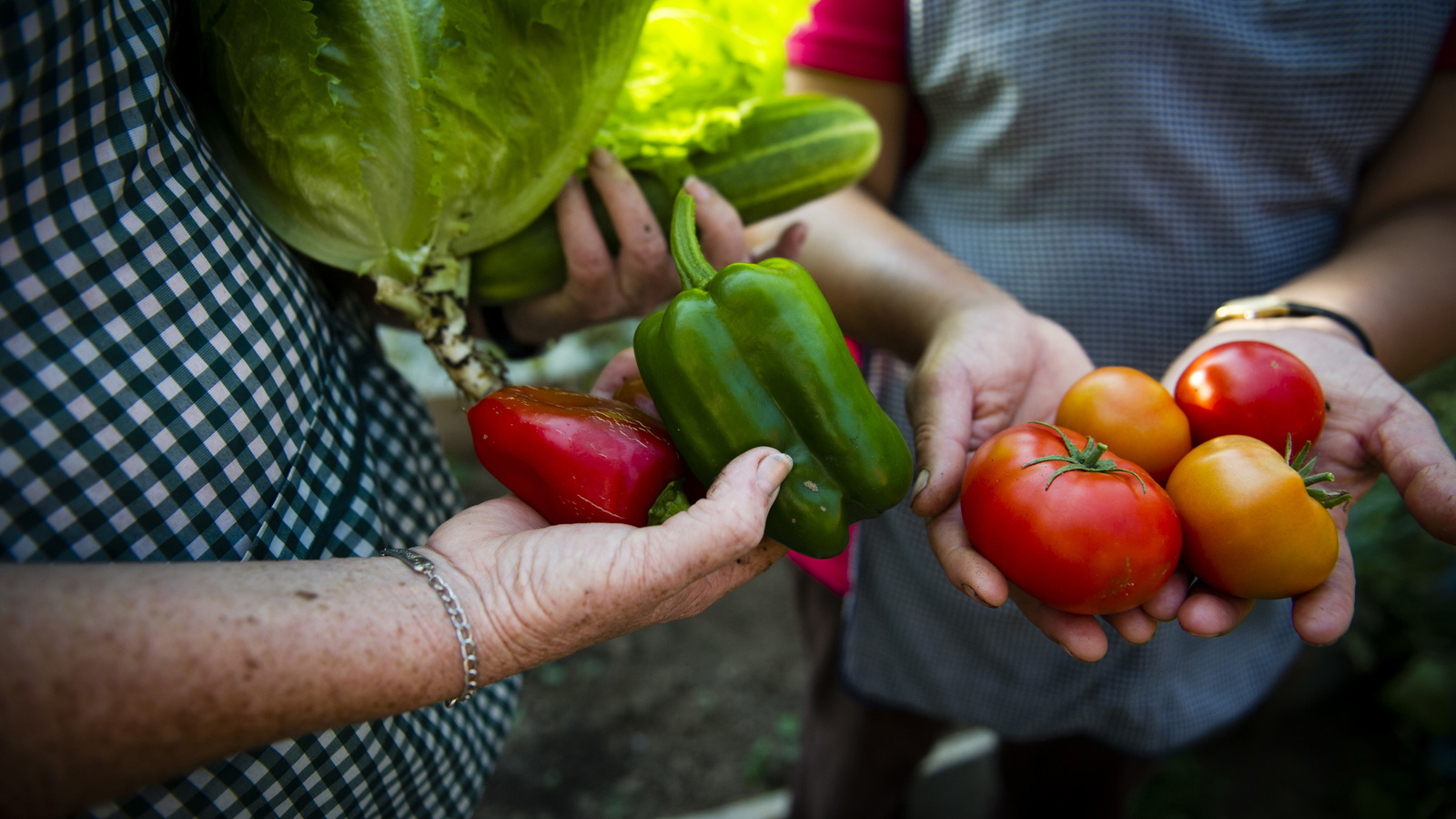 Rotating plants from the same family (both peppers and tomatoes, for instance, are in the nightshade family) is helpful, but not a guarantee that you'll dodge lurking pathogens.
"If you can, introduce some level of diversity," Bernau says. "That's going to be very beneficial to the soil microbiome."
Lastly, go gently with that rototiller and even the garden fork – or maybe even leave them in the shed.
"The longstanding worldview is we need to cultivate to essentially prepare the ground for what is next. There's certainly a growing body of evidence that reduced cultivation can enhance soil quality and minimize the potentially destructive impacts of excess or ill-timed cultivation," Bernau says.
You can even avoid tilling altogether. Yet Bernau says working the soil less, and at the optimum windows, still helps life in the soil. For instance: cultivate soil when it's too dry and you break apart microhabitats that nurture the microbiome. Tilling when it's too wet can compact soil, wiping out the channels through which air, water and soil organisms move.
Any last words of advice? Nichols says this: "It's truly a wonderful, fascinating and beautiful world below ground. The choices that you're making are always going to have an impact on the different species that represent billions of organisms in your soil."