Ask someone in the rural Midwest what the Conservation Reserve Program (CRP) does, and a likely answer is: "It pays farmers not to farm." But, research recently published in the journal Ecosystem Services suggests a better answer would be: It pays farmers to grow clean water.
It's a better answer because with nutrient pollution threatening drinking water supplies, impacting boating and fishing on lakes and rivers throughout the Midwest and causing a persistent "dead zone" in the Gulf of Mexico, figuring out how to produce clean water is a critically important challenge. And the Conservation Reserve Program (CRP) is key to solving it.
A centerpiece of US farm policy for more than 30 years, the CRP supports voluntary retirement of "environmentally sensitive" agricultural lands by providing annual payments and other incentives to farmers who restore enrolled lands for the duration of a 10- or 15-year contract.
The program has been implemented across the US, at its peak in 2007 restoring approximately 37 million acres. The CRP was created to support conservation and lands enrolled provide numerous environmental benefits including creating wildlife habitat, minimizing soil loss, and reducing nutrient loading.
Yet despite this evidence of the benefits of CRP, support for the program is declining as recent federal legislation reduced the acreage cap for the program allowing a maximum of 24 million total acres to be enrolled. In addition, high crop prices are prompting many farmers to allow their contracts to expire, resulting in millions of acres voluntarily exiting the program as well.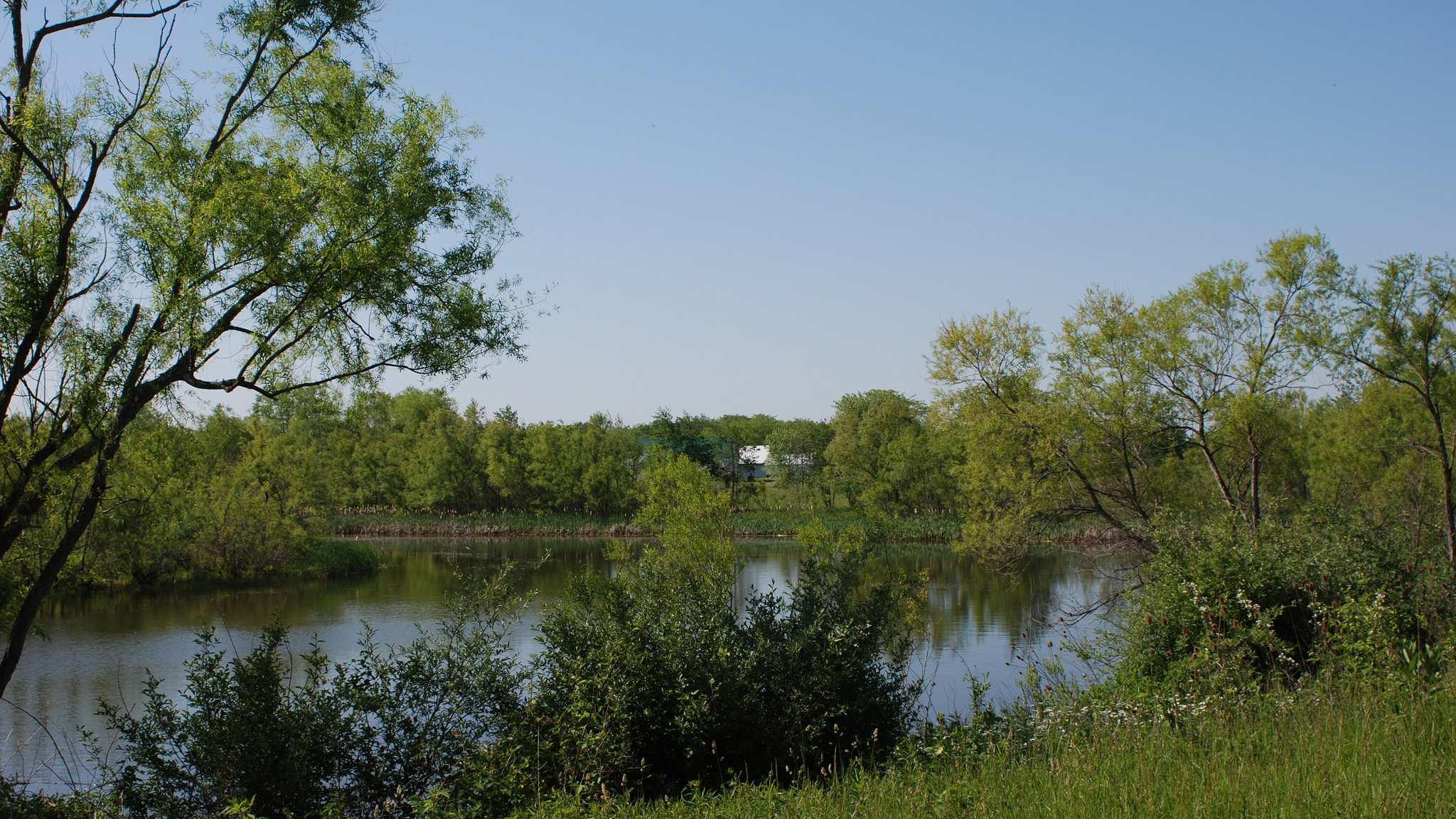 But reductions in acres restored by CRP cover couldn't come at a worse time.
According to the EPA nearly half of our nation's streams and rivers are impaired largely as a result of nutrient runoff from agriculture. Nearly a third of streams in agricultural areas of the country have nitrate levels that exceed safe levels, endangering drinking water supplies of private wells and major cities throughout the Midwest.
The costs of treating this impaired water are so high that the water utility in Des Moines, Iowa filed a federal law suit against the upstream agricultural counties that the city feels are responsible for their impaired water. And in August of 2014 500,000 people in Toledo went without water when a nutrient-fueled algal bloom made water from Lake Erie too toxic to drink.
To address these challenges we must use every tool in our tool box to improve water quality in the Midwest and across the country, and our recent research shows that lands in CRP provide water quality and other benefits that more than pay for the cost of payments to farmers.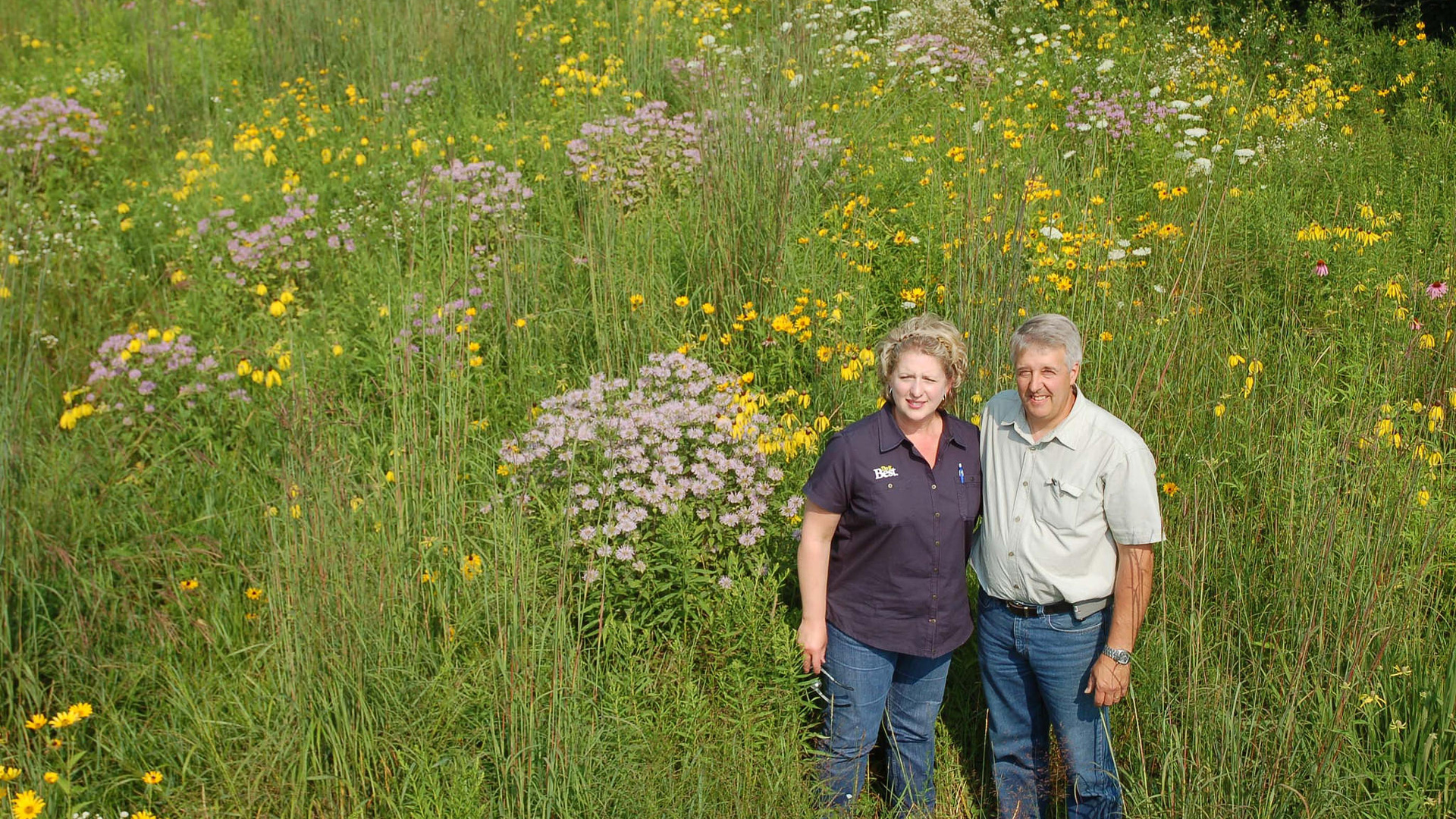 Specifically, our group of researchers from The Nature Conservancy, the University of Minnesota and the Army Corps of Engineers found that even modest increases in CRP acres in a pilot watershed in Iowa significantly decreased loading of nitrogen and phosphorus. Our analysis determined that increasing CRP acres compared to the baseline would also reduce flood damages, improve air-quality, and sequester carbon and reduce greenhouse gas emissions.
Across multiple scenarios and using varying assumptions our research showed consistently that enrollment in CRP and targeted restoration of annual crops to perennial vegetation improves water quality and provides total benefits of greater value than the cost of payments to farmers. Specifically, expanding CRP acres in Indian Creek would cost an average per-acre payment of $1,311 over the life of a 10-year contract but would generate public and private benefits with a value between $1,710 and $6,401.
These numbers tell us that investment in CRP in Indian Creek, and likely in other watersheds in the Upper Midwest, is justified based upon the value of public and private benefits provided by CRP lands. At a time when millions of people face drinking water crises, beach closures and degraded streams and rivers in the Midwest this research suggests that investment in the Conservation Reserve Program makes sense and that we should continue to pay our farmers to grow clean water.