How can conservationists convince people not to buy ivory? Do outreach and education campaigns around ivory have any hope of succeeding? What messages will persuade people that their actions could harm or save elephants?
"One thing's certain, we can't just wag our finger at China and expect things to change," says Hazel Wong, director of conservation campaigns for The Nature Conservancy. "That's not how it works."
If anyone knows this, it's Hazel Wong, whose team has worked on conservation ballot initiatives across the United States. Even when it seems nearly every issue is polarized, 90 percent of these ballot initiatives have passed.
"To pass a ballot initiative we talk about conservation in a way that appeals to people's values," she says. "Messages matter. With the ivory issue, we saw a gap between Chinese people's awareness of the killing and cruelty of elephant poaching and the dwindling number of African elephants."
To create a successful outreach campaign, you have to understand your audience. Wong worked with APCO Insight, a global research firm specializing in messaging research, to understand potential Chinese ivory consumers. They conducted focus groups, in-depth interviews and on-line surveys of 1,000 Chinese "general public influencers" – those who are engaged in their communities, follow current events and issues and make 5,000 or more yuan a month.
At first glance, the results of the research appear highly concerning. More than one in four (27 percent) across three major Chinese cities (Shanghai, Beijing and Guangzhou) say they are highly likely to buy an ivory product in the future and 35 percent of millennials say they are very likely to buy ivory in the future.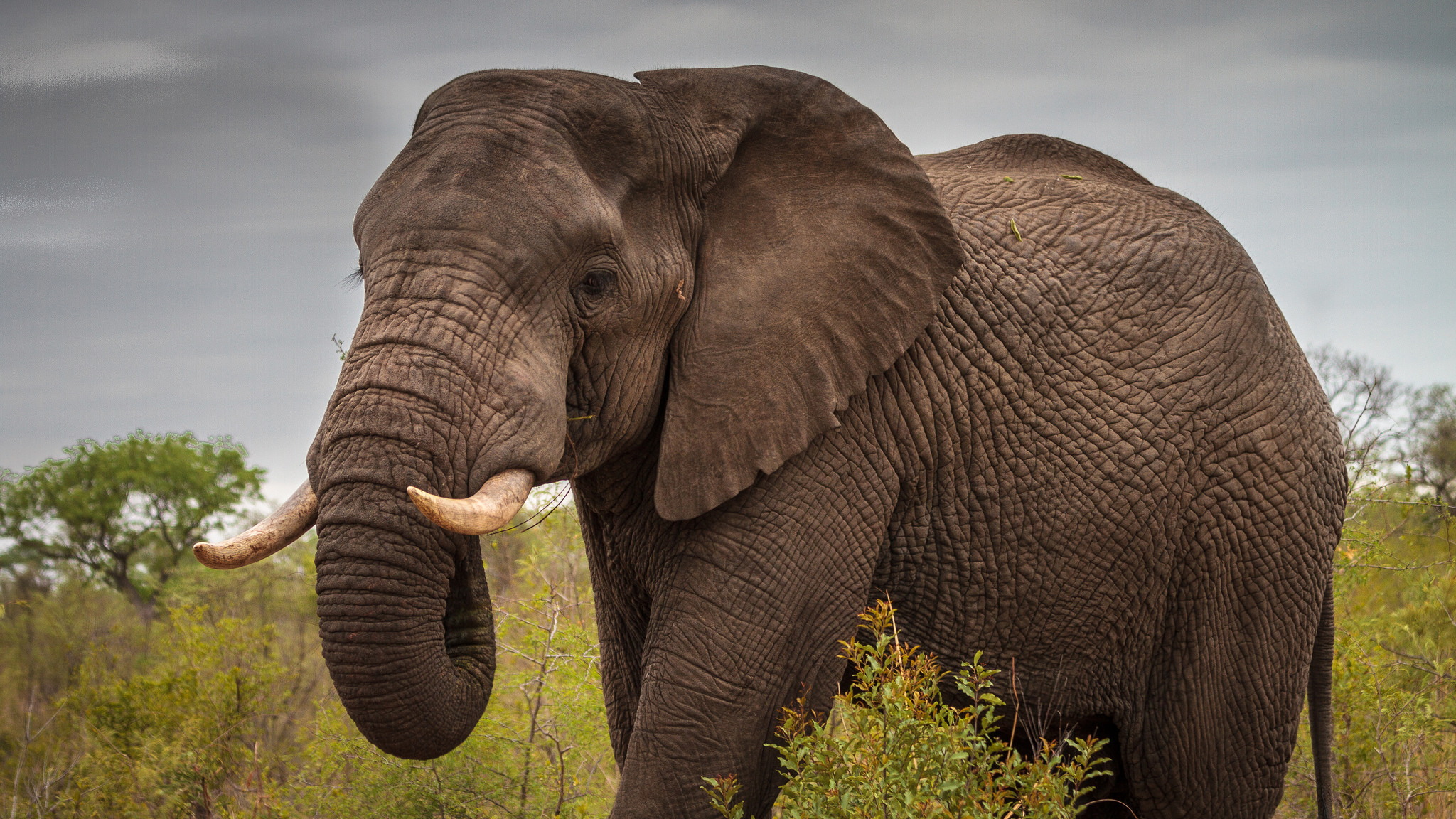 Ivory has long been a symbol of achievement and mobility in China. It has complex cultural associations, often instilled at an early age. "During a focus group, someone said 'my parents told me that one day I too will eat with ivory chopsticks,'" says Wong. "It is a symbol of success, that their hard work has paid off. It is tied to pride and customs and ancestors."
Such complexity is not easy to overcome, especially when campaigns often frame ivory purchasing as a moral failure. "We're not going to shame China into not buying ivory," says Wong. "Too often the messaging sounds like 'we're right and you're wrong.' That doesn't work in this case. Does it ever work?"
The Persuadables
The good news is that most potential ivory consumers can be persuaded with the right message communicated by the right messenger.
In fact, only 12 percent of survey participants were considered to remain unconvinced despite messages. About 42 percent rejected ivory. That leaves 40 percent for whom exposure to messages reduces their likelihood to buy ivory.
But how to reach them?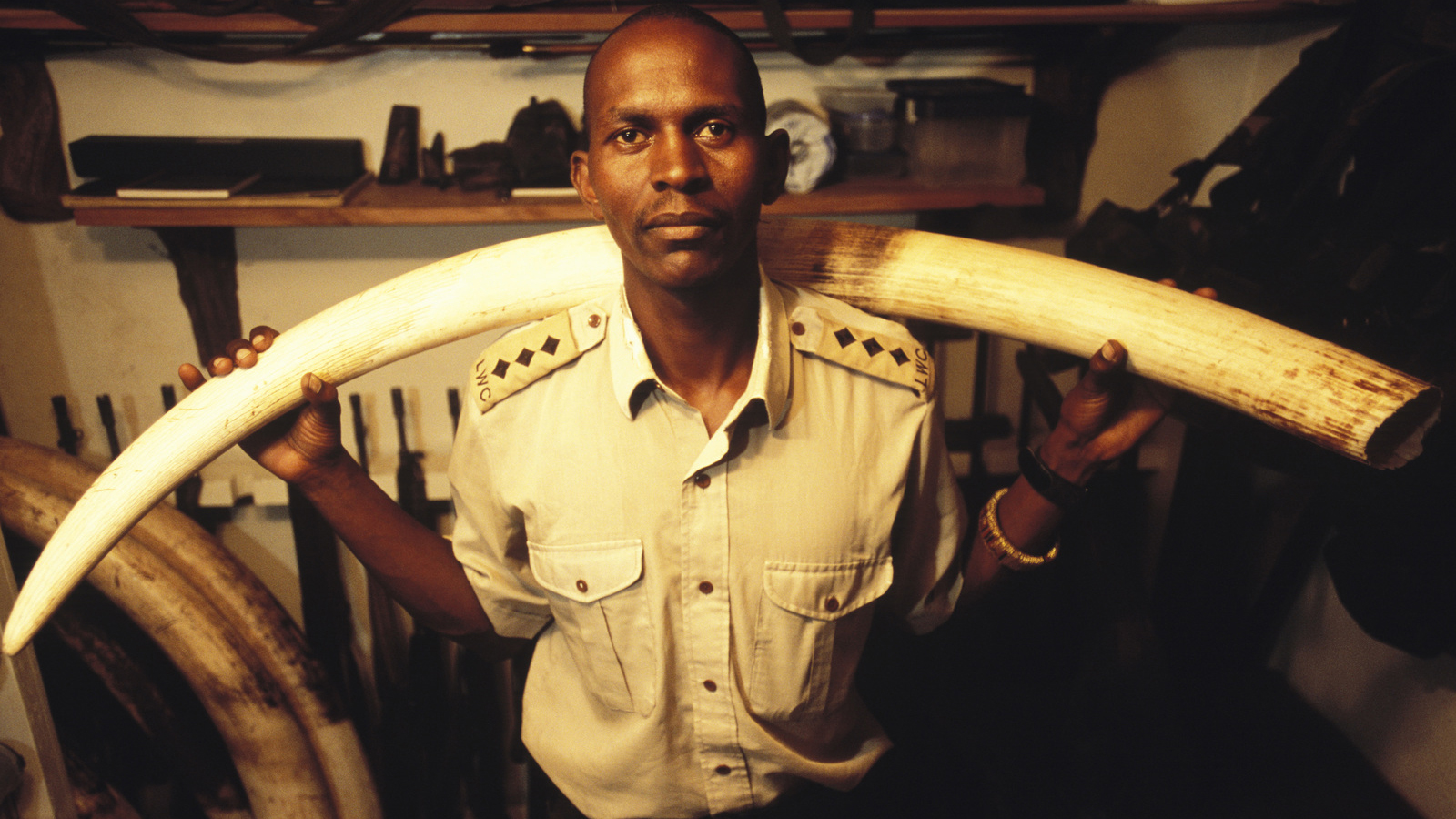 The research revealed that one of the keys to effective positioning is to highlight facts rather than opinions to curb consumption. Many of those surveyed were not aware of the plight of African elephants. Educating them on the urgent need to protect elephants is vital.
They need to know the origins of ivory products: elephants are killed for their tusks; the tusks are not collected from a live elephant that then grows new ones. This fact alone can have an impact on decreasing one's likelihood of buying ivory.
Similarly, emphasizing the possibility of extinction in this generation's lifetime – highlighting the impact the ivory trade has on elephant populations using statistics – is very persuasive. Many potential buyers care about environmental protection, so making the link between protecting elephants and protecting the environment is also important.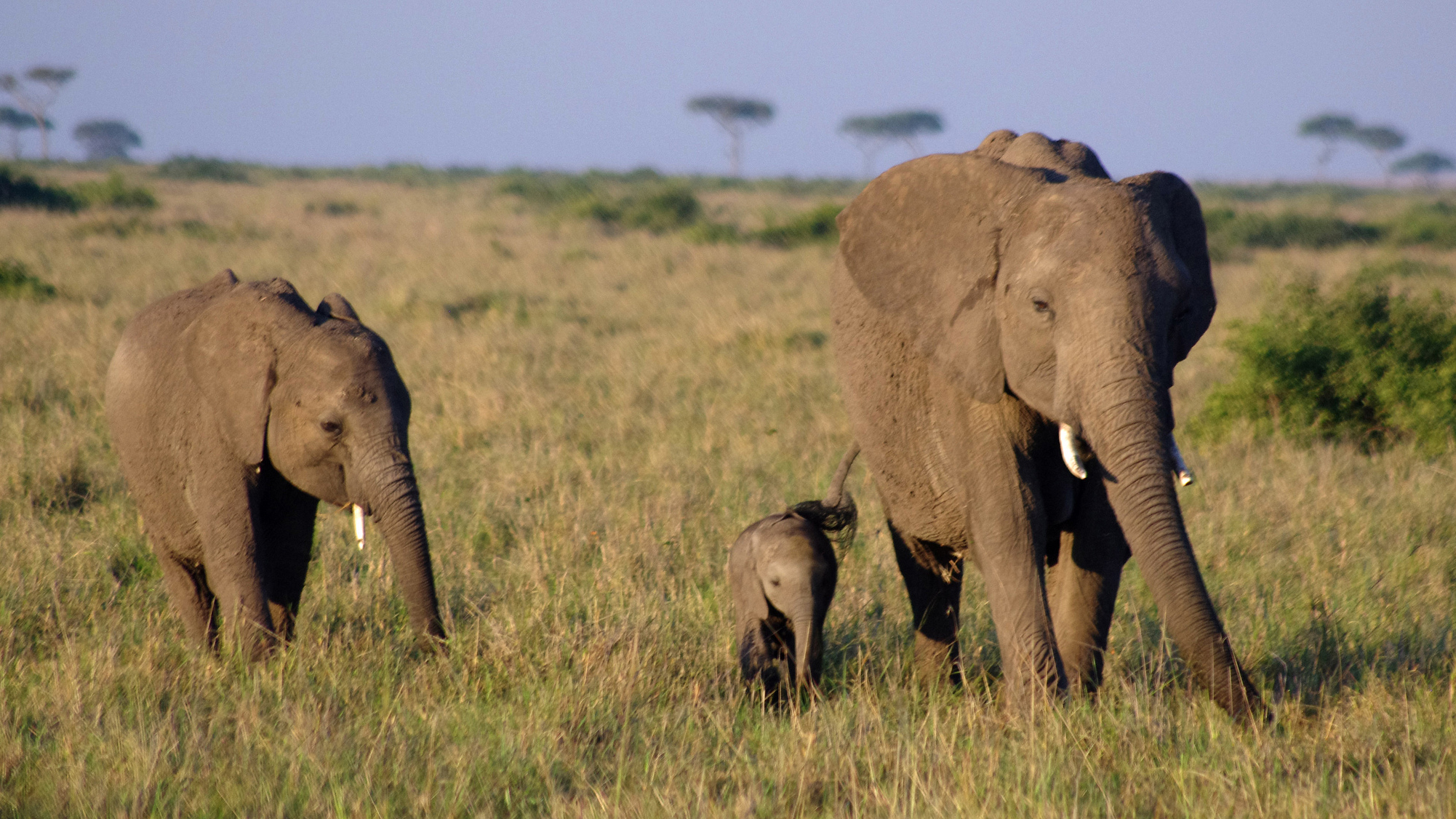 However, just emphasizing the illegal ivory market does not help curb consumption. In fact, with some, it has the opposite effect: people want to buy ivory while they still can. Awareness of laws governing ivory is low in China. Likely buyers may not know the law exactly. They may believe their purchases to be legal because it comes from a reputable source or has a certificate.
Does this mean that banning ivory would have a negative outcome? No, it does not.
A Top-Down Approach
When many large mammals and birds were threatened with extinction in the United States at the turn of the 20th century, a variety of conservation approaches were put into place including state legislation, voluntary restrictions on overharvesting game and habitat protection. But it ultimately took federal laws and protected areas to really make a difference – to really tie all those efforts together.
Research suggests it could be the same for the ivory trade. Among all positioning, an ivory ban enforced by the Chinese government would be the most effective in stopping the trade.
"Consumer reduction education is important," says Wong. "But a ban by the Chinese government is the highest priority because it sets the stage for people to follow."
Roughly two-thirds support a full ban on the buying and selling of all ivory products. Even among respondents who support the current regulation status quo, a solid majority agree that a ten-year moratorium on the buying and selling of ivory products is an acceptable compromise.
"Chinese people are looking for leadership and clarity from their government," says Wong. "And the future of the African elephants depends on it."