What is the ocean worth? According to several credible, peer-reviewed estimates by leading experts in ecology and economics, the oceans are worth anywhere between $24 and $60 trillion annually. Those are huge numbers, on par with some of the world's top national economies.
But this information is not, by itself, enough to help us make good long-term decisions about investments that are literally altering the shape of coasts and reducing the integrity of ecosystems that have persisted for millennia or longer.
Such investments are often driven by the important intentions of reducing poverty, improving well-being and increasing opportunities for growth and social development. But too often decisions about these investments have been made in the absence of good information about the ecosystems that might be displaced and the benefits they provide on a daily basis.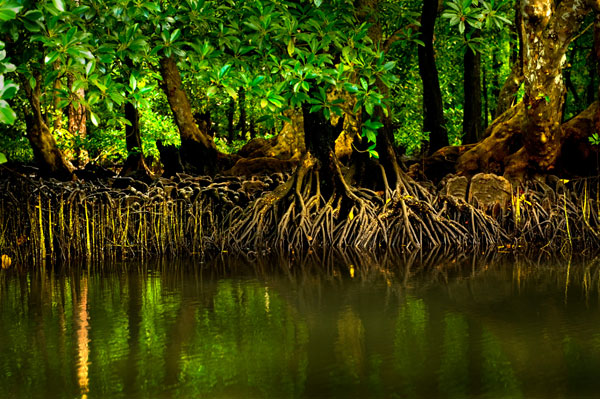 Indeed, near-sighted decisions reduce our long-term well-being and development potential. Half the world's mangrove wetlands – which serve as natural "fish factories" and protect coastal communities from storm surges – have been dug out to make room for poorly managed shrimp ponds and unsustainable aquaculture, to cite just one example.
Through the Mapping Ocean Wealth project, The Nature Conservancy is working to describe – in quantitative terms – all that the ocean does for us today, so that we make smarter investments and decisions affecting what the ocean can do for us tomorrow.
At the center of this project is a shift from documenting broad global averages to specific local details, evaluating nature as an asset in real places and incorporating its benefits into all coastal planning decisions. Our scientists and a cross-sector group of partners around the world are working to develop a deeper understanding of the services oceans provide for us by showing not just how but where ecosystem benefits such as fish production, coastal protection and carbon storage are produced.
Today marks an exciting milestone for this work. We are presenting our newest set of maps, statistics, and data in the first Atlas of Ocean Wealth, which we are releasing in celebration of World Oceans Day.
The Atlas represents the largest collection to date of information about the economic, social and cultural values of coastal and marine habitats from all over the world. It features more than 35 new maps that show how nature's value to people varies widely from place to place. Indeed, through this Atlas and the companion online Atlas, Ocean Wealth will literally sit in the palm of your hand—helping to make science a better driver of smart policy and development.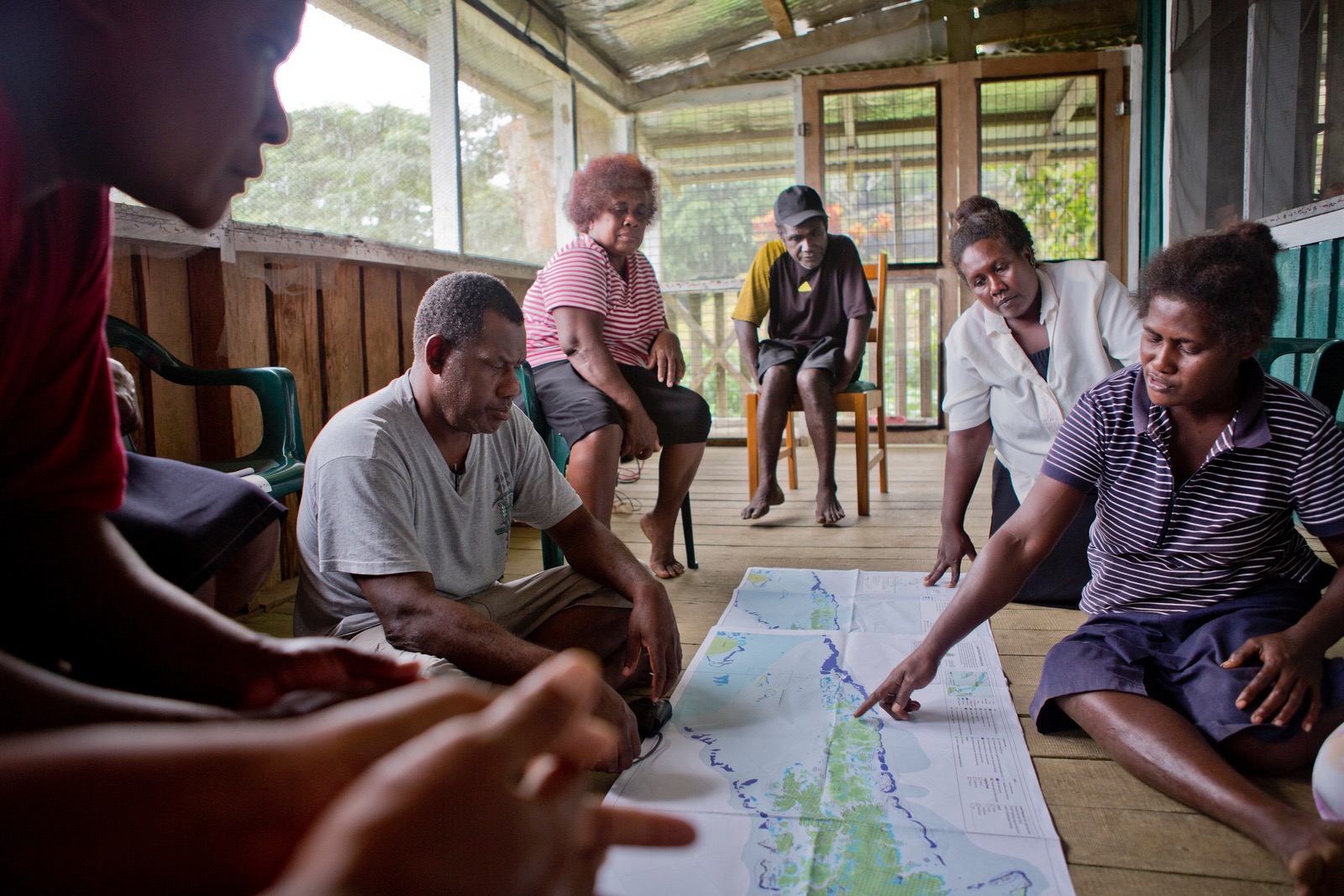 And this is the most exciting and crucial aspect of the work—the uptake and application of our data by people with the interest and authority to act. Already communities around the world are establishing no-take fishing reserves based on their own observations and word-of-mouth knowledge.
We can build on these efforts, using the information gathered in the Atlas to support better decisions about both conservation and economic development at regional and national levels. It is in this nexus of conservation and development that our information has historically been sorely lacking.
Some ecosystems, like mangroves and coral reefs, are reasonably well mapped; we know where they are. But knowing which ones warrant the most attention for conservation, or which are truly irreplaceable when it comes to benefits to people, is a different story. This has, to a certain degree, fueled an unfortunate and unnecessary tension between conservation and economic development.
When we don't know which coral reef reduces the most energy, which mangroves produce the most fish and store the most carbon, can we say they are all equally valuable?  Which are the truly irreplaceable? The Atlas has begun to answer these questions.
Now, moving from better information to better implementation can only happen through new and expanded partnerships and collaborations—between members of the scientific community, between national governments, between private sector industries, and between the communities and stakeholders who make decisions on the ground.
Throughout this month, the Conservancy's Mapping Ocean Wealth initiative is featured in Microsoft Windows' Upgrade Your World campaign. Designed to help global organizations further advance their work through the use of technology, this partnership is an important example of what the future of conservation will look like. As we look to manage the resources in our oceans, our efforts must be supported continually by new information and technologies – including our new Atlas – that will make it easier to share and apply this knowledge in the real world.
There is much more work to be done ahead, but what we have begun here is a powerful start. The question going forward is, once we know where the ocean's wealth is found, what will we do with this knowledge?