One hundred years ago, North Americans united for birds. August 16, 2016, marks the 100th anniversary of the first Migratory Bird Treaty.
This groundbreaking international agreement between the United States and Canada, signed by Great Britain's King George V on Canada's behalf and U.S. President Woodrow Wilson, was our country's first international commitment to protect natural resources across political boundaries. This milestone set the stage for continent-wide, cooperative protection of migratory birds. Twenty years later, Mexican president Lázaro Cárdenas committed his country to a treaty with the U.S. protecting birds and other wildlife, connecting all of North America in its efforts to protect our shared species. Even during times of tremendous economic and political instability, our three nations recognized the importance of migratory bird conservation and united to protect our shared species.
In this Migratory Bird Treaty Centennial year, the three countries united once again to produce a "State of North America's Birds" report — a groundbreaking collaboration to evaluate bird populations in habitat types across the continent. This report, developed by the North American Bird Conservation Initiative and built using data collected by tens of thousands of citizen scientists across North America, is a call to action to governments, private industry, and the public to come together to support a beloved shared resource: our migratory birds. This unprecedented, continent-wide analysis demonstrates the power of people to understand conservation needs — and to make conservation happen.
The Report, released today, shows that of the 1,154 bird species that occur in North America, one third are on the Watch List, which identifies high-risk species. In particular, birds that depend on oceans and tropical forests are of most concern due to severe threats to their habitats, restricted ranges, and declining populations. More than half of our seabirds are on the Watch List. They are threatened by ocean pollution, over-fishing, energy extraction, invasive species on islands that depredate nests, and climate change. Other habitats with high percentages of species at-risk include coasts, aridlands, and grasslands.
Grassland birds are facing some of the steepest population declines of any group, putting many species on the WatchList. The vast majority of our continent's pre-settlement prairie has been converted to agriculture and residential development. As a result, grassland birds such as the Chestnut-collared Longspur cling to fragmented remnants of their original habitats. Despite this grim outlook, numerous efforts are underway by the Conservancy and its partners to protect and restore grasslands and implement appropriate habitat management, in places such as the Flint Hills of Kansas and Oklahoma.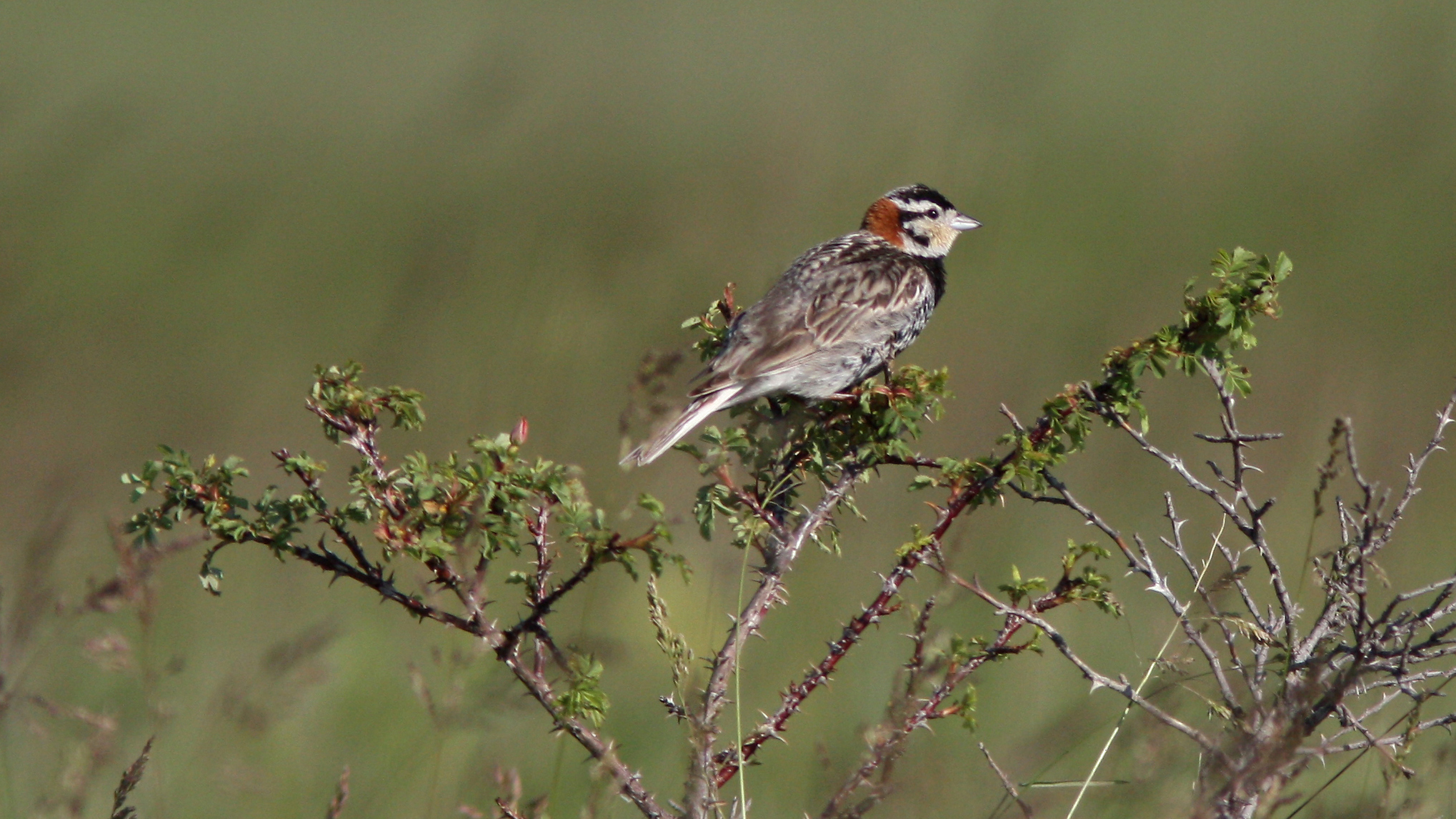 Aridland birds, those of our deserts, sagebrush, and chaparral, are also faring poorly and in need of urgent conservation attention. Recent successes for Aridland birds include the current efforts being directed at the Greater Sage-Grouse, which directly led to this species' not being listed as Threatened from one of the largest collaborative conservation efforts in the history of the U.S. Much more work needs to be done, however, to conserve such rare and interesting species such as Le Conte's Thrasher throughout their ranges in the southern U.S. and northern Mexico.
The tropical and subtropical forests of Mexico and the very southern U.S. harbor 478 species of birds, far more than any other habitat type examined. Mexican tropical forests have suffered greater than 70% habitat loss since the 1970s.
As a result of this and other factors, more than half of Mexican tropical forest resident bird species are on the Watch List, such as the enigmatic Gray-throated Chat. In addition, they harbor many migratory species from the U.S. and Canada that winter in these important habitats. The Wood Thrush is the perfect example of such a species, a bird that is equally at home in the deciduous forests of Ontario or New York during one season and foraging in amid the ruins of the Calakmul Mayan Archaeological Site in another.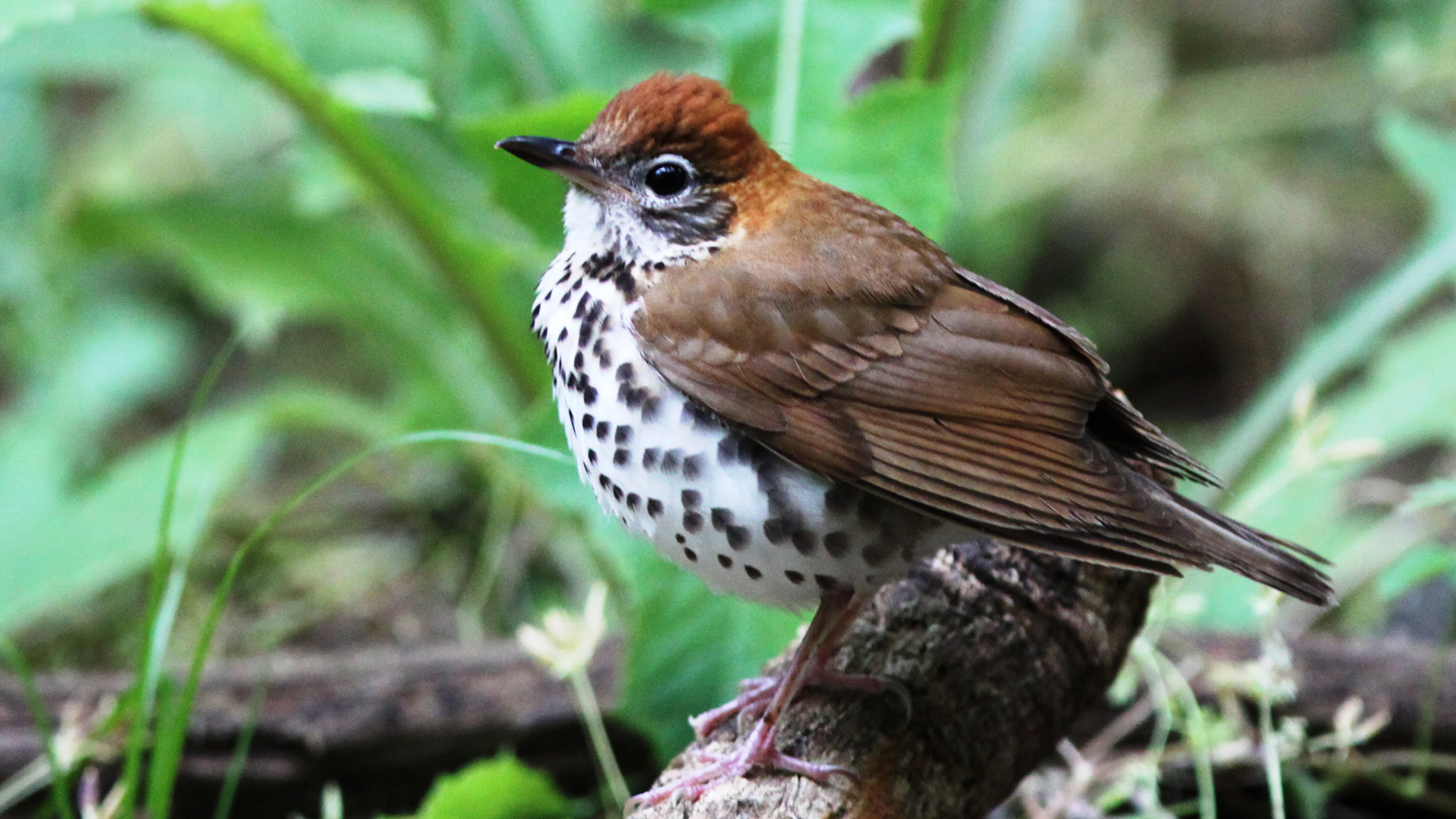 Birds truly connect our continent, which means that habitat loss and degradation in one country equally threaten species in all the countries across North America when not done sustainably. The Conservancy is actively working to protect these important forested habitats in many parts of Mexico, including the critically important Maya Forest region extending south from the Yucatan Peninsula, across Belize, into northern Guatemala.
In spite of these alarming numbers, we know that when people push for positive change, bird conservation succeeds. One hundred years ago, passionate wildlife supporters encouraged national leaders to invest in bird conservation by signing the Migratory Bird Treaty and putting an end to market hunting. Investments in wetlands have paid off, too; the 1934 Duck Stamp Act reflected commitments by hunters to protect waterfowl habitat, a key accomplishment that has created a strong positive outlook for ducks, herons, egrets, and many more birds.
In the 1980s, the passage of the North American Wetlands Conservation Act (NAWCA) secured funding to conserve wetland and upland habitat continent-wide. Over the past two decades, NAWCA has provided $1.4 billion in federal funding that has acted as a cat­alyst for generating $2.9 billion in part­ner funds for projects to conserve 30 million acres of habitat in all three countries. The Nature Conservancy has been a member of the North American Wetlands Conservation Council, which administers NAWCA, since its foundation and we have implemented NAWCA projects in 32 states, the U.S. Virgin Islands, and Mexico. Just as waterfowl migrate among all three countries and back again, conservation must be guided by the birds, rather than borders.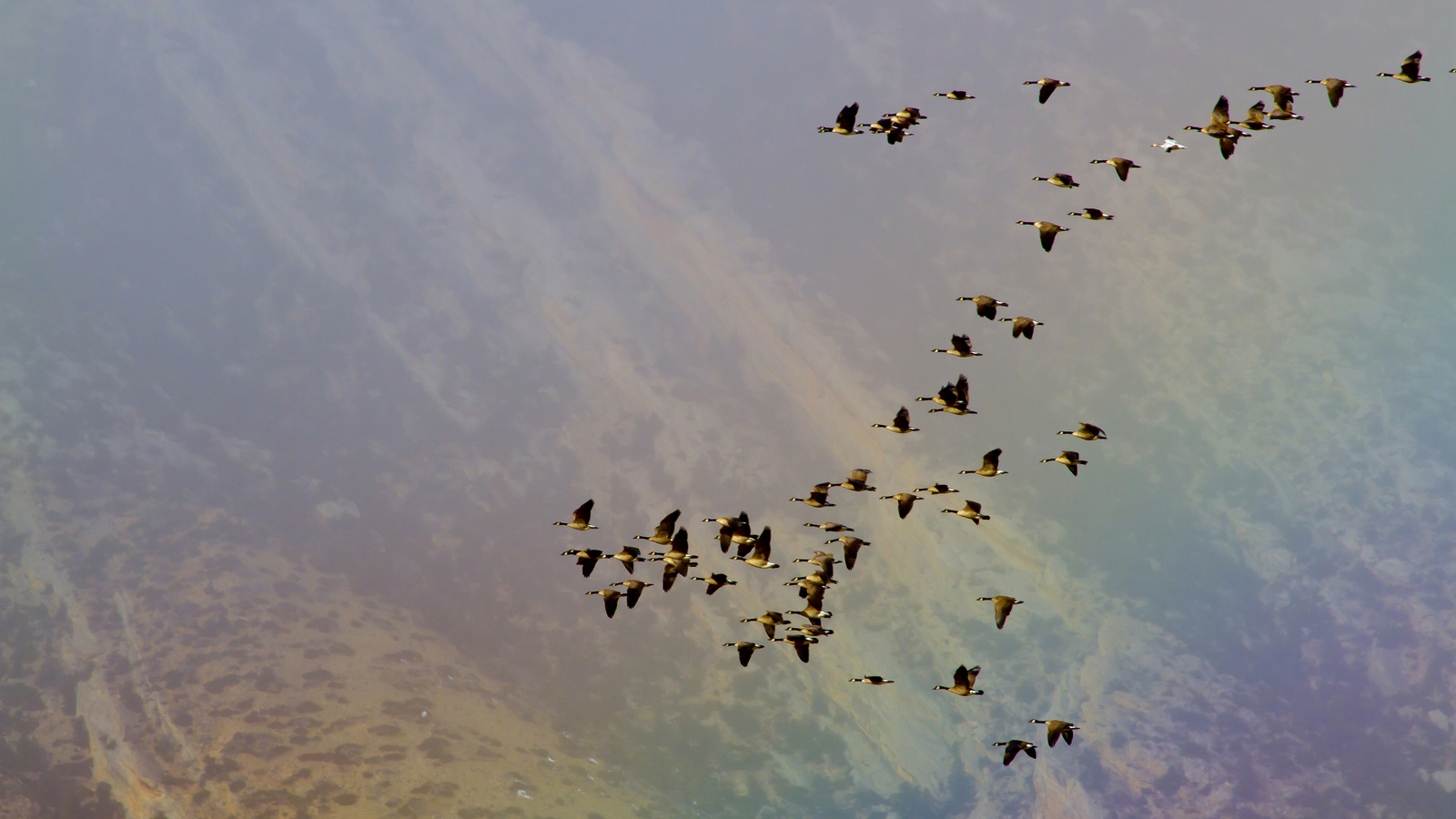 As we celebrate the 100th anniversary of first Migratory Bird Treaty, birds once again need our help. Fortunately, there are many ways to support strong bird populations. Corporations can emerge as sustainability leaders, making healthy lands and waters part of their long-term growth strategies. Federal, state, and local governments can use science to inform and guide policy, supporting strong conservation practices.
Even our individual actions can have far-reaching positive impacts. Simple acts like choosing sustainably created products, preventing bird collisions with windows on our houses and office buildings, and contributing bird sighting data to international databases like eBird can add up to a powerful continental force for bird conservation.
Over the last one hundred years we have made great strides in tri-national bird conservation. But birds and their habitats are still threatened. It's time to recommit ourselves to this effort so we can look ahead to a bright future for birds in the next hundred years.
For more information and to read the full report, visit www.stateofthebirds.org. Learn more about the Migratory Bird Treaty Centennial celebration at www.fws.gov/birds/MBTreaty100. For more ideas about how you can support bird conservation, visit www.stateofthebirds.org/change.